Watching films worthy of this special day that reminds of the sacred bond between a mother and her child is one of the most beautiful activities you could do on Mother's Day. We have compiled 10 movies for you to watch on Mother's Day…
Honeyland
IMDb 8
'Honeyland', which won North Macedonia an Oscar nomination in the category of 'Best Foreign Language Film' at the 92nd Academy Awards and received an award from the Sundance Film Festival, is a documentary that makes you smile with its Turkish dialogues. The realistic scenes between mother and daughter in the movie are soul-shuttering. Honeyland focuses on the life of a family engaged in beekeeping. Hatice (Hatidže) Muratova lives with her sick mother in a mountainous region in the Balkans, where there is no road, electricity or water. The young woman engages in wild beekeeping using ancient mountaineering traditions. While doing this, she does not hesitate to observe the share of the bees and also talks to them and sings. While the arrival of nomadic beekeepers to the region where they live affects the life of Hatice, it also causes the disruption of the natural balance. Hatice embarks on a tough struggle to restore the broken order. Honeyland is a 2019 Macedonian documentary film that was directed by Tamara Kotevska and Ljubomir Stefanov.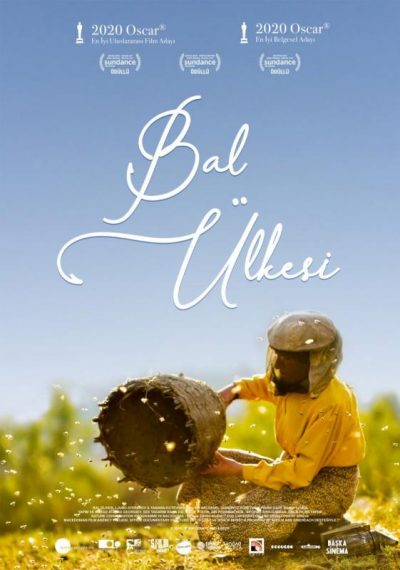 Lady Bird
IMDb 7.4
Living in Sacramento, high school student Christine McPherson (Saoirse Ronan), who calls herself a "ladybug", is on the brink of many critical decisions about her life in her senior year of high school. Struggles with adulthood, both academic and social challenges she faces at school, the university choice process, as well as the hot-and-cold relationship with her mother Marion (Laurie Metcalf) put the 'Ladybug' under stress. Despite all the exhortations of her mother to make her stay in California, she wants to get away from there and go to a university in New York. Written and directed by Greta Gerwig, the film is more realistic with its autobiographical aspects compared to the youth films of the 80s.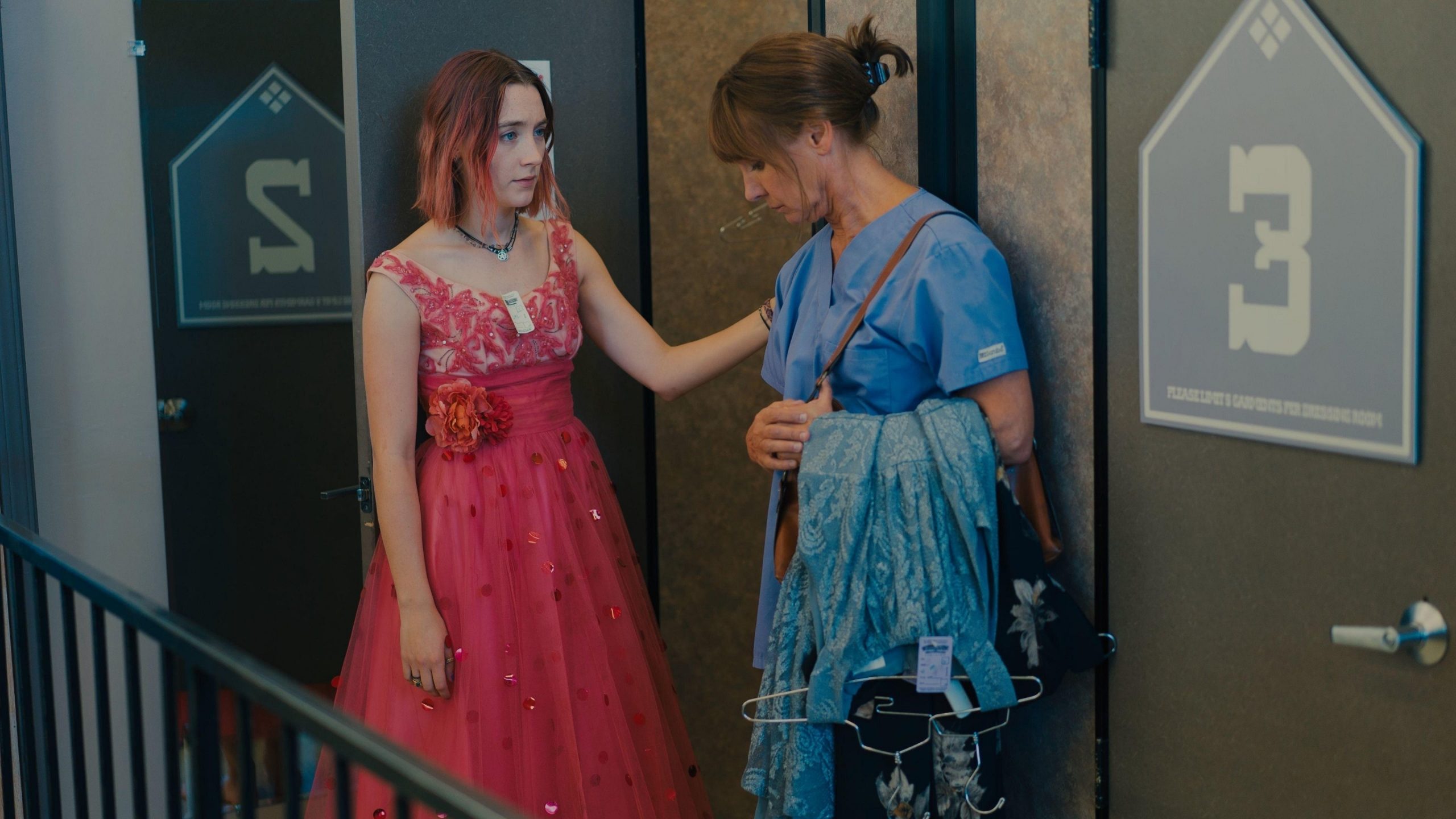 Mother's Day
IMDb 5.7
As Mother's Day nears, a group of seemingly unconnected people and generations go through different processes regarding their own lives. Sandy (Jennifer Aniston), a recently divorced mother of 2, is also shocked for her husband has been married to a much younger woman. Bradley (Jason Sudeikis) struggles through the awkwardness of being a single father to a 16-year-old daughter, while Miranda (Julia Roberts), a famous writer, lives with the fact that she had to give her daughter Kristin (Britt Robertson) up for adoption when she was a baby, despite all her success. Meanwhile, Kristin decides to find her biological mother on the eve of her wedding. Having some issues with her family, Jessie (Kate Hudson) begins to accept that she needs to fix it. All these lives will be connected somehow on Mother's Day. The film, directed by Garry Marshall, tells the concept of intersecting roads on a special day, just like his previous two movies Valentine's Day and New Year's Eve.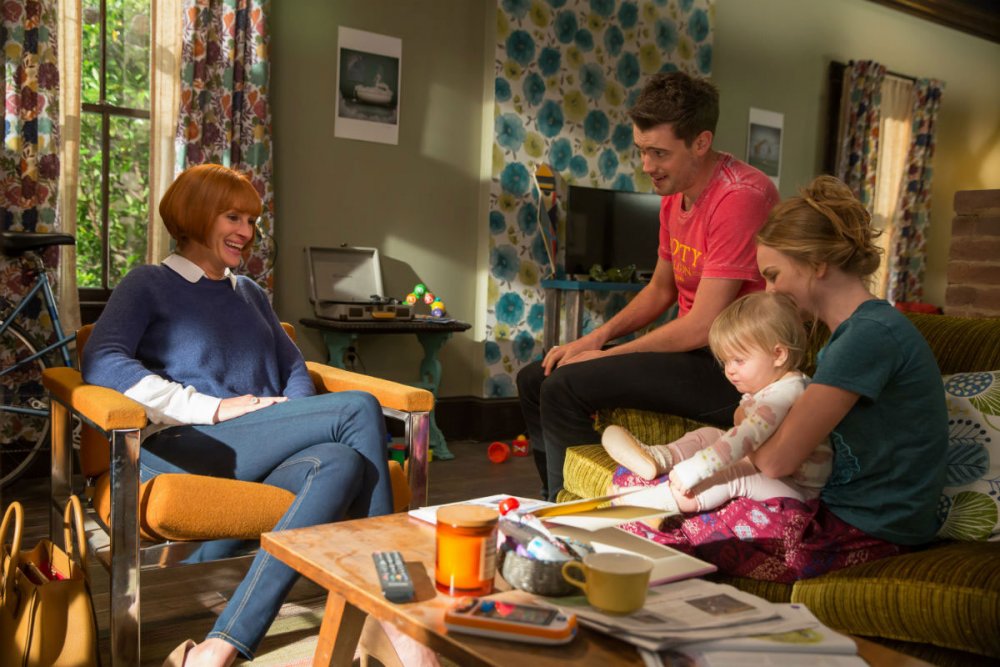 Joy (2015)
IMDb 6,6
Joy is a girl who has had a very powerful imagination since her childhood and has been in pursuit of coming up with new inventions. She never loses her productivity, despite the family-related difficulties she faces through her life; she can do everything she can with regard to practical matters in everyday life. Meanwhile, she tries to lead a "ordinary" life with two young children who want attention, her ex-husband, troubled mother, and his troublesome father. But one day everything gets worse and Joy rolls up her sleeves to pursue dreams that she once left incomplete.
In the film, directed by David O. Russell, Bradley Cooper and Roberto DeNiro accompany the award-winning lead actor Jennifer Lawrence, as in the film Silver Linings.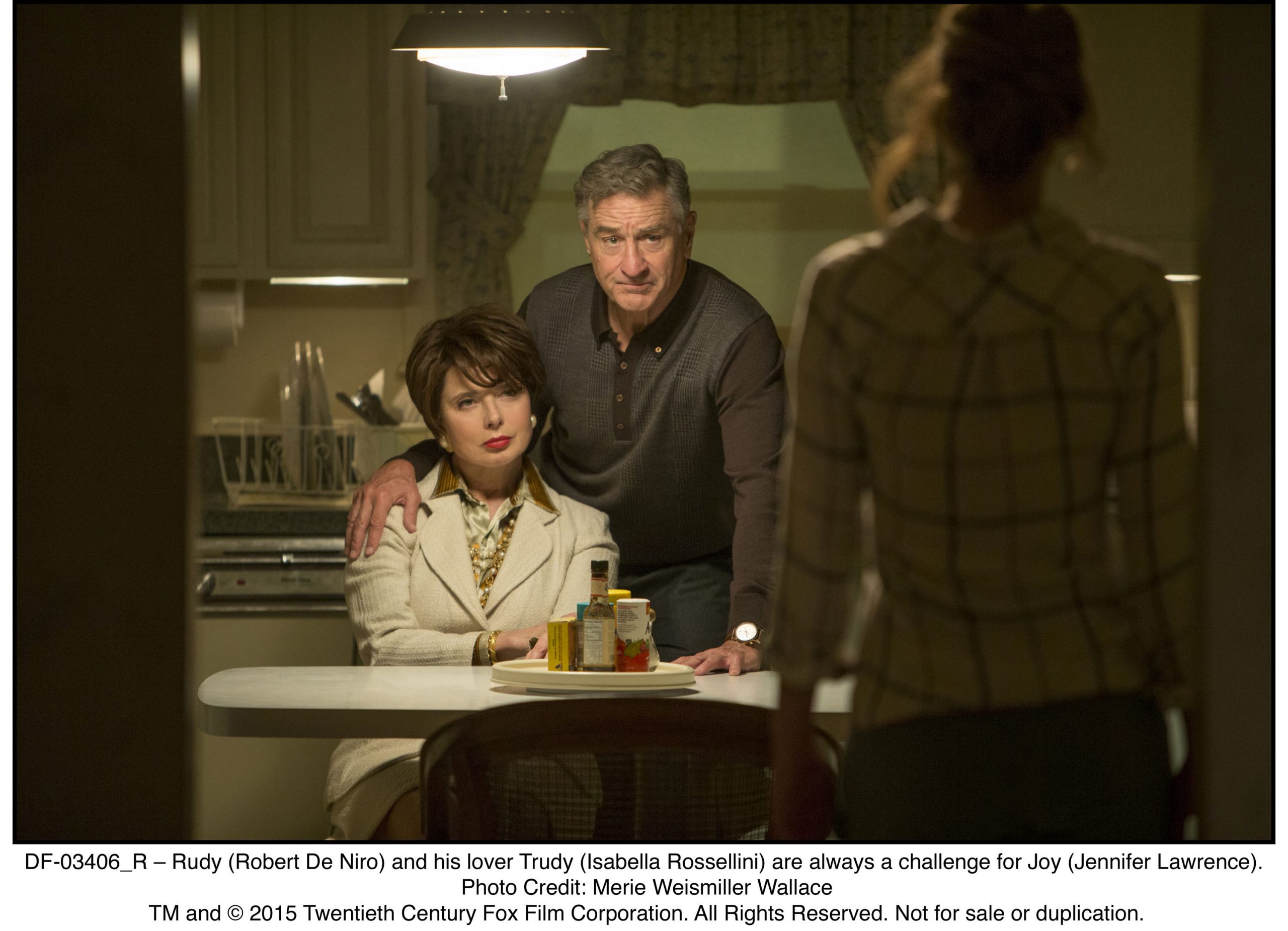 Song of My Mother (2014) 
IMDb 6.6
Nigar (Zubeyde Ronahi) lives in a block of apartments with his son Ali (Feyyaz Duman), who works as a teacher in Istanbul, and longs to return to her home village which she left behind in the 1990s. Some days, she even goes to the bus terminal. The film draws attention to both a lost culture and a homesickness, with that mysterious dengbej song that Nigar, who only speaks Kurdish, longed for and her son could not find. Having won various awards at both national and international festivals, it is a bitter and sad film that reminds us of the pain of mothers across these lands. Nesrin Cavadzade plays Ali's girlfriend Zeynep in the film, written and directed by Erol Mintas.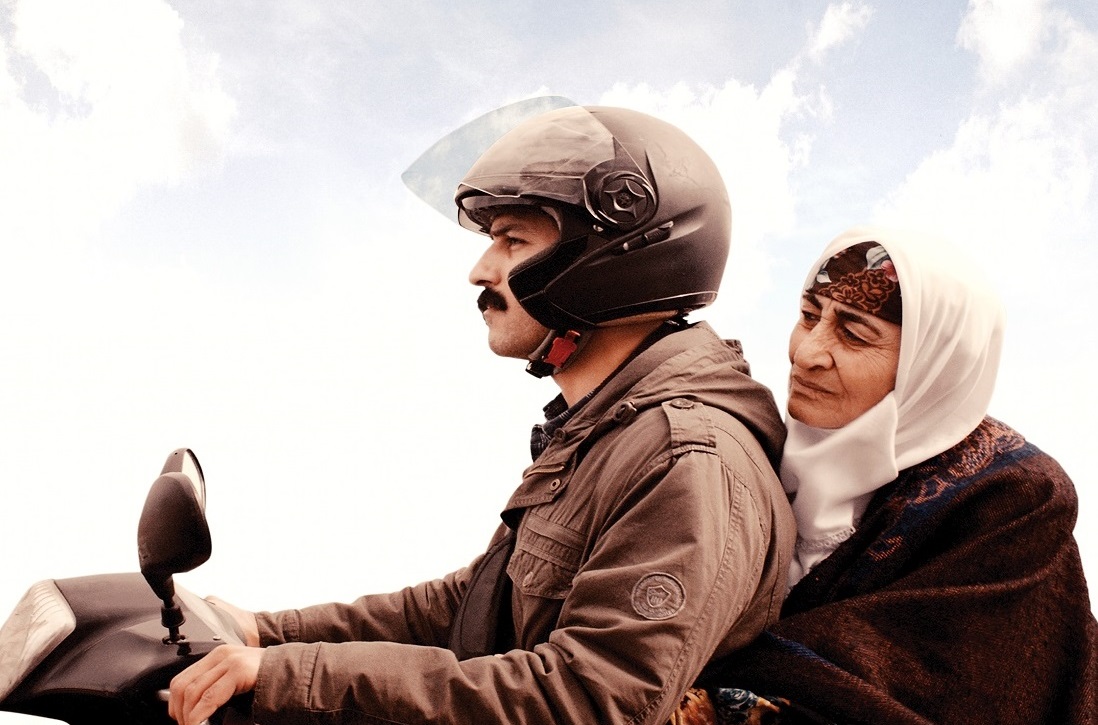 Philomena
IMDb 7.6
The story of Philomena (Judi Dench), who tries to find his son who was taken away by Catholic nuns 50 years ago with the help of the famous journalist Martin (Steve Coogan)… Martin is a famous upper-class journalist while Philomena is an ordinary woman. While Philomena is a believer, Martin is an atheist. One of them exists with his intellectual background, intelligence and language aptitude, the other with her intuition. Martin constantly tries to teach Philomena something, to counsel her while pursuing the news that he has despised as a trivial "human story" at first. But it is him who learns and changes through observation and experience in the process. Philomena is the simple wisdom of motherhood. Martin is still a boy who matures as he understands the virtues of motherhood… The experienced director Stephen Frears beautifully reflects the irony arising from the contradictions of the two characters into the screen.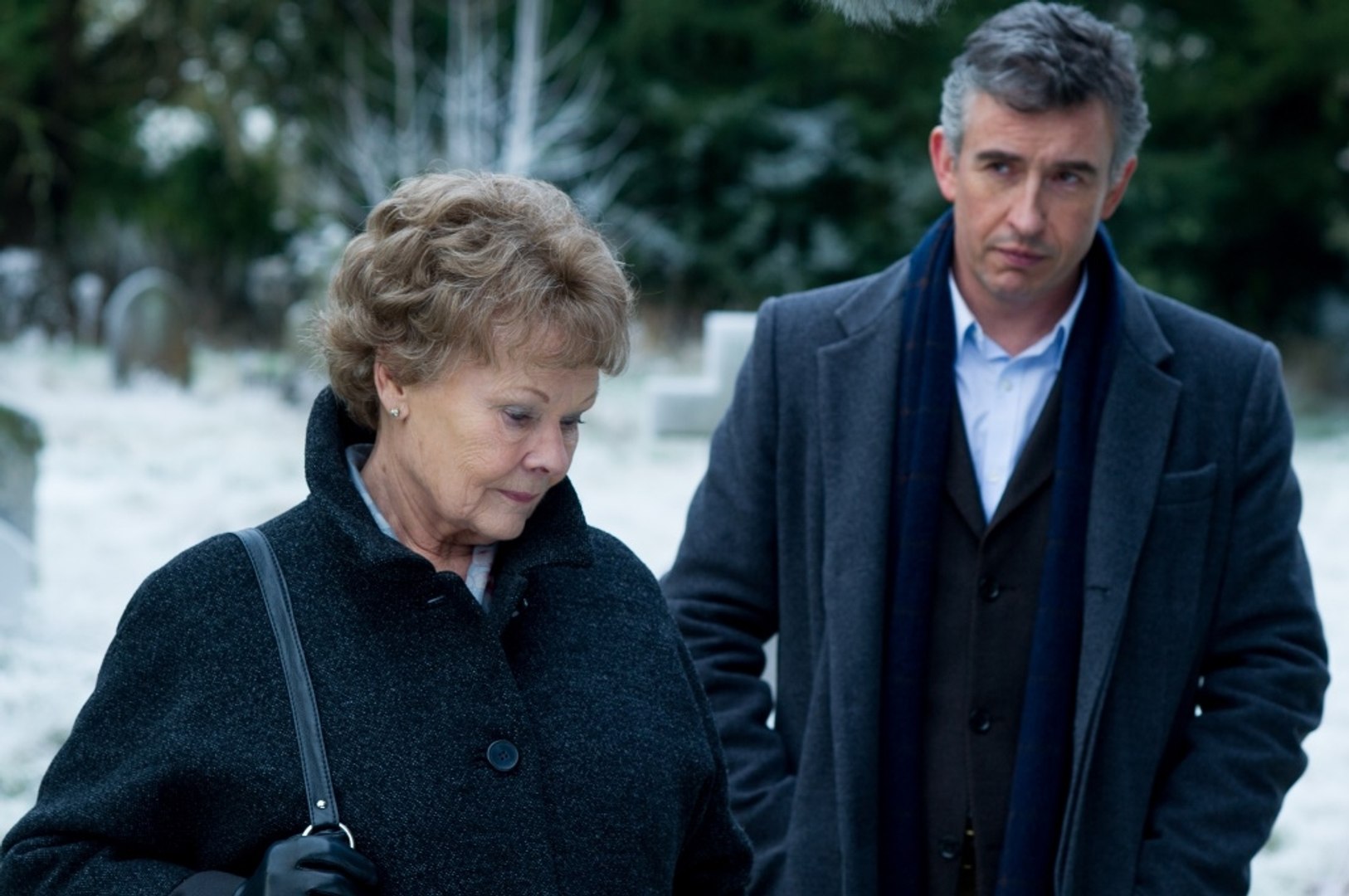 The Kids Are All Right
IMDb 7.6
The Kids Are All Right is a great movie to watch with mothers who can adapt to the changing conditions of modern life. The film, which starts with a lesbian couple becoming pregnant from the same donor and beginning to track down the biological fathers of the children they gave birth to, turns into an unexpectedly warm family comedy. It is no surprise that the film, which honestly reveals the struggles of a gay couple, received four Academy Award nominations, including one for Best Picture, in the year it was released. Keep in mind that the film was awarded the Golden Globe Award for Best Motion Picture – Musical or Comedy, and for Best Actress – Motion Picture Musical or Comedy, even though it returned empty handed from the Oscars. Starring Annette Bening, Julianne Moore, Mark Ruffalo, Mia Wasikowska and Josh Hutcherson, the film is directed by Edward Zwick.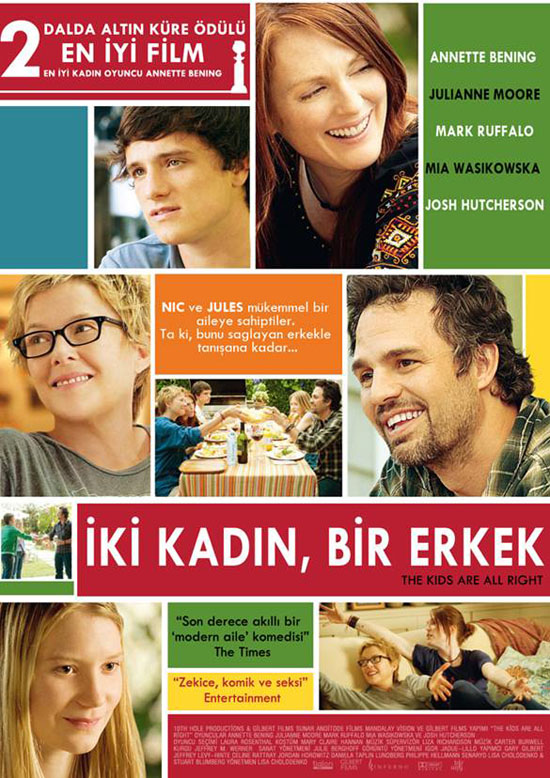 My Sister's Keeper
IMDb 7.4
The Fitzgeralds learn about the bitter truth one day. Sara and Brian Fitzgerald find out that their daughter Kate has leukemia. With the fact that their child has only a few years left to live, the couple decides to have another baby named Anna, to be a donor to Kate. The first thing they do is to use the dose of cord blood, harvested from Anna's umbilical cord. Years later, Kate needs a bone marrow transplant from Anna. Anna (Abigail Breslin) solicits the help of an attorney (Alec Baldwin) to sue her parents for such an abuse.  The attorney's taking the case upsets the balances in the family. The film tells the effects of brutal illness on the life of a family with three children through flash backs. The film, in which Cameron Diaz portrays a daring, stubborn mother ready to do anything to keep her child alive, celebrates motherhood and family ties. It should be noted that directors Nick Cassavetes and Jeremy Leven, who adapted the film from Jodi Picoult's novel, took a completely different path from the original work in the final.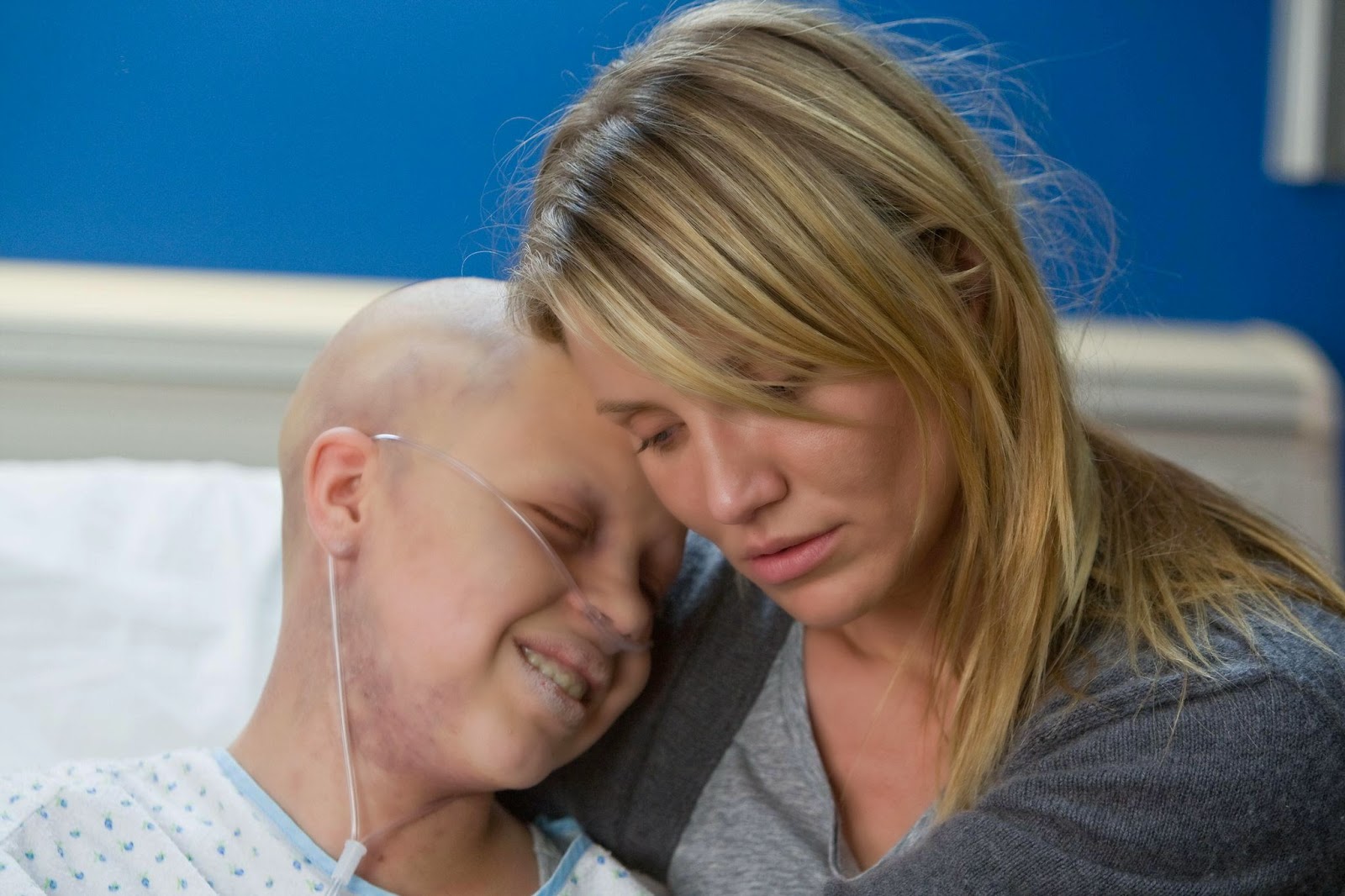 The Blind Side
IMDb 7.6
Adapted by the director John Lee Hancock from Michael Lewis's book, the film is based on a real life story… Michael Oher (Quinton Aaron) is a young man with a muscular build and skills well-suited to the new tactics developing in American football. With those talents, it is not difficult for an educational institution to embrace him, but Oher is a lonely young man with no family, who needs special education. The wealthy white Republican Tuohys look after Michael Oher, who grew up without family, or love. Especially Leigh Anne (Sandra Bullock) does her best to give Michael a taste of motherhood, albeit late, while Michael strives to be a good person as he receives love. The scene where Leigh Anne reads a book to Michael before going to bed is worth seeing. An emotional film showing what maternal love is capable of… The Blind Side won Sandra Bullock the Oscar for best actress.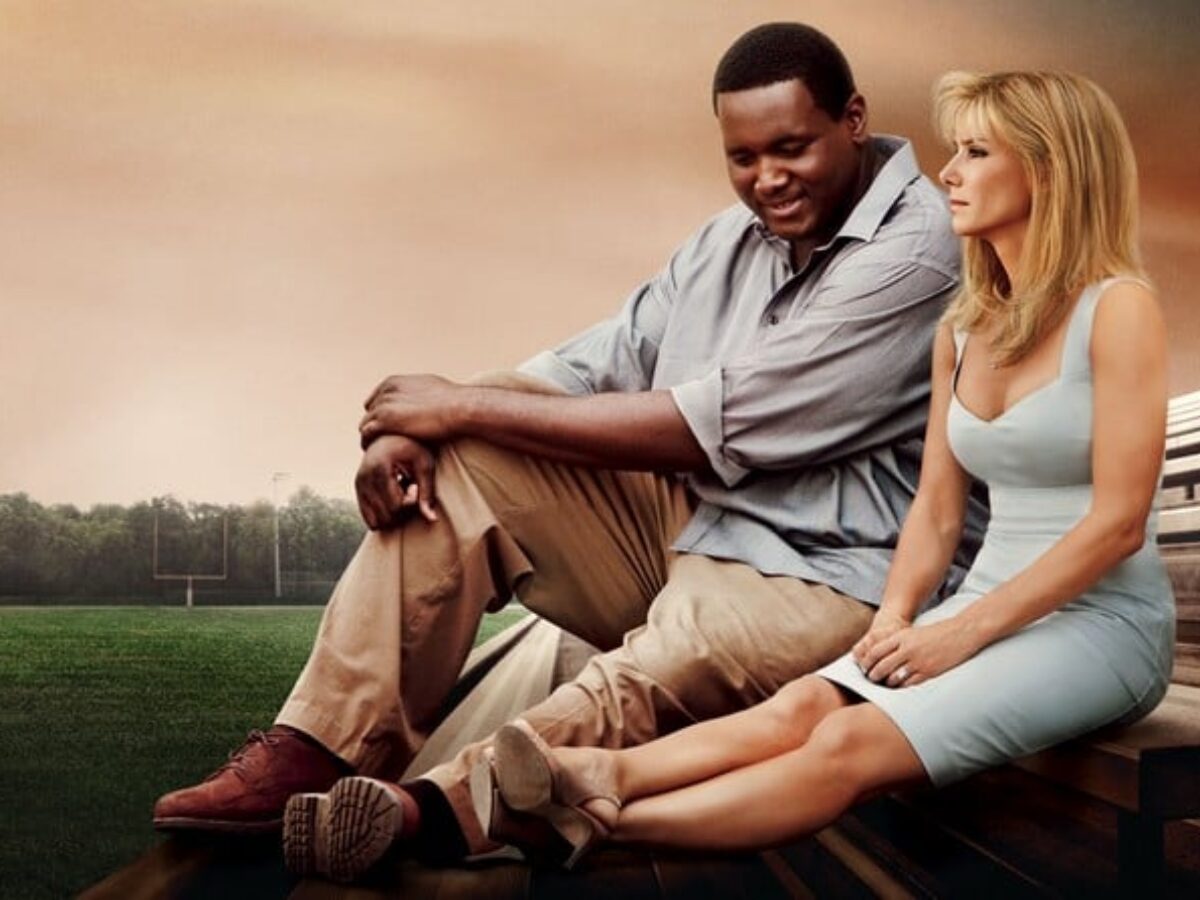 Pandora's Box
IMDb 7.2
Three siblings, each of whom lives in distant lands, will now put a forced end to their longing. They were all driven away to different paths in life. Their bond with each other is dulling and the time for reunion nears for these three middle-aged siblings who have lost communication with one another. The news of the disappearance of their elderly mother living in their homeland, the Black Sea will bring them together years later. The siblings, each of whom lives in the same city, Istanbul, but has lost contact, embark on a journey where they unearth many things about themselves and their memories to find their mother Nusret. The journey will turn into an internal reckoning, and the process after finding their mother and bringing her to Istanbul will turn into a painful test of life. The only person who come out of this test smelling like roses will be Murat, the old woman's grandson. Tsilla Chelton, Derya Alabora and Onur Unsal play leading roles in the film delivering a social message, directed by Yesim Ustaoglu.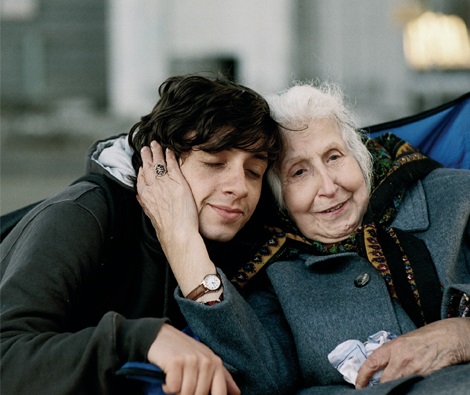 Resources
https://www.haberturk.com/anneler-gunu-icin-15-film-onerisi-2672559/8
https://www.milliyet.com.tr/anneler-gunu-nde-izleyebileceginiz-10-film-molatik-15473/?Sayfa=2
https://www.posta.com.tr/anneler-gunu-nde-annenizle-izleyebileceginiz-en-guzel-filmler-haber-fotograf-1417737
https://www.ntv.com.tr/galeri/sanat/anneler-gunu-icin-film-onerileri,7FNF9p1PKEmgRBXvB4dHqw/zHEWBEQRV0ezCC0WBlu7Mw
https://www.sozcu.com.tr/hayatim/magazin-haberleri/bal-ulkesi-konusu-bal-ulkesi-nerede-cekildi/
https://postkolik.com/guzel-haberler/anneler-gununde-annenizle-izleyebileceginiz-en-guzel-filmler