Planned by the Ministry of Transport and Infrastructure – General Directorate of Maritime Affairs to celebrate the International Women's Day on March 8, the event called "Women Plotting the Course of the Maritime Sector are Talking" was held in Istanbul. Having attended the event as guest speaker, Diane Arcas Gocmez, Arkas Holding Vice President and the President of Arkas Logistics Services Group, has stated in her speech that Arkas attaches importance to the employment of women and providing equal opportunities, and announced that the female employment rate within the Arkas group is as high as 41%, even though their main business fields are agency services, logistics services and port operations.
The event in Istanbul has taken place with the participation of 18 female representatives that plot the course of the maritime sector, including Sadan Kaptanoglu, Chairman of the Board of Directors of TURMEPA, as well as the attendances of the Deputy Minister of Transport and Infrastructure, Selim Dursun, General Manager of Maritime Affairs, Unal Baylan, and the CEO of Arkas Maritime Fleet, Ali Ibrahim Kontaytekin. Having been invited to join the program as guest speaker, Diane Arcas Gocmez, Arkas Holding Vice President, has emphasized that Arkas values and supports female employees, and provides them with equal opportunities. She has also stated that the best example of this is the success they have achieved thanks to the efforts of women in the male-dominated maritime and logistics sector and continued:
"We started the first "Women Seafarers' Policy" in 2002 with 2 interns. Since then, we have provided internships to more than 250 female students. One of the first women captains in Turkey was trained on Arkas vessels and has worked in Arkas Maritime Fleet for many years. We even assigned one of our female officers as master this week. Today we have many female employees working as chief officers and in various positions on our vessels, and 11% of 329 officers are women. According to the protocol that we signed with the Ministry of Transport and Infrastructure last year, the ratio of female students to be selected among interns within a year is at least 10 percent. In 2021, the appointments of 10 successful women seafarers were made; while 8 female interns have been appointed as 3rd officer in the fleet, 2 female engine cadets have become 3rd engineer. In 2022, 2 electrician interns joined the staff. When it comes to our companies that operate in the logistics sector, we accept young graduates from the departments of logistics, international trade, and business in our Young Talent Development Program. Furthermore, 53 percent of the graduates, who have participated in our program so far, are women. The fact that we have women employees working in various senior management positions is another remarkable factor, as the promotion rate of women to higher positions is low not only in Turkey but also in the world. However, Arkas Holding has more than 7000 employees working in its 66 group companies and a high female employee rate of 41%. Despite the fact that there are male-dominated sectors such as port operations, agency services and logistics services within the group, we have such a high rate. When we asked our women employees about their family and work life balance, they said that they could manage both. It is difficult to take on the responsibilities of these two tasks at the same time, since it takes a lot of discipline and hard work to rise to a higher position. But it is not difficult, if you work at Arkas. Indeed, we provide equal opportunities. I would like to take this occasion to congratulate all the women who produce, work and find opportunities despite all the disadvantages on this important day."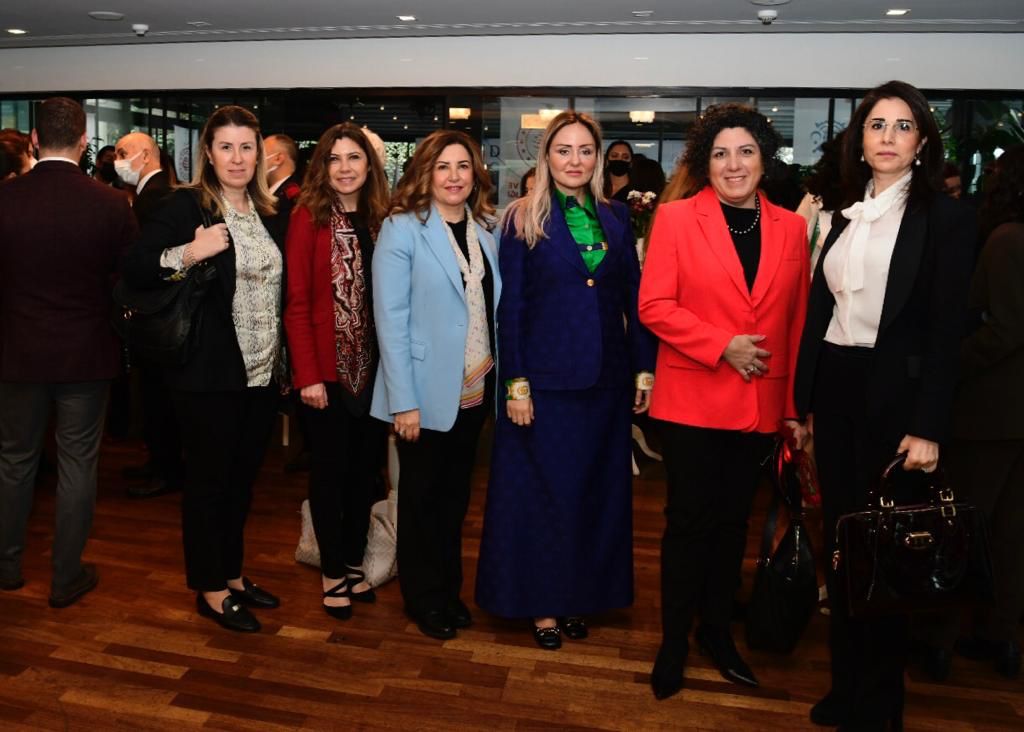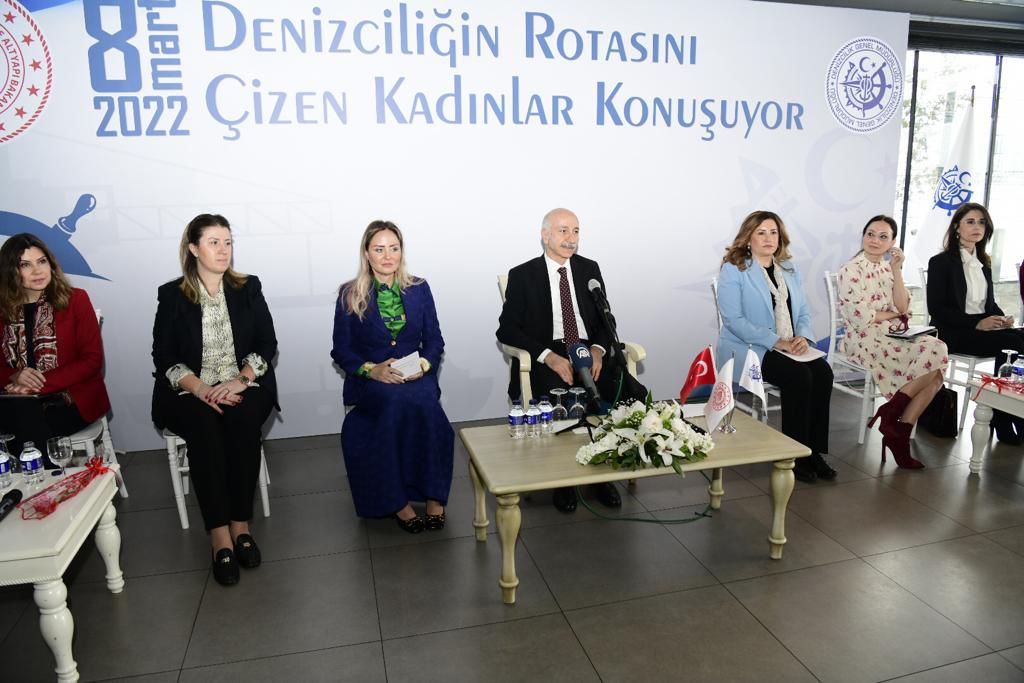 At the end of the program, all participants took a group photo to commemorate the day. Moreover, Arkas Holding Vice President, Diane Arcas Gocmez, and the CEO of Arkas Maritime Fleet, Ali İbrahim Kontaytekin, posed for the cameras with Dilek Altay, who has been recently appointed as the chief officer of Arkas Maritime Fleet.