Providing services for 100 years now, the car manufacturers MG and Suzuki have been most recently added to the dealership portfolio of Arkas Automotive. At the showroom of Arkas Automotive in Ankara, new models of both brands have been introduced to car enthusiasts.
As a dealer of Volvo, Ford, Opel, Citroën and Peugeot that serves under the umbrella of Arkas Holding, Arkas Automotive keeps growing day by day. While Arkas Automotive is successfully carrying out the sales, service and second-hand operations of the most popular car brands in the world in Istanbul, Izmir, Bursa and Ankara, it has also expanded its service range by adding MG and Suzuki to its dealership portfolio.
Hybrid and Electric Vehicle (EV) models have been put up for sale
MG and Suzuki have been showcased at the showroom of Arkas Automotive in Ankara. Erdogan Turkmen, Branch Manager of Arkas Automotive Ankara, said: "The interest in eco-friendly cars is growing with each passing day. As a dealer of Suzuki and MG, we have started to provide services with EVs and hybrids in Siteler, Ankara. The representatives of MG have also expressed how glad they were to have Arkas Automotive as a dealer that provides authorized sales and after-sales services for the brand in Ankara.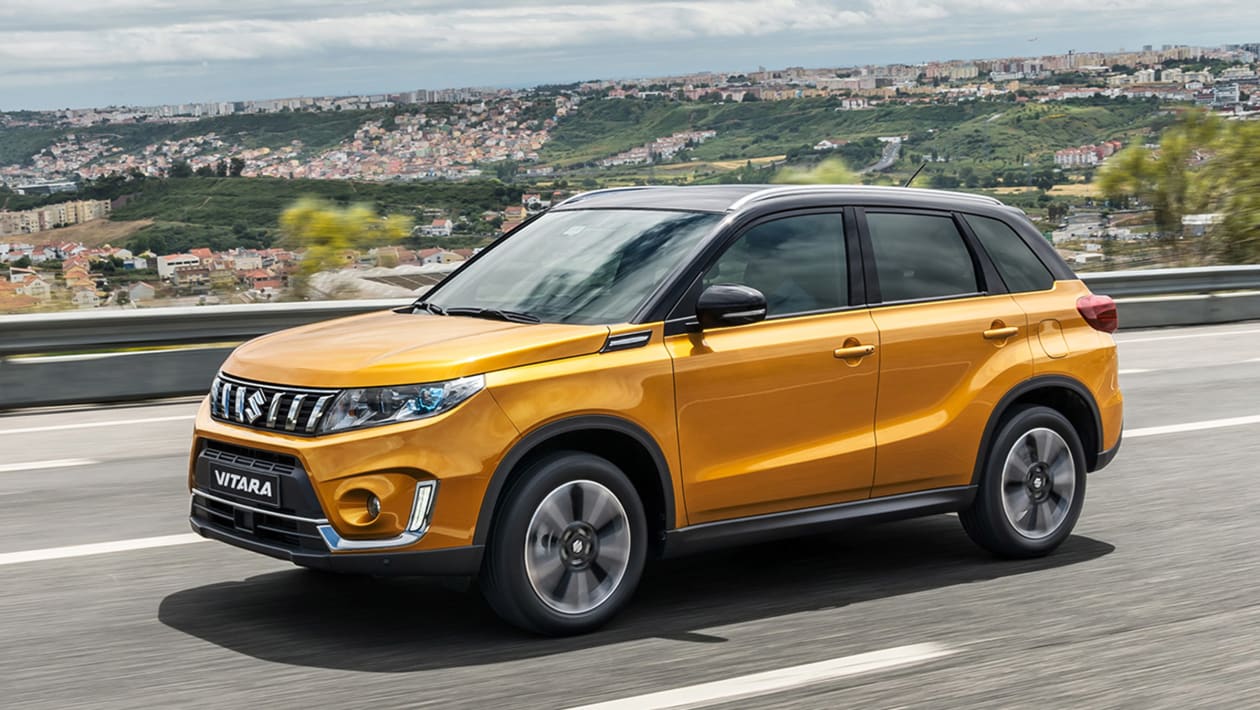 As of January 2021, MG has gained a place in the Turkish market, when Dogan Trend became its distributor in Turkey. MG ZS EV, which is the first model introduced in Turkey, is designed for drivers who want both to own a stylish SUV and to benefit from all the advantages of a vehicle with zero exhaust emissions.  While Suzuki make the daily lives of its users, who prefer and trust in the brand, significantly easier, its innovative technologies and hybrid car models prove that they are worthy of this value. With the assurance of Arkas Automotive, the eco-friendly and innovative models of both brands are waiting to meet their enthusiasts at Siteler, Ankara.