A world leader in health products and digital technology for an active life full of fitness and sports, Technogym started a new cooperation with Dior, the world-renowned design brand.
Technogym continues to establish new collaborations. Within the scope of this cooperation, Technogym Bench, Technogym MyRun and Technogym Wellness Ball Active Sitting products were re-materialized by designers of Dior, which has been among of the leading brands of the fashion world since its establishment in 1946. The products were prepared in white and blue tones instead of the usual Technogym black and yellow, and Christian Dior's branded name features on the products in a linear fashion. The cooperation brings together two global giants, and the products will only be sold in certain concept Dior stores in the world.
The Technogym Experience Center in Akatlar, where detailed information about all Technogym products can be obtained and experienced, welcomes everyone, who is interested in a better life and sports, and wants to discover the Technogym ecosystem and follow innovations with digital services, on-demand training and personalized exercises.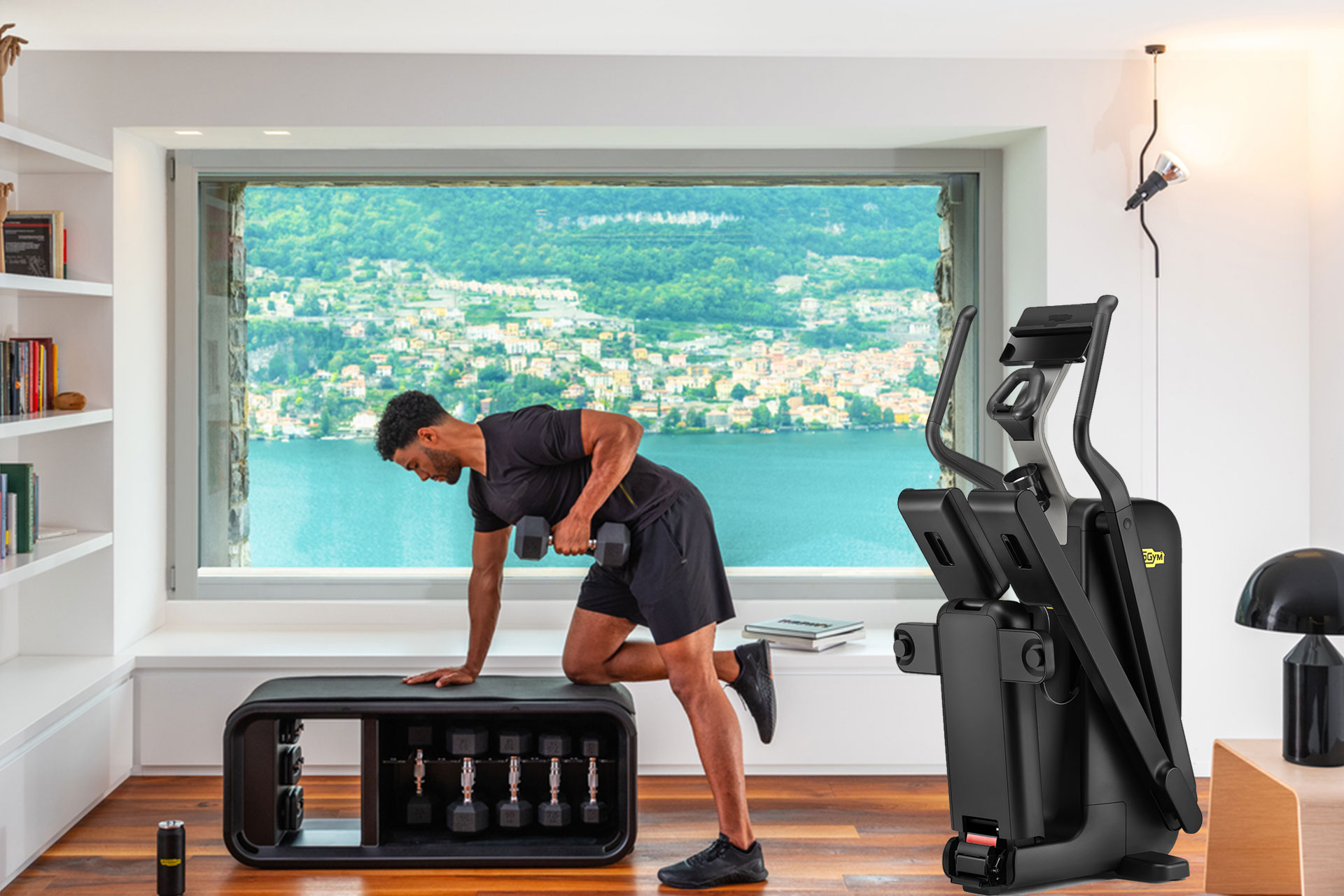 Become a New You in 2022!
If getting in shape is among your New Year's resolutions this year, Technogym is with you to create a brand new "you" out of you! Using the Tehcnogym App -your home coach- you can personalize and schedule your workouts at any time of the day. Get ready for the comfort that Technogym App will bring your life.
The Comfort of Sports at Home!
One of the most important requirements for losing weight and burning fat is cardio training! You can perform cardio training at home with Technogym products without interruption, no matter how cold or hot the weather is outside, or what time it is. Choose your own Technogym treadmills, multifunctional bench, exercise bike, rowing equipment, and take the first step towards your goal in the comfort of your home!
Strength Training for Muscle Development 
What you need to increase the muscle ratio of your body is the right strength training program! You can do the training that Technogym Coach has prepared for you at home, using kettlebells, dumbbells, wellness weights, adjustable bench and kinesis equipment, and accelerate your muscle development! To get detailed information about Technogym products, you can visit the renewed Technogym Turkey website at https://www.technogym.com/
February Special Offer
The leader in sports equipment and digital technologies, Technogym continues to support its users by offering different options and more product combos for cardio and functional training lovers at special prices for February.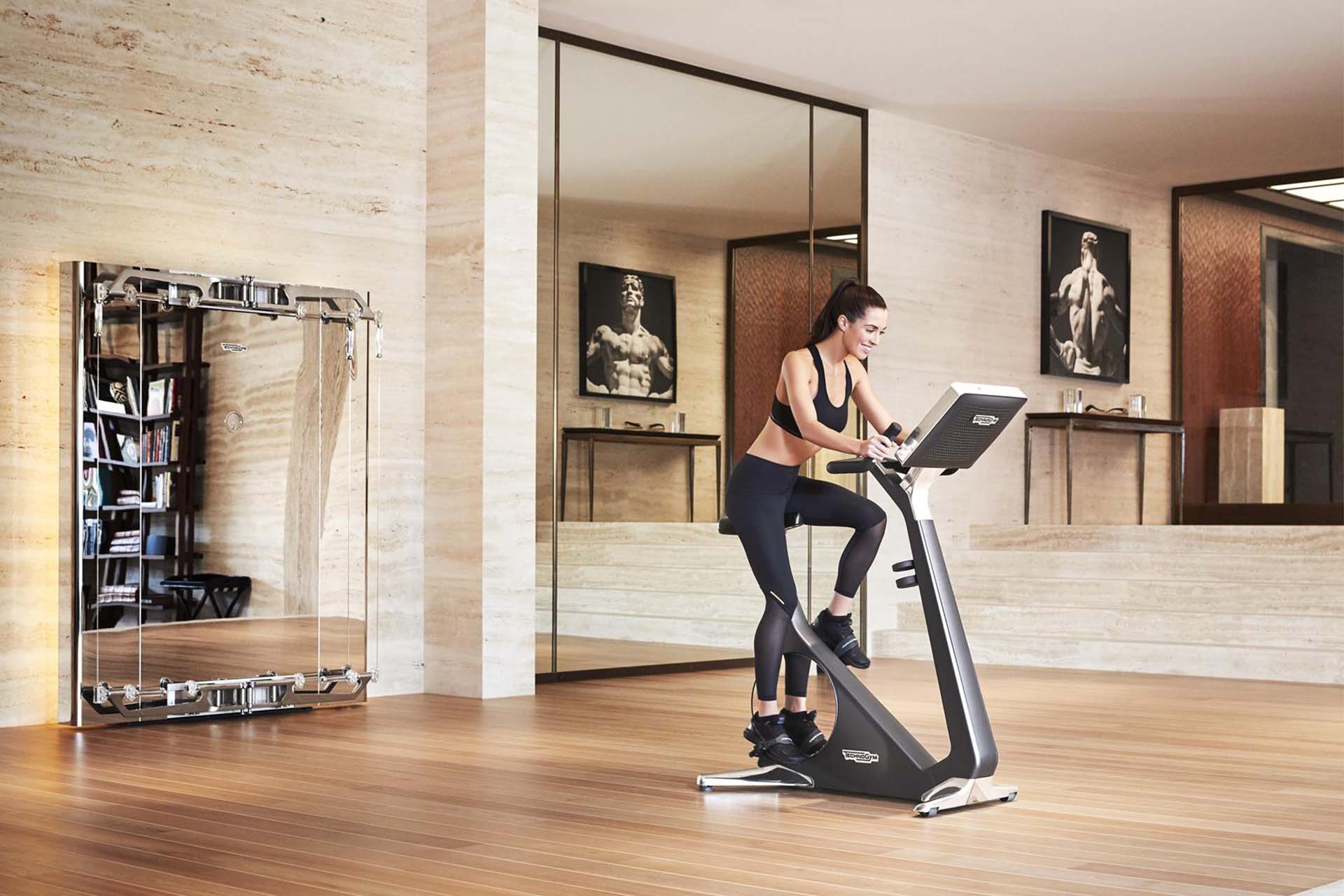 Special discounts with cross-campaigns are awaiting those who want to discover Technogym.
The products included in the special campaign setup are as follows:
Technogym Elliptical + Technogym Bench
Technogym Cycle + Technogym Bench
If you want to turn fitness and health into a lifestyle, you can benefit from special prices throughout February.
To get information about campaign details and special pricing you can contact the experienced Technogym sales team at +90 212 970 50 55.