The "Nature, Gardens, Fantasies" exhibition which revives the relationship between nature and mankind through artworks compiled from the Arkas Collection is soon meeting art lovers in Istanbul. The exhibition will debut on March 4th in Istanbul in Elgiz Museum. Also, a selection with the theme of "Myths and Daydreams" will be hosted in Izmir at Arkas Art Center.
The collaboration between Arkas Art Center and Elgiz Museum will offer exhibitions of two special collections, which were prepared with themes that support each other, and which refresh our memories in a few dimensions during the ongoing pandemic atmosphere, catered to different viewers by hosting them vis-a-vis in their museums located at Turkey's two largest cities.
Bringing together art pieces which were created in times when nature was not yet as damaged by mankind, Arkas Collection aims to remind that humans are a part of the nature and can only co-exist with the nature.  The exhibition gathers unique perspectives of esteemed artists from both Turkey and abroad through artworks selected from different fields of art such as painting, sculpture, decorative arts and textile crafts. All praising and glorifying the nature, these artworks from different time periods between 16th and 20th centuries reflect the evolution of the artistic production within time.
Artworks with landscape themes by prominent painters from Europe such as Alfred Sisley, Maurice de Vlamick, Maurice Denis and John William Godward, John Atkinson Grimshaw, and Alfred de Breanski, as well as from Turkey such as Hoca Ali Rıza, İsmail Hakkı, Nazmi Ziya Güran and Sami Yetik will take place in the exhibition, which will meet art lovers on March 4th in İstanbul at Elgiz Museum under management of Mujde Unustası and the supervisory of Jean Luc Maeso as the curator. In addition to the paintings, artworks by some of the significant sculpturers of the 19th century, namely Jean-Baptiste Carpeaux and Albert-Ernest Carrier-Belleuse, are featured in the selection.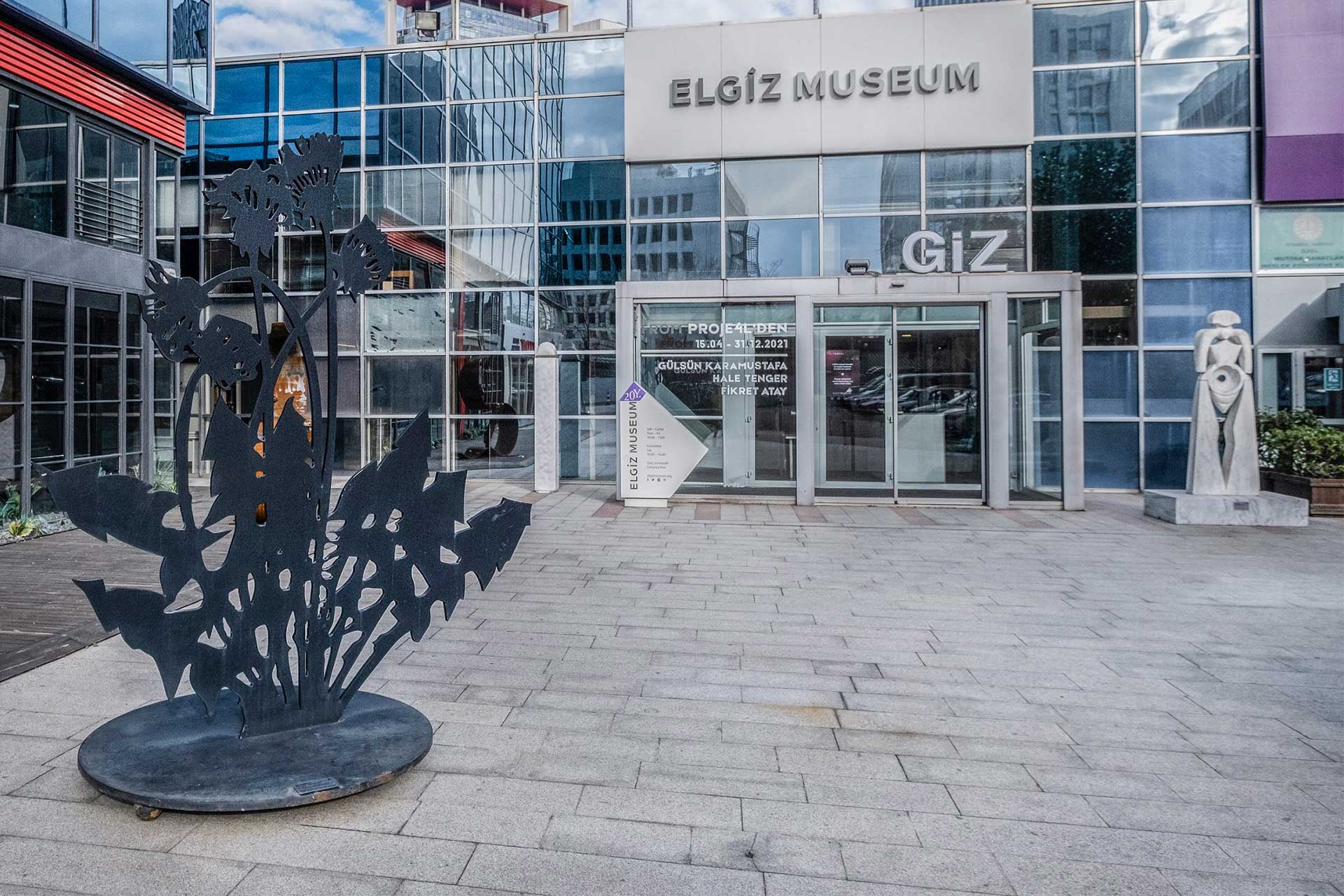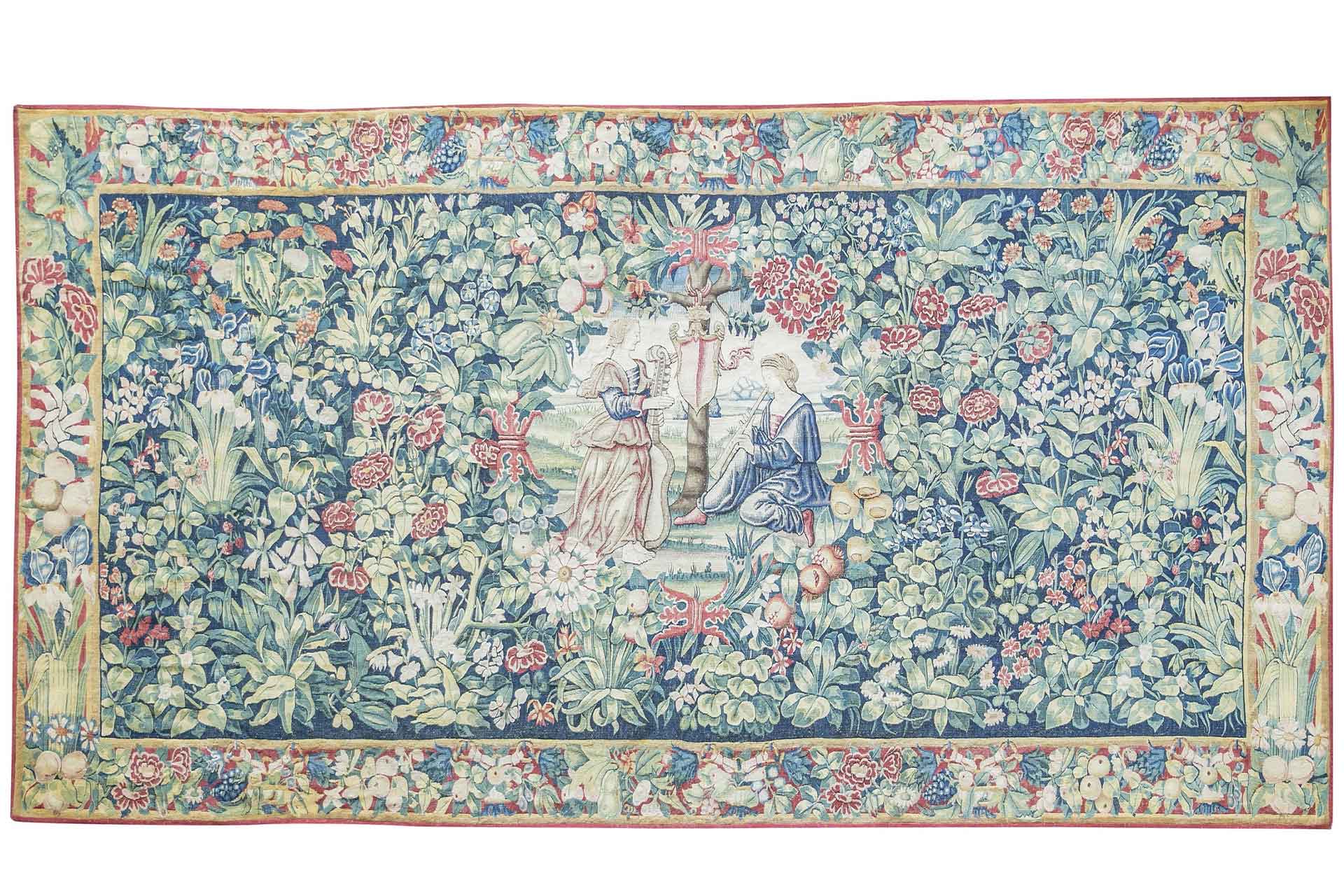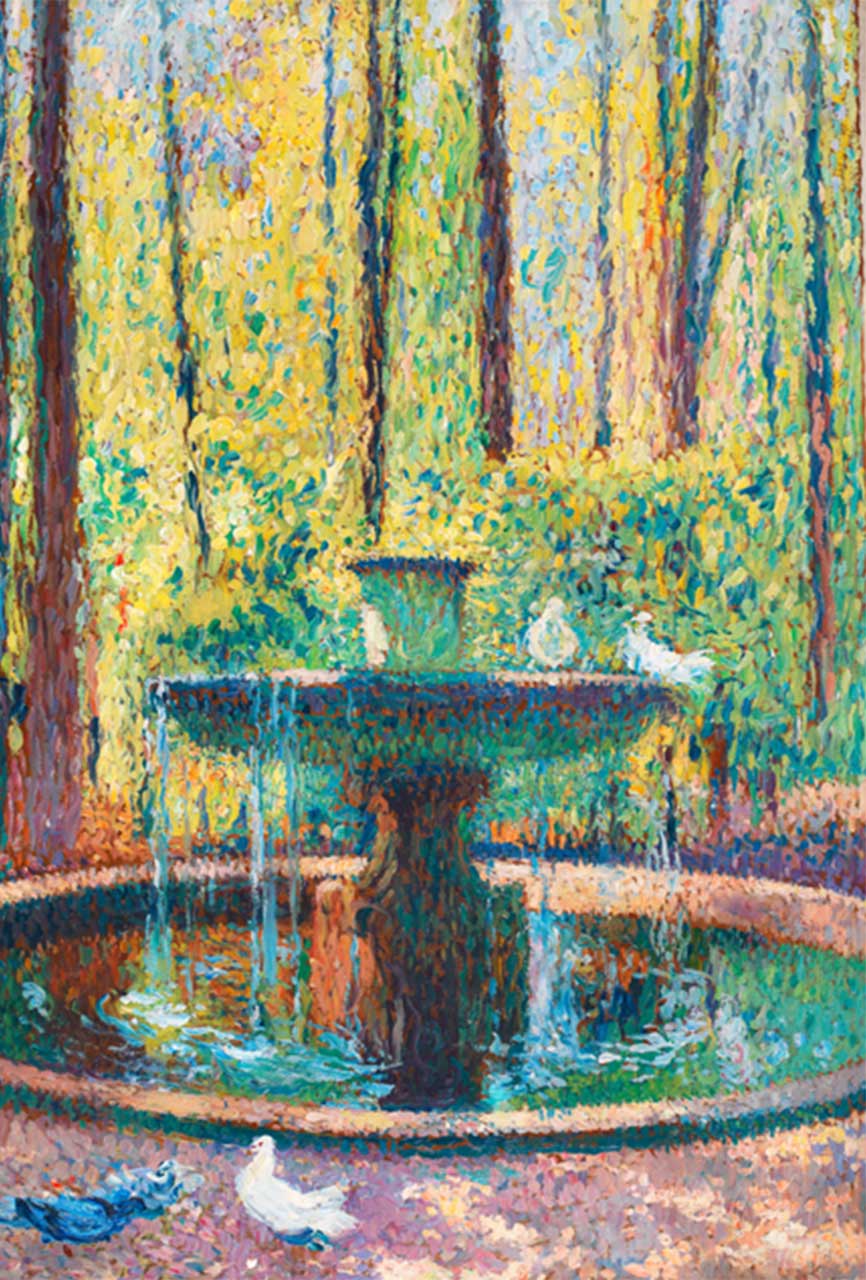 Shedding light on various periods and production fields, the exhibition hosts Flemish Gobelins from 16th century as well as Feshane and Kumkapi carpets which date back to19th century and reflect Ottoman's palace carpets tradition. Another group of art pieces that can be found in the exhibition is the glass objects. The garden theme comes to life through the glass objects created at workshops of the most significant representatives of the Art Nouveau period, Emile Gallé and Daum Nancy.  When the exhibition is taken as a whole, the paintings of Alfred Sisley, John William Godward, Maurice de Vlaminck and Peder Mork Monsted, as well as the furniture by Emile Gallé can be listed among the first-time exhibited pieces.
In today's world where we observe the impacts of nature destruction more closely day by day, this exhibition -which highlights the significance of nature as well as its beauty, and is hosted by the Elgiz Museum- is expected to reach out large masses.
Arkas and Elgiz collections are hosting each other
The selection from Elgiz collection, prepared under the supervision of Billur Tansel as the curator, and with the theme of Myths and Daydreams will be offered to art lovers in Izmir on March 26th at Arkas Art Center. While the exhibition's origin point is the ecological concerns of the world which has been going through tough times in many aspects, the exhibition which is built on Felix Guattari's ecosophy concept will complete its formation with a suggestion of autopiese. Comprised of two complementary sections, the exhibition will first present the "Myths" section with artworks of artists from different cultures in a selection based on the concept and layers of ecosophy, indicated with concerns of the artists in a variety of expressions. The Daydreams section will set forth that an alternative world, which can change the course of this concerning journey without delay and hold on to the eroded values, is still possible. The artists, whose artworks will be displayed in the selection also includes names such as Antonio Riello, Barbara Kruger, Burhan Dogancay, Cindy Sherman, Daniele Buetti, Darren Almond, David LaChappelle, David Tremlett, Ergin Çavuşoğlu, Fausto Gilberti, Flavio Favelli, Friederike Feldman, Hale Tenger, Hiroshi Sugito, Loris Cecchini, Mimmo Palladino, Murat Germen, Oleg Dou, Olivier Blanckart, Pan Yue, Paul Hodgson, Ömer Uluç, Robert Gligorov, Steinunn Thorarinsdottir, and Xavier Veilhan.