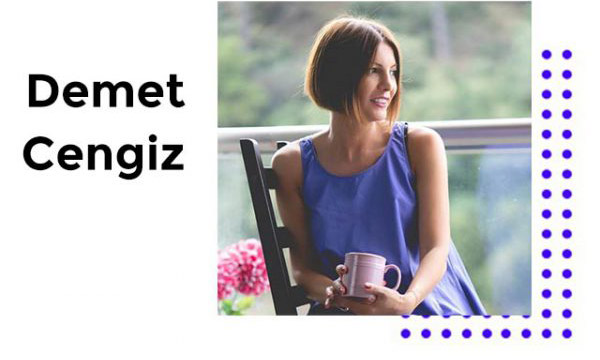 Born in a sectarian family, and both a vegan and an actor as a child, Joaquin Phoenix astonished everyone with his acting in the film Joker, where he wrote poetry to evil. Known with his activism as much as his acting performances, the actor pointed to the "good state" of the human being for salvation in his speech -almost a sermon- while holding his Oscar Statuette in his hand.
Joaquin Phoenix was born in Puerto Rico in 1974. To describe his portrait, I want to start from the end. Because the 4-minute speech he gave when he was awarded the "Best Male Actor" award in the 2020 Academy Awards was the summary of all of his life, and his transformation. Here's the speech in extended summary:
"… But I think the greatest gift that it's given me, and many people in this industry [film industry] is the opportunity to use our voice for the voiceless.
… I think, whether we're talking about gender inequality or racism or queer rights or indigenous rights or animal rights, we're talking about the fight against injustice. … We're talking about the fight against the belief that one nation, one people, one race, one gender, one species, has the right to dominate, use and control another with impunity. … I think we've become very disconnected from the natural world. … Many of us are guilty of an egocentric world view, and we believe that we're the centre of the universe. We go into the natural world and we plunder it for its resources. We feel entitled to artificially inseminate a cow and steal her baby, even though her cries of anguish are unmistakeable. Then we take her milk that's intended for her calf and we put it in our coffee and our cereal. We fear the idea of personal change, because we think we need to sacrifice something; to give something up. … But human beings at our best are so creative and inventive, and we can create, develop and implement systems of change that are beneficial to all sentient beings and the environment.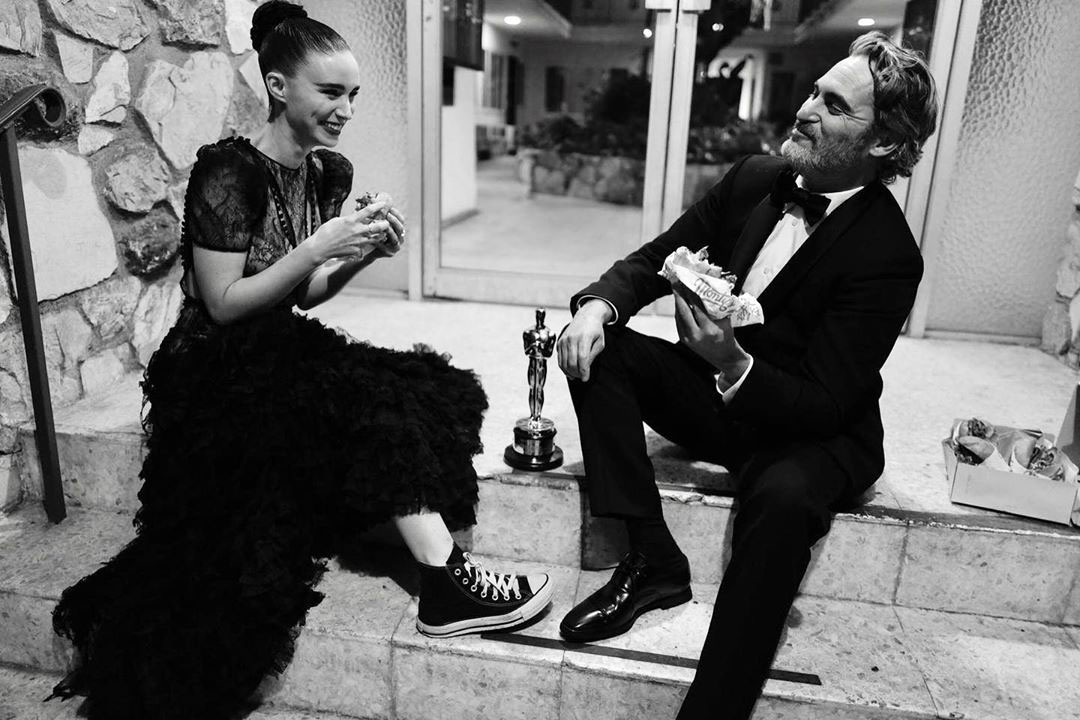 I have been a scoundrel all my life, I've been selfish. I've been cruel at times, hard to work with, and I'm grateful that so many of you in this room have given me a second chance. I think that's when we're at our best: when we support each other. Not when we cancel each other out for our past mistakes, but when we help each other to grow. When we educate each other; when we guide each other to redemption. When he was 17, my brother [River] wrote this lyric. He said: "Run to the rescue with love and peace will follow."
A Family Reborn From Its Ashes
River, Phoenix's brother whom he quoted in tears, died next to him when he was only 23. Now let's go back to the beginning. His mother was Jewish and his father was a Catholic, both of whom left these roots to join a sect called "The Children of God" (ultimately renamed to "The Family International"). While crossing Mexico, John picked up Arlyn, a hitchhiker, which laid the foundations of the Bottom Family. At the time Arlyn saw the name "Heart" fitting for herself. They named their first son River, and first daughter Rain. Roaming through Southern America with their sect, the Bottom family had their third child whom they gave the name Joaquin. This time, instead of choosing a name from nature, they decided on a Spanish name that goes back to the Torah. Then they had two more children, whom they named Liberty and Summer. Joaquin changed his name to 'Leaf', envying his mother and siblings.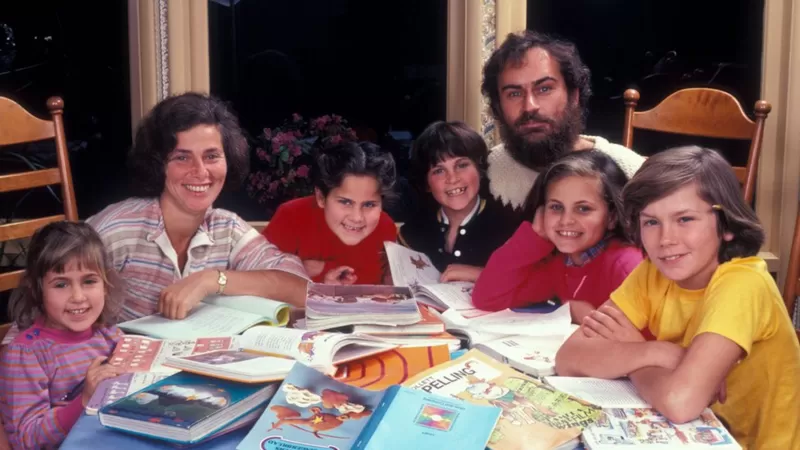 When they saw that things were getting out of hand in their sect, they escaped on a cargo ship and settled in the USA in 1977. On the deck of that cargo ship, the travelling children admired the flying fish, only to see the fishermen brutally killing them later. Realizing that the fish they heartily ate on their plates had actually been living creatures, the whole family decided to become vegan.
When they came to the USA, the family decided to take a new surname for a fresh start. Phoenix, the phoenix which was born from its ashes…
The Brother Who Died Next to Him
The Phoenix family settled in Los Angeles, and the mother Arlyn started working at NBC. Thanks to her connections there, they struck deal with an agency which arranged roles for child actors in TV series and films. The eldest children, especially River, played roles in advertisements for dozens of meat, milk and toothpaste products. It was believed that River, whom everyone referred to as "a very beautiful boy", would go on to become a great actor in the future. Joaquin, who was using the name Leaf at that time, also played many parts in productions with his older brother. His first major roles were in Space Camp (1986) and Parenthood (1989). After the age of fifteen, he gave up the name Leaf and started using his official name Joaquin. When he had to study a dead frog in biology class, he dropped out of high school.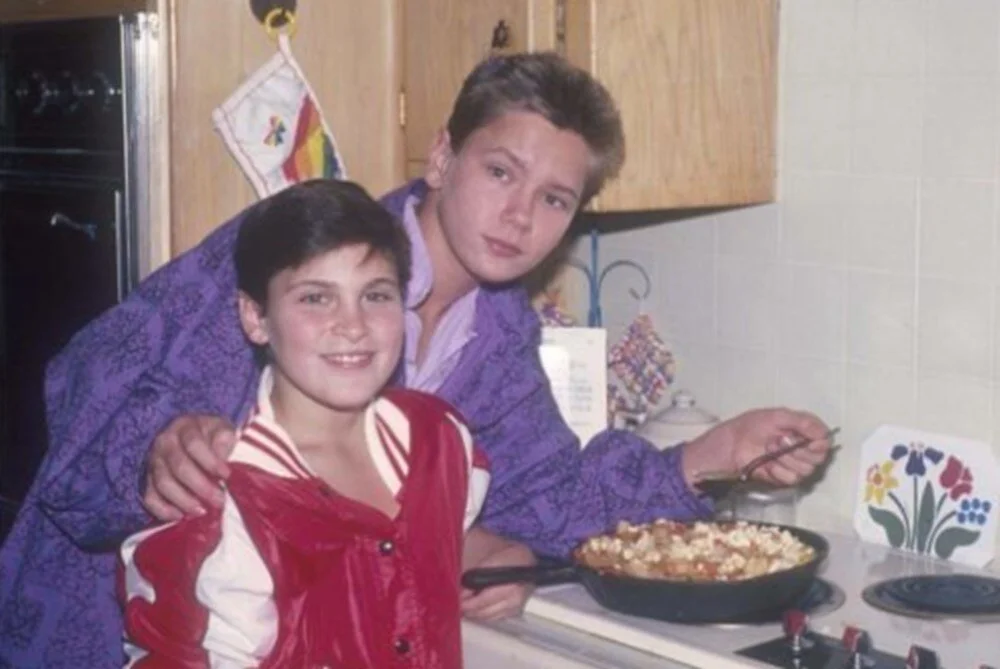 River Phoenix was strongly going up the chain in the worlds of films and music. In 1993, he was going to take stage at a Halloween party at a nightclub owned by Johnny Depp and his girlfriend. But that night, at the age of 23, he died of overdose. Joaquin immediately picked up the phone and called the emergency room. The recording was his voice was broadcast on all national radio and television channels. His sister Rain, tried to resuscitate his brother by giving CPR.
The Monument of Evil
It is said that these major traumas in Joaquin's life contributed positively to his stellar "bad guy" performances.
The death of his brother deeply shook Joaquin and the entire family. The family even went off to Costa Rica for a while to escape the media. Joaquin returned to acting in 1995 with To Die For. He managed to paint a different portrait with the congenital scar on his lip.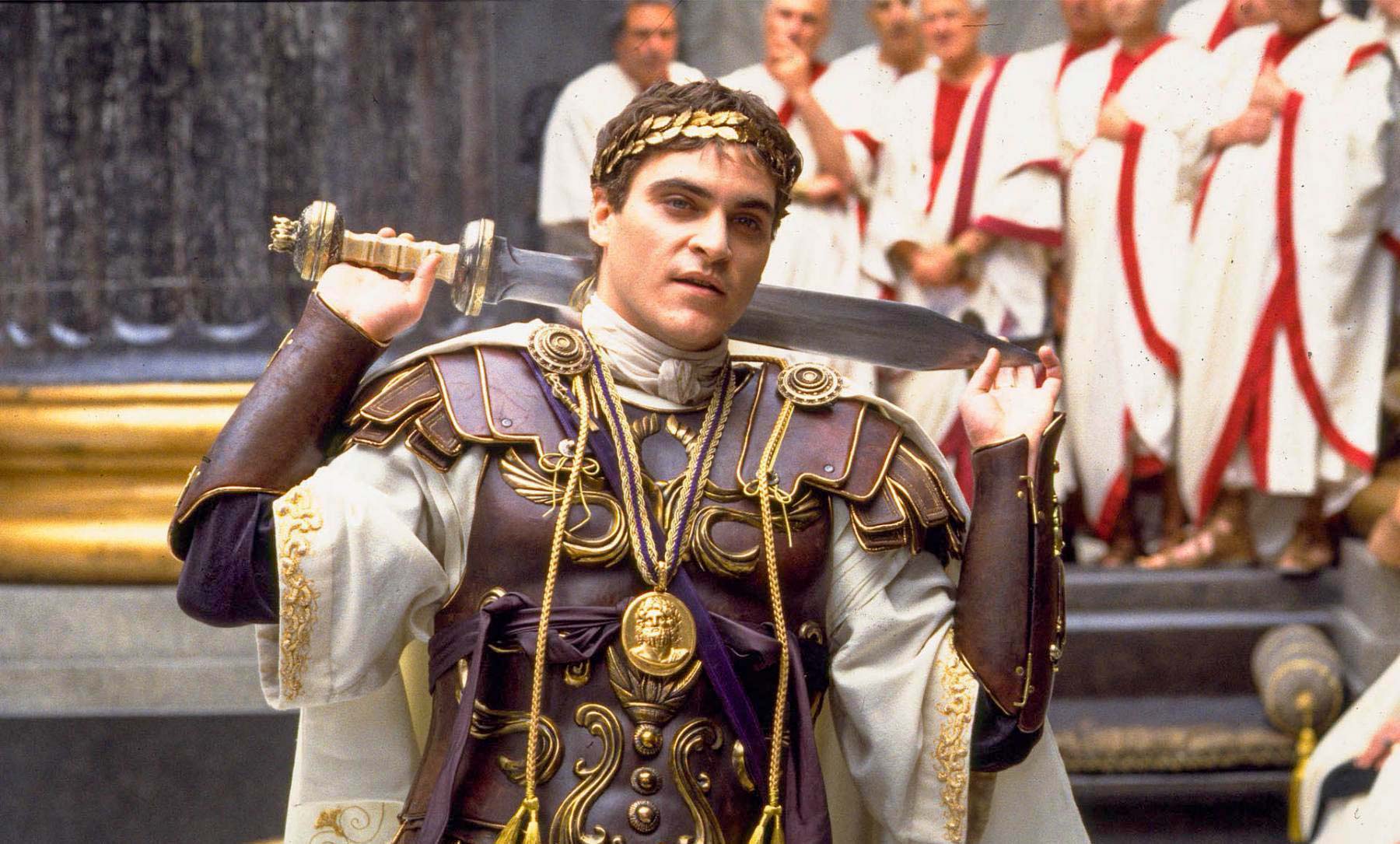 The characters he gave life to in the films (Roman Emperor Commodus in Gladiator, Priest Coulmier in Quills, Arthur Fleck in Joker) were usually "bad guys". Especially while preparing for his role in Joker, he lost 24 kilos, he worked for four months to recreate the character's laughter, and ultimately he made everyone talk about him for months. He won the Best Actor Oscar for this role. In Hollywood, it is an ideal for many actors to play the Joker. Heath Ledger, who previously played this role, also won an Oscar at the age of 27. The master Jack Nicholson is also one of the unforgettable Joker players. But Joaquin's Joker performance surpassed everyone's. The monument of evil was writing the roots and the history of evil; he was writing poetry to evil, forcing everyone to think about the source of it.
With his performance in Gladiator, Joaquin Phoenix was nominated for the Best Supporting Male Actor Oscar. He was nominated for an Oscar once again for his portrayal of musician Johnny Cash in Walk the Line (2005). His third nomination came in the Best Actor category for his role as Freddie Quell in The Master (2012).
A Sincere Activist
As time passes Phoenix clings even stronger to his activism, which he started at a young age. He supports many relief organizations such as the Amnesty International, The Art of Elysium, HEART and The Peace Alliance. He is a board member to the Lunchbox Fund, a charity which provides daily meals to students in South Africa.
He strongly protests every formation, including industrial stockbreeding, which exploits animals. He is also a member to In Defense of Animals and PETA, and he ran campaigns for both of them. He never uses any animal products in his films. He came under fire when he confessed to wearing leather boots in Walk the Line, which brought him a Grammy Award. He works hard to protect animals and nature.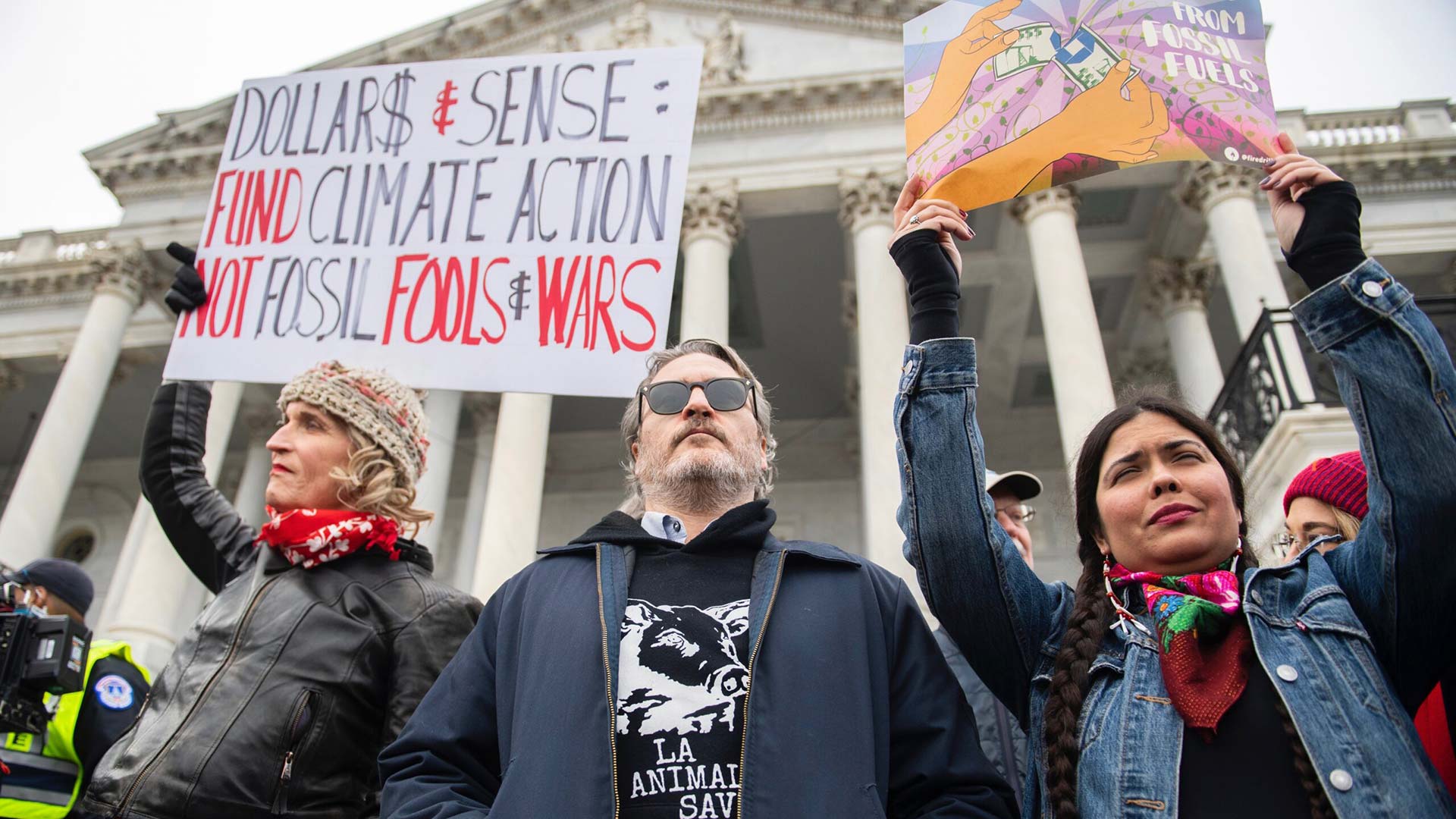 In 2015, he voluntarily checked in to a clinic to get rid of his alcohol addiction. The actor has been with Rooney Mara since 2016. In 2020 the couple had a son, whom Phoenix named River after his late brother. He also meditates, has a black belt in karate and watches documentaries, and he has only one word to describe his private life: Simple.