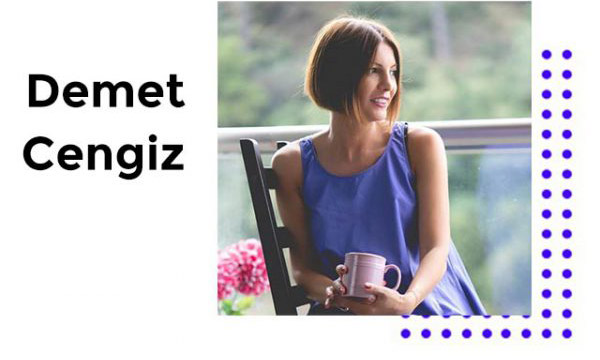 Everyone came to know her through the speech she gave on climate change at the United Nations Summit, in which she frequently cried out "how dare you" when addressing world leaders. Swedish national Greta Thunberg, who has a 'strange' appearance, does not show interest in fashion, phones, and makeup, like her peers; instead, she aspires to change the world.
Born in 2003 in Stockholm, the capital of Sweden, Greta Thunberg has gained worldwide fame at the age of 16. However, she first became environmentally aware when she was 8 years old. That was when she was first introduced to the terms climate change and global warming. She learned from documentaries that the polar ice caps were melting, polar bears were going extinct, and the oceans were being flooded with plastic waste. She was only 11 when she fell into depression upon realizing the world may come to end due to human intervention, yet there was so little she could do in the face of this massive problem. During that time, she stopped eating and speaking. She uttered a few words only if absolutely necessary.
Greta's concerned family took her to the hospital, where she was diagnosed with Asperger's syndrome, a type of autism, and selective mutism. That silent girl, who looked smaller than her peers due to her eating disorder, could not participate in the 'social game' because she was unable to tell lies due to Asperger's syndrome. If climate change needed to be combatted, why wasn't anyone taking action? Her mind that saw everything in black and white and that was incapable of lying couldn't make sense of this hypocrisy. This was the precise reason why she suffered pain and slipped into depression.
Greta, whose father is a Swedish actor and mother is a renowned opera singer, also has one younger sister. Her father Svante Thunberg describes Greta as very shy and quiet and explains that she is a lonely child who is very different from her classmates.
Greta, who is a vegan, first started to bring about change within her family. She encouraged her family to significantly reduce their meat consumption. Her father replaced his car with an electric vehicle. She convinced her opera singer mother to give up travel by airplane.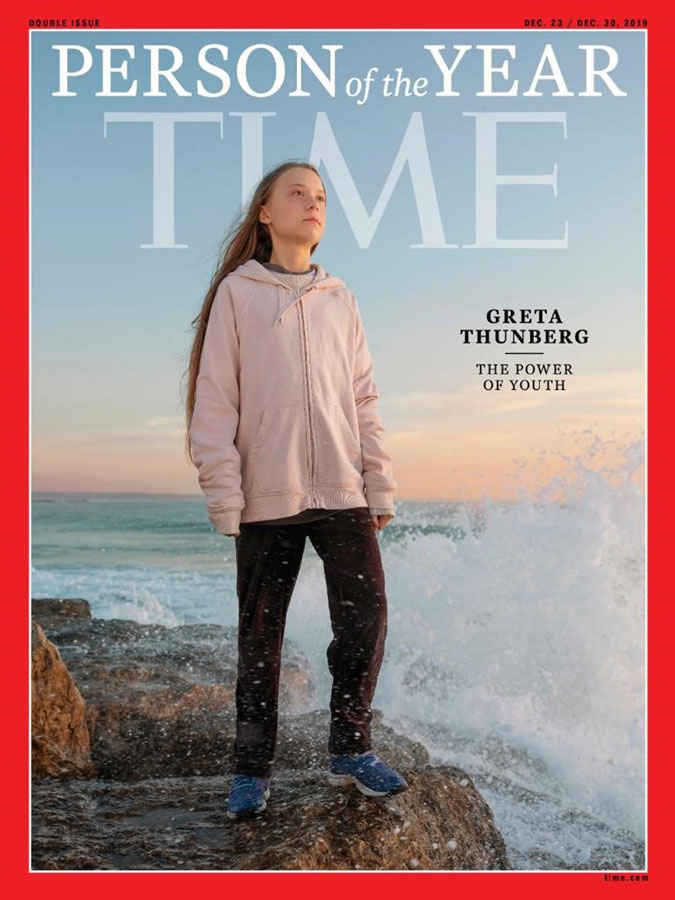 A Lonely Hero Who Protests School
When she saw that no one was taking action on climate change, Greta rolled up her sleeves and started to protest school on Fridays all alone in front of the Swedish Parliament. She managed to draw the media's attention, and eventually, her Swedish peers started to join her protests instead of attending school on Fridays. The "Fridays for Future" demonstrations eventually transcended the borders of Sweden, and roughly 70,000 students began to boycott school in 270 different cities across the world. That quiet girl made her voice heard through only those protests.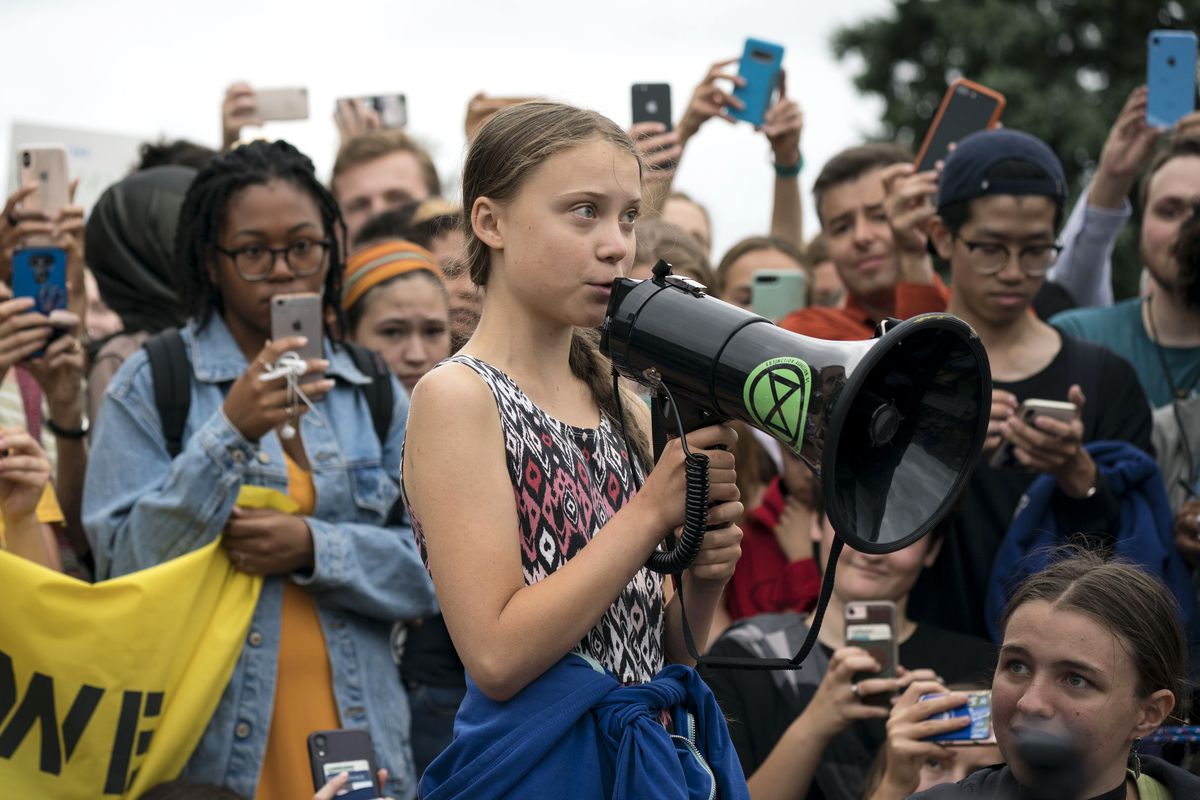 Greta, who initially attended protests and marches in neighboring countries, later started to give speeches at summits organized by regional and global organizations, such as the United Nations (UN), the World Economic Forum, and the European Commission. In her speeches that remind political and economic leaders of their hypocrisy, she has called for urgent action.
"This is all wrong! I shouldn't be up here.
I should be back in school on the other side of the ocean. Yet you all come to us young people for hope. How dare you! How dare you turn to us for hope. You have stolen my dreams and my childhood with your empty words. And yet I'm one of the lucky ones. People are suffering. People are dying. Entire ecosystems are collapsing. We are in the beginning of a mass extinction, and all you can talk about is money! And fairy tales of eternal economic growth! How dare you!"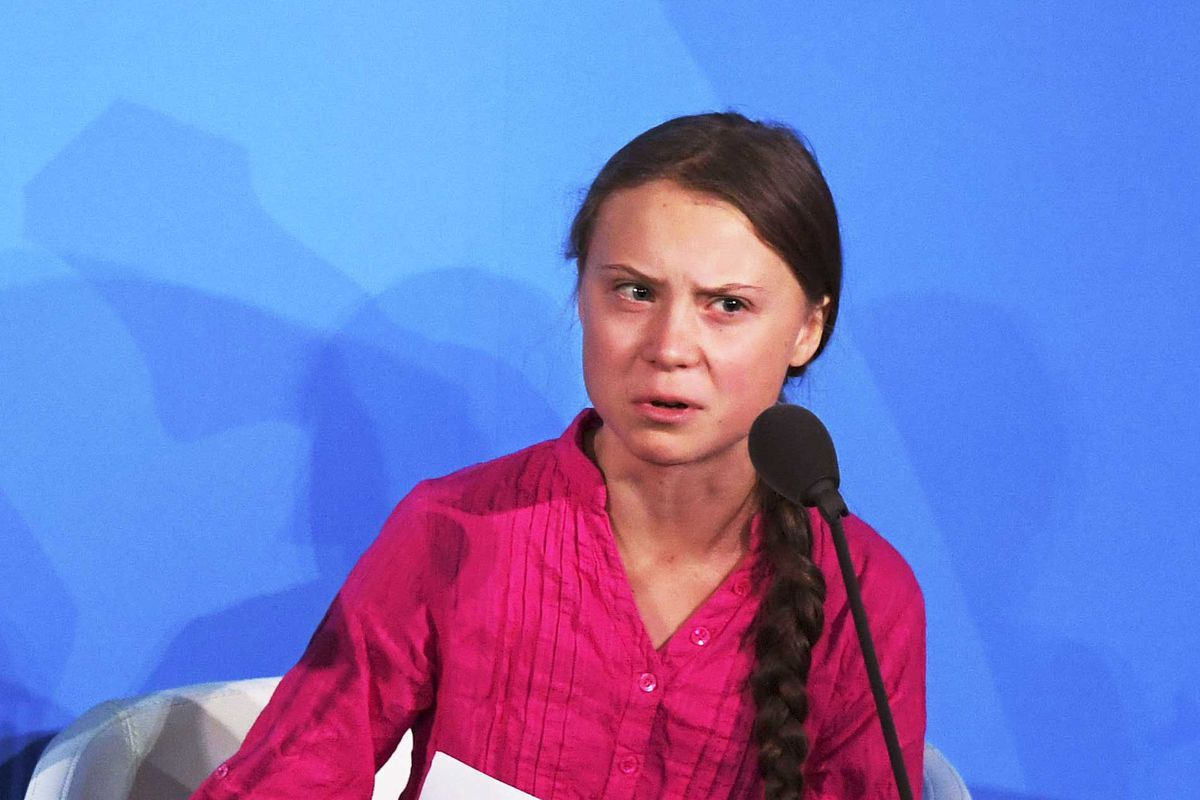 In her speech at Davos, Greta reiterated her appeal by saying: "I want you to feel the fear I feel every day. I want you to act as you would in a crisis. I want you to act as if your house were on fire… Because it is."
Dialogue And War With Politicians
"Are we knowingly causing a mass extinction? Are we evil?" These are the questions asked by Greta, who everyone appears to agree with, yet some political leaders fear and escape her as if she has leprosy.
Greta made the Chairman of European Commission, Jean-Claude Juncker, pledge to combat climate change, and in her meeting with French President Emmanuel Macron, she asked for actions to speak louder than words. Pope Francis met with the young activist during her tour of Europe and told her to "continue".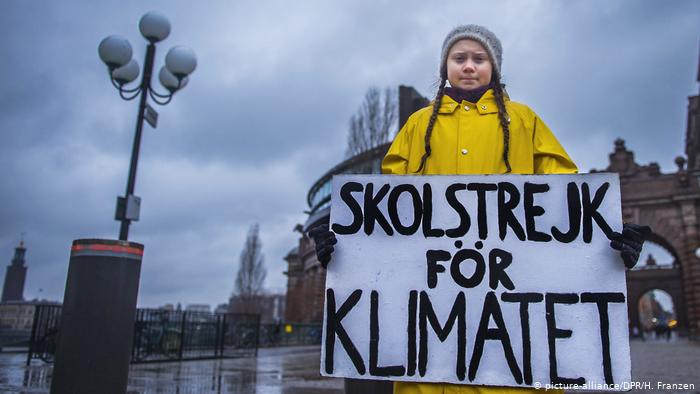 On the other hand, far-right French deputy Emmanuelle Menard tweeted "Too bad spanking is prohibited, she deserves a good one". Meanwhile, Marine Le Pen, one of France's far-right political figures, called Greta a "two-faced, self-proclaimed environmentalist guru" after she attended a program at the French Parliament.
She sailed out to sea on a racing yacht without a shower or toilet in protest of airplanes to attend the Climate Summit in the United States. As expected, her relationship with then-president Donald Trump was not too great.
After her speech at the UN, Trump mocked Greta by saying "She seems like a very happy young girl looking forward to a bright and wonderful future". The tweet Greta posted after Trump lost the election gave everyone a chuckle. Greta shared an image of Trump waving while leaving the White House with the caption "He seems like a very happy old man looking forward to a bright and wonderful future".
From Teen Of The Year To Person Of The Year
When she became an international figure due to her sharp tongue and outspokenness, naturally there were those that attacked her with a contemptible tone, highlighting her 'strange' appearance.
English presenter Jeremy Clarkson lashed out at her and said "Mad dangerous! Shut up and go back to school!" It's worth noting that he had previously called Greta a "Swede with a bad temper".
Even though Greta was accused of skipping school, trying to get attention, and being mentally ill, she had achieved something much greater than her peers and many adults. She raised environmental awareness all across the globe. She demonstrated that teenagers and young adults don't only rise to fame and become influencers by filming makeup tutorials, talking about fashion trends, posting videos on TikTok and performing on stage. She managed to become a "role model" for her peers, for several young people both younger and older than her, and even millions of adults. In 2018, she was declared one of the "25 Most Influential Teens" by Time magazine.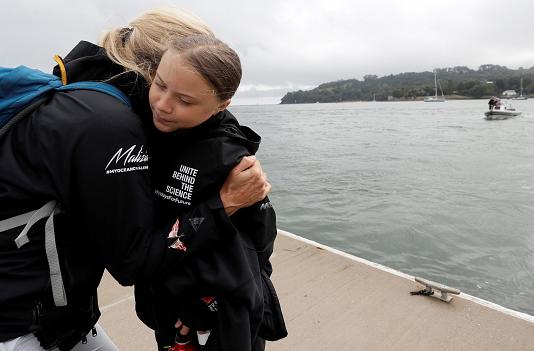 By 2019, Greta Thunberg, who initiated the "School Strike for Climate" attended by 1.4 million students worldwide, was named "Person of the Year" by Time Magazine.
It seems we will continue talking about her for years to come.