The Code of Practice for the Packing of Cargo Transport Units (CTU Code) is a circular created to be applicable in transport operations throughout the whole intermodal transportation chain, intended to guide not only those who are responsible for packing and securing the cargo, but also those who receive and unpack the containers. In addition to this, it contains information about hazardous goods and how to pack them. The aim of this Code is to inform and guide people, whose role is to manage such units. Arkas provides trainings with trainers having a CTU Code trainer certificate for all employees working in the operation of packing cargo transport units.
Containers, not being packed, strapped and secured with lashing appropriately, can cause injuries to the staff on field during the handling and transport process. Moreover, serious and costly damages can occur on the cargo or equipment. As the personnel, who packs and fixes the cargo may be the last person taking a look at the unit until it is opened at the final arrival point again, many units and personnel in the transport chain will rely on the skills of the personnel working in the cargo packing unit. However, a poorly packed cargo can pose a risk to the crew, port operation personnel and many other people. Based on these concerns, the International Maritime Organization (IMO), International Labor Organization (ILO) and United Nations Economic Commission for Europe (UNECE) published the CTU Code circular. Its aim is to ensure that the packing of containers for road and sea transport is based upon specific rules. The CTU Code is an update of the 1997 IMO/ILO/UNECE Guideline for the Packing of Cargo Transport Units and was confirmed by IMO's Maritime Safety Committee, UNECE Inland Transport Committee and ILO Governing Body in 2014.
Minimizing Risks
We mentioned above that the CTU Code also includes information about hazardous goods and how to pack them. In vehicle loading processes of onshore facilities, which are engaged in the handling and temporary storage of hazardous substance, the CTU Code requirements must be applied. Therefore, (export and cargo packing) businesses engaged in this area can minimize risks, which may arise with regard to human health and environmental safety, by informing their technical staff, presenting right practices with examples and ensuring that directive-related responsibilities are fulfilled.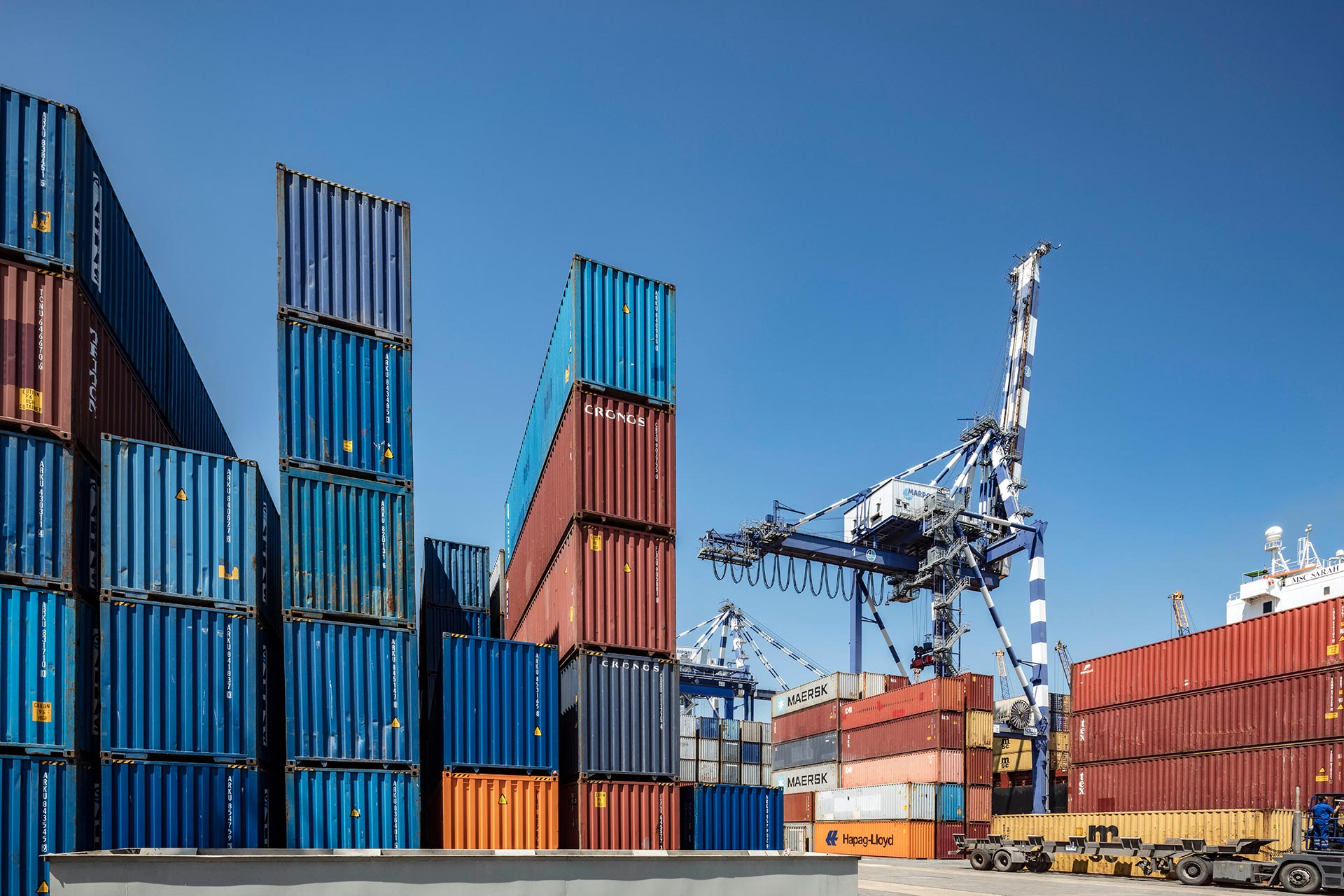 CTU Code Trainings and Practice at Arkas
The CTU Code serves as a guideline for personnel education particularly to the sector, then to employers, employee organizations and governments. As Arkas, we provide all our employees working in the operation of packing cargo transport units with CTU Code trainings by means of our personnel that have CTU Code trainer certificates. In the practice process (inner container loading and unloading where a lashing service is required), subcontractors provide services with the approval and certification of firms that have lashing certificates.
After the CTU Code training, our personnel at Arkas will regard containers secured with lashing from this point of view during their work at the port. In this way, they can control stacked loads with lashing in a knowledgeable and conscious way thanks to the training they have received and prevent the occurrence of damage/accident risks.
In this context, we as Arkas encourage relevant units in the sector to apply the CTU Code more efficiently and properly. We think that training personnel, who work in the first phases of packing container units, will create a ripple effect and that this will gradually increase until it constitutes a whole.
Serra Aydemir
Risk Management Specialist
References
CTU Kodu Genelgesi
Daily Briefing-Lloyd's List 22.09.2020 sayısı