A magnitude 6.6 earthquake that struck Izmir on October 30 turned people's focus to the necessity of protecting the lives and properties of each and every citizen against this natural disaster, while revealing the importance of earthquake insurance for people to securely continue with their lives. Earthquake is one of the most frequent natural disasters in Turkey due to its geological structure. It not only shakes the region it occurs, but also affects the nation's economy. "Compulsory Earthquake Insurance" secures people against earthquake and related risks, while contributing to efforts of returning to normal.  Providing services in this era, Arkas Sigorta recommends citizens to obtain compulsory earthquake and property insurance.
Turkish Natural Catastrophe Insurance Pool (TCIP) aims to enable citizens to resume their lives in the aftermath of an earthquake based on the approach "Earthquake Will Pass, and Life Will Go On". It offers a material warranty to property owners who are insured against earthquakes and related risks such as fires, explosions, landslides and tsunami with the Compulsory Earthquake Insurance. It compensates damages to the building as soon as possible and serves as a bridge to return to normal life, regardless of the house being damaged fully or partially. The Compulsory Earthquake Insurance is an underwriting system to cover the material damages on a building, caused by the earthquake. Thus, it aims to ensure that life goes on in the basic standards as it does before an earthquake. We live in a country where we need to face the reality of earthquakes. Therefore, the key to reaching these goals lies in having insurance in the aftermath of an earthquake. It is important to have a "Compulsory Earthquake Insurance" issued to guarantee that.
The Earthquake Shows That…
Unfortunately, tens of people lost their livesand hundreds were injured in the earthquake on October 30, 2020. Earthquake is among the most destructive natural disasters due to affecting a large geography, and due to the nature of its results. Although the epicenter of this earthquake was the Greek Island Samos, it had an extremely destructive impact on Izmir. Many people's houses collapsed or became uninhabitable. Therefore, a challenging process started for survivors. Tent cities were established, and in the aftermath, families had to live in them with the aid of central and local government. Those who were luckier had access to houses provided by the municipality with a duration of 1 year, free-of-charge. However, most families lost their houses and belongings in just a day. Many years of savings got all destroyed with a forty-second shake. There are also families whose houses collapsed or those who cannot even enter their houses again to collect belongings due to severe damage.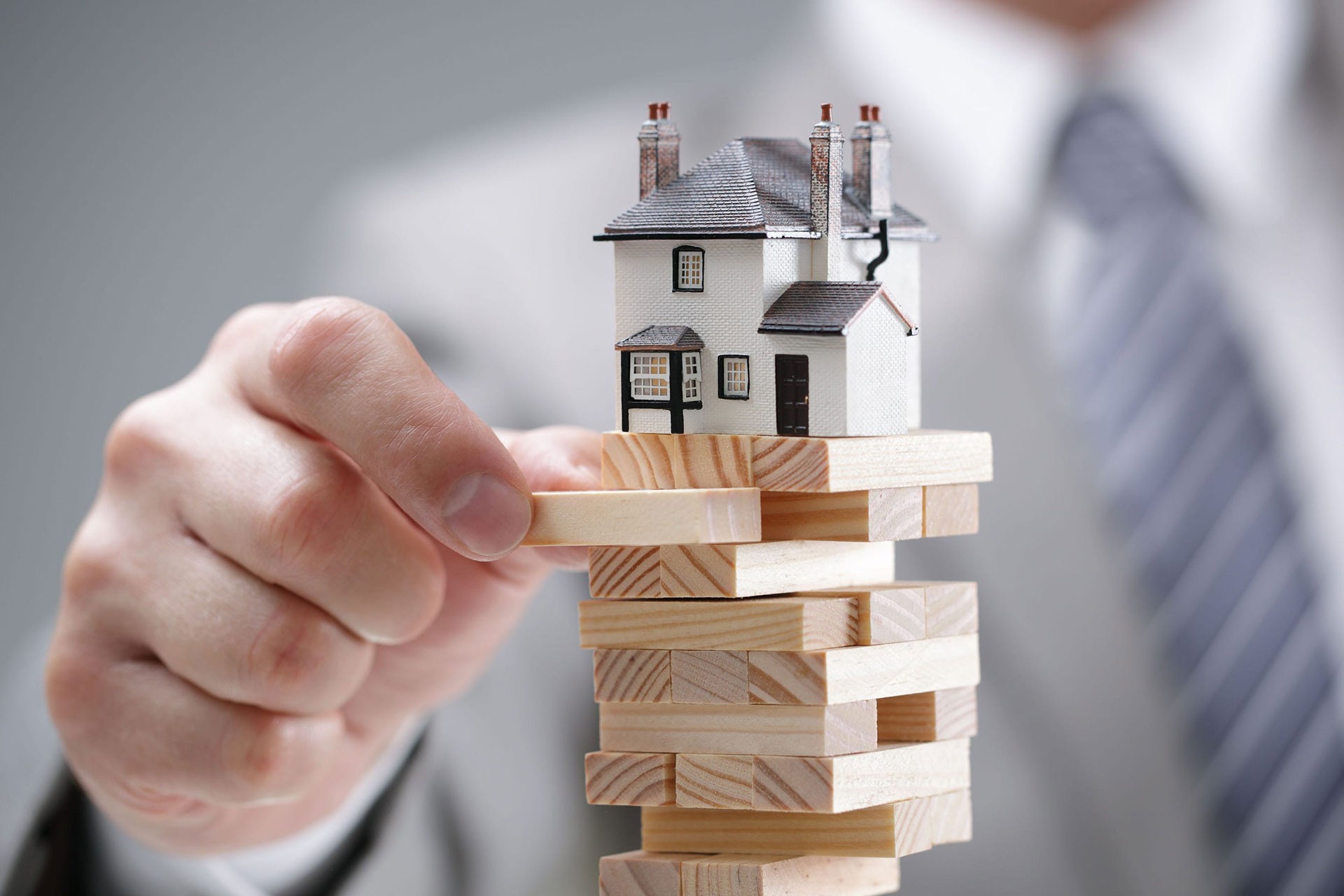 It is possible to cover the material damages
Those who have earthquake and property insurance, on the other hand, could cover their material damages by claiming compensation from the insurance companies. Those without a policy wait for support from the state, municipality and various aid institutions.  TCIP covered the material damage by making most of the claim payments. However, a mere Compulsory Earthquake Insurance may not suffice to compensate for the damages that occur. TCIP determines an average cost as it follows a standard procedure, which means that it does not take into account the cost difference among the buildings.  For example, the value warranty of a 120-square-meter building, subject to TCIP, is TRY 136,080 for the year 2020. This figure does not cover the reconstruction cost for many buildings.  Considering that the reconstruction cost for a 120-square-meter building is nearly TRY 300,000, there occurs a gap amounting to TRY 163,920. This difference can be secured with property insurance, which means that a house worth TRY 300,000 would require a TCIP of TRY 136,000 against the earthquake risk, and property insurance to cover the gap of TRY 163,920. Moreover, property insurance covers the earthquake damage to belongings.
The underwriting limits and policy premiums for compulsory earthquake and fire insurance vary from building to building, depending on the year and type of construction. The insurance amount is calculated by considering the reconstruction cost for the building, excluding its land value.  The aging amount is subtracted from this amount by taking into account the building's age and construction type. A wear-and-tear discount (depreciation), calculated according to the building age, is applied at the time of damage.