Arkas Academy has been taking rapid action in the changing and transforming area of education in the pandemic era. The orientation program for newly recruited staff is now digitalized.
Arkas Academy has completely digitalized its personnel orientation program, which was previously a 3-day face-to-face classroom training. The orientation program consists of five main modules and the modules titled Is'te Arkas (Arkas at Work) Arkas'ta Yasam (Life at Arkas) and Bilgi Guvenligi (Information Security) are now worked through Teams in online sessions. The Basics of Port Operation module is presented on A-Live in a video training presentation. The Purchasing module is in an e-learning program, again presented on A-Live. The port trip to Istanbul, which is also a part of the orientation, is now experienced through drone images and field photos. This is how newly recruited personnel go through all of the modules for their orientation.
Arkas Academy officials express that digitalizing orientation programs was actually planned before, but the pandemic has accelerated the implementation. The 52 newly recruited Arkas employees were able to complete their orientation in a completely digitalized workflow.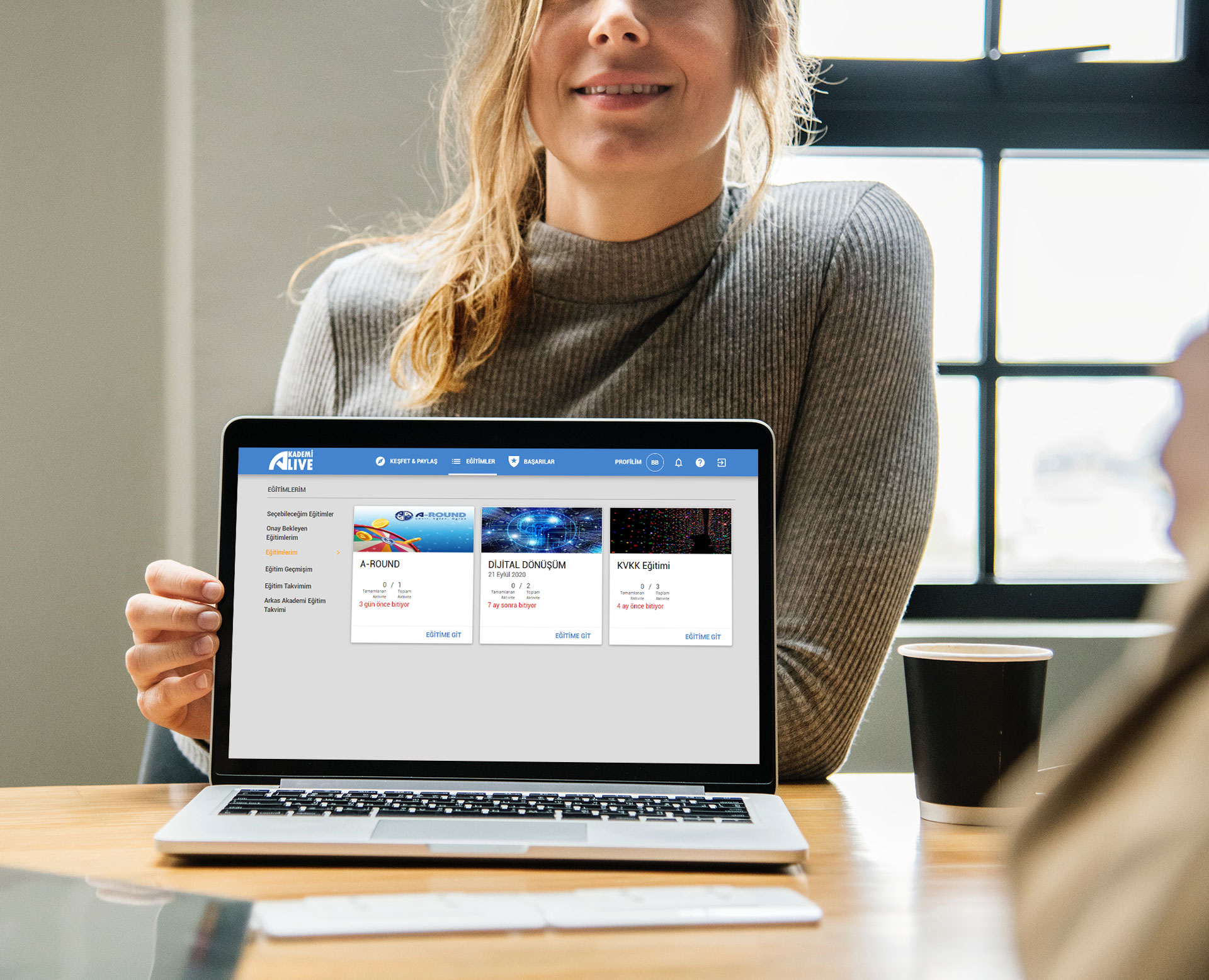 Arkas employees who previously had to travel to Istanbul and Izmir for orientation can now continue their training in digital environment. Arkas Academy also aims to provide mixed-medium training in Izmir and Istanbul. Part of the trainings will be provided online and part in video, and certain sections will be provided in classrooms organized according to pandemic measures.