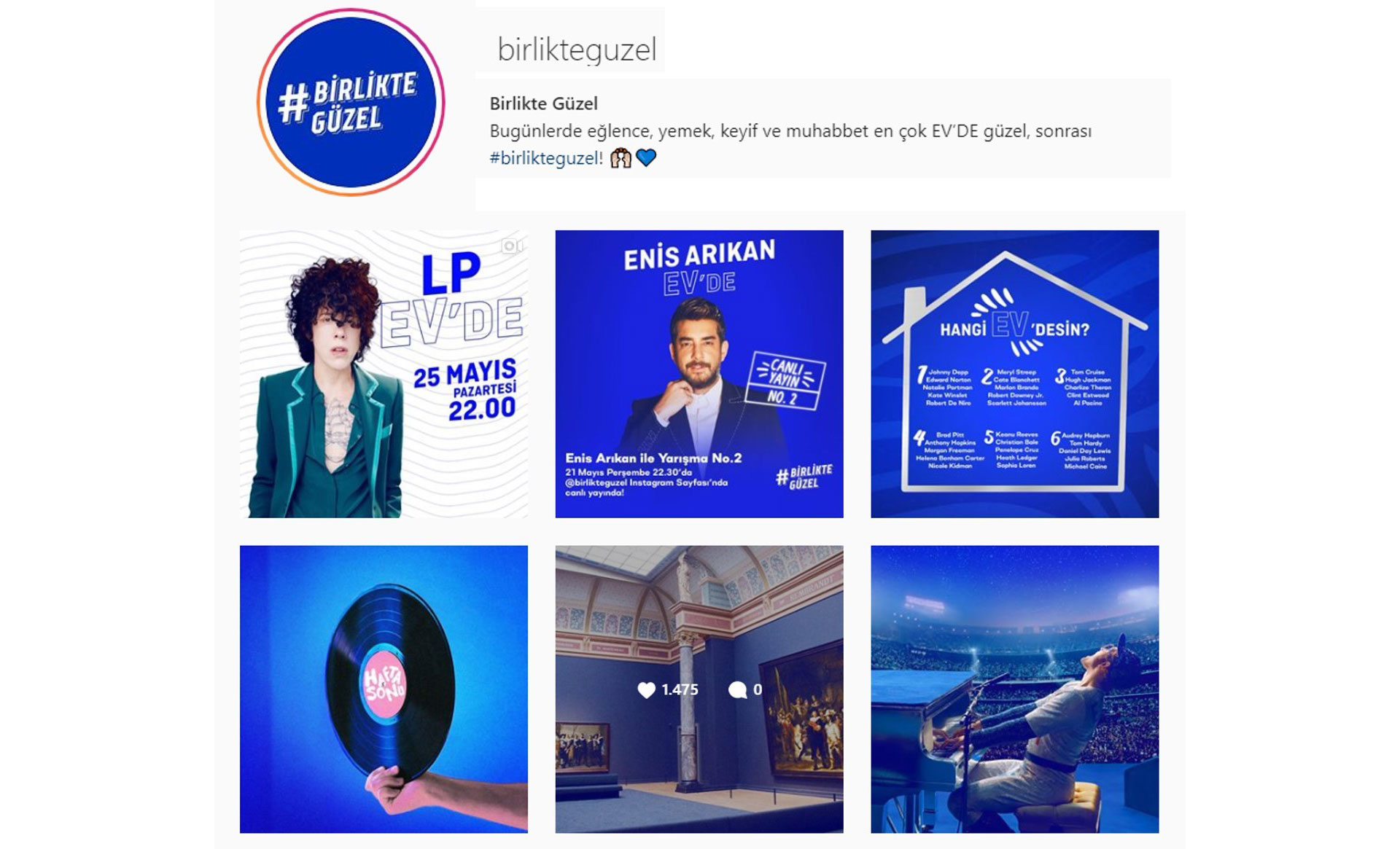 Concert Series at Home "Better Together"
Launched to enable listening to music together with people in different houses, hosting the most treasured national and international stars, "Concert Series at Home" carry on with full momentum. Bringing together some big names in music including the American singer LP and Cem Adrian from Turkey, the series also holds live streaming events with leading figures in history, gastronomy, and sports. The events are held live on the @birlikteguzel Instagram account.
A Surrealist in Istanbul: Salvador Dalí Exhibition
Another exhibition is accessible online during the COVID-19 pandemic. Sakıp Sabancı Museum (SSM),  has now made available the "A Surrealist in Istanbul: Salvador Dalí" exhibition  held between September 20, 2008 and February 20, 2009. The wide-ranging selection includes oil paintings, drawings, and graphics by Salvador Dalí as well as manuscripts, photos, and various other documents, all of which are now available to art lovers on the SSM website, social media accounts, and YouTube.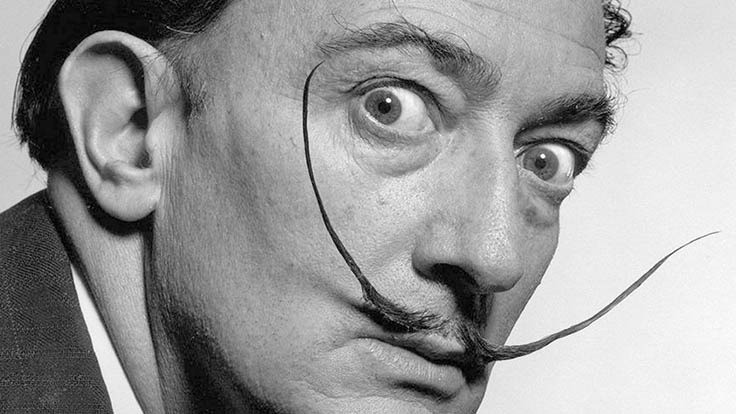 Trending Now in Akbank Digital Arts
Continuously offering culture and arts events online, Akbank Sanat organizes a series of talks called "Trending Now in Digital Arts," highlighting working practices of artists in Turkey and around the globe who produce pieces with digital forms of expression. The talk series available on the Akbank Sanat YouTube channel focuses on artists' view of technology and how they integrate creativity and technology.
Istanbul Municipality City Theaters Go Live
In an effort to spice up and boost the quality of our lives at home, IBB (Istanbul Metropolitan Municipality) City Theaters join people at home online with the slogan: "Stay Home, We'll Come to You." In addition to workshops and interviews, IBB City Theaters and IBB Culture and Arts YouTube channel broadcasts some of its most beloved plays staged in theaters such as "Aşk-ı Memnu" (Forbidden Love), "Pembe Konağın Gelinleri" (Brides of the Pink Mansion), "Yedi Kocalı Hürmüz" (7 Husbands for Hurmuz), "İstanbul Beyefendisi" (Gentleman of Istanbul), and "Surname" (Festival Book).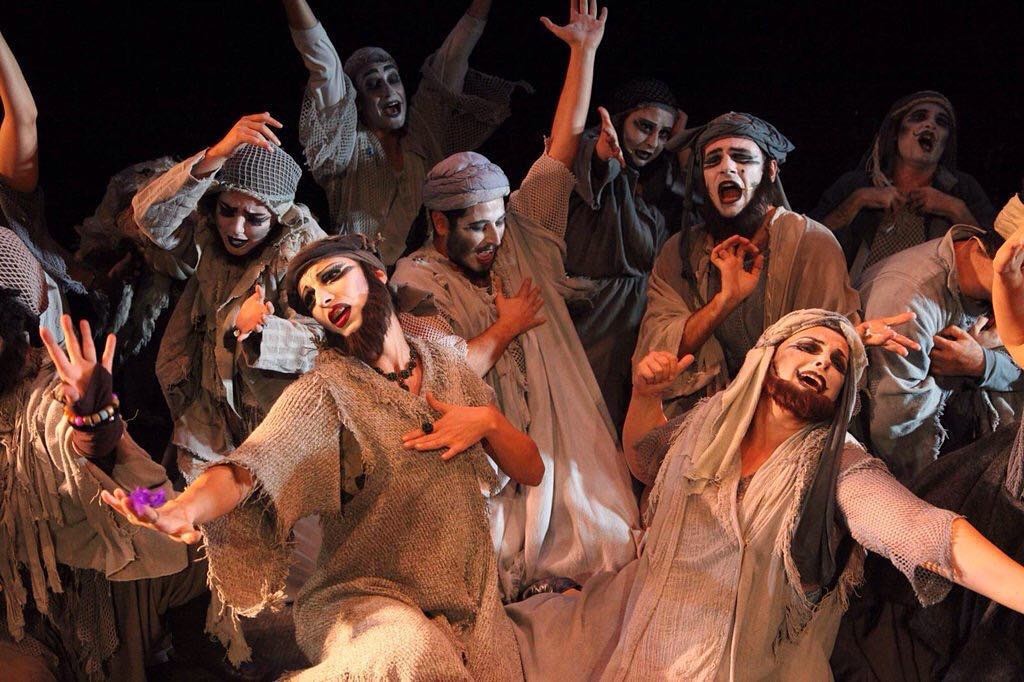 Exhibition: Rhinos Back in Town
"Rhinos Back in Town," solo exhibition by Özge Günaydın sponsored by Nef is now available to art lovers online. Exploring through rhinos the world's sixth massive extinction taking place now, the exhibition showcases a giant, life-size rhino (composite sculpture), 14 paintings, 10 digitally manipulated paintings, 7 bronze sculptures, 18 composite sculptures, 1 documentary, 2 video arts, and various installations. The exhibition can be found onstudiomasterpiece.com and on the YouTube / Rhinos Back in Town page.
"Mücbir Sebepler" (Force Majeure) Streaming Live
Among online contents multiplying during the pandemic, "Mücbir Sebepler" (Force Majeure) by Bartu Küçükçağlayan and Melikşah Altuntaş bring viewers a high quality and out of the ordinary content. The hosts are joined by a great number of celebrities, bringing a touch of humor to current affairs. The events go live on @bartu_kucukcaglayan Instagram account.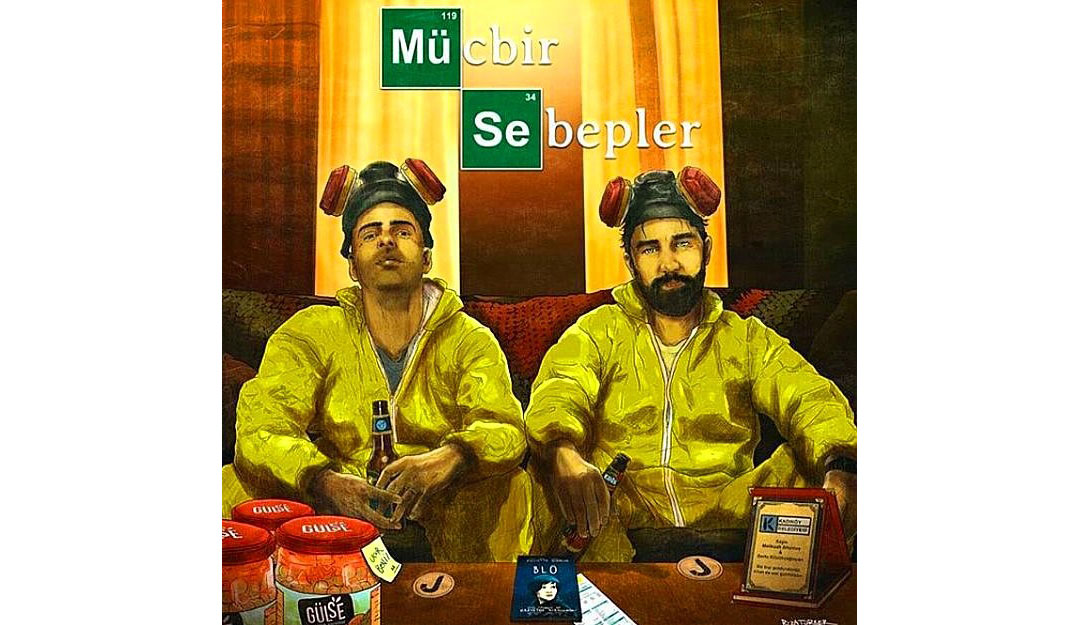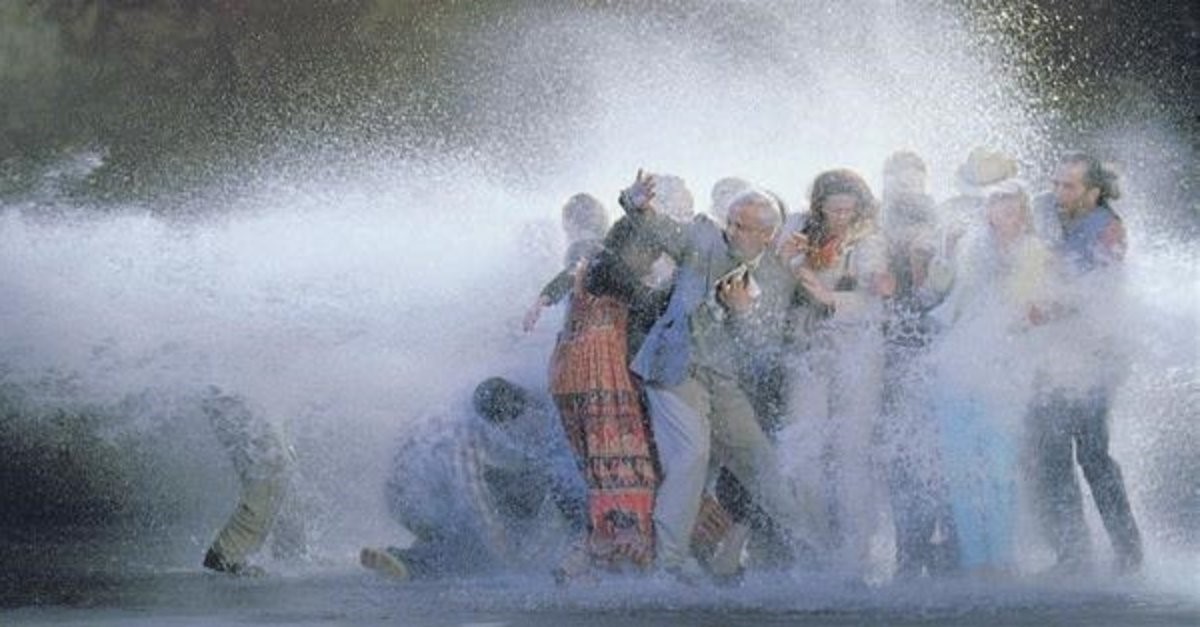 Borusan Contemporary: Stay Home with Art
Borusan Contemporary hosts visitors digitally these days. On its website and on Google Arts & Culture, Borusan makes available exhibitions and more than 800 artworks in the Borusan Contemporary Art Collection. The rich selection will last until September 13, 2020  including the current exhibition "Bill Viola: Impermanence" and past exhibitions such as "Mika Tajima: Æther", "Universal Everything: Fluid Bodies" and "Üvercinka."
B&B Teatro Massimo Palermo Tv
In response to popular demand, B&B Teatro Massimo Palermo joins the club of organizations offering concerts and operas online. Operas by B&B Teatro Massimo Palermo such as Madame Butterfly, La Traviata, The Barber of Seville are available for free on the theater's website. Detailed program and videos may be found on: www.teatromassimo.it.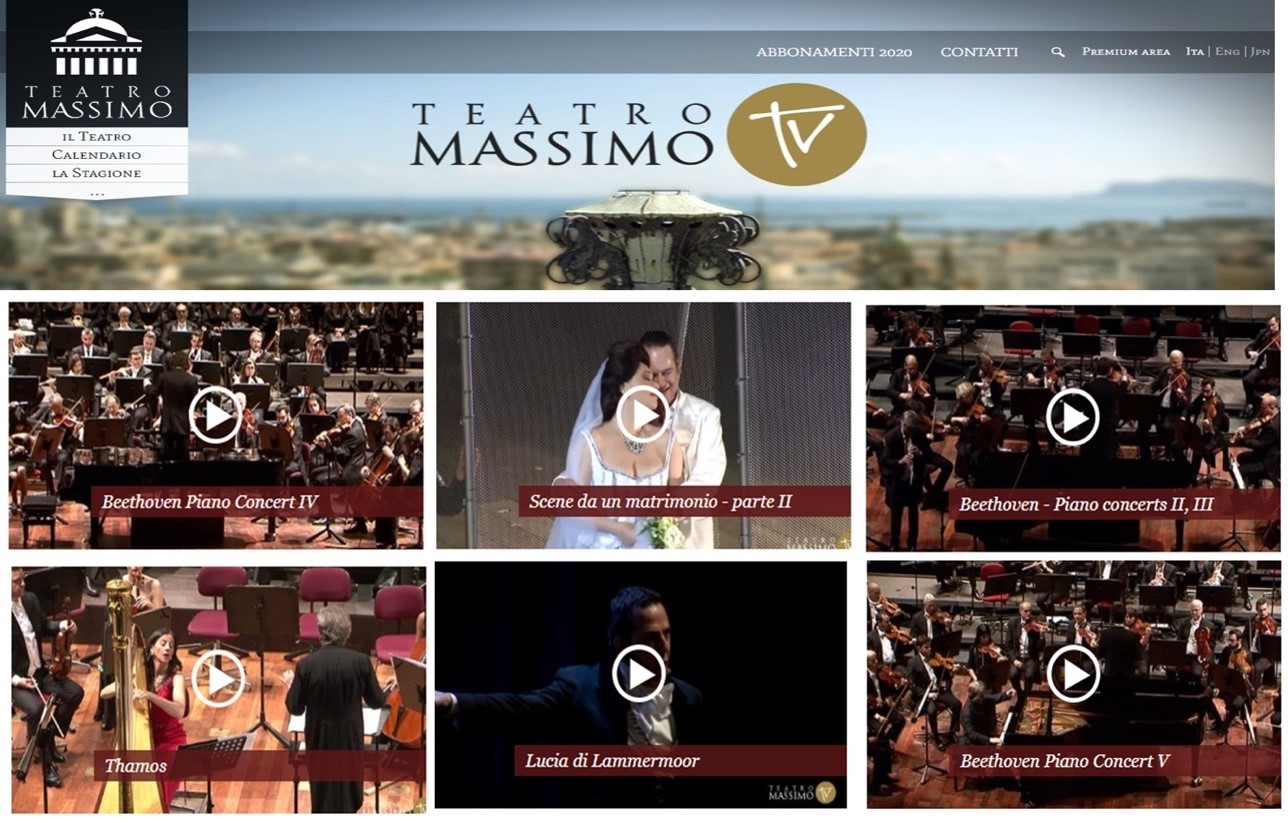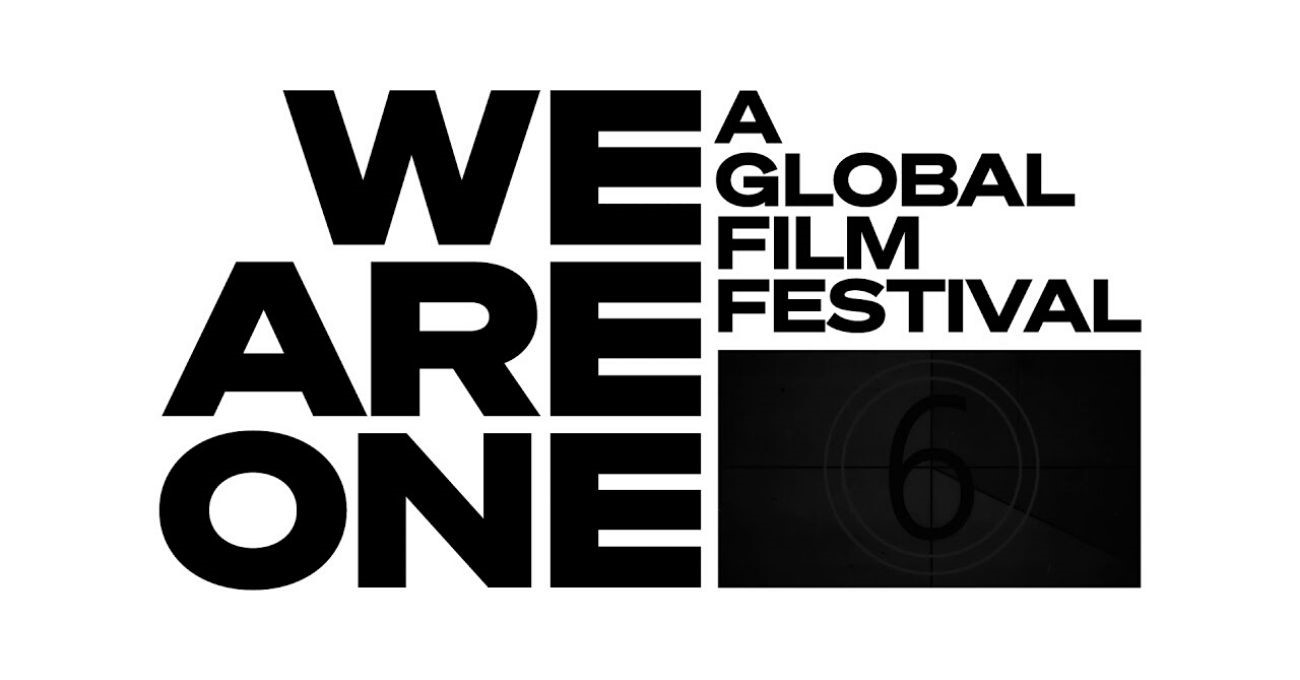 We Are One: A Global Film Festival
The foremost film festivals of the world will be hosting a joint virtual film festival called "We Are One: A Global Film Festival." The 10-day festival will be hosted by more than 20 world-renowned film festivals including Cannes, Venice, Sundance, Berlin, London, Tribeca, and New York and will be available for free on YouTube from May 29 – to June 7, 2020. (youtube.com/weareone )
Montreux Jazz Festival
Montreux Jazz Festival, one of the most prestigious music festivals in the globe, is making more than 50 iconic performances in its festival archives accessible to viewers online. The selection includes rare performances by Nina Simone and James Brown, covering 54 years of the Swiss festival, now available on https://www.montreuxjazzfestival.com/en/50-concerts-to-stream/ or on YouTube.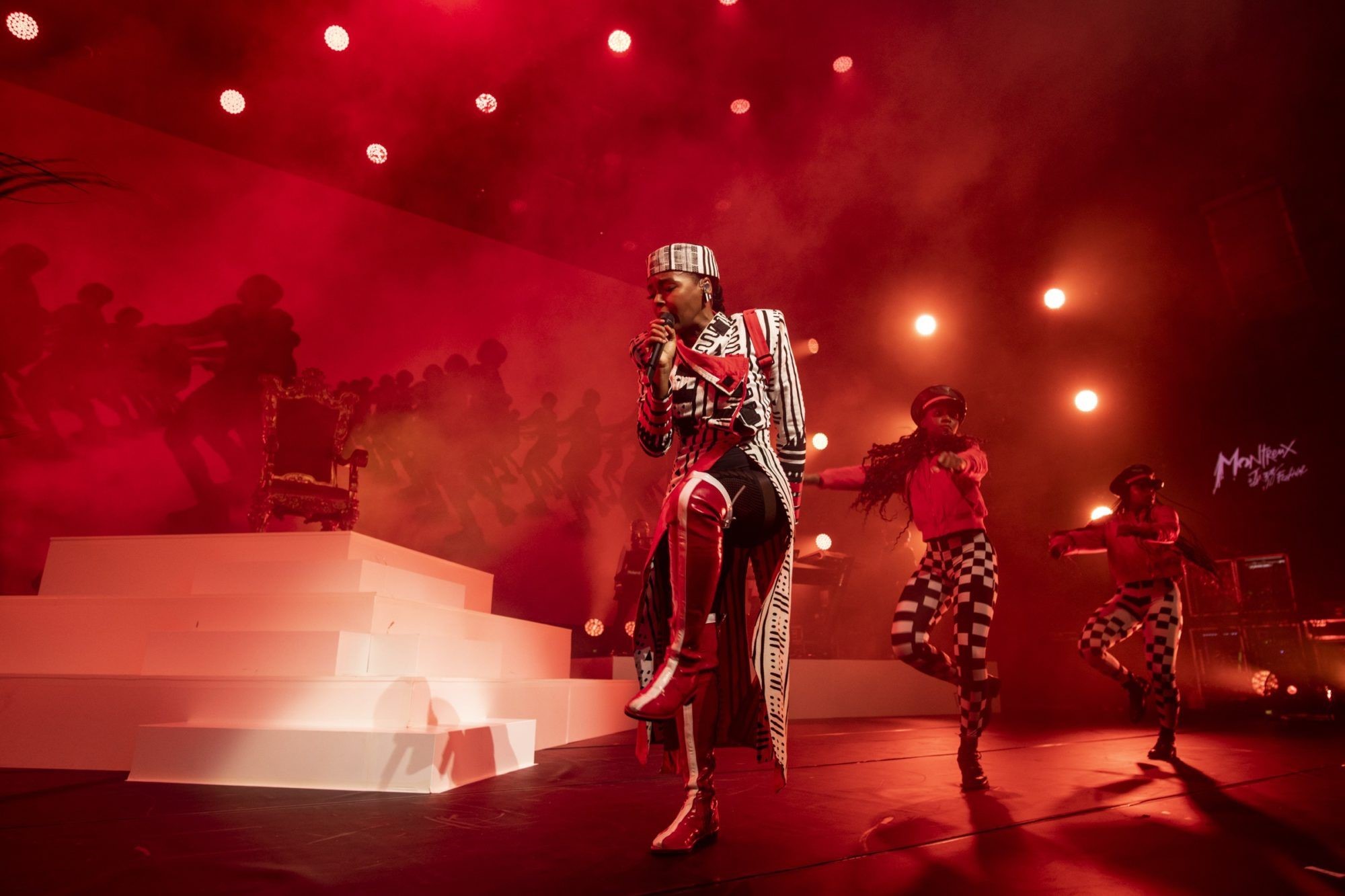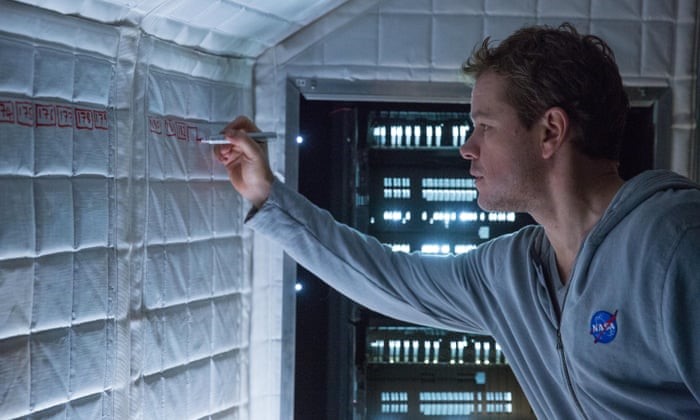 The Guardian: Films about Isolation: From Panic Room to Cabin Fever
As we lock ourselves at home, the Guardian suggests a selection of films with quarantine and isolation themes, not unlike what we are experiencing these days. The list includes film options for viewers in various categories including Buried, Safe, 127 Hours, Repulsion, Panic Room, Mustang, Vivarium, and The African Queen. For the detailed list, please visit:https://www.theguardian.com/film/2020/mar/25/films-to-watch-in-self-isolation-quarantine-coronavirus-covid-19
Virtual Tour in Machu Picchu
For many, visiting Macchu Picchu in the comfort of one's home, the spectacular ancient site that's among the seven wonders of the world, is an invaluable opportunity. Rising 2,430 meters above ground, situated on the apex of one of the Andes Mountains, Machu Picchu retains its mystery like the pyramids with unknown origins of its construction. Please visit the website below for a free audio-guided tour: https://www.youvisit.com/tour/machupicchu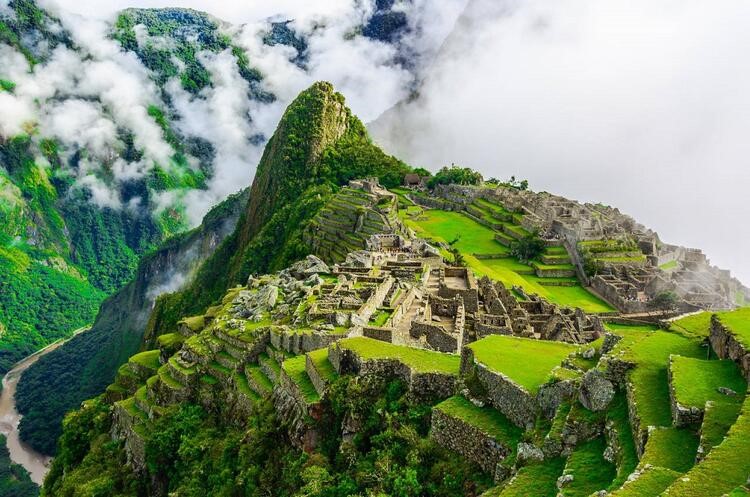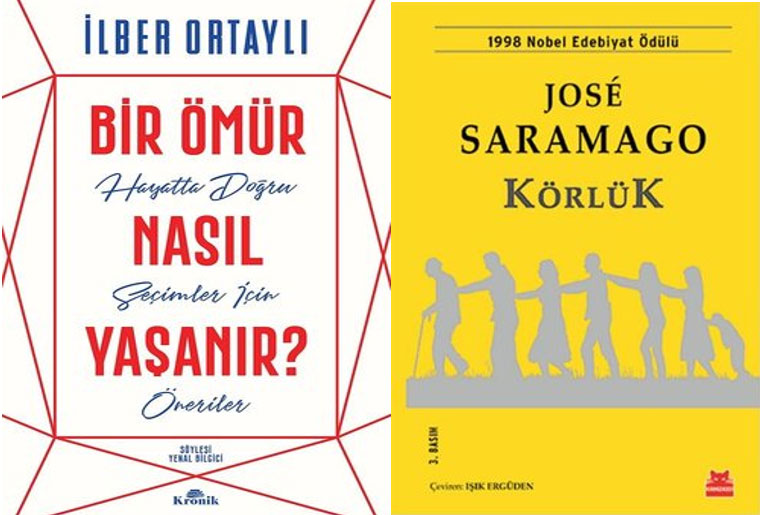 İlber Ortaylı – Bir Ömür Nasıl Yaşanır (How to Live Life), José Saramago – Blindness
Reading books, the best company in quarantine, is the greatest way to spend quality time at home these days. Many people join the #evdekalkitapoku (#stayhomereadbooks) trend and come up with recommendations. These primarily include the book that compiles journalist Yenal Bilgici's interview with İlber Ortaylı who discusses life with him, and Saramago's novel "Blindness", winner of the Nobel Prize for Literature, portraying the spread of blindness like an epidemic in society, leading to fear, panic, and ultimate destruction of moral values.