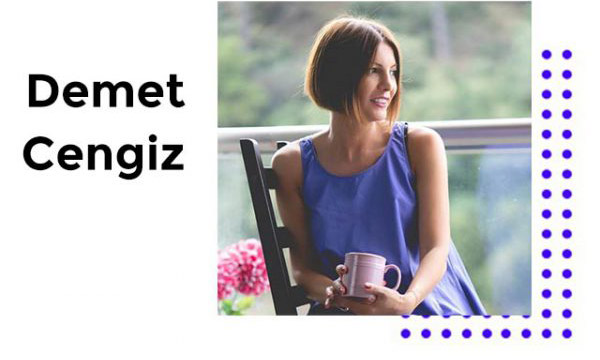 A kindergarten in Oakland, in 1970… A little boy violently destroys Stacey Johnson-Batiste's toy. As the little black girl bursts into tears, another girl, one with dark brown skin, stands up to the boy. The boy who had made a habit of bullying, can't stand being challenged by her, so he takes the first solid object that he getshis hands on, and throws it at the brave girl's head. She pays the price of her bravery by getting stitches on her head at the hospital.
"The person she is now, is the same person she has always been since she was a little girl. She always stood up in the face of injustice. Even if it split her head open," Stacey Johnson-Batiste says as she recounts that memory, and she adds, "She was ready for this position even when she was a little girl."
The brown-skinned, little brave girl in the story is none other than Kamala Devi Harris, who reached the highest-ranking political office ever held by a woman in the history of the USA. That high office is the office of the Vice President of the United States. Will this office be enough for Kamala Harris, the daughter of a black Jamaican father and a brown Indian mother? Let's get to know Kamala Harris, who may become the next president of the United States, perhaps sooner than expected, a little better.
Activist Parents
When the Democratic candidate Joe Biden was elected in the US presidential elections held on November 3, his running mate Senator Kamala Harris, dominated the headlines as the vice president. Numerous articles were written about her roots, of which she often spoke proudly, and she also appeared on the cover of the fashion magazine, Vogue (The cover prompted accusations of whitewashing against the magazine, while many industry professionals found the cover and the shoot inadequate, sloppy, and absurd).
The story of Kamala Harris began in Oakland, California, in 1964. Her mother, Shyamala Gopalan, a role model to Harris in every aspect of her life, was a biologist born in India. She migrated to the USA for education at the age of 19, and always had to prove herself. Her father, Donald J. Harris, an economist, was also an immigrant, who came to the US as a student from Jamaica. Even though her parents had "cool" jobs, they were still treated as second class citizens. Kamala Harris often talks about this kind of inequality and injustice but never laments or glorifies that pain by saying how much they have been through or how they were ostracised and humiliated. She owes this culture of resilience to her parents. Because the romantic story of those two immigrant students began when they met at a protest. Even though Kamala Harris frequently mentions that she learned about strength from her mother, her "spirit of activism" takes after both her parents. They are both strong characters who have fought for human rights. Kamala Harris was only seven years old when her parents got divorced and she and her sister, Maya, started living with their mother. Harris says that when they visited their father at Stanford University, they could not socialise with the neighbours' kids in Palo Alto. "The other kids weren't allowed to play with us due to our dark skin," she says as she talks about the difficult aspects of her childhood.
About her mother, who passed away in 2009, she says, "She was a proud woman. She went through a lot. She had to prove herself, again and again, every single day because she spoke with a heavy Indian accent. But my mother was always her own woman, she never asked anyone for permission to be herself."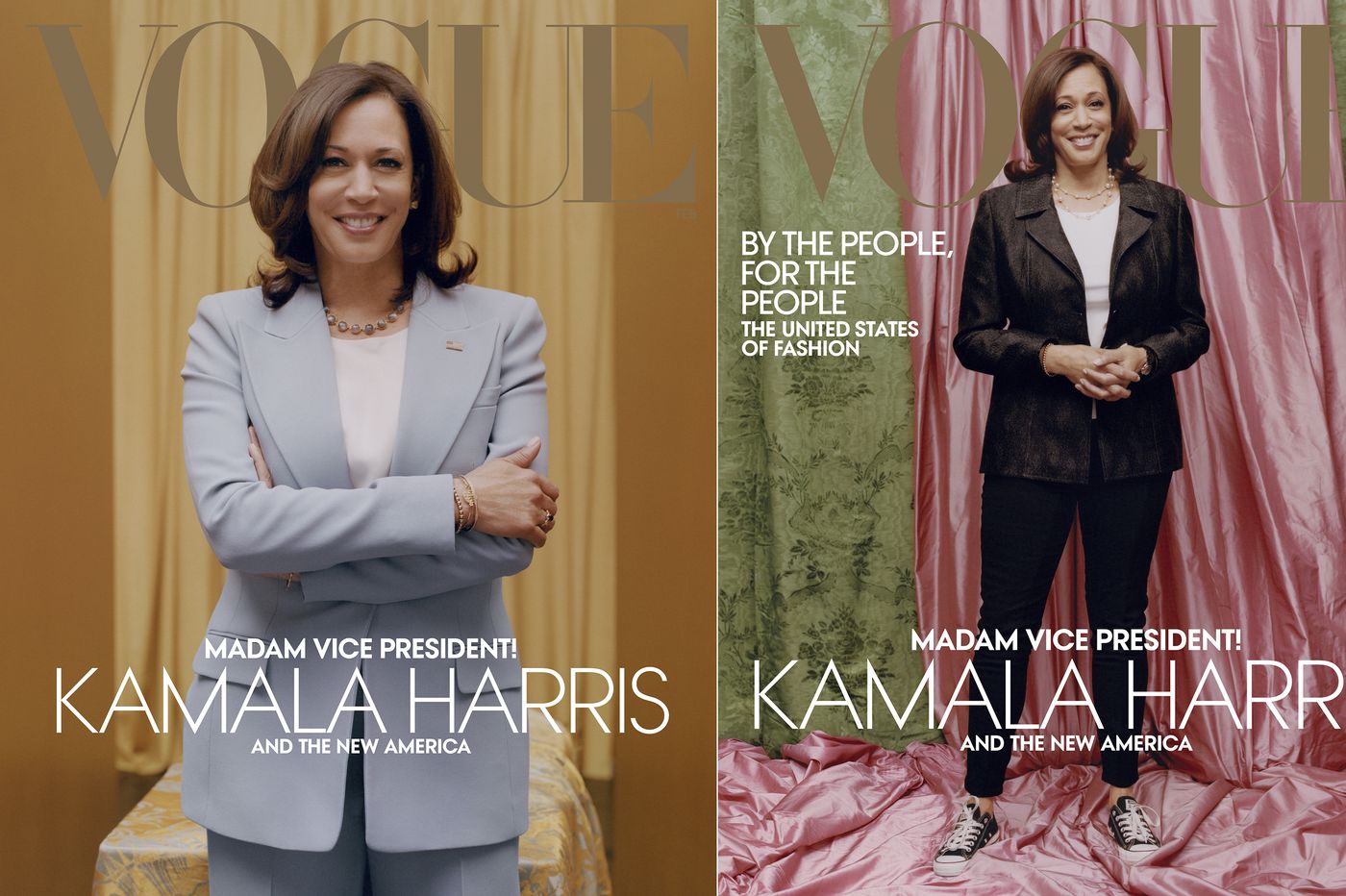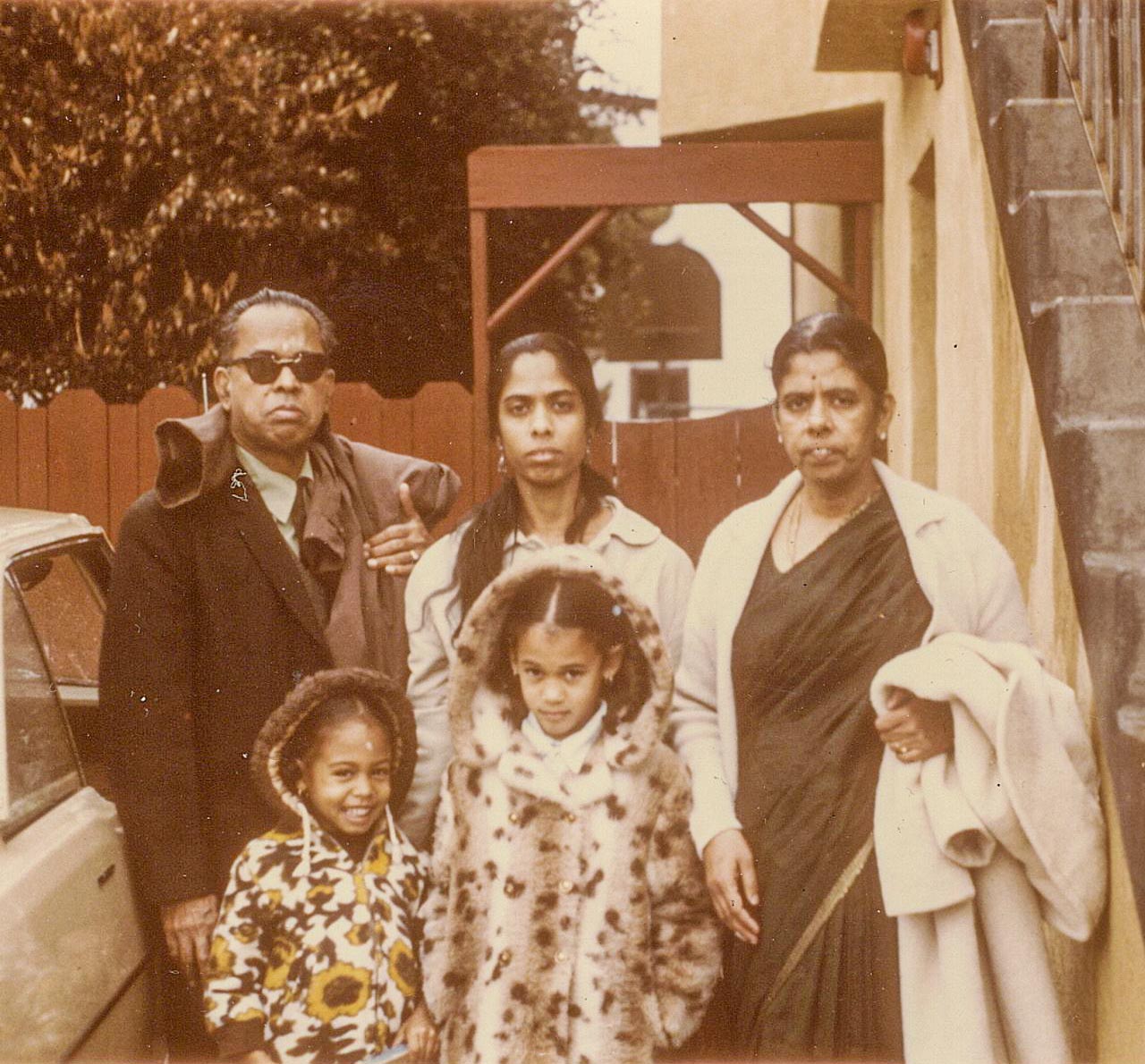 Middle Name: Struggle
"A woman who has been educated to reveal the truth and one who has improved herself," would be a fitting description for Kamala Harris. Every stage of her life has been spent in struggles. She has never refrained from standing up for what she believes and kindly raising her voice. She is always ready to stand up and fight to reach what is best for humanity. She has learned about being resilient from her mother. Her friends and colleagues say that she is tough, she gets anything she sets her mind to, but this has never stopped her from being good-humoured.
Harris studied political science and economy at Howard University in the US capital and graduated in 1986. Perhaps due to her complicated childhood, she opted for a university largely attended by the black population in the US. When asked whether as a young student she ever predicted the road leading up from the campus to the White House, which were very close, she says "No." She then attended law school at California University (1989) and started working as a professional after being admitted to the California Bar (1990).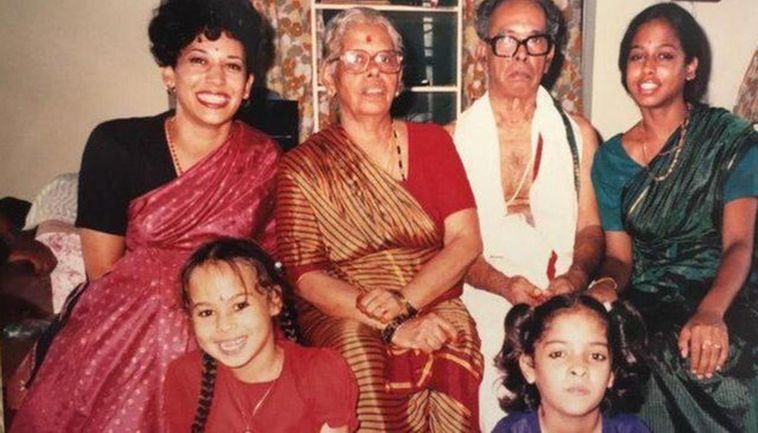 The Courage To Be The First
In 2004, Kamala Harris was elected as the District Attorney of San Francisco by 56%. She was the first black and Asian woman in that office and went through one of the biggest ordeals of her life in that year. A well-loved police officer, Isaac Espinoza, was shot and killed, and the killer was expected to be given the death penalty. Even though public pressure put Harris in the line of fire, she did not seek the death penalty for the murderer. As a principle, she was against the death penalty. Harris attended the officer's funeral and was criticised by the politicians of the time without being named. Even though she was isolated, she always found the strength to persist for what she believed was right.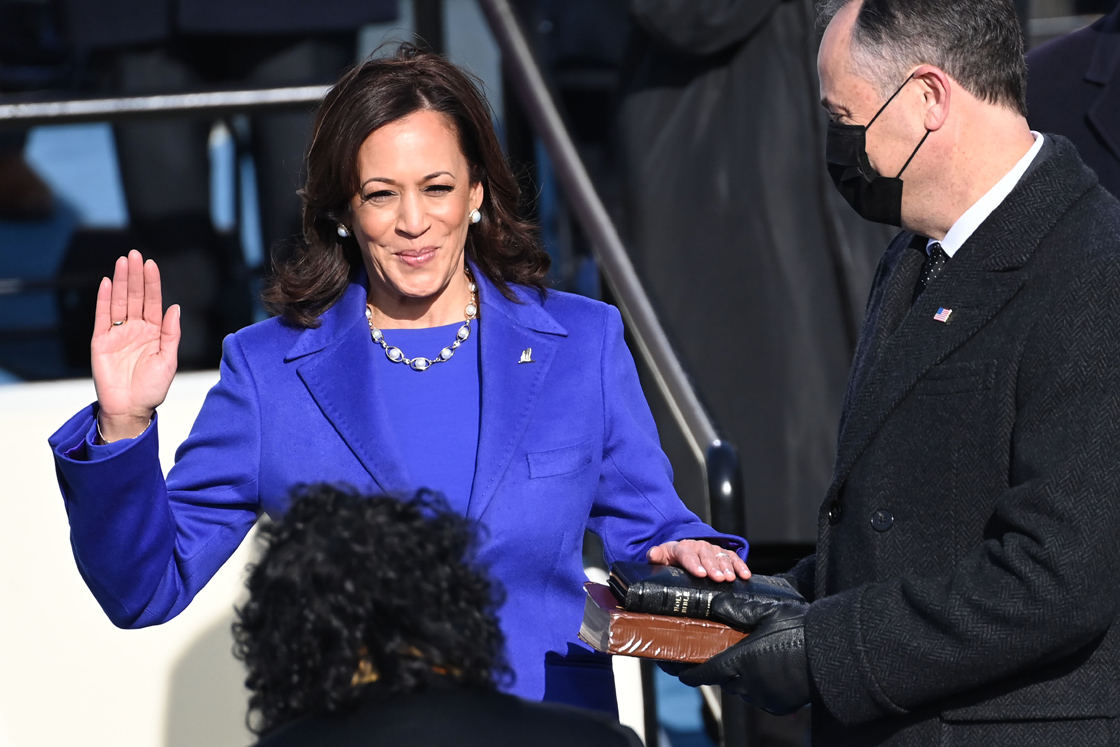 She was elected as the Attorney General of California in 2010 after a challenging campaign. She was the first woman, first black and first Asian person to hold the position. She ran again in 2014 and was re-elected as the Attorney General of California with 57.5% of the votes.
A Politician Is Born
Kamala Harris was the first South Asian and the second black senator to get into the Congress from California in the 2016 elections when Donald Trump became president.
US President Donald Trump signed an executive order banning travel from seven Muslim countries to the US when he took office (28 January 2017). Kamala Harris became known internationally for the first time by objecting to this order.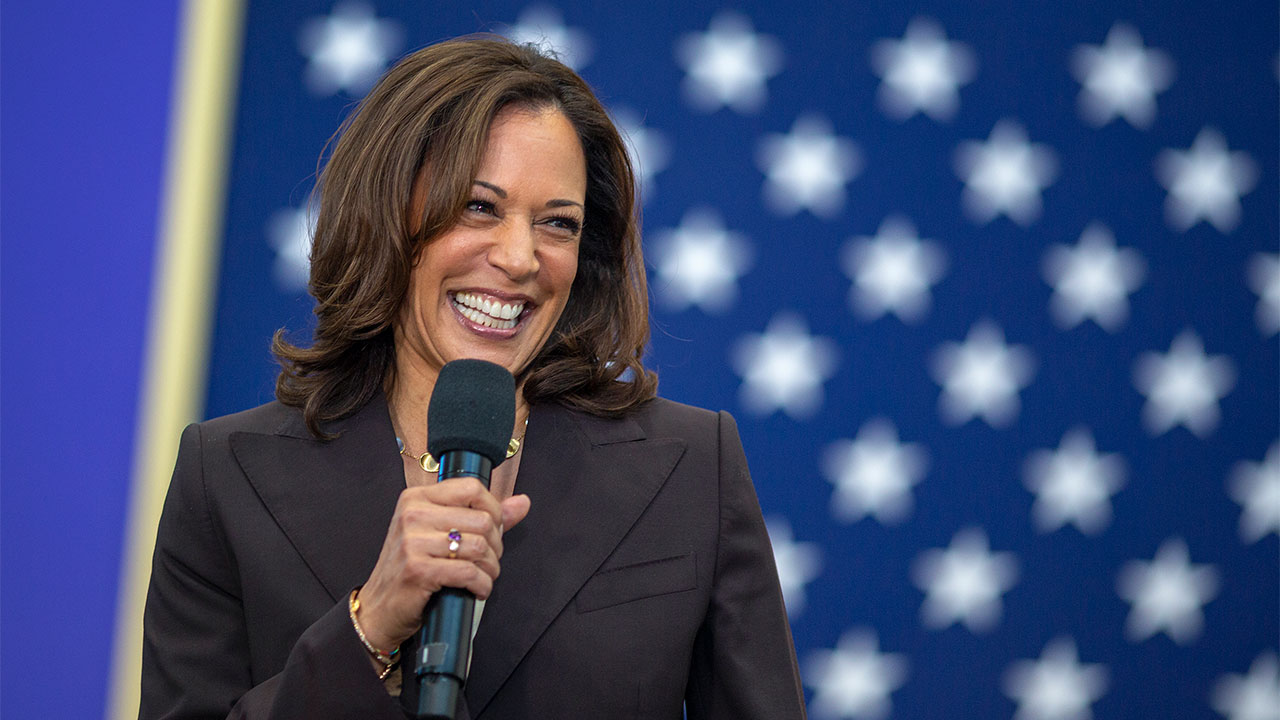 Harris, who heavily criticised Trump's cabinet and senior appointments, was appointed to the Senate Judiciary Committee in 2018 and took an active role in the investigation into Russia's interference in the 2016 presidential elections. Harris questioned U.S. Attorney General William Barr in senate regarding the "Mueller Report," and was featured quite frequently in the media. In addition to the Judiciary Committee, Harris also served on the Committee on Homeland Security and Governmental Affairs, the Select Committee on Intelligence and the Committee on the Budget.
In 2020, Harris became a potential frontrunner for the Democratic nomination for president. After the initial interest towards her decreased, she withdrew her nomination and endorsed Joe Biden. When Joe Biden won the candidacy of the Democratic Party, he announced Kamala Harris as his running mate and the vice-presidential nominee on 11 August 2020.
The Next President?
Her views on the drawn-out and controversial presidential elections in 2020 were clear: "Our democracy is stronger than any one man or woman. It is about the people. And the people spoke."
When it became official that they had won the election, she delivered this historical speech.
"You chose hope and unity, decency, science and, yes, truth. My mother, who is always in my heart, when she came here at the age of 19, she maybe didn't quite imagine this moment, but she believed so deeply that moment like this is possible. Today, I stand on the shoulders of women who fought and sacrificed for equality and justice. Black, Asian, white, Latina, Native American women, all women… While I may be the first woman in this office, I will not be the last."
The common expectation is that Biden, who is currently 78, will not run for a second term in 2024, and the Democrats will choose Kamala Harris as their candidate. Rumours regarding Biden transferring power to Harris after a while are accompanied by various astrological predictions as well. There are reports of an astrologist who predicts that Kamala Harris will take the presidential seat in the US on 21 April. Well, time will tell.