A Summer Camp to the fullest at Arkas Cesme Site Spor
Kids learn by having fun… At Arkas Cesme Site Spor, kids join a camp full of sports, art, science and fun.  In addition to volleyball, basketball and tennis, there are also workshops for children to improve their knowledge and skills at the camp that started on May 24.
Having prepared a summer program for kids that is full of sports and fun to experience with experts in their fields, certified tutors and trainers, Arkas Cesme Site Spor opened the doors of its facilities on May 24 for the summer camp by taking measures in compliance with the pandemic conditions. There are three tennis courts, two basketball courts and a volleyball court, as well as a grass pitch in the facility, which has been renovated and turned into a modern sports complex by Arkas Sports Club in the past years.
A Sound Mind in a Sound Body
At Arkas Cesme Site Spor, volleyball sports schools will continue to offer three-week training programs for kids during the whole summer. Our volleyball training programs are held in groups for children aged 7-15 on weekdays from 9 am to 12:00 pm, whereas private lessons start at 5 pm and continue until 9 pm.  Işıl Alben Basketball School will provide three-week training programs for kids during summer at Arkas Cesme Site Spor, which works in cooperation with Allso Academy in the field of basketball. Trainings, which will be given three hours a week for the age group 5-15 years, are prepared according to the age and level of children. Tennis lessons, taught by the experts of Kulturpark Tennis Club, are optionally held either as one-to-one private lessons or private group lessons every day of the week for children between the ages of 7-15 years. One private lesson lasts 45 minutes.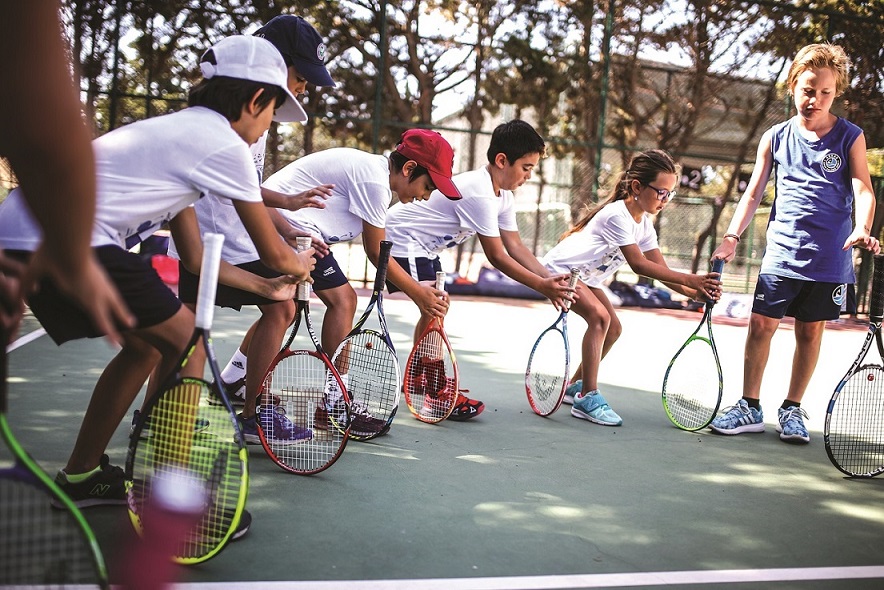 A Summer Camp with Various Activities
The camp program of Arkas Cesme Site Spor's summer camp, which was prepared for children between 3-8 years, includes enjoyable activities. Children that have been divided into two different classes attend trainings, which take place three days a week on Monday, Wednesday and Friday from 9:30 am to 1 pm. Kids aged 3-5 years start the camp program by doing a movement training that helps them to build physical coordination. Afterwards they attend music, rhythm and painting classes. On the other hand, children within the age group of 6-8 years start their program with volleyball or basketball, both optional activities, and then complete the day by taking painting, music and rhythm classes. Should there be a second group depending on demand, then a similar program is to be planned in the afternoon.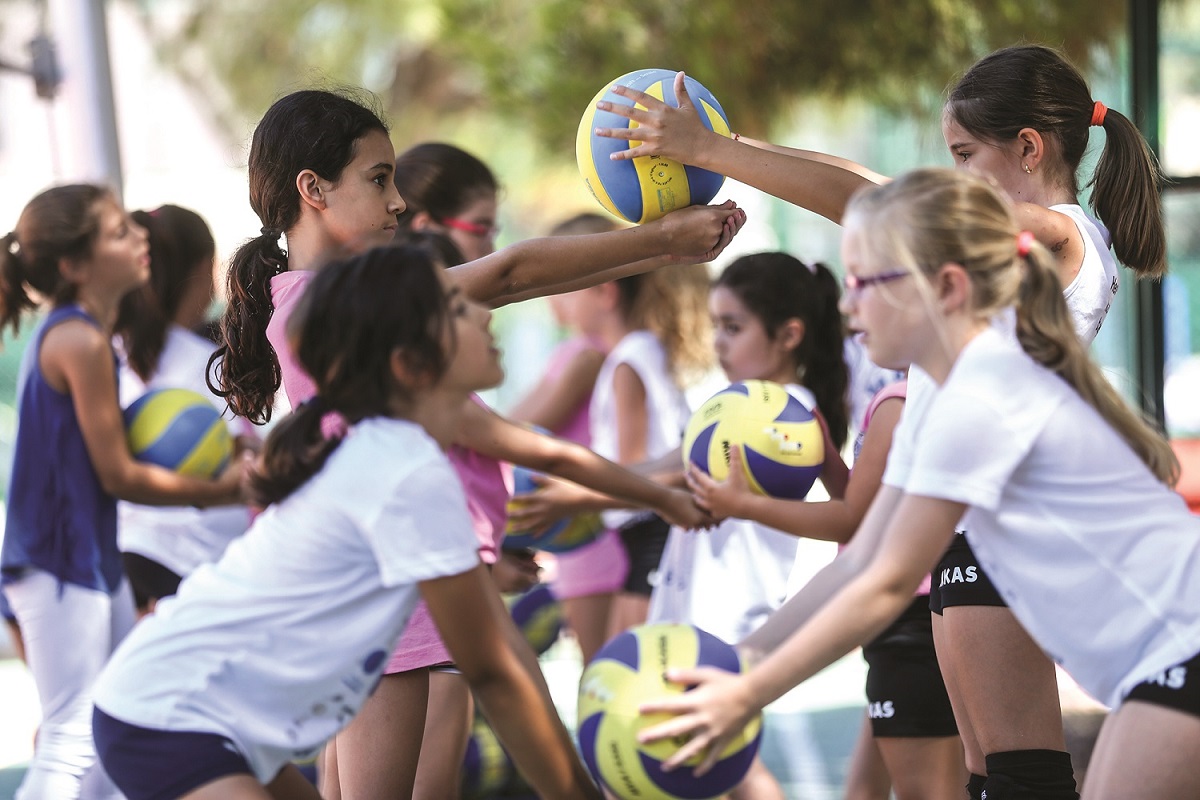 The program offered by the experts of Ege Cimnastik are held on Monday, Tuesday and Friday, whereas the workshops given by the trainers of Inovathink are on Tuesday and Thursday. Robotics workshops include game coding, robot design and robotics activities, which have been planned for children within age groups ranging from preschool to 7th grade.
Once a week, students take private piano, violin, flute, drum and guitar lessons that are arranged in cooperation with Alsancak Music Course. The painting workshop, organized in collaboration with Arkas Cesme Site Spor and APEAS by TULAY, includes not only painting classes but also ceramic, mosaic and creative drama classes.
Administrators of Arkas Cesme Site Spor have stated that the camp program is planned to continue until October but this could also change depending on the pandemic conditions.