With the global climate change reaching dangerous levels, the protection of natural resources becomes even more urgent along with sustainable development. In order to promote environmental awareness and to protect the nature we all live in, the European Union has set out the European Green Deal, aiming to cut greenhouse gas emissions by 55% by 2030 and to be carbon neutral by 2050. Within the framework of this deal, the EU has been developing additional measures to minimize its carbon footprint.
Therefore, in order to draw a new roadmap by taking the first step towards a green economy within the "Green Deal", the European Union has included the phase-out of fossil fuels for the first time in the agreement, signed at the 26th Conference of the Parties (COP26) to the United Nations Framework Convention on Climate Change (UNFCCC).
Arkas, on the other hand, will take all steps necessary to act in this issue, and monitor its sustainability projects and long-term transformation strategies with the "European Green Deal Working Committee", established with the joint participation of the companies within Arkas Holding. Moreover, the company will share its ongoing eco-friendly projects and new action plans to be developed with Arkas employees on the "Arkas Blue for Green" platform. The working committee aims to inform Arkas employees on issues regarding sustainability, to create training content, to calculate and monitor the carbon footprint, and to determine which roadmap should be followed to ensure the harmonization with the EU Green Deal.
Bearing in mind the importance of education and training in the development of environmental awareness, Arkas will host the environmental scientist and founder of Good4Trust.org, Dr. Uygar Ozesmi, for its first webinar to be held on the Blue for Green Platform on May 13. The webinar "The Role of Companies and Individuals in the Future of Our Planet", will focus on topics and issues such as the state of the world, the power of transformation, and what we can do as companies and individuals for the future.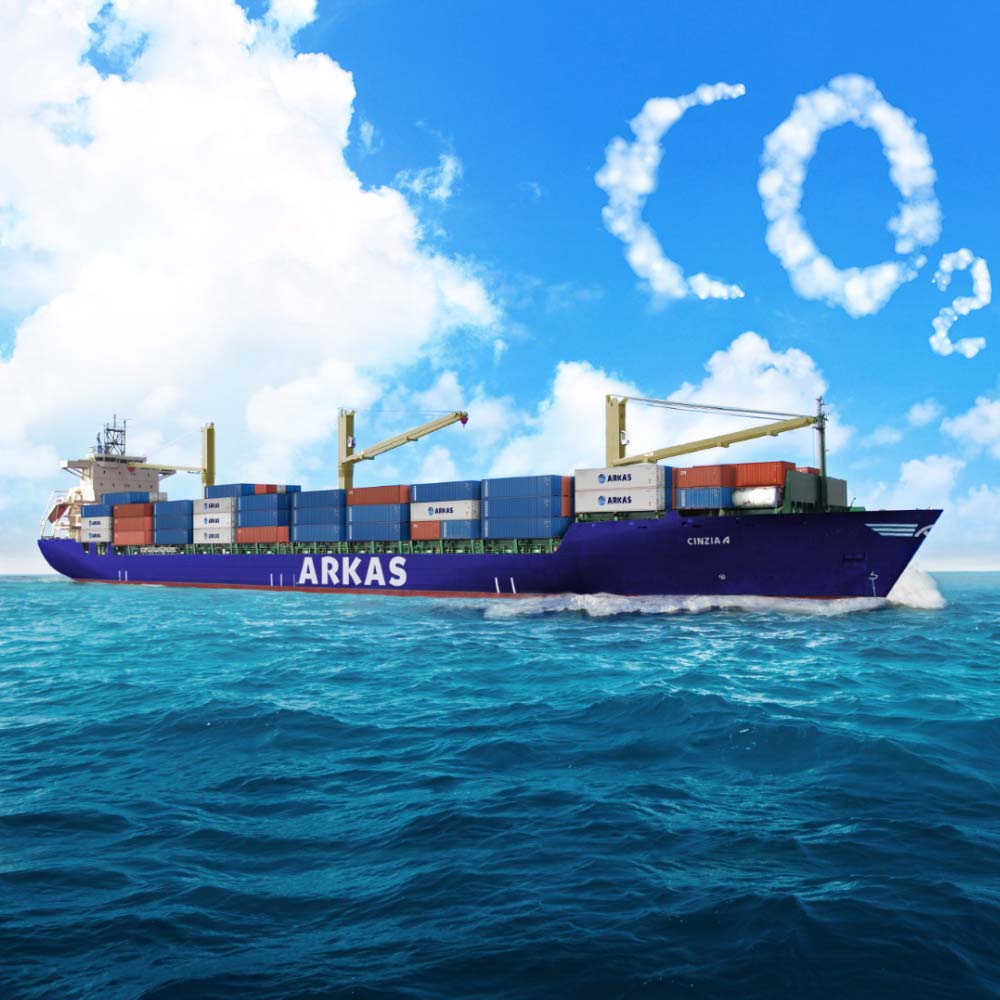 Believing in the fact that environmental awareness will be spread to the entire society after it has flourished in our children first, the "Arkas Blue for Green" platform will also organize a "Coastal Cleaning Event" with TURMEPA in Izmir and in Istanbul, under the name of "Environmental Awareness in Family" as part of its projects on sustainable environment. Arkas will continue to raise environmental awareness in both our colleagues and their children by calculating the amount of waste collected and giving a presentation on "What is happening in the seas, on the coasts and in the ecosystem?" afterwards.