Combining digitalization with speed, Arkas Logistics has moved its audit processes online with the new application Deneteam. While the application ensures standardization in all services provided by Arkas Logistics to the customer, it also increases efficiency by instantly detecting potential risks.
With its motto "The Power Behind Logistics", Arkas Logistics continues its pioneering investments both in Turkey and abroad, contributing to the logistics sector. While the company maintains to be a regional power, it has also strengthened its international network with the newly established office in US-New Jersey.
Every day, Arkas Logistics is adding new technological investments to its current portfolio. In this regard, it has recently started to provide Turkish exporters with a solution that enables "transportation at digital speed" through the new generation digital logistics platform called Shipeedy. Now, the company has digitalized its internal audit processes through Deneteam as well. Thanks to the application that allows to view every stage of the audit process instantly and transparently, Arkas Logistics can act faster, aiming to increase its efficiency while reducing financial losses. This application also ensures standardization in all organizational units at Arkas Logistics in Turkey, helping all business partners from Istanbul to Gaziantep receive the same quality of service.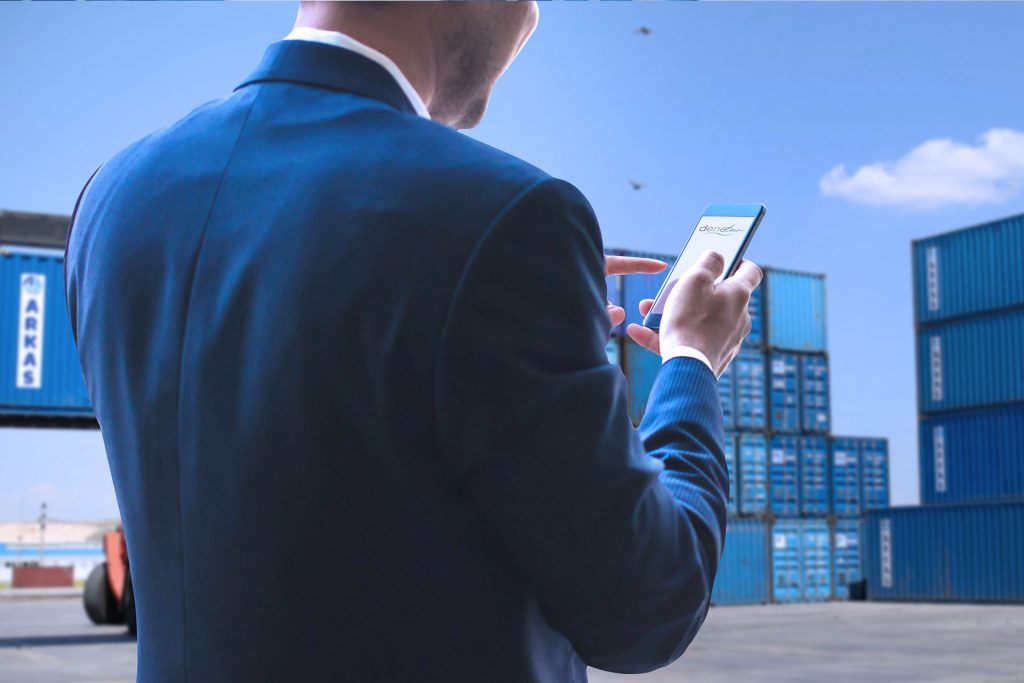 Digital Auditing
Deneteam has been put into use for the purposes of digitalization, increasing efficiency, taking quick action after relevant assessments have been done in the field, monitoring post-audit actions and keeping the stakeholders instantly informed about every process. With this application, inspectors or auditors, who will participate in the annual audit planning, are assigned tasks. Deneteam includes a list of questions, which can be answered and scored right away. Moreover, audit checklists are available for the use of inspectors/auditors. All processes can be instantly followed by stakeholders, so audit findings are automatically shared with the relevant business units and managers on the same day. Feedbacks are given via the system as well. Once all the steps are completed, the audit report is automatically created by the system.
Explore the Power of Data with Corporate Memory
Deneteam also functions as a database where all audit data of the last three years are uploaded, thus, enabling to compare current and past findings, and creating a corporate memory. The application identifies areas to be improved by making analyses according to risk categories, which are shared with the senior management simultaneously.  Thus, action can be taken faster in matters that pose a risk of operational and financial loss. Having increased its efficiency with the use of the new application, Arkas Logistics continues to focus on customer satisfaction as well.