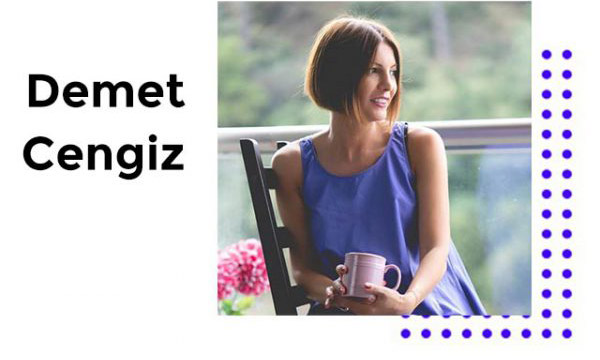 Elon Musk has become our daily agendum and yet again, he became the most talked about name on Earth when the bought Twitter. But his mother Maye Musk, who became famous long before him, deserves firm attention as a symbol of "how to live life". Who is Maye Musk? A 73-year-old model, dietitian, influencer, role model…
Maye Musk, who has two sons, one in the sky (Elon, the most progressive genius of the day who sends a rocket to space), the other on the ground (Kimbal, the entrepreneur who believes in the earth, the soil), and a grounded daughter (producer Tosca, who only works with female directors) along with 12 grandchildren. Let's get to know Maye Musk better with her modelling career on the cover of Time, Women's Day, Vogue magazines, her acting attempts such as an advertisement for Virgin America and starring in Beyonce's "Haunted" video, her books and social media power.
To Africa by Cargo Plane
Maye was only 2 years old when her family moved from Canada to South Africa with their four children on a cargo plane in 1950. They had come across the ocean in a cargo plane because her father had a whirlwind plane that had to be loaded onto his cargo ship. It was bloom time for jacaranda trees when they landed in Johannesburg. Arriving in South Africa was like descending into a purple heaven. She spent her entire childhood in a detached house that they bought there. It is such a house that it is sometimes visited by lions and snakes. Her chiropractor father got to work right away, but they never got rich. Let alone wealth, they lived in conditions too modest to dine out. They went to the desert for years for a holiday. Her mother had always been a prudent and thrifty woman in expenditures, because the painful Canadian recession was the reason behind them as they embarked on an adventure in a new country, on a new continent.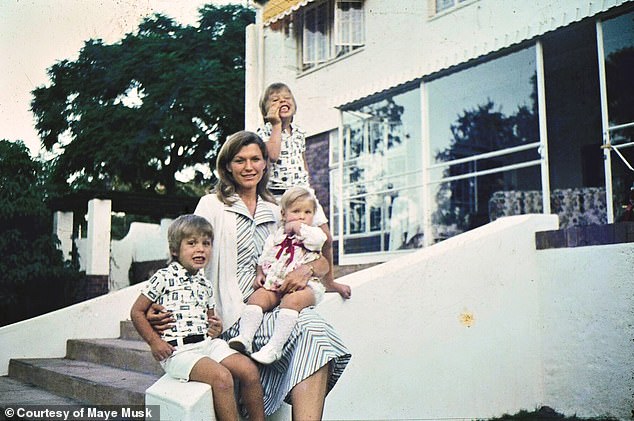 A Hell of a Marriage for the Recognized Beauty
Errol Musk, whom she met when she was still a high school student, was the person who created the most important changes in the life of Maye, who cried for a week when she learned that Errol was cheating on her, losing five kilos. At that time, a student friend suggested that she participate in a beauty pageant. Been a model since the age of 15, Maye won the beauty crown at the age of 20. She was now a recognized beauty. She eventually married her boyfriend who cheated on her. She continued her nutrition education at the university while keeping up her modelling career. But she found himself in a very bad marriage. She lived in fear and threats of disaster that would befall if she left. She still proudly tells that she and her children survived that hell marriage. Finally, when she ran away with their children, she got a 'suspension order' for her husband. She was brought to court by her husband on the grounds of 'bad maternity' for years. The following sentences about her marriage and divorce are shocking:
"When you are subjected to such a long time of physical and psychological violence, the problems continue when you finish your marriage but then you say, at least I won't be beaten anymore. I am alive."
Her Children Couldn't Wear Anything New
Her ex-husband did not provide any financial assistance, and he seized her savings too. She describes the days when she went through a major life test with three children without receiving child support:
"We could never eat very good food, I always bought second-hand school uniforms, used books for children, I used to feed my children with food aid distributed by the state. I used to make canned beans all the time. We ate so much beans! It was only six months after I divorced that I could get chicken for a Friday night dinner. But even that poverty was better than our marriage. My children never complained about our poverty. I'm still afraid of my ex husband."
She Studied, Made a Career, Raised Children
Maye studied, worked and raised three children. She didn't have enough money to do a master's, but she began her hospital internship. She was making $300 a month, paying $77 in rent for a one-bedroom flat. The children slept in the bedroom, while she slept in the living room's kitchen. But Maye does not describe those days with a feeling of a bruised ego, she says that they always had fun. She says they were very happy that the hospital was supplying food, again with a cheerful ringing in her voice.
She went back to Toronto for a second master's degree. "My children had the opportunity to study with a scholarship at the university where I worked, but each of my children found their own scholarships and studied at the universities that they wanted," she said proudly.
She Doesn't Want to Go to Mars
Maye's life changed when she stopped dyeing her hair at the age of 50. She left her big agency which struggled to get her jobs and went to a small agency, and after a while she was adorning billboards in Manhattan's famous Time Square with her white hair. She admits that social media contributed a lot to her modelling career, which started again after the age of 60. At the age of 65, she had her nude photos taken for the Time magazine.
She published 'Feel Great' about nutrition in 1996 and 'A Woman Makes a Plan' about her own life in 2019. Her second book became a bestseller, and it was received with interest by women all over the world. Now she maintains an intimate relationship every day with her 600,000 followers on Instagram. She likes to make an impact. She believes that age does not matter, that people should always educate themselves and continue their education.
Maye is far beyond being a strong and successful woman… She raised three strong and successful children by herself. She always starts talking about her children with his daughter; a positive discrimination. She is not very keen on the idea of going to Mars with a rocket, but she is sure that her grandchildren will.
Being Interesting is More Important
"Most people are good, but some people are very bad and they don't change. I suffered a lot because of what I wanted to change in them. If a someone before you cannot be a kind and considerate person, it's time for you to go."
She emphasizes that being interesting and fun is more important than being beautiful.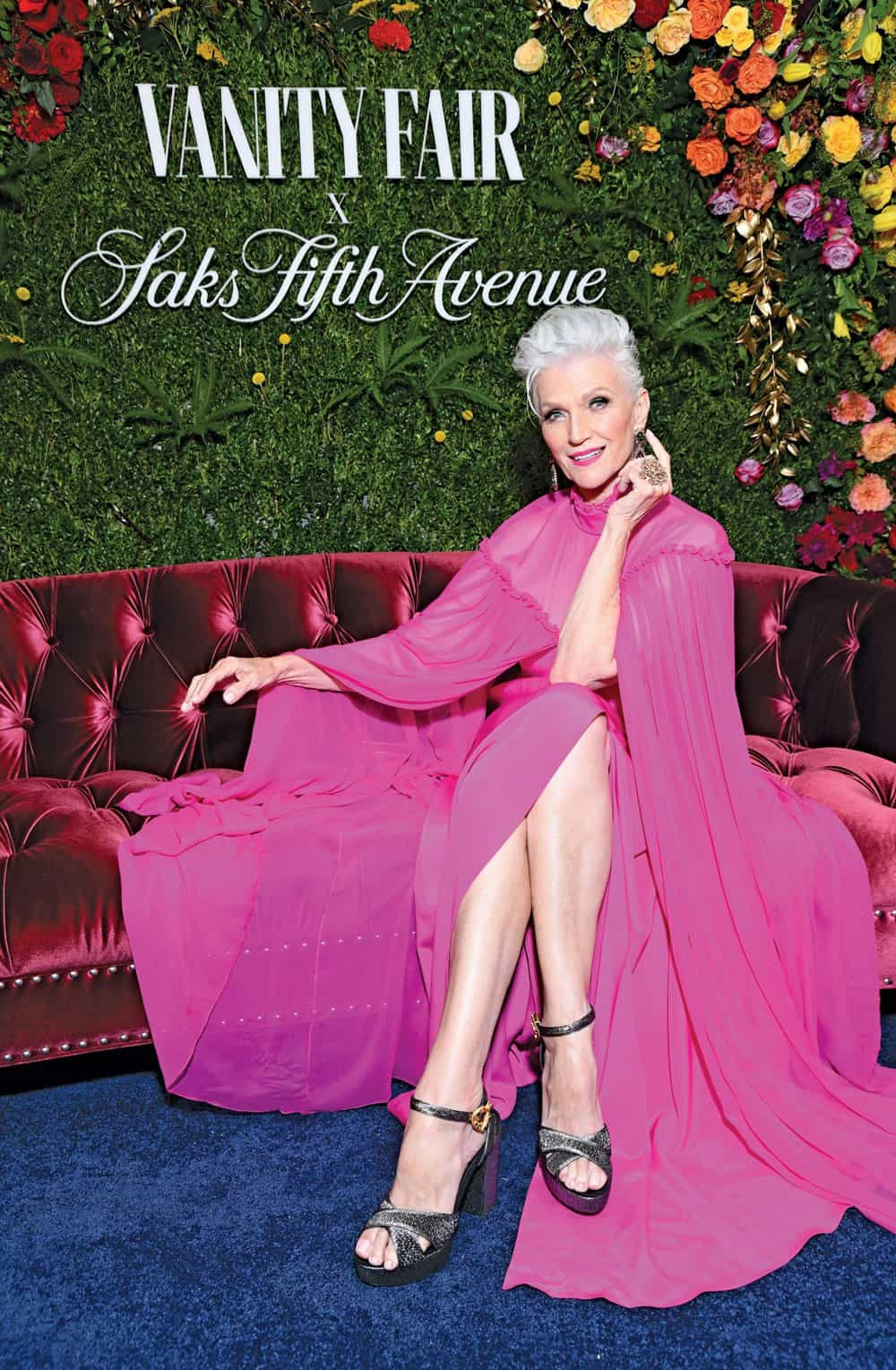 What about her gorgeous body despite her age? She attributes her fitness to planning everything and every time she eats. She eats a lot of vegetables and fruits. Harmful things such as sweets and pastries are forbidden from entering the house! She doesn't even eat ice cream. She pays a lot of attention to her sleep. She walks her dog three times a day. She continued to exercise at home during the pandemic and set an example with this.
Any failures though? Sure? She thinks that she is a failure in terms of love. "I always waited for a man whose hand I could hold and walk on the beach, but I never met him" she says with a smile, "I was always smarter, more sophisticated, fun, freer than them". They called me 'boring, weak, ugly' and broke up with me. I was always too much for them."
Addressing the difficulty of rebuilding destroyed self-confidence, she gives one final piece of advice to women: "Never let yourself be insulted!"