We are so thrilled to announce that ARKAS Hellas Group is among the officially certified 'Great Place to Work' companies!
This is a wonderful recognition for our colleagues, who constantly strive to create an environment that we are all proud to work in. The Great Place to Work organization helped us prove that and get recognized for the high-trust culture we have managed to build in our company.
More specifically, the results of Great Place to Work Employee Satisfaction Survey showed that our employees feel proud to be working at a company that listens and cares about them.
The Great Place to Work Certification is a confirmation that we will continue to work tirelessly to ensure an ideal working environment for our employees. It's important that during another challenging year with Covid-19, ARKAS Hellas Group successfully made it through together with its staff, taking firm steps towards a future full of successes.
After all, it is our employees themselves who shape the identity and culture of ARKAS Hellas Group.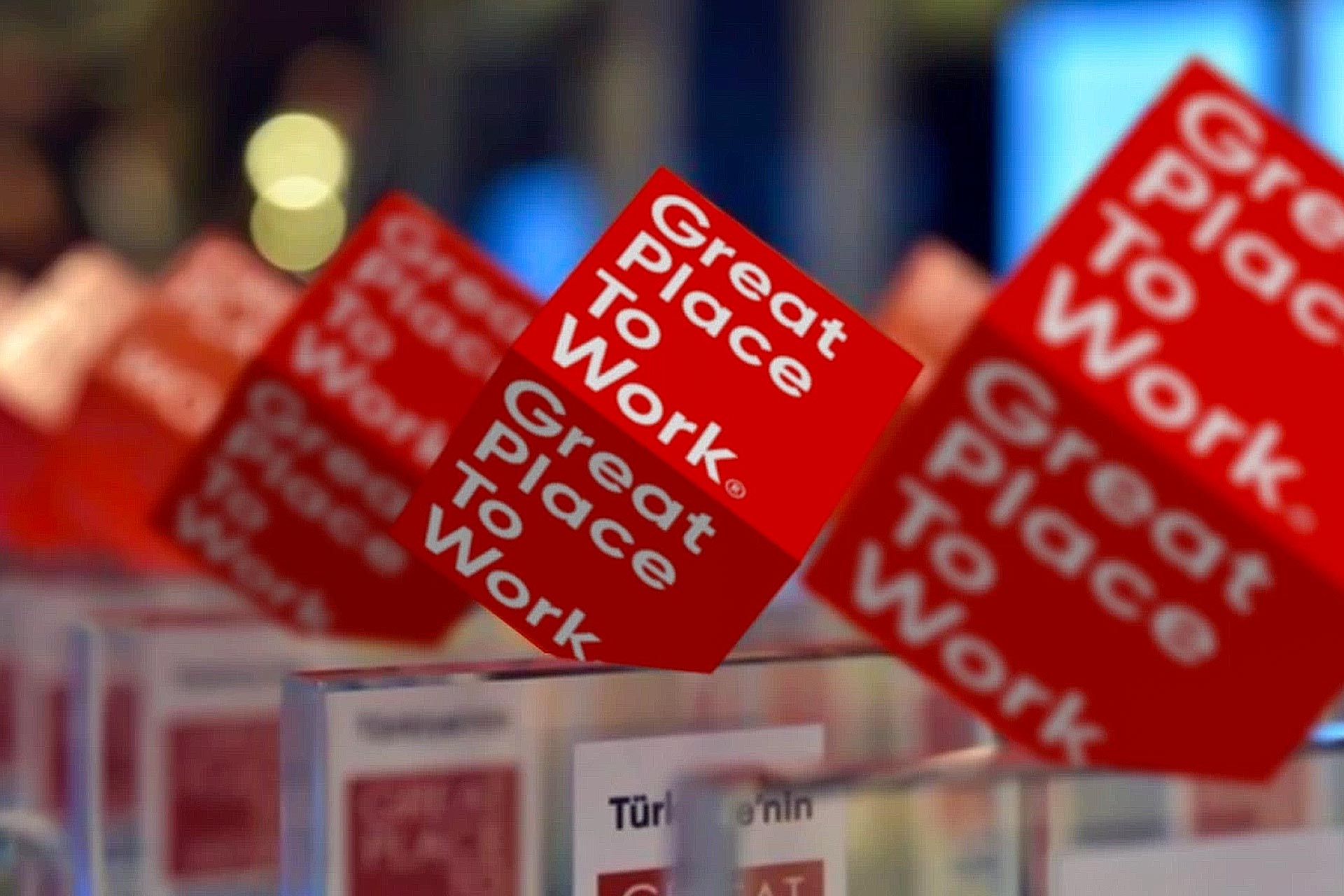 About Great Place to Work Certification
It is a two-step process that includes surveying employees and completing a short questionnaire about the workforce, while recognizing employers who create an outstanding employee experience.
This certification gives employers a recruiting advantage by providing a globally recognized and research-backed verification of great employee experience.
Furthermore, as employee feedback and independent analysis determine the scores, Great Place to Work Certification helps job seekers distinguish which companies genuinely offer a great company culture.