On our vacation journeys, when we see a caravan that has made the most beautiful corner of nature its home, we start dreaming of the day we will have our own caravan. Whether with our loved ones or alone, we want to freely go where the road takes us. Starting as a whim for souls nourished by exploration, nature and adventure and then turning into a passion, this four-wheeled vehicle of freedom is very popular today with many advantages.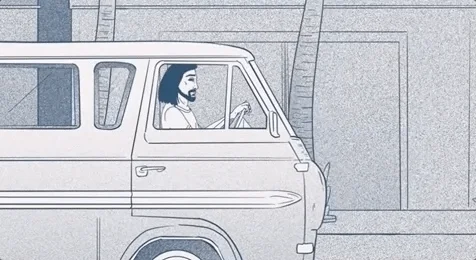 If your idea of a vacation is more than just relaxing and getting away from a year's stress, caravans may just be the thing for you.  Before making a choice for caravans among many types such as motorhomes, towing caravans or caravans with overcab, determining your vacationer identity will make your job much easier.  The thing to remember is that with a class B license you can use vehicles with a load not exceeding 3500 kilograms and towed caravans weighing less than 750 kilograms. However, if you are dreaming bigger, you need a class E license for caravans converted from buses and a class C license for caravans converted from trucks.
Dating back to the 15th century, caravans were first produced in Paris in 1830 on the order of Antoine Franconi, one of the famous circus owners. The first caravans, where daily life was carried out comfortably, had a brand new look, especially in the 19th century by traveling theater artists.  Developed and built in 1885 by retired sailor Dr. William Gordon Stables, the first luxury caravan, also known as The Wanderer, was made of Mahogany and Maple. At 5.5 meters long, The Wanderer had the best in-road appearance and comfort of the time. So much so that the interior of this long vehicle was fitted with a bookcase, a china cabinet and a piano. Its first trip was from Berkshire to Inverness in Scotland. Caravans today can be easily designed according to people's needs, just as they could centuries ago. Caravans can be converted into mobile living spaces in accordance with standard motor vehicle dimensions, including bed, kitchen, shower, toilet and seating units that provide minimal facilities for vital needs.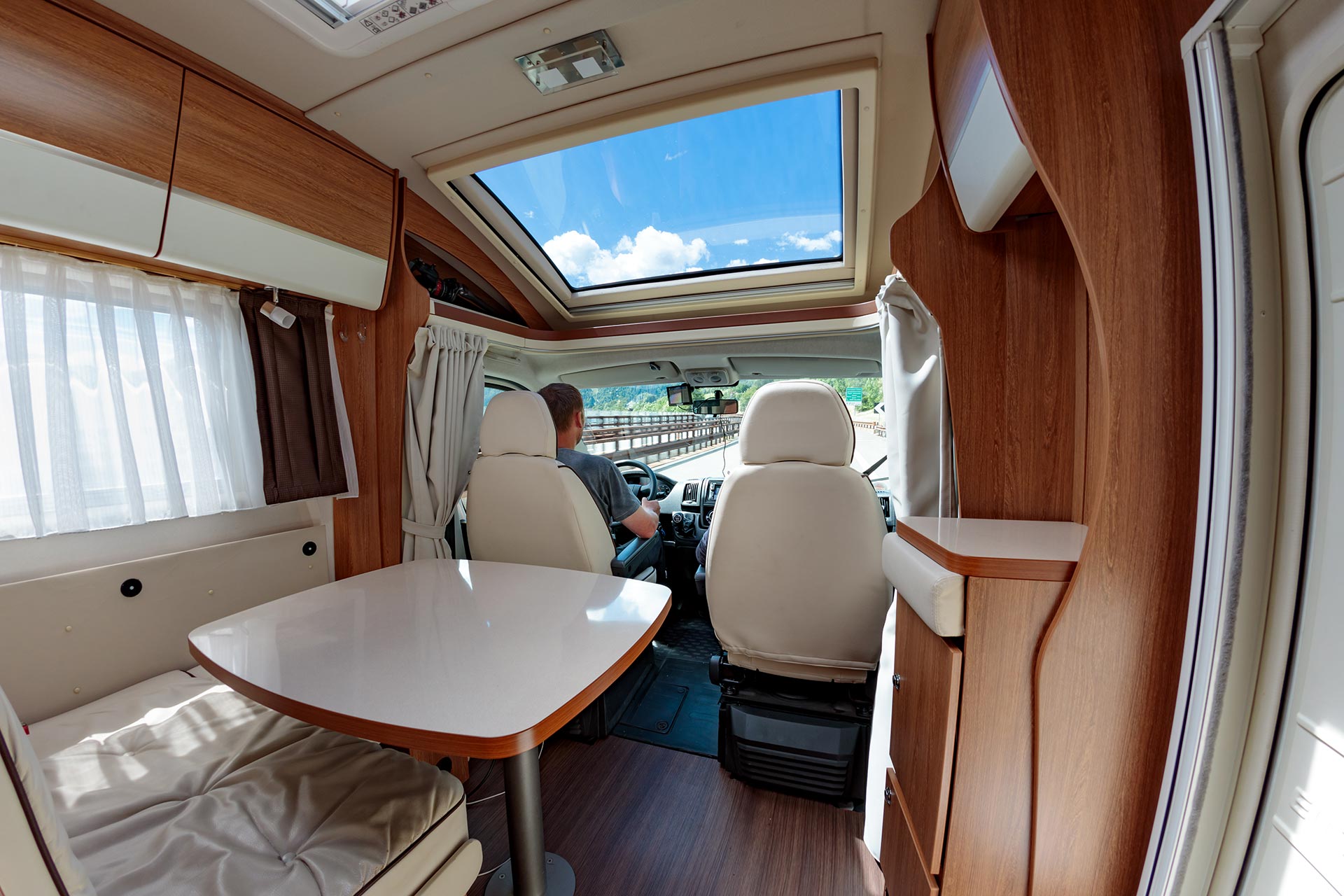 The most attractive feature of caravans is that they offer both comfort and freedom at the same time. You can drive on roads which conventional vehicles cannot use, you don't have to depend on a facility and you can stay wherever you like, as long as you act within law. A caravan's high electricity generation capacity allows you to easily charge your electronic devices. One of the most attractive aspects is that your comfort is always at the highest level, even when traveling with a crowd. Some caravan owners define their vehicles as their primary home. Some caravans are fitted with many electronic devices, from televisions to game consoles, while others are completely analog. This is precisely the biggest indication why caravans are used as instruments of freedom. You can update your caravan completely to your liking.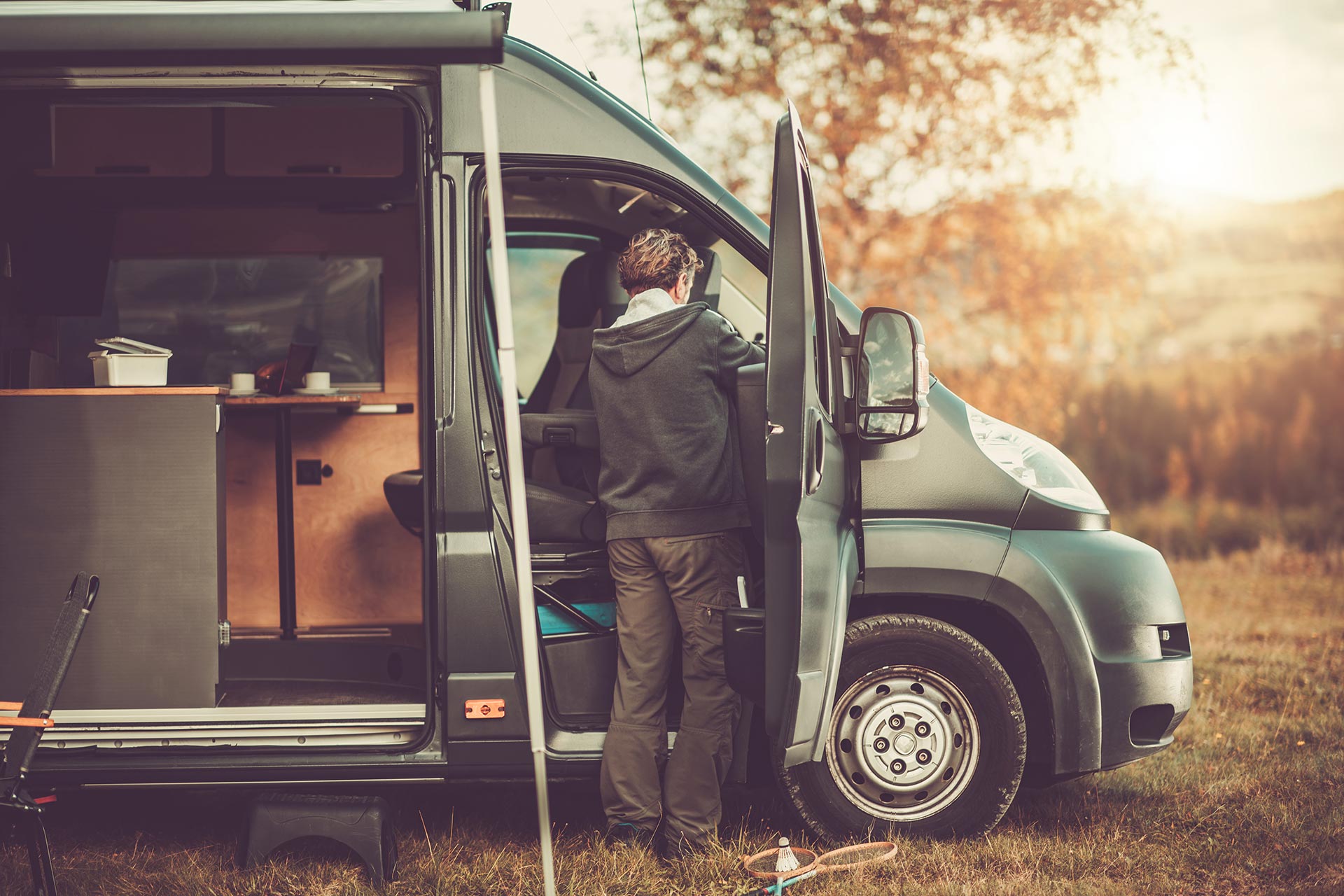 If you want to get a caravan, another important question on the way is prices. Caravan prices vary according to model. Since second-hand caravans from original owners are designed according to the wishes of previous users, you may incur additional costs.  You may need to check every detail in a used caravan to avoid surprise costs. Or you can rather have a caravan designed according to your own wishes. Arkas Automotive, Türkiye's multi-brand dealer group in the automotive sector, helps those who want to set sail on brand new adventures with Ci̇troënJumper, Ford Transit Van and Peugeot Boxer Van models. To make your dreams come true, you can consult with Arkas Automotive's expert professionals to choose the most suitable motorhome, take a test drive and observe the quality of service on site.