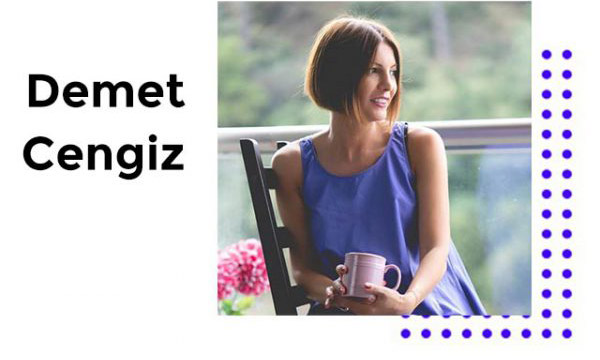 Often referred to as "the woman who made Google", it is impossible not to wonder about the vision, work-life balance and genius of YouTube CEO Susan Wojcicki, a mother of five. Let's get to know this extraordinary 54-year-old woman who is a true champion of women's rights.
As fate would have it, Susan Diane Wojcicki was born on July 5, 1968 in Santa Clara, in the area that would later become known as the "Silicon Valley"… Hers is a true immigrant story… Her father, Stanley Wojcicki, was a physics professor at Stanford University. When communists took over Poland, Stanley had to flee to America at a mere age of 12. Her mother Esther Wojcicki, a teacher, came from an impoverished Russian Jewish family which immigrated to New York in the 1920s. The couple had two more daughters besides Susan: Janete and Anne. The three sisters express that their parents always treated them as adults, which made them into independent and self-confident persons at early ages.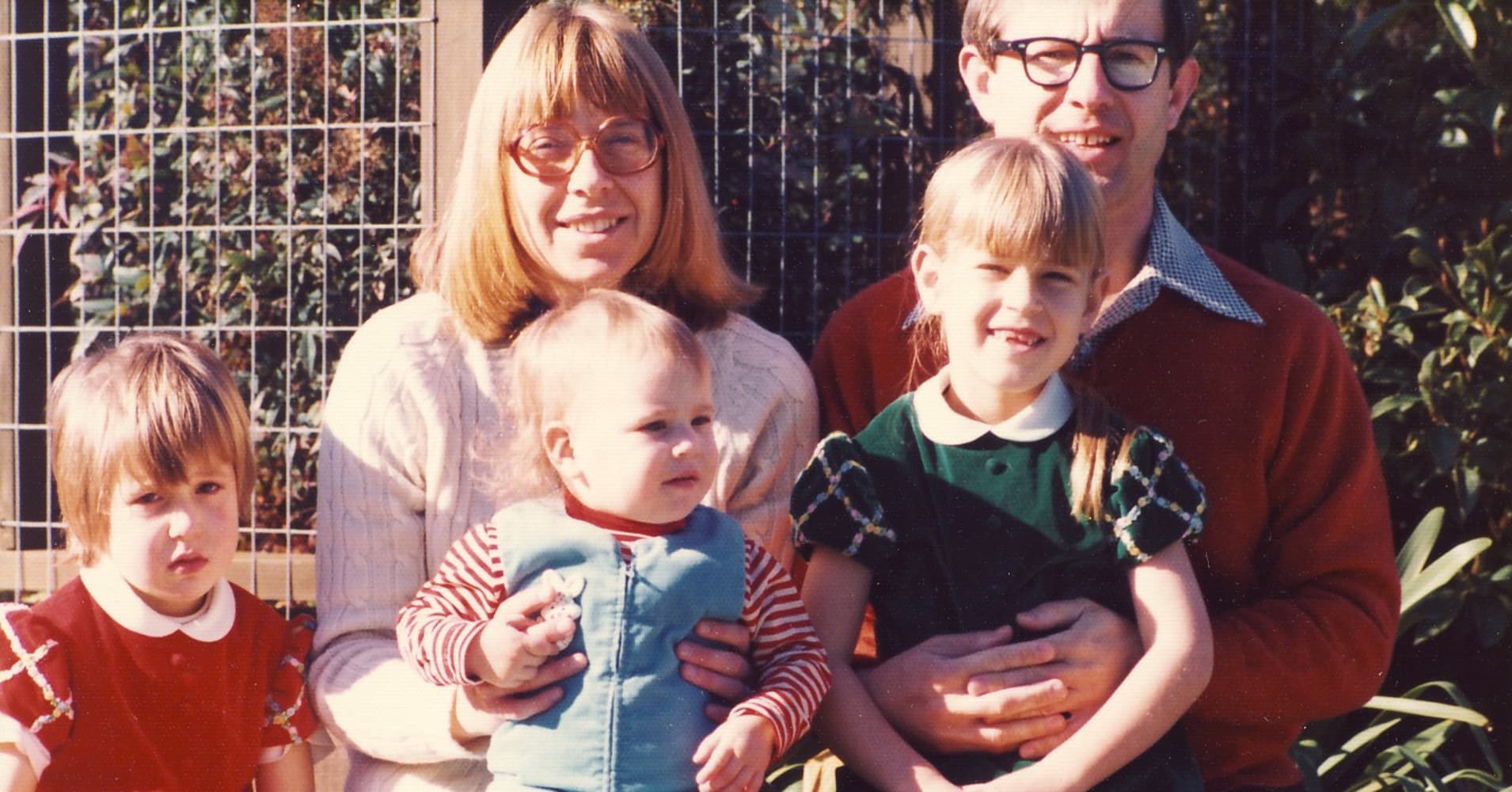 Susan's first job was door-to-door selling of straps on which to hang spices, fruits and vegetables at the age of twelve. She went on to study history and literature at Harvard, and was dreaming of becoming an academician like her father. After graduating in 1990, she went to India, where she stayed for several months and indulged in photography. Upon returning to the USA, Susan achieved two masters' degrees, first in economics at California University (1993), and second at UCLA Anderson School of Management (1998). However, meeting computers and technology altered her worldview and consequently, she gave up her academic career. She met the love of her life during her master's studies, Dennis Troper, and married him in 1998.
Google: Emerging From Her Garage
In Susan's first years at Intel, the couple moved into a Palo Alto house which they mortgaged. The garage in this house would change the world's fate. They rented this garage to two students to support their mortgage payments. Those two students were no other than Larry Page and Sergey Brin, who started a company during their PhD at Stanford. You know the company's name: Google!
Later on, Susan would become a regular Googler for her research. When one day the engine broke down she ran down to her garage to check what was going on. Before she could, she was recruited for her new job: it was 1999 when Susan Wojcicki was named the 16th employee, and the first marketing director of Google. She made enormous contributions to making Google what it is today. One of her major steps forward was to bring Google out of the garage, and move it into a large office.
At Google, Wojcicki worked on the first viral marketing programs as well as the first Google Doodle. She was also involved in the development of initiatives which later became successful, such as Google Images and Google Books. She was promoted to Senior VP of Advertising and Commerce at Google and started managing advertising and analytics products such as AdWords, AdSense, DoubleClick and Google Analytics.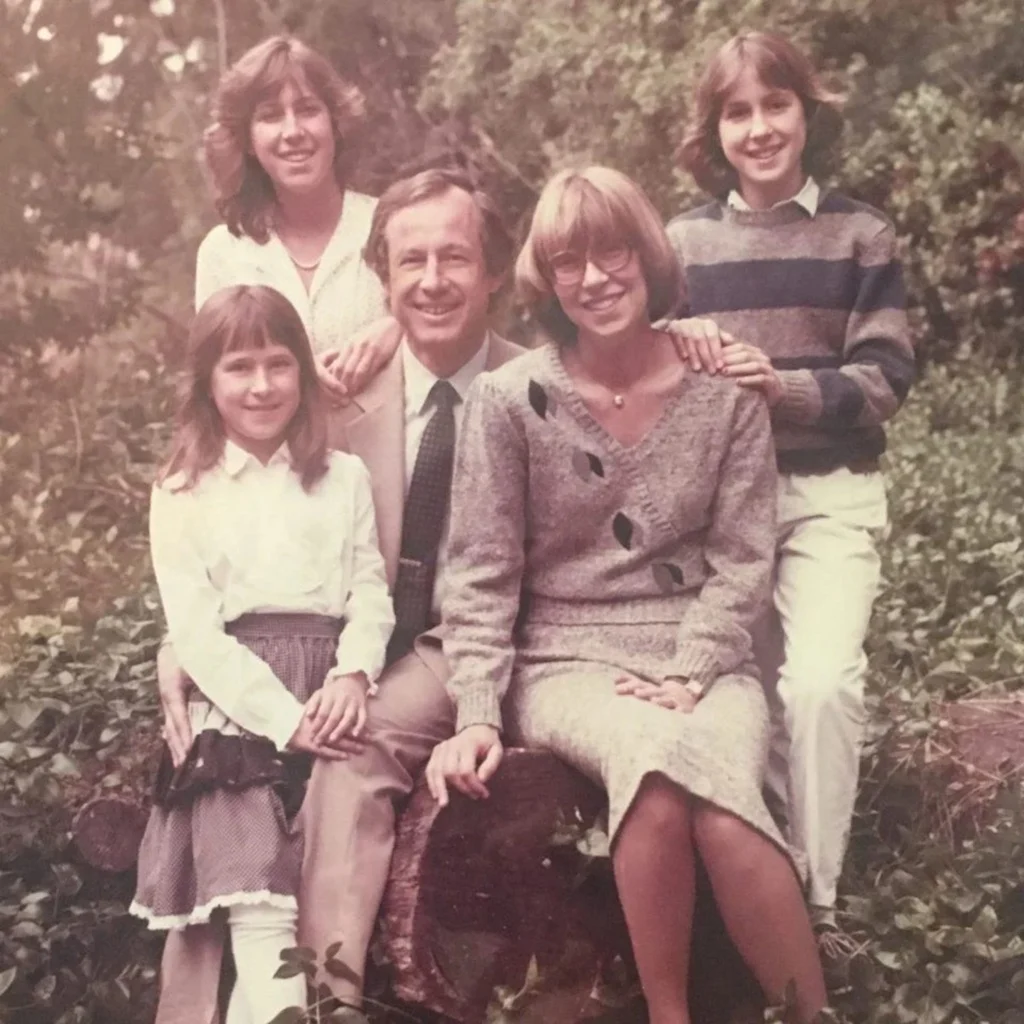 If You Can't Beat Them, Buy Them
In 2005, Susan Wojcicki took over Google Videos, and with that she was dreaming of creating a large and free video platform. She was also keeping close tabs on their rival, YouTube. One day when she saw a YouTube video uploaded by Chinese teenagers, she decided that instead of launching a new platform, it would be a smarter move to just buy YouTube. The $1.65 billion acquisition took place in 2006. YouTube now hosts over 2 billion users from all over the world.
Wojcicki was also behind the idea of Google buying DoubleClick in 2007 for $2 billion.
A Brilliant Career With Five Children
Susan Wojcicki made such a glorified career while raising four children. When she was appointed as YouTube CEO in 2014, she went on maternity leave and gave birth to her fifth child. In those days, she published an article on paid maternity leave in the Wall Street Journal, which caused enormous sensation. She emphasized that the USA must become a pioneer in this area. Wojcicki is often cited as an example when it comes to finding a balance between family and career. So how did she do it? She has strict rules for separating work and private lives. She doesn't check her e-mails on weekends. Unless very urgent, she doesn't want to be contacted outside office hours. She believes that working 24/7 is a curse. She doesn't believe that creative ideas come from hard work. She believes in productivity and creativity rather than long working hours.
She manages her children's screen times. Her children are prohibited from watching YouTube videos. They can only watch a children's channel for a determined amount of time. They make sure that the family physically gets together for dinner, where cell phones are also removed. They just talk to each other when together.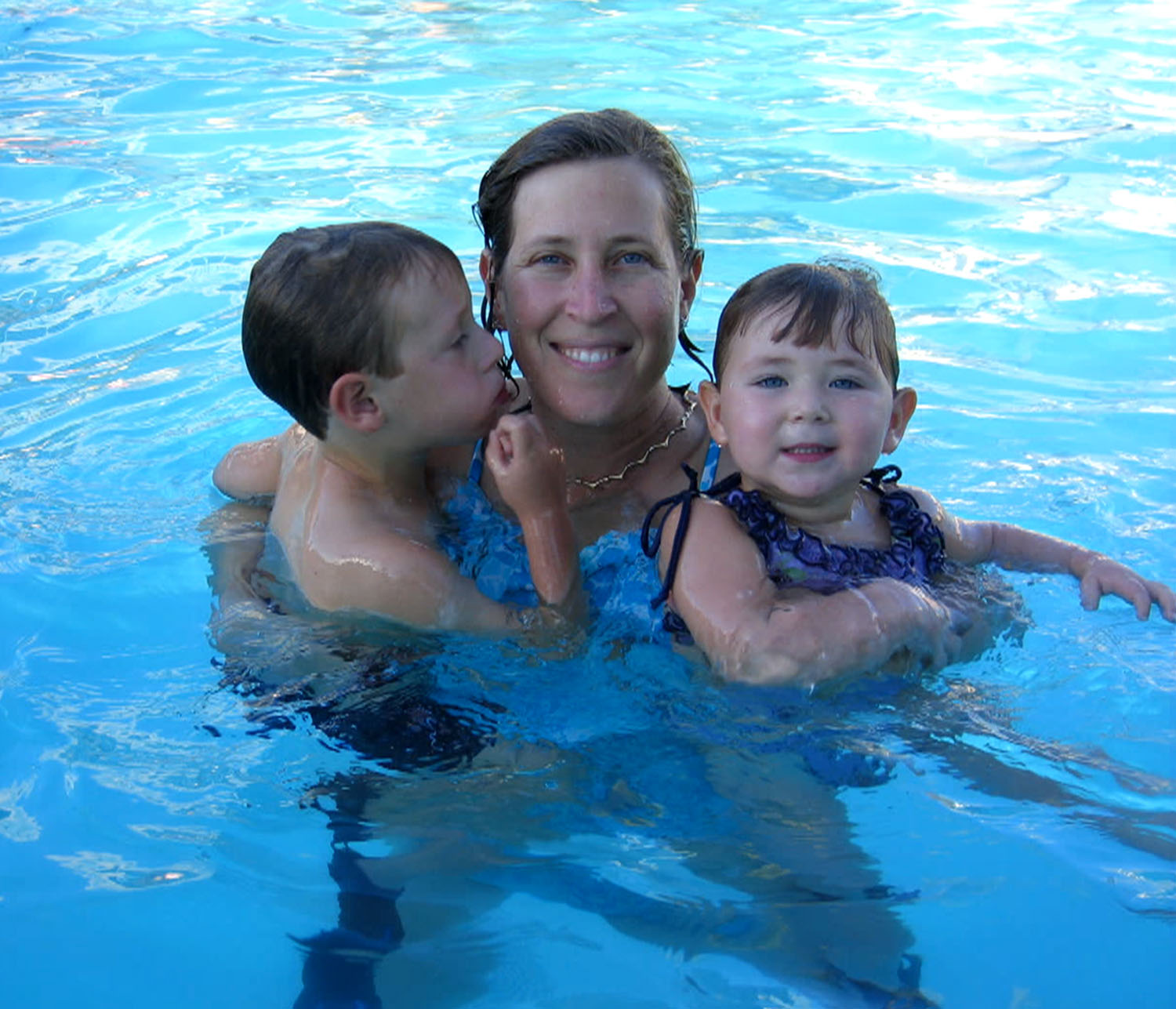 The Inspiring Woman
Paid maternity leave of 18 weeks, special parks, breastfeeding and nursing rooms for mothers for Google employees were all Wojcicki's ideas. She fights against gender discrimination. She strives to attract girls to technology.
With a personal fortune of $765 million according to Fortune, Wojcicki also has Polish citizenship along with her American citizenship. She greatly values her roots from her father.
It is also worth remembering that Susan's sister Anne Wojcicki, the founder of 23andMe, was once married to Sergey Brin; they were introduced to each other by none other than Susan. Susan's husband Dennis Troper has also been working at Google for a long time.
Time Magazine named him one of the "100 Most Influential People" in 2015. Wojcicki was also described by Time as "The most powerful woman on the Internet". In 2013 she topped the Adweek 50 list. In 2015, she was ranked 27th on Vanity Fair's "New Establishment" list. Known as the most important person in the area of advertising, Susan Wojcicki also is the single best example when it comes to leading a happy family life and a brilliant career together.