With its new interface, Shipeedy, the online platform launched last year by Arkas Logistics, which makes pioneering investments in the logistics sector with the motto "The Power Behind Logistics" towards the goal "Digital speed transportation", is the address preferred by exporters and importers for faster and easier service in terms of LCL logistics…
Providing seaway LCL logistics services all over the world with its wide and reliable service network, Shipeedy Logistics continues to create fast solutions for its customers via Shipeedy.com. The renewed Shipeedy.com offers quick, flexible door-to-door and port-to-port transportation solutions to exporters and importers, especially SMEs. The new version of www.shipeedy.com uses a data analytics infrastructure to handle customer demands and requests as data inputs.
New interface, new opportunities and further convenience
The new face of Shipeedy.com will support Türkiye's foreign trade, contribute to the growth of SMEs and enable companies to receive better quality, easier, cheaper and digital services. With the new version, customers will be able to quickly get online prices and request services 24/7 in a user-friendly interface. Special customer and region-based campaigns will also be organized on the platform.
Thanks to the renewed version, LCL loads such as parcels, pallets and sacks which cannot fill a container will be delivered more easily and in a shorter time by expert teams via the digital platform Shipeedy.com.
The platform's mobile user interface will offer customized services for the needs of existing and new customers in a new design which is improved in line with the ever-increasing mobility requirements in the world.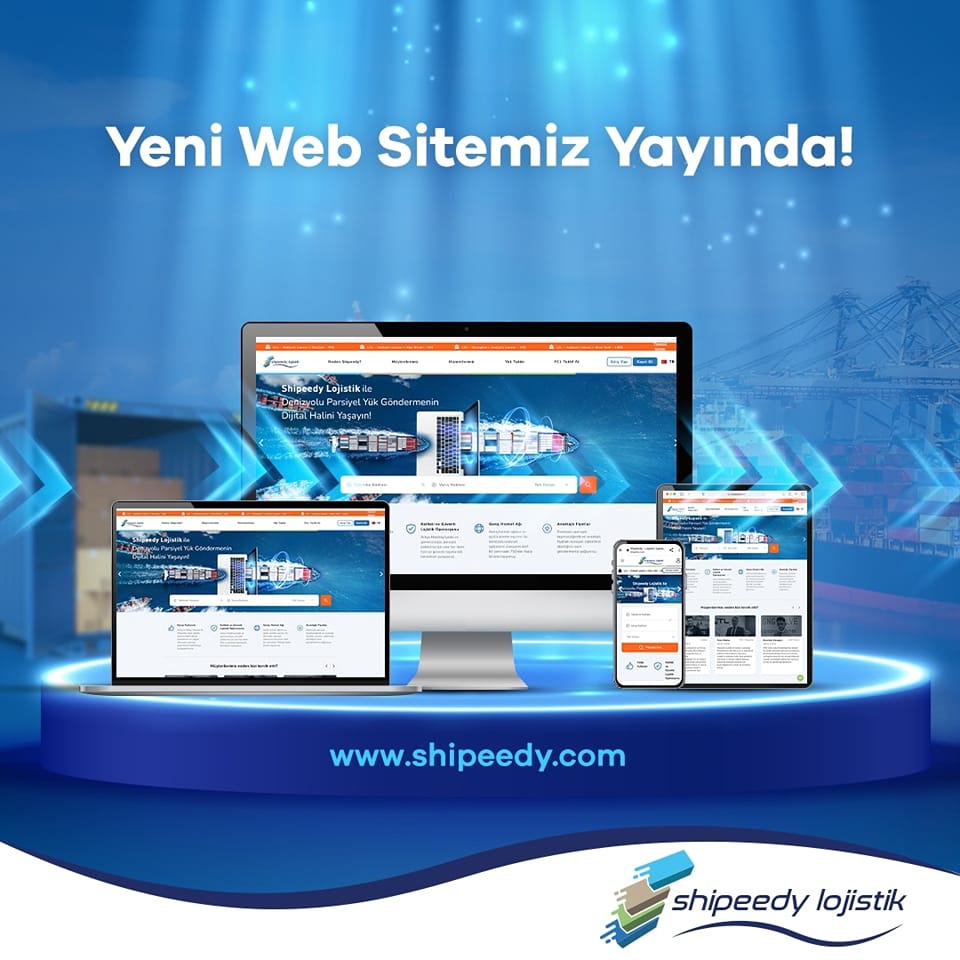 All stages can be monitored online
The new version of Shipeedy.com, whose user experience, visual design and software were designed, developed and improved by Arkas Logistics R&D center, also offers the opportunity to track all processes online.