Operating in 23 countries, the Turkish pioneer Arkas received an award at the Future Cloud Awards for its ship management software ARFLEET, Smart and Secure Fleet Management Platform developed in the maritime industry, one of Arkas' main business lines. ARFLEET, whose software is developed by BIMAR, an Arkas company, allows central auditing of the regulations set by the authorities of the industry even when a vessel is underway at sea.
The results of the "2022 Future of Cloud Awards", where the best cloud projects of companies that have internalized cloud applications, which have become increasingly important in recent years, are awarded, have been announced. A jury of CIOs, academics and industry thought leaders evaluated the most successful cloud projects. In the 6-category competition, Arkas was awarded in the IaaS/PaaS (Infrastructure and Service Platform) category for its "ARFLEET – Smart and Safe Maritime Fleet Management Platform". Arkas Holding Information Systems Director (CIO) Mert Oruz received the award from Murat Yildiz, Founder of CXO Media.
Bearing the responsibility for the operation of vessels in compliance with the personnel and vessel safety, security and environmental rules set by port states and other maritime authorities (IMO, insurance, classification societies, etc.), ship operators face high fines and prestige loss as well as loss of life and property, if they fail to comply with any of these regulations.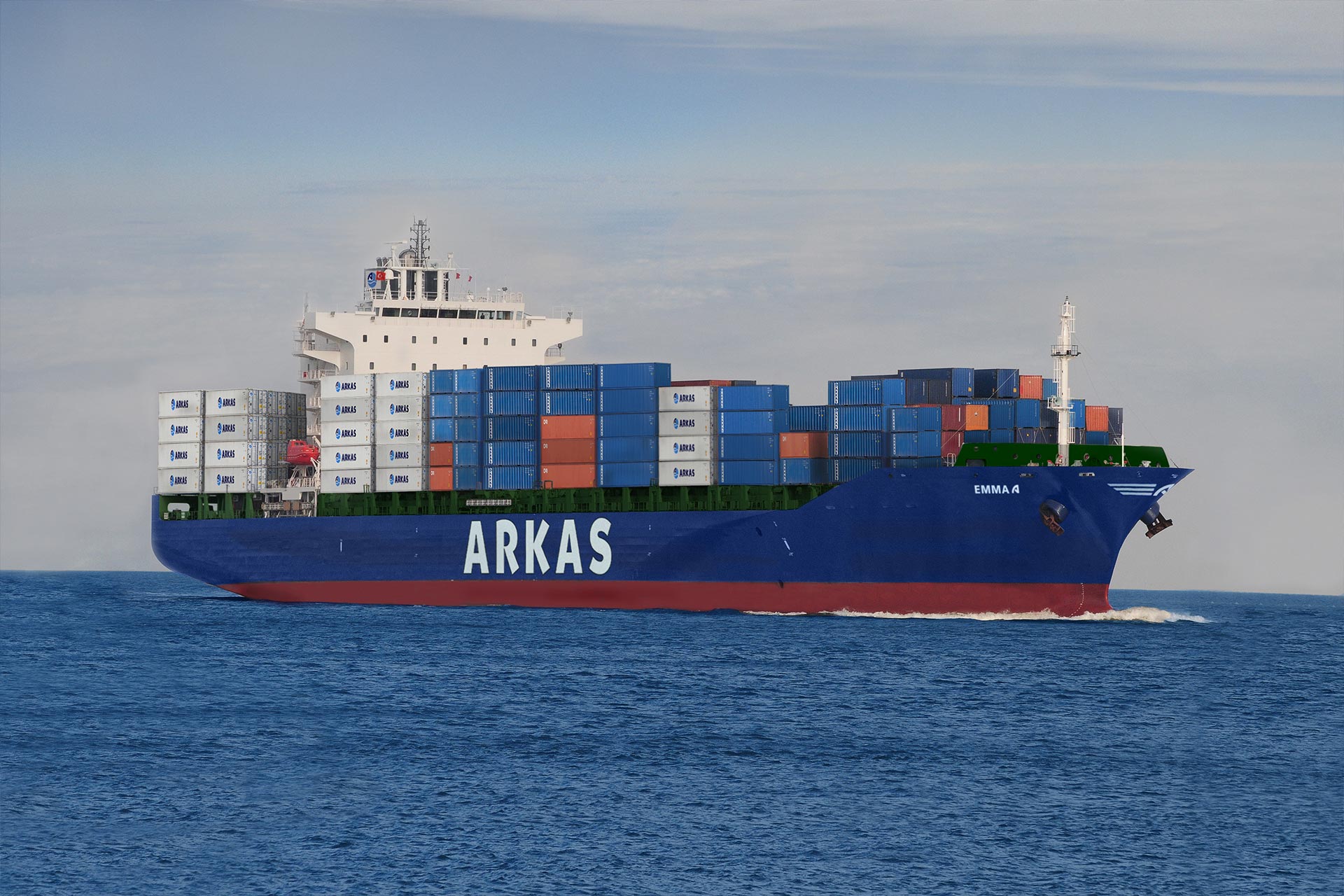 With the largest container vessel fleet in Türkiye, Arkas continues to make the necessary arrangements regarding the regulations set by authorities.  Arkas recently launched the "ARFLEET – Smart and Safe Maritime Fleet Management Platform".
No Data Loss Even in the Absence of Satellite Connection
Bimar, an Arkas Holding company that has taken action to develop a solution that will both support today's technologies and standards and meet functional business needs, has developed a software with the support of TUBITAK and consultancy from Dokuz Eylul and Istanbul Technical University, backed by the experience of the Arkas Merchant Fleet, aiming to check which vessels meet the necessary regulations and to make adjustments even while the vessel is underway.
Thanks to data replication, the platform supports two-way synchronization from all vessels to the central database even if there is no satellite connection while a vessel is underway, ensuring that information is transmitted to the center when the connection is established, therefore preventing loss of information.
The platform is also certified by Det Norske Veritas (Norway) and Germanischer Lloyd (Germany) – (DNV GL), making it recognized by all world authorities.