Successfully maintaining the sales, service, and second-hand sales operations for five automobile brands across four cities in Turkey, Arkas Automotive keeps growing with Subaru.
Always aiming for continuous growth and development, the multi-brand car dealer Arkas Automotive feels excited and rightly proud of adding a new brand to its portfolio. Japanese automobile manufacturer Subaru, a brand with a 70-year history, has become the latest addition to Arkas Automotive's dealership portfolio.
Subaru has never strayed from using its own Boxer Engine for the past 52 years, and the Symmetrical All-Wheel Drive System for the past 46 years, all of which are unique technologies that are embedded in the brand's DNA and make the Japanese car manufacturer stand out among its rivals. Subaru has also commenced one of the most important changes in its history with its New Global Platform. Their XV, Forester e-BOXER, and BRZ models are now being presented at the Arkas Automotive's showroom in Gaziemir, Izmir for those who are interested in the brand.
General Manager of Subaru Turkey, which handles its operations under the distributorship of the Bayraktar Group, has expressed his appreciation of Arkas Automotive's undertaking of the brand's Authorized Dealership and Service operations in Izmir. "We feel very content with entrusting the provision of our brand's sales and after-sales services to Arkas Automotive." The Subaru sales and service operations have already started in Izmir Gaziemir and Karşıyaka branches and I sincerely believe that our customers will be provided with the trust and peace of mind we promise them as these operations are conducted by a deeply-rooted and experienced group such as Arkas Automotive."
Noting that their priority was to represent Subaru in Izmir in the best way possible, Serkan Şarlı, the Branch Manager at Arkas Automotive, said: "We have started operations as the Subaru dealer in our new showroom and we will continue to lead the way in the automotive industry with a focus on providing unconditional customer satisfaction and outstanding service.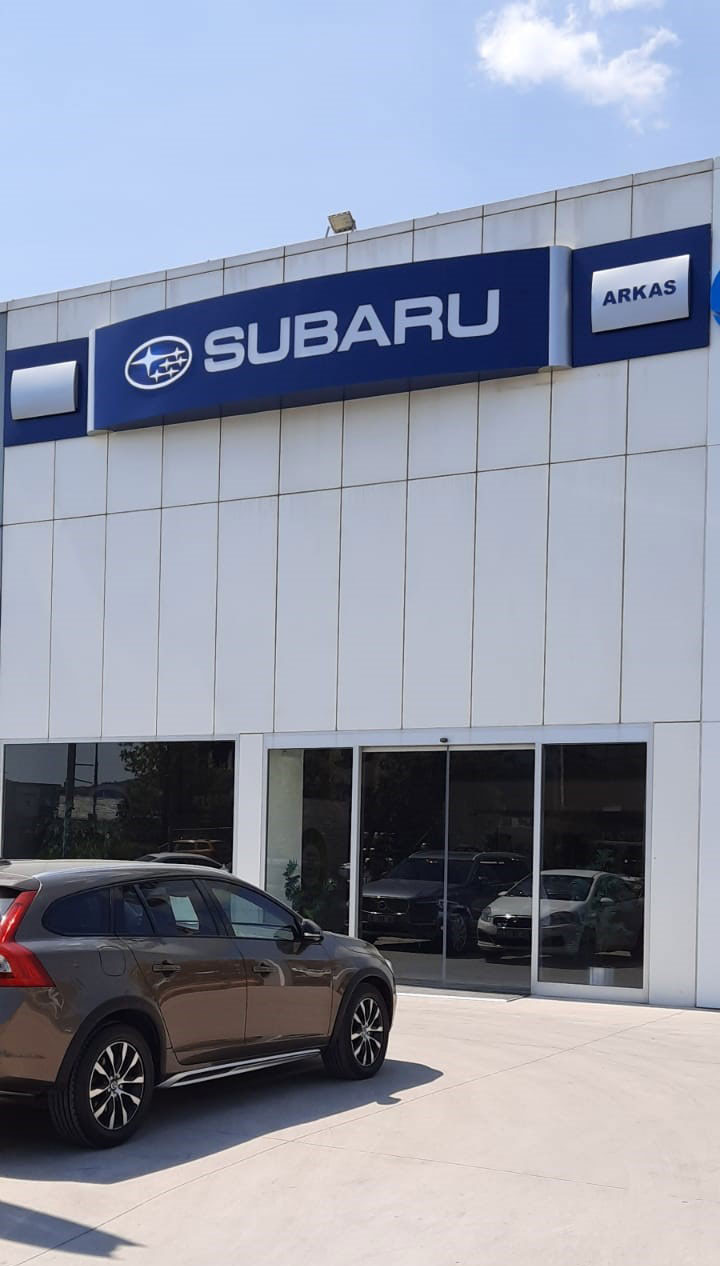 Arkas Automotive's service approach that puts customer satisfaction at the center for many years, combined with Subaru's philosophy that prioritizes their customers' pleasure and peace of mind will ensure that the sales and service demands in Izmir and the Aegean district will be met at the highest quality.