Prioritizing the protection of customers' and employees' health with a commitment to its duties in this challenging period, Arkas Automotive continues to take new measures every day.
There is a strong national solidarity in Turkey for the fight against the Covid-19 disease that has crippled the entire world. Arkas Automotive continues taking measures, as well, putting the health of customers and employees first.
Conducting service and sales operations of Ford, Peugeot, Opel, Volvo, Citroen and Subaru, the brand has disinfected all the surfaces of contact at 15 branches in 4 provinces with AntiMic, a nanotechnology product providing long-term protection against the virus and preventing the reproduction of microorganisms.
Arkas Automotive has thoroughly disinfected the steering wheels, handles, gearshifts, keypads and all surfaces of contact in the automobiles at its branches. The Company also follows the recommendations of healthcare professionals and conducts disinfection works at surfaces of frequent contact such as tablets, keyboards, and desks in offices.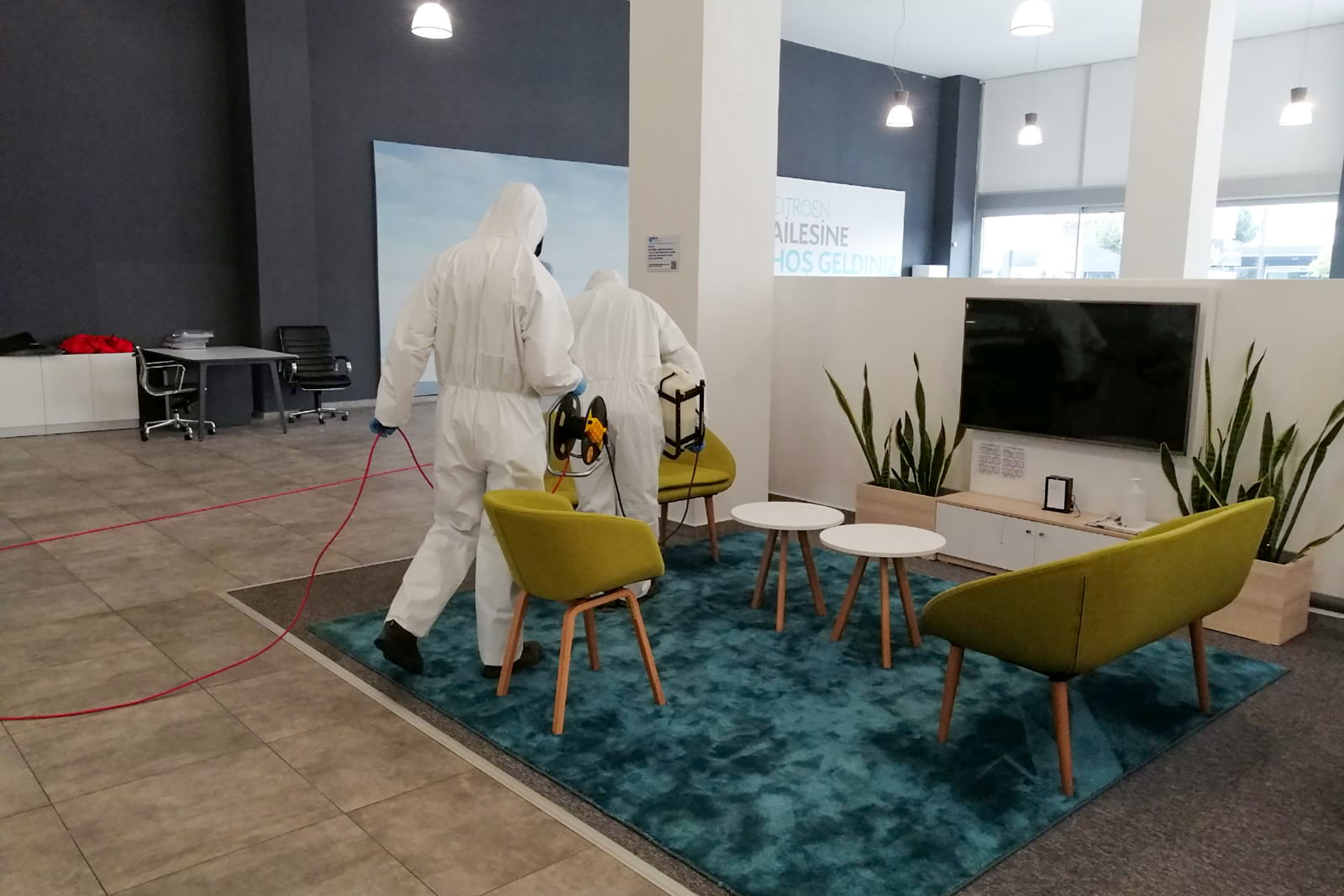 Adopting health as its top priority, Arkas Automotive branches make sure customers visit the cars in a safe environment while allowing them to get in contact with the applicable branch if they prefer to have video-call services on Facetime, Whatsapp or Skype.
Click here for the nearest branch: arkasotomotiv.com.tr / www.volcar.com