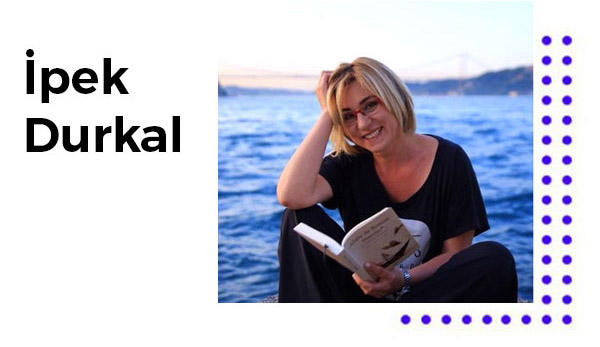 As the legend goes, Mother's Day which honors mothers annually goes back to the time of Ancient Greeks, with origins in the annual spring festival organized in honor of Rhea, considered the mother of numerous gods and goddesses in the Greek mythology. Fast forward from ancient civilizations to present day, Mother's Day began with American Anna Jarvis' commemoration of her mother's death in 1908.
Traditionally people buy their mothers gifts on Mother's Day. At a time when the entire world tackles with a pandemic and we're all cooped up at home, you can give your mother a book of her liking if she is interested in reading. If not, buy one yourself.
With the hair we let grow we actually hid our emotions
"Women Who Run with the Wolves", first published in 1992 and still a best-selling book worldwide, was a book I'd heard so much praise for but couldn't get to read. One upside to staying home is the opportunity to read with focus.  This book definitely calls for focus!
The Jungian psychoanalyst, author and poet Clarissa P. Estes is also a cantadora, meaning, a collector and preserver of old stories. With the subheading "Myths and Stories of the Wild Woman Archetype", Estes shares stories that talk about the journey of the spirit's return home, unlocking women's power which they themselves have forgotten existed within. The book might be challenging at first, but if you keep at it and immerse yourself in the narrative, you will face emotions you knew existed but could not make sense of. Perhaps it was not a good idea to use the hair you let grow to hide your emotions.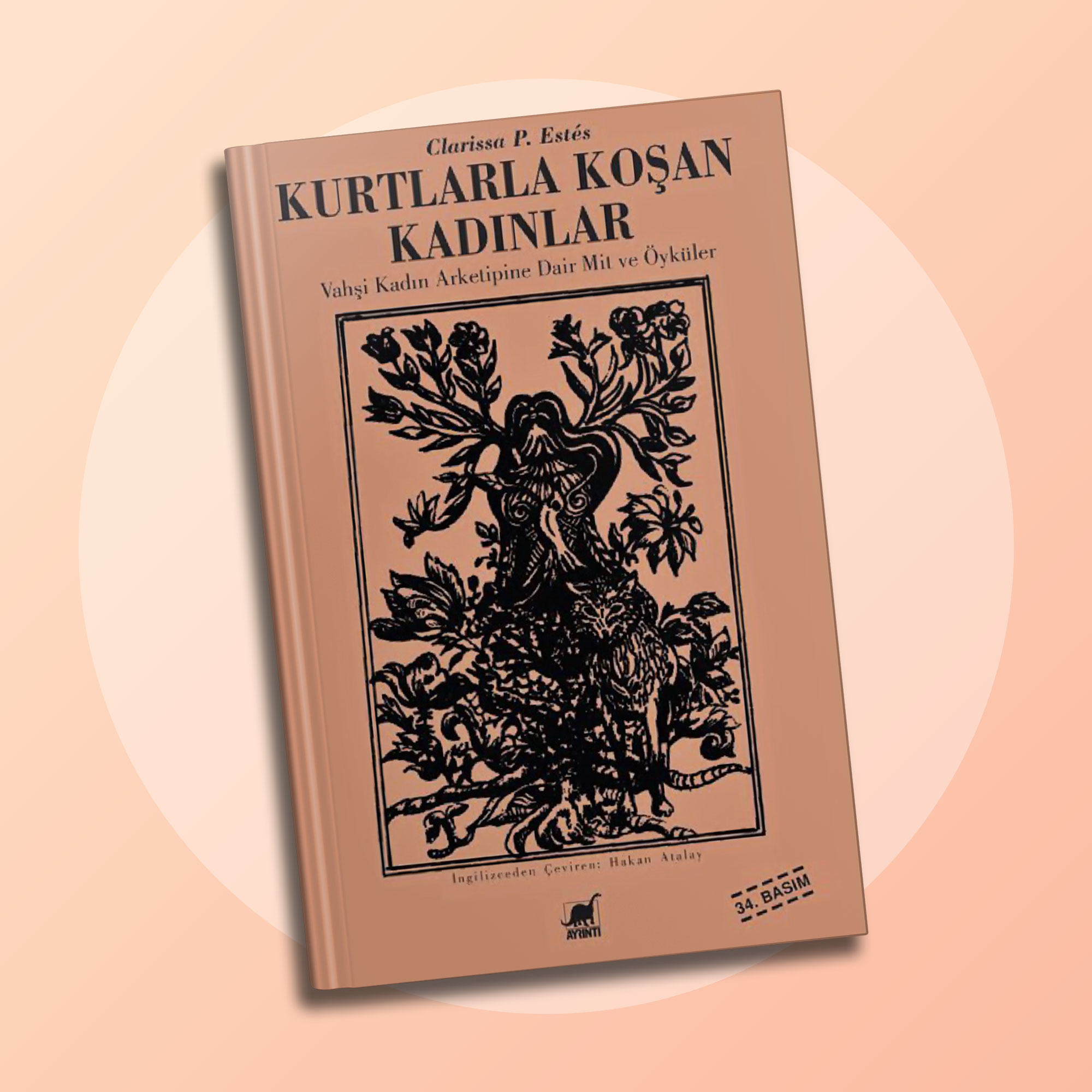 A sequel that arrives 34 years later
"The Handmaid's Tale" ("Damızlık Kızın Öyküsü" in Turkish) a novel by Margaret Atwood with a TV adaptation that won numerous awards including Emmys and Golden Globes, now has a sequel written 34 years later. Atwood is known for her unique science fiction novels set in what she defines as 'ustopia', a portmanteau word combining utopia and dystopia. In her new novel, "The Testaments", she tells the story of women who join forces for a liberated generation, eradicating a totalitarian regime. Calling into question the concept of power, Atwood says of her novel: "You don't believe the sky is falling in until a chunk of it falls on you." It's a novel on power, how that power is used and who makes decisions, what other decent people do when those decisions are practiced, the state of mind of women who choose to side with power as crimes are committed against women and on those who reject learned helplessness and injustice.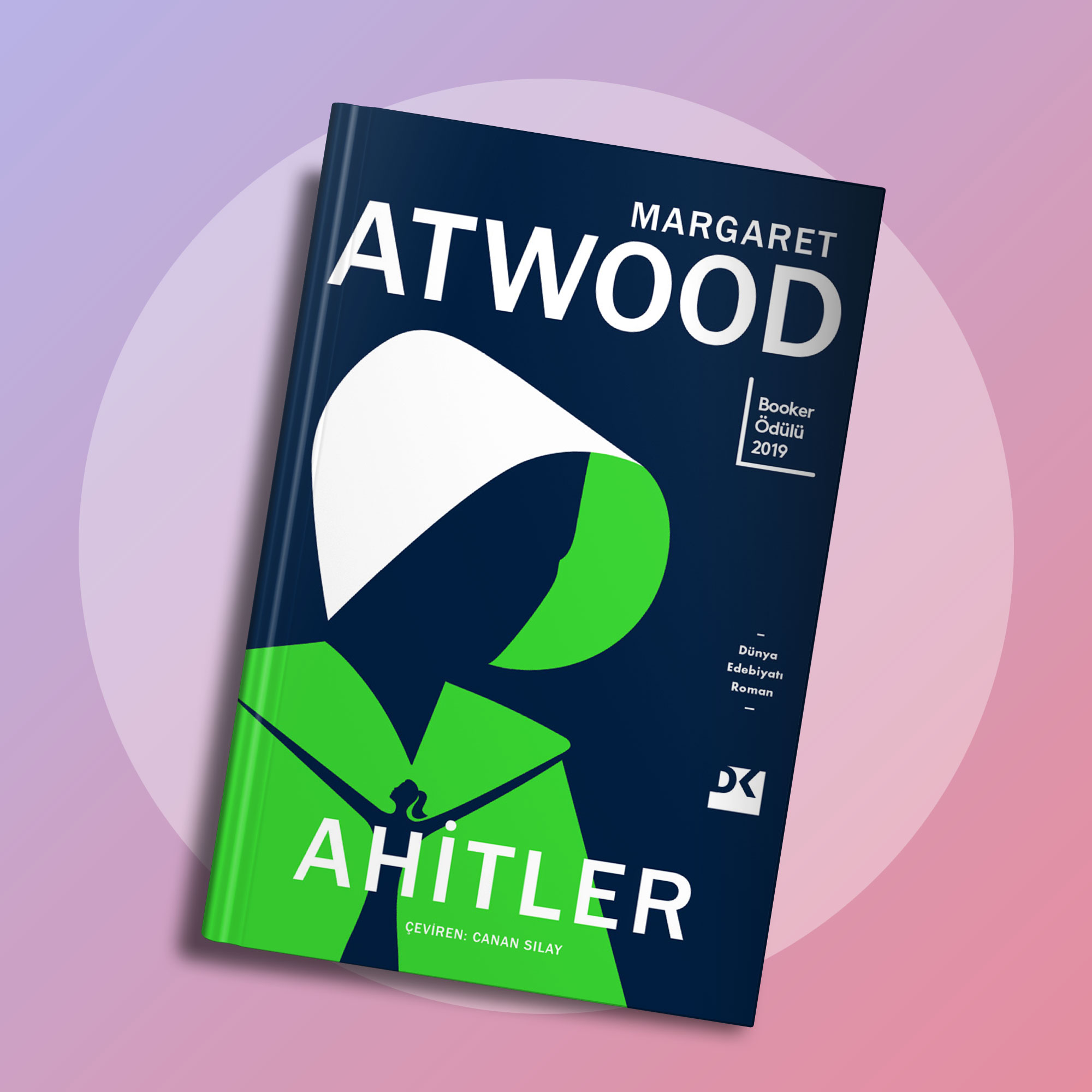 Do you dare accept who you are?
Elizabeth Gilbert, author of the book "Eat, Pray, Love" that sold more than 12 million copies worldwide with a cinema adaptation starring Julia Roberts and Javier Bardem, now has a new book "City of Girls" with again an extraordinary female character. With a historical narrative based on scenes from real life, Gilbert uses a whimsical language in telling the story.  It's a poignant novel on human desires, emotions, weaknesses and the dizziness of youth. The book takes Vivian — the protagonist — from 1940s to 1970s and then to the present day, discussing love, friendship, loyalty, freedom, character-building and what one needs to risk in order to be oneself. What are we left with when those beautiful, joyous, fun and carefree years of youth are behind us? More importantly, in what places were we broken, what places made us stronger, when exactly did we manage to be ourselves?