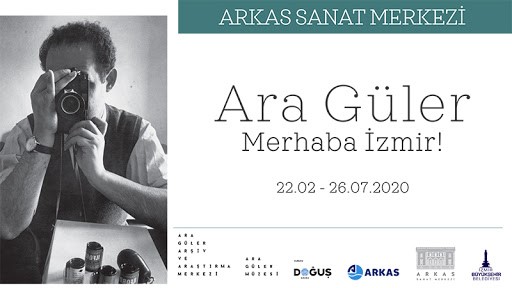 "Merhaba İzmir!" by Ara Güler Arkas Art Center
Although it remains closed temporarily, Arkas Art Center now calls visitors to view exhibitions it has hosted since 2011 on a virtual tour. The exhibitions include "Merhaba İzmir!" by Ara Güler, organized by Ara Güler Archive and Research Center (AGAVAM) in cooperation with Ara Güler Museum. The exhibition showcases photos by Ara Güler taken in İzmir and its environs, all of them shown publicly for the first time, in addition to his iconic Istanbul photographs and portraits of prominent figures in culture and arts both in Turkey and across the world. The exhibition is available on the Arkas Art Center website, accessible from the "Virtual Tour" link that takes visitors on a 360-degree 3D tour.
'Tuesday Classics' from Yapi Kredi in Bomontiada
'Tuesday Classics', the series of classical music concerts by Yapi Kredi Bomontiada provides content on Instagram at a time when we remain indoors. The concert series began in December 2019 and was scheduled for a whole year. Now the series find audience at @yapikredibomontiada with live streaming every Tuesday. Meanwhile, numerous artists join the event with the #evdekal (stayhome) hashtag as part of World Acoustic Concert series.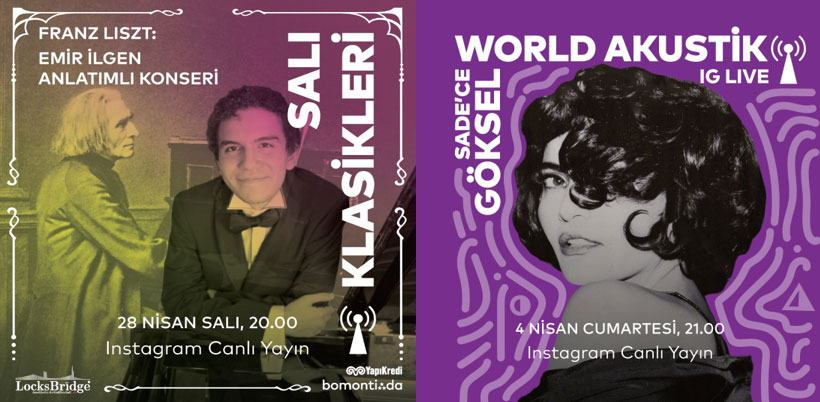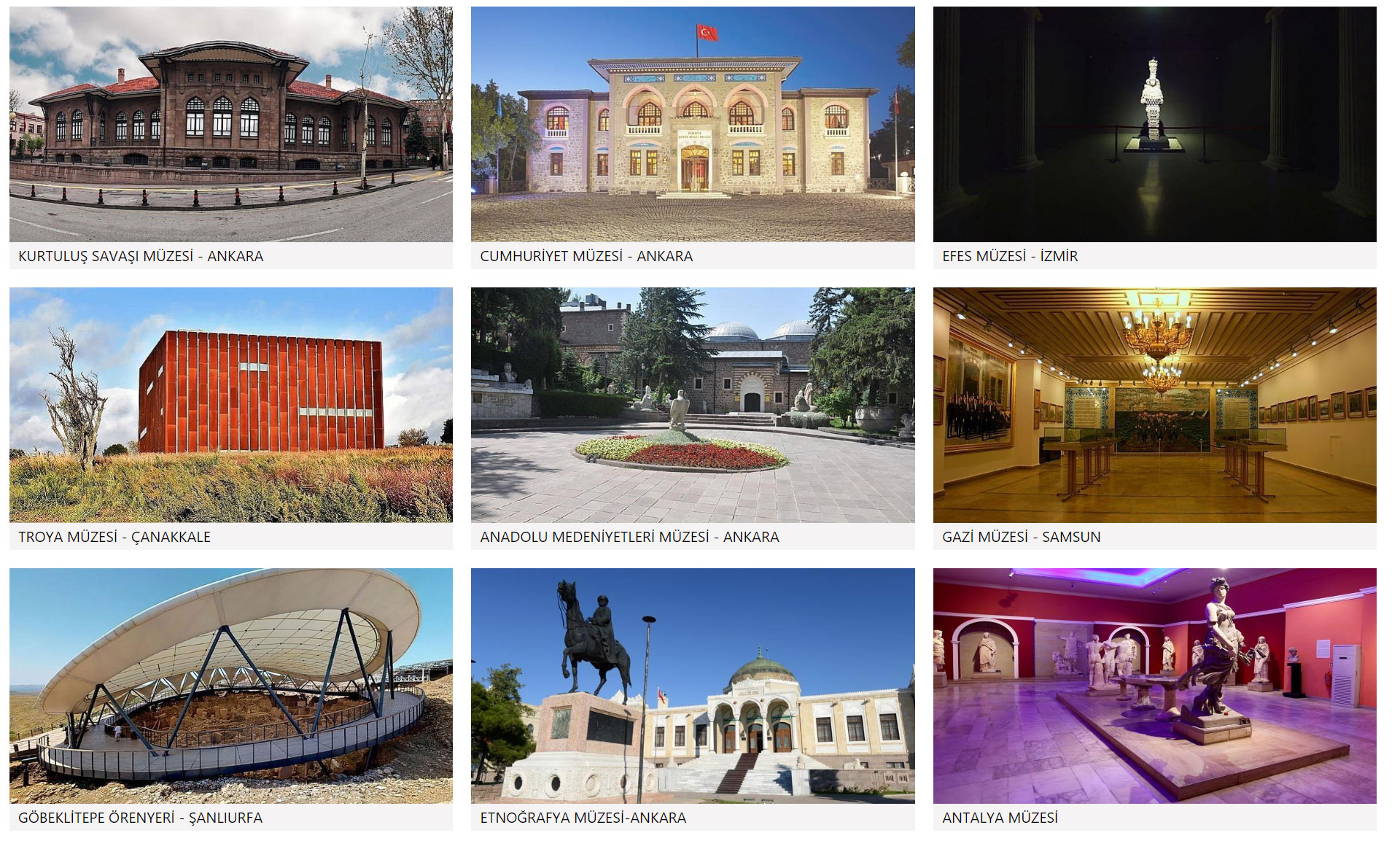 "Virtual Museum" by the Ministry of Culture and Tourism
Due to the measures taken against Covid-19, many museums reach out to art lovers in virtual space. Under the auspices of the Ministry of Culture and Tourism, www.sanalmuze.gov.tr makes more than 20 museums across Turkey available at home for art lovers. Museums offering virtual tours include the Museum of Troy, Anatolian Civilizations Museum, Zeugma Mosaic Museum and the Gobeklitepe Archaeological Site in Sanlıurfa.
Online Selection of Filmmor Women's Film Festival on Wheels
Deferred due to the novel coronavirus, the 18th International Filmmor Women's Film Festival presents an online selection of films scheduled for the festival. In the words of the Filmmor team, the selection "is yet another blessing from films by women, hope it will do all of us good." Opening online screenings with "Women's Rebellion", the festival shows films on Twitter at 16:00 every day, available until 16:00 the following day.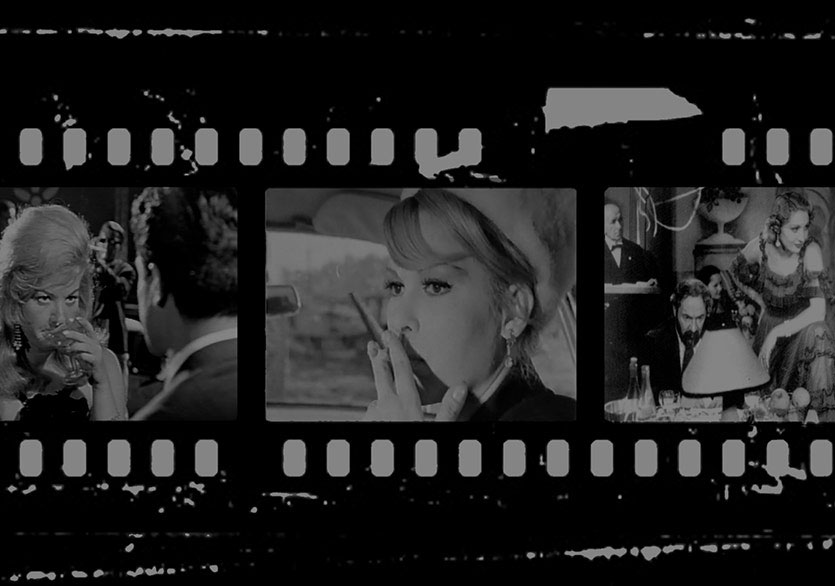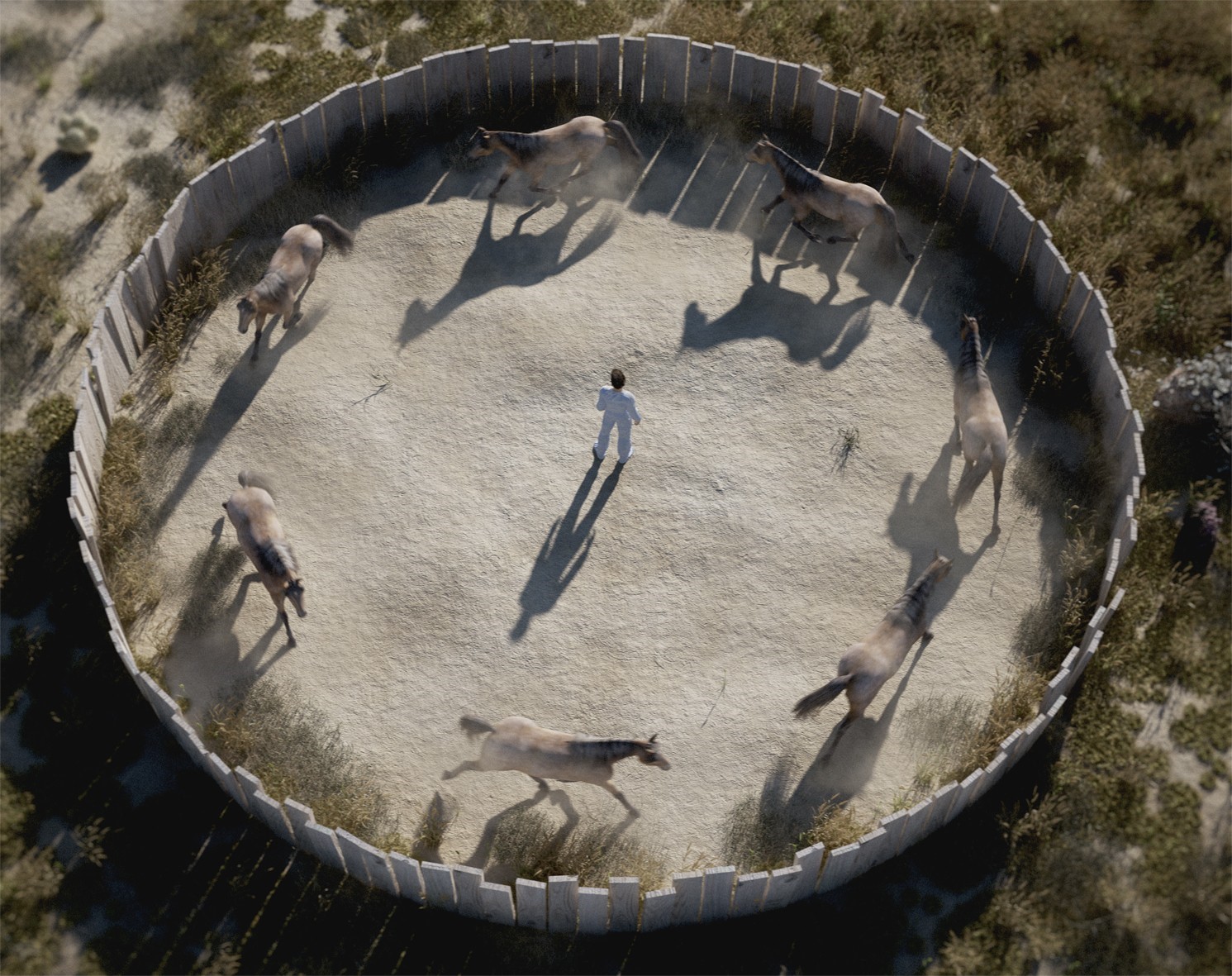 A Selection of Istanbul Modern Photography Collection
Istanbul Modern presents a selection of its collections and exhibitions online. More than 200 pieces in its Photography Collection are now available on the museum's website.  The selection offers works by a great number of photographers including Seçkide Selahattin Giz, Ara Güler, Lütfi Özkök, Yıldız Moran, Murat Germen, Manuel Çıtak, İzzet Keribar, Gündüz Kayra, Şahin Kaygun, Sabit Kalfagil, Othmar Pferschy and Boris Mikhailov,  taking art lovers on a journey from the 19th century to the present day. Meanwhile, the museum's YouTube channel shares the digital archive of the exhibition "One Hundred Years of Love" as well as content from current exhibitions.
The Social Distancing Festival
As an online community of artists celebrating and exhibiting works by artists that are impacted by social distancing requirements due to the Coronavirus (Covid-19), "The Social Distancing Festival" offers numerous digital events we can follow at the comfort of our home. A wide range of live streaming events including opera, dance, theater and drag performances will continue in May as well. For a detailed program of events, please visit www.socialdistancingfestival.com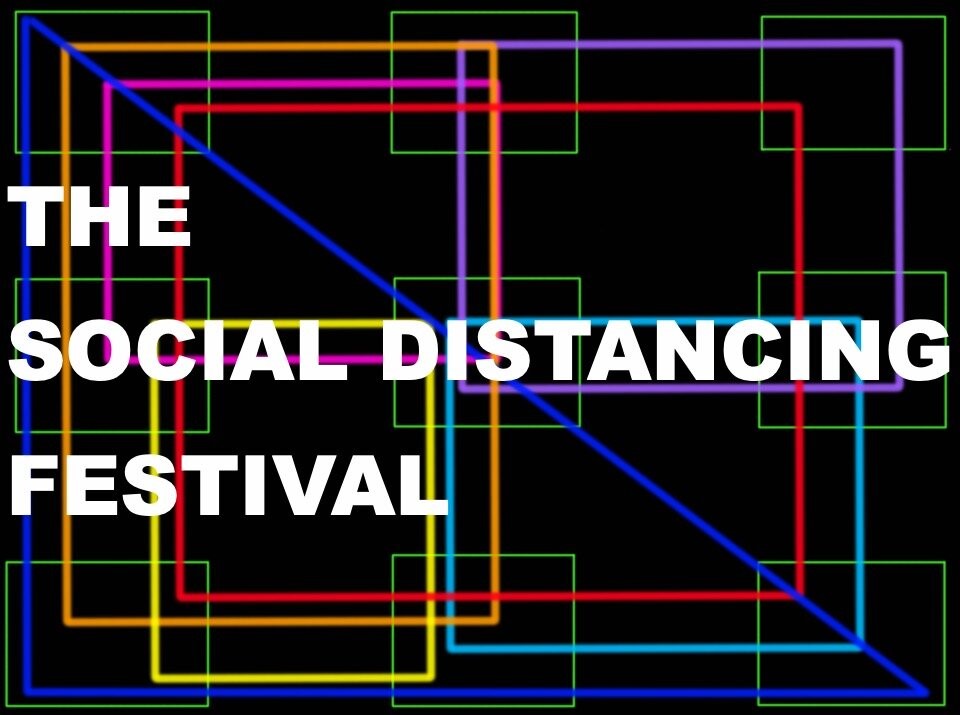 The Metropolitan Opera Concerts
The famous Metropolitan Opera in New York has also moved events online, with an eye to boost the spirits of people in social isolation. Otherwise hosting nearly 220 performances a year, The Metropolitan Opera makes available on its website throughout its shutdown a comprehensive 14-year opera archive, including award-winning operas, bringing them to audiences worldwide. The live 'Nightly Met Opera Streams' present an HD version of a new opera uploaded on the website each night, remaining available for the next 20 hours. The shows are streamed live on https://www.metopera.org/.
The British Museum Virtual Tour
The British Museum, one of the richest museums worldwide with a collection of nearly 8 million pieces, unveils some artifacts online during quarantine days. Founded three hundred years ago, the museum reveals a variety of stages in history, exhibiting artifacts chiefly from Assyrian, Roman, Ancient Greek and Medieval times.  To view the museum's world-famous masterpieces including the Great Court, Rosetta Stone, Egyptian mummies and more, take a virtual tour on www.britishmuseum.org.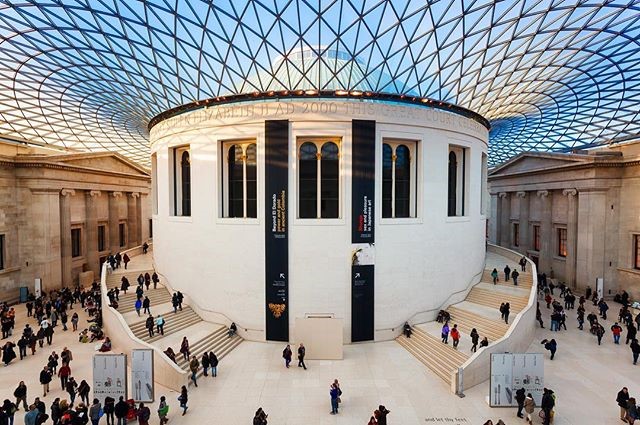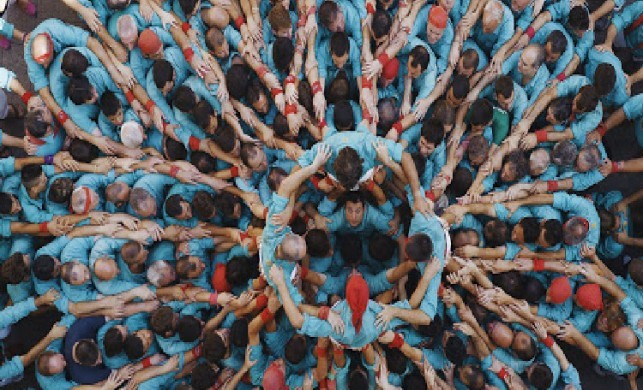 Documentarist Screenings
Documentarist presents 'CovidOnlineDocuDays', offering one documentary daily to cinema enthusiasts, with narratives calling into question the current state of our planet. The first film posted online was "Human" (2015) by Yann Arthus-Bertrand. The documentaries in the selection are announced on official Facebook/ Twitter accounts, made available on websites with free access to the films.
https://www.facebook.com/Documentarist/
Royal Albert Home Concerts
The iconic Royal Albert Hall   in Kensington, London, offers a free series of concerts online for those interested in enjoying music in the comfort of their home. Concerts airing online with the #RoyalAlbertHome hashtag include free of charge live concerts by a variety of artists. Royal Albert Hall's website offers archive records, live shows and program details of concerts which began in April and scheduled to continue in May. (www.royalalberthall.com/tickets/series/royal-albert-home)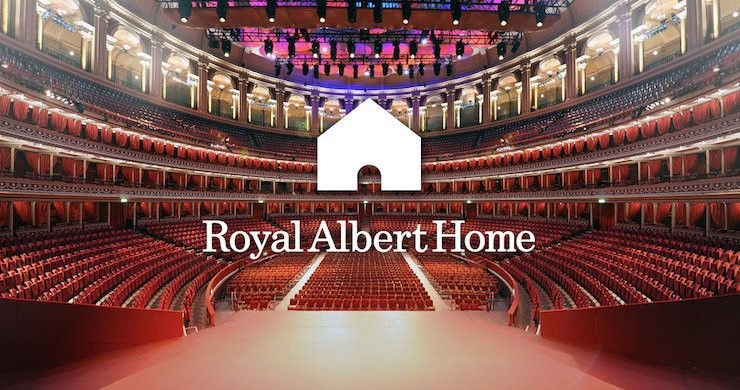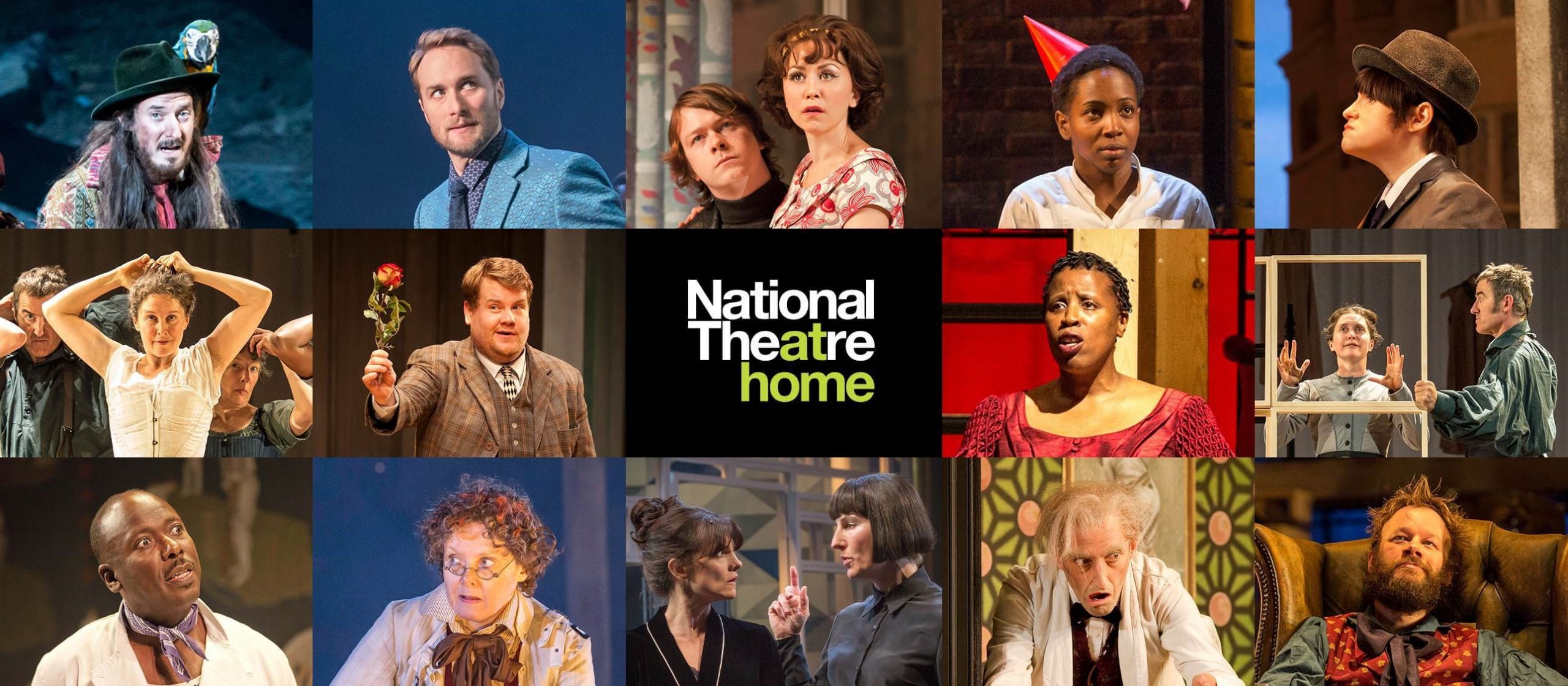 National Theatre at Home
As part of "National Theatre at Home" project, The National Theater offers its plays online for the convenience art lovers.  Every Thursday, the theater streams a different play on YouTube, with upcoming scheduled plays including "Frankenstein" directed by Danny Boyle and "Antony and Cleopatra" starring Ralph Fiennes and Sophie Okonedo.
Google Arts & Culture
As the world grapples with Coronavirus, Google Arts and Culture brings virtual tours and online exhibitions of famous museums all over the world to the service of art lovers. Launched in 2011, the platform hosts thousands of high-resolution images from more than 1,200 museums across the globe, offering a fantastic chance to experience world-famous exhibitions, museums and venues including the Van Gogh Museum in Amsterdam, Smithsonian American Art Museum in Washington, Frida Kahlo Museum in Mexico and the Uffizi Gallery in Florence. The platform is available both on its website and an app that can be downloaded to smart phones and tablets.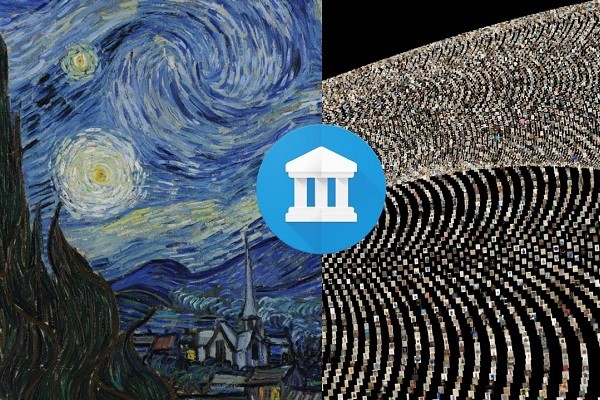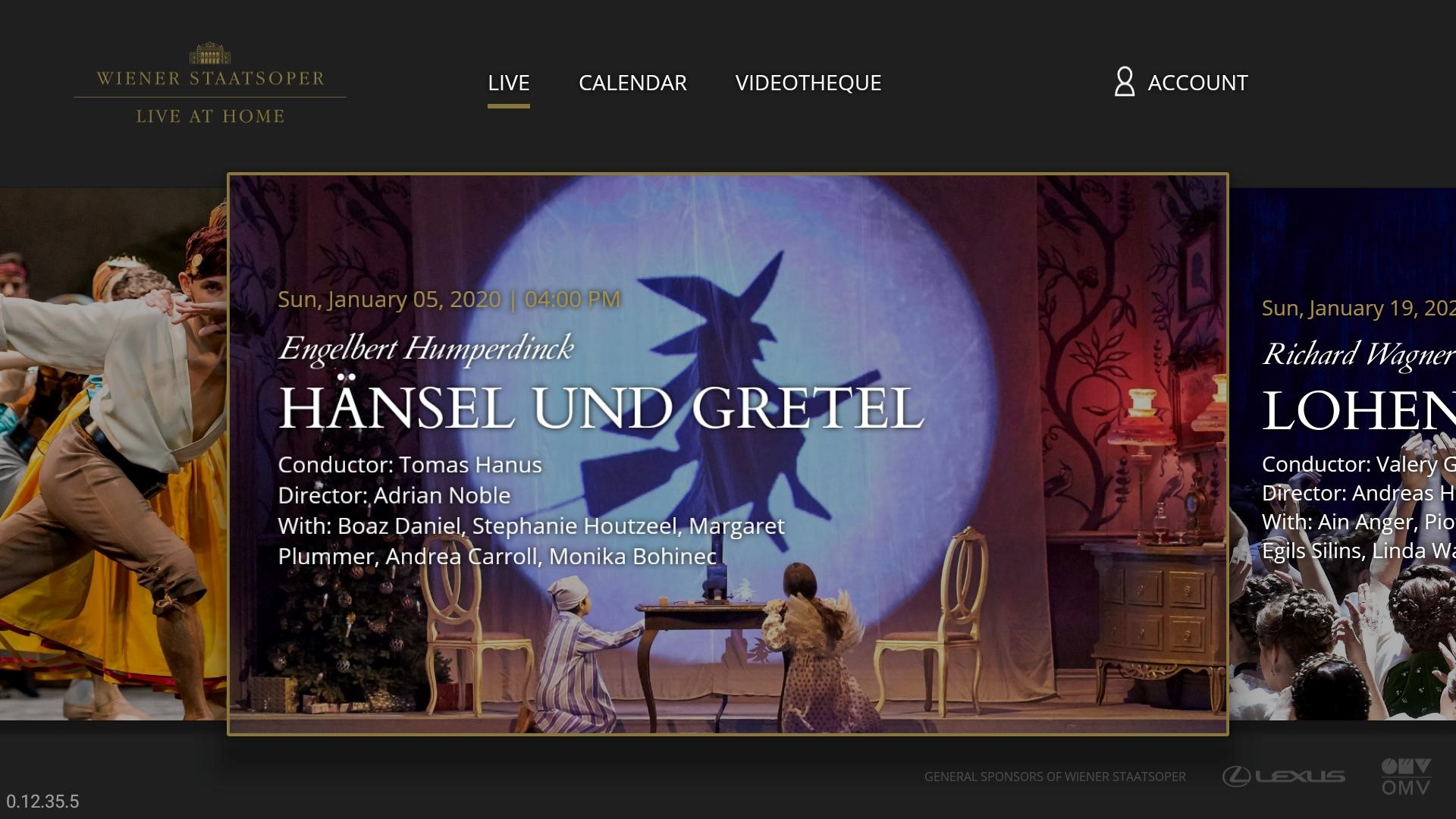 Vienna State Opera
Just like almost all major operas and concert halls in the world, Vienna State Opera too has canceled all of its events temporarily, now inviting music lovers to explore music virtually, offering records of operas and ballets free of charge for viewers around the world.  The said records are available daily on"www.staatsoperlive.com"
Giovanni Boccaccio – Tales from the Decameron
"Tales from the Decameron", one of the most fitting books for quarantine reading, is by the Italian author Giovanni Boccaccio. According to Leonard Barkan, "Tales from the Decameron" is "the best anthology of short stories of all time". It's the story of ten women and men who escape the plague in Florence and share 100 tales with each other to kill time in a countryside house for a duration of ten days. The book sums up our current situation, offering a good choice to readers.