While many businesses are adopting work from home models during the COVID-19 outbreak, how the pandemic will reshape our lives is the question on everyone's mind. Staying focused on work while at home is a challenge. Not only physical protection, but also the ability of employees to cope with both mental and psychological effects of the pandemic is an important matter.
Arkas Academy is now supporting Arkasians with webinars, as well as online video trainings instead of traditional classroom trainings during these difficult times.
Aiming to achieve sustainable development, Arkas Academy keeps in touch with Arkasians, helping them adapt working from home and making effort to alleviate concerns about the pandemic. It also carries out various supporting activities for Arkasians to continue their development without disruption.
The increasing importance of online content and digital platforms in terms of "Continuous Development, Learning, Communication and Motivation" in this time of uncertainty has prompted Arkas Academy to bring in-class trainings online. The Purchasing Department was the first to try the A-Live platform, completing business processes from purchasing itself to Master Data Management, SAP purchasing transactions and purchasing projects via the trainings on A-Live.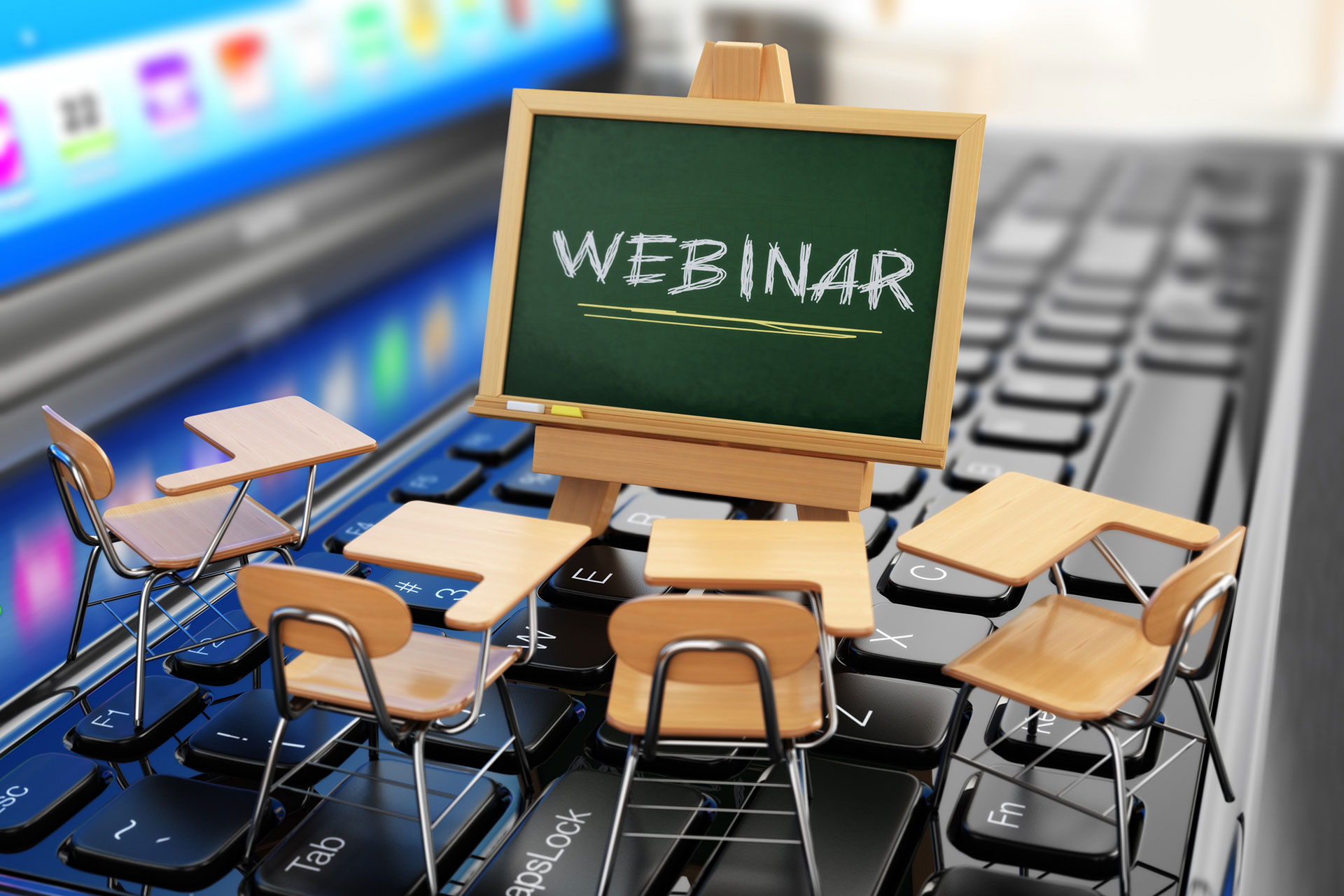 Port trainings, one of the vocational trainings normally given in a classroom setting, are digitally available. Basics of Port Operation, Warehouse and Operation, and Commercial Tariffs trainings are also available in video format on A-Live. Arkas Academy, aiming to prepare vocational trainings in video format, rather than the traditional in-class format next, continues to support Arkas employees' not only professional but also personal developments. A rich variety of content from Creative Thinking to Critical Thinking, Emotional Resilience, and Mindfulness is available for Arkasians on Arkas' online training platform A-Live. All of the trainings are available 24/7 on A-Live and can be watched on personal computers, laptops and smartphones.
Arkas Academy brought the "Media in a Whole New World Order" webinar featuring Medyascope Editor-in-Chief Ruşen Cakir on 8th of April, Mehmet Yildirim Ozel's "We Are Close No Matter How Far" on 14th April, and "Stress Management During the Pandemic" on 22th April and "Flexibility and Resilience" in the week starting with 27th April. Dubbed Arkas Talks, webinars on current developments will continue to be made available by Arkas Academy.