In a world rapidly digitalizing, we're experiencing a fierce switch from an industrial era to a digital one. The third industrial revolution of the 1960s was dubbed the digital revolution, however, then came the "Industry 4.0" that made its debut in 2011 in Hannover and took the digital revolution to an upper level. This level refers to a simultaneous breakthrough in almost every field from education and health to nanotechnology and quantum computing. This very breakthrough also led to various changes to company policies; a non-spatial management and working scheme. Events including online seminars and webinars that we see these days when all people across the world pay great attention to their health are the products of the requirements of this era. Arkas Academy is also currently developing new strategies so as to prevent Arkas employees from becoming distanced from training and learning activities…
The pandemic that started in the last quarter of the past year caused big changes to the social and business life. The novel coronavirus (Covid-19) put people within four walls on one hand, but on the other hand it also paved the way for human resources and training departments to come up with new strategies for employees. No doubt this strategy is directly connected with the interactive use of informatics resources in communication. Arkas Academy, which provides our employees with pandemic-related spiritual, mental and psychological information, set out its main strategy to include not only turning in-house training into online sessions but also sharing with the company employees any video, article, etc. that may be beneficial and promptly implemented in these days of uncertainty. Making development sustainable and preventing communication from being uninterrupted is of great importance in ensuring that we take strong steps during this process.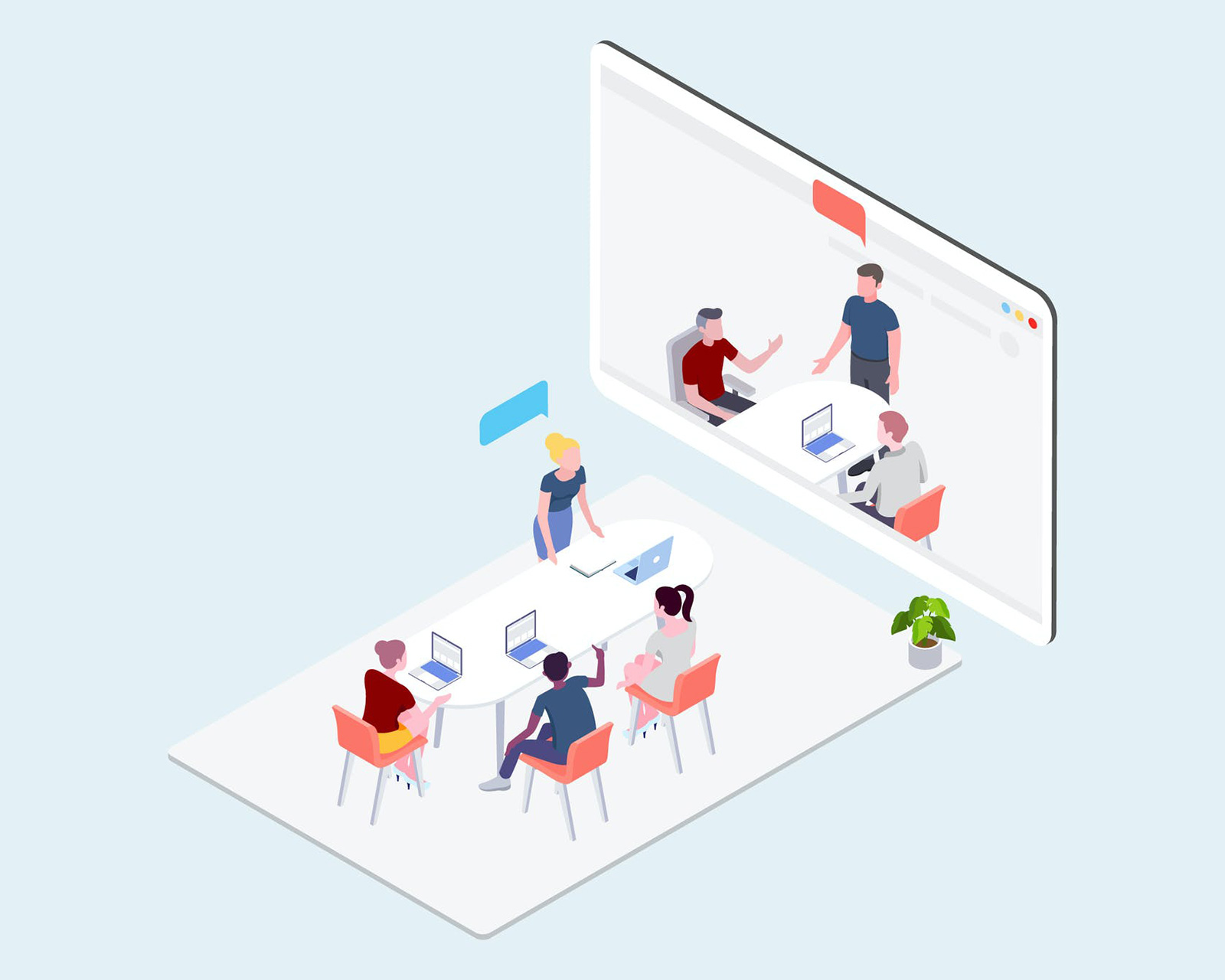 Continuous Learning, Motivation and Development
These days when we are working from home increased the importance of online training activities and digital platforms in terms of "Continuous Development, Learning, Communication and Motivation". In this context, Arkas Academy's project "Transfer of Training Content to Digital" initiated in collaboration with the Purchasing Department seven months ago also concluded. This project enabled the transfer of the training content determined by the Purchasing Department to the A-Live platform which, in turn, offered both a promotional opportunity and a chance for the newly hired staff to complete their training on a digital platform. Employees can follow the training sessions on purchasing including "Main Purchasing Process, Master Data Management, SAP Purchasing Processes, Purchasing Projects, Relationship Processes in Purchasing" on A-Live.
Other companies and departments under Arkas Holding will also be able to take their own training activities to digital platforms for the use of their employees.
Online Training Instead of Classroom Training
Arkas Academy took a brief break from classroom training as we switched to a work from home system due to Covid-19. In this context, video shoots for vocational port training also completed. The "Basics of Port Operations, Warehouses and Operations, and Commercial Tariff" training sessions are now available in video format on A-Live.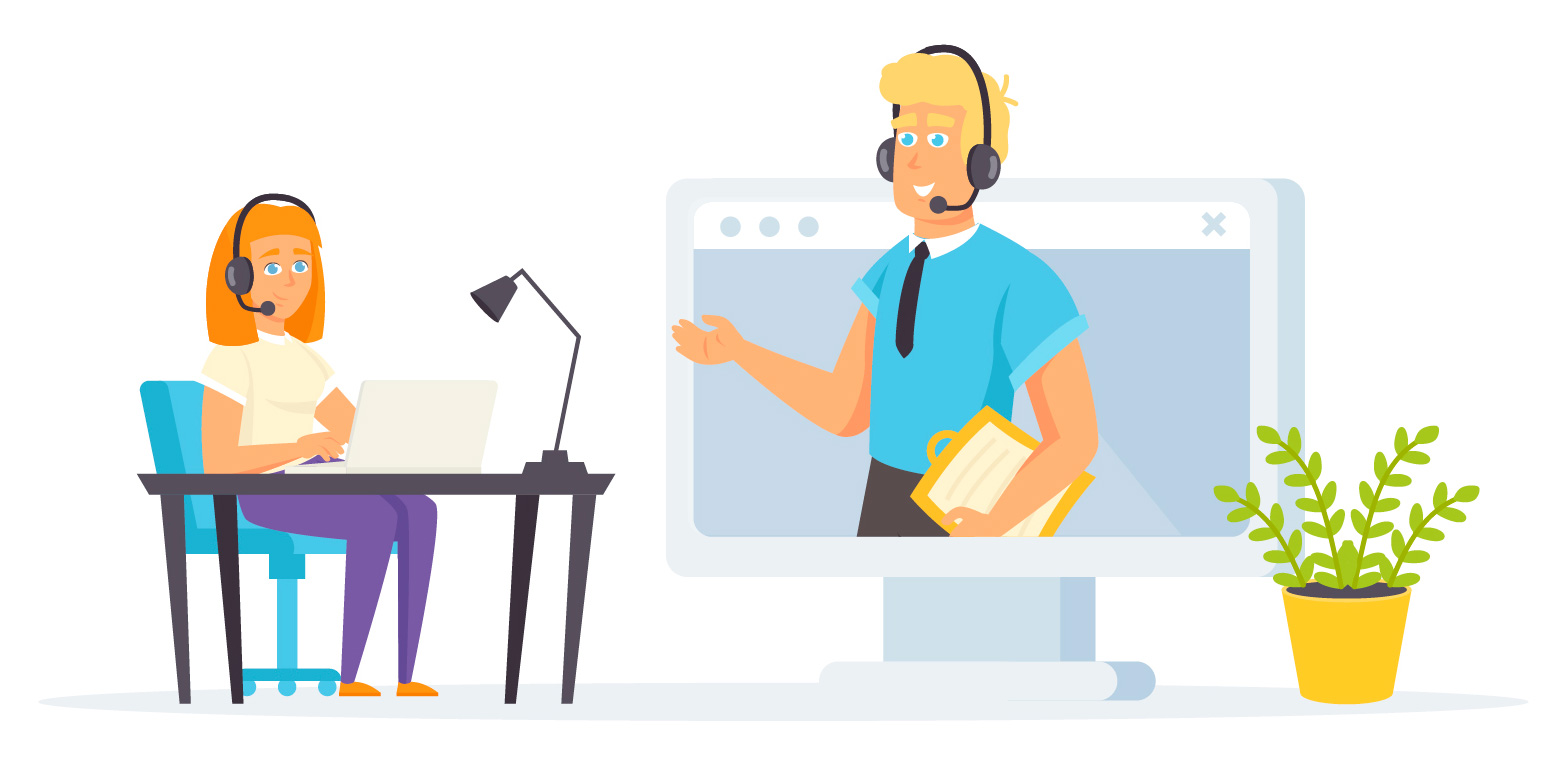 The aim of the Arkas Academy officials is to make sure all vocational training sessions can be followed in video format in addition to in-class format. Moreover, the Academy established online training sessions for employees on A-Live through actions aimed at making development sustainable. These include "Creative Thinking, Critical Thinking, Design-Oriented Thinking, Innovative Thinking, Positive Thinking, Reflective Thinking, Strategic Thinking, Systematic Thinking, Visual Thinking, Lateral Thinking, Analysing, Teamwork Tendency, Effective Communication, Persuading Ability, Activating Business Processes, Customer Orientation, Qualified Decision Making, Openness to Learning, Memory Boosting Techniques, Planning and Prioritisation, Result Orientation, Time Management, Being Strong-Minded In the Face of Challenges". Training sessions are available 24/7 on the A-Live digital training platform via PCs, laptops and mobile phones.
Arkas Talks
Arkas Academy held its first webinar called "Although We're in Isolation, We're Still Close" on 14 April. Likewise, on 22 April Clinical Psychologist Erkan Cifte offered the webinar "Tips to Feel Good" and on 29 April Oyku Koc presented the webinar "Stress Management During the Pandemic".  Arkas Talks will continue with more webinars. Among them are "How to Manage Our Emotions" with IT Service Desk Deputy Manager Sibel Tuncel and "Digital Transformation" with Information Systems Director Mert Oruz. Both webinars will be held on the 5th of May.
Arkas Academy which, together with its instructors, speeded-up its initiatives to turn part of its classroom training sessions into online sessions will provide services on the digital platform along with both its vocational instructors and internal instructors.