Whether you want a brand new or second-hand vehicle, you always want to make the most profitable purchase. That's why you need to know the best time to buy a vehicle. Answers to questions surrounding the best time to buy a vehicle, the best month to buy a second hand vehicle depends on both seasonal and periodic conditions. This is due to certain socio-economic parameters that might determine the best time to buy a brand new or second hand vehicle.
Setting market values, these parameters may create a common impact on vehicles sold by the owner and those sold on other platforms.
Those curious to find an answer to the question "What's the best month to buy a vehicle?" should first know the rhythm of automotive industry over the months.
The market is quite vibrant in January and February due to special offers for vehicles. Special offers during this period may be good to look into.
March, April and May are the most vibrant months both in terms of purchases and sales. Marking the end of summer, September usually welcomes great stimulus in the vehicle market, which can be felt in October as well.
End-of-year special offers are available in November and December. However, as new models are expected soon, these months are also a period of anticipation. For instance, a lot of people look forward to finding out which vehicles will have different bodies in 2020.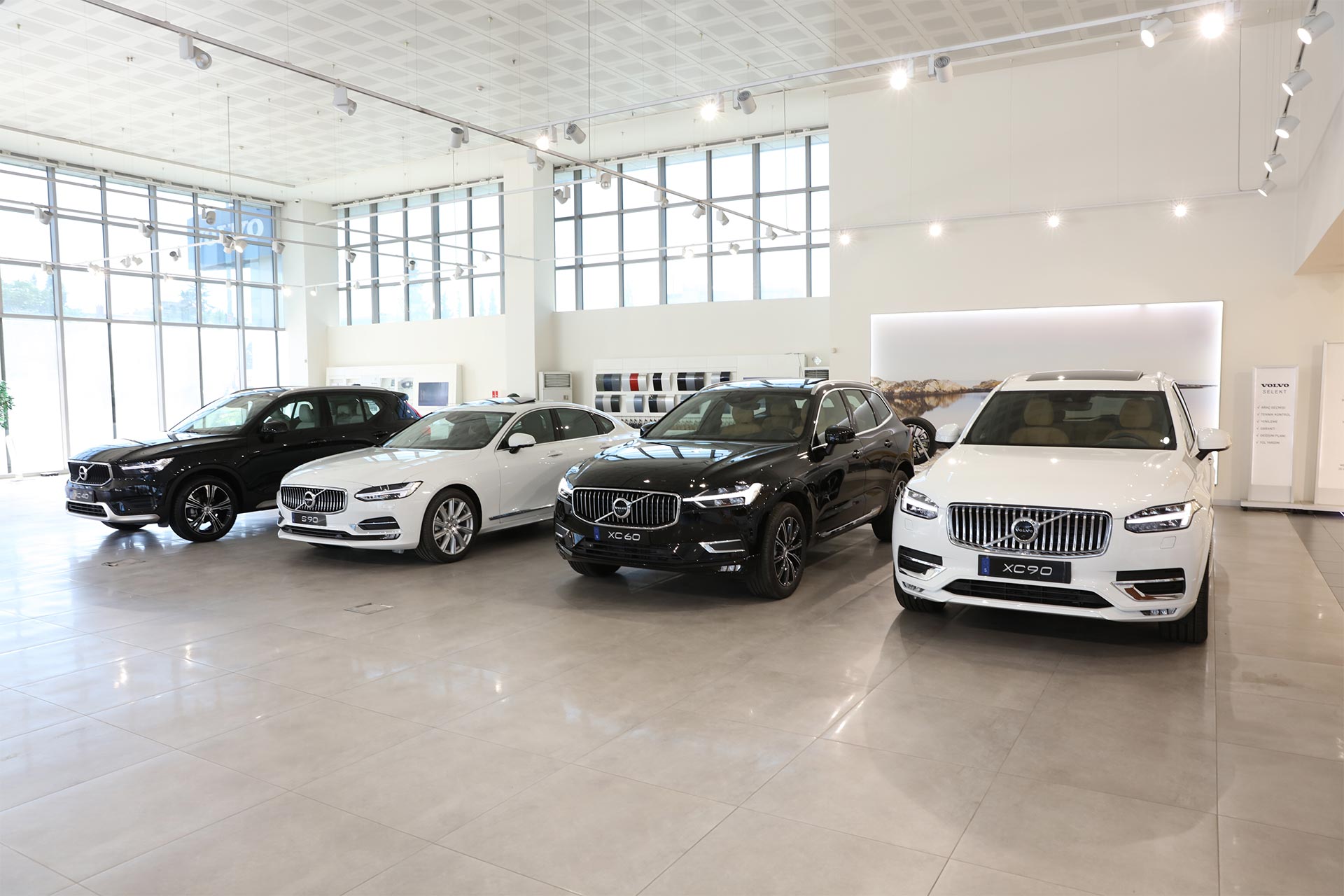 Best Time to Buy a Second Hand Vehicle
There are numerous factors that set the prices in the second hand vehicle market, ranging from FX fluctuations in the brand new vehicles market to new special offers. Although market conditions are vulnerable to periodic and daily shifts, when you need a vehicle is also an important parameter.
If you want to buy a second hand vehicle at an advantageous price, do not rush, and look into the second hand automobile market in detail. Especially in the pandemic circumstances we are in, problems in supplying brand new cars cause major changes in the market conditions for second hand vehicles. However, if you urgently need a vehicle, studying market conditions may not be of help to you. If you say "I don't need to rush, I can wait for the right time," then you may want to check out our tips on the best times to buy second hand vehicles.
In the exclusive period leading up to eids, people usually plan for at least weekly holidays and therefore need vehicles. During the period ahead of Eids, people tend to show interest in the second hand vehicle market if they want to visit others in their new car, set out on the eid holiday in their own car or calculate the challenges of flying or taking a bus ride on the return journey, weighed down with their belongings. In other words, prices in the automotive market may go up as the demand soars. That's why it may be wiser to buy vehicles after the Eid.
The second hand automotive market is also susceptible to occasional tax deductions. The effects of these deductions show up in the market nearly two weeks after they are enforced. If you want to buy an affordable second hand vehicle, follow these tax deductions.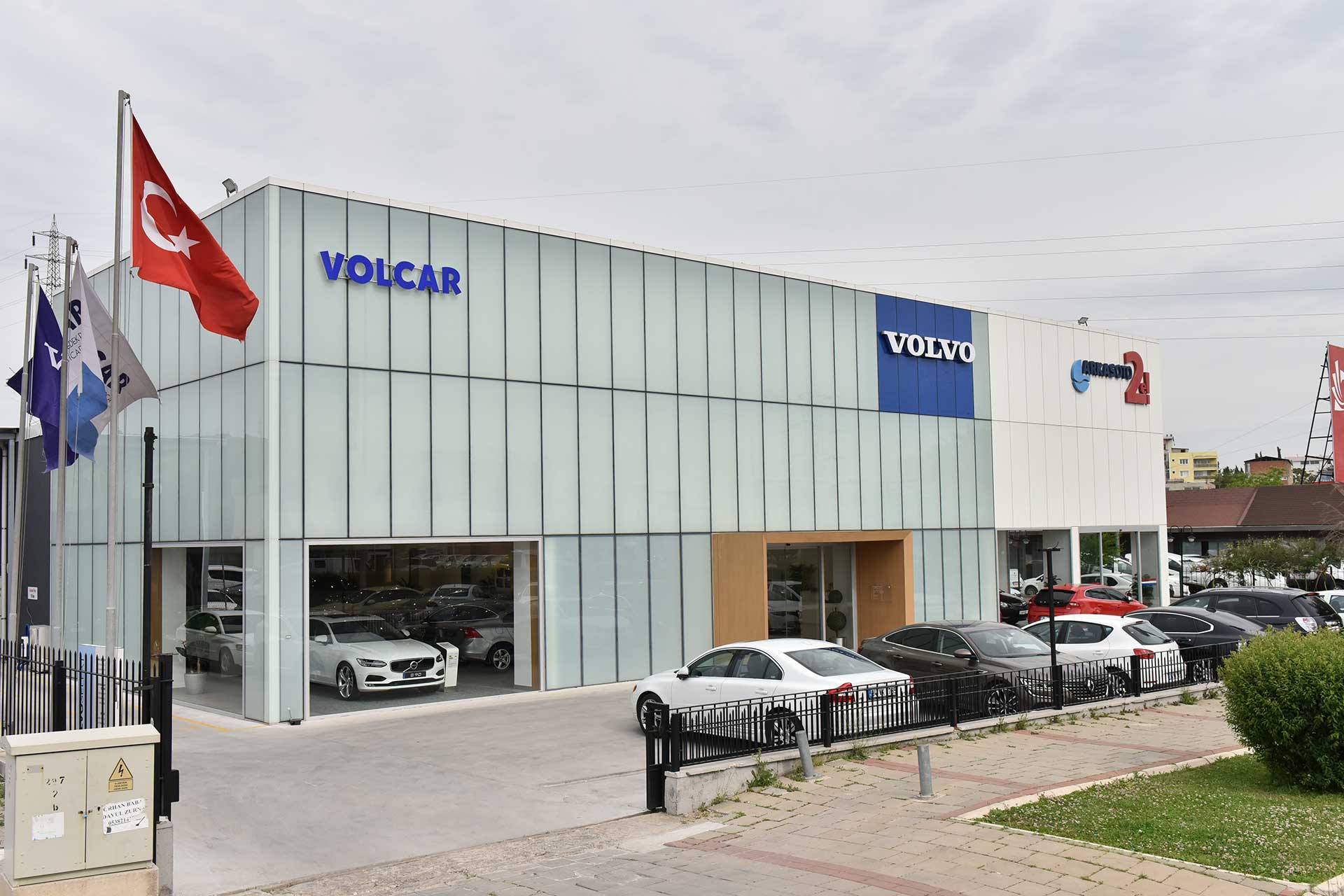 Though they don't provide conclusive evidence, statistics over the years show that the second hand vehicle market in our country tend to stagnate between January and April. Therefore, second hand vehicles at advantageous prices might be likelier during this period.
Traditionally, the second hand vehicle market enters a period of stagnation when adverse weather conditions persist. With vehicle sales in decline, it might be more convenient to buy affordable second hand vehicles from sellers seeking buyers urgently.
Another view is that the best time to buy a second hand vehicle is summertime or after the semester break in schools. As families usually spend time with their kids, the vehicles market slows down then. That's why second hand vehicles may be sold at lower prices.
Selling second hand vehicles in 9 branches across 4 major provinces, Arkas Automotive analyzes market conditions for all automobiles. This would help your second hand vehicle purchases greatly.
Should You Trust Rumors When Buying a Vehicle?
Certain myths surround vehicle purchases: "One should wait for new bodies rather than buy a brand new vehicle with old bodies," "Old bodies lose value," "New bodies mean new technology. Old bodies are not technologically advanced." How accurate are these allegations?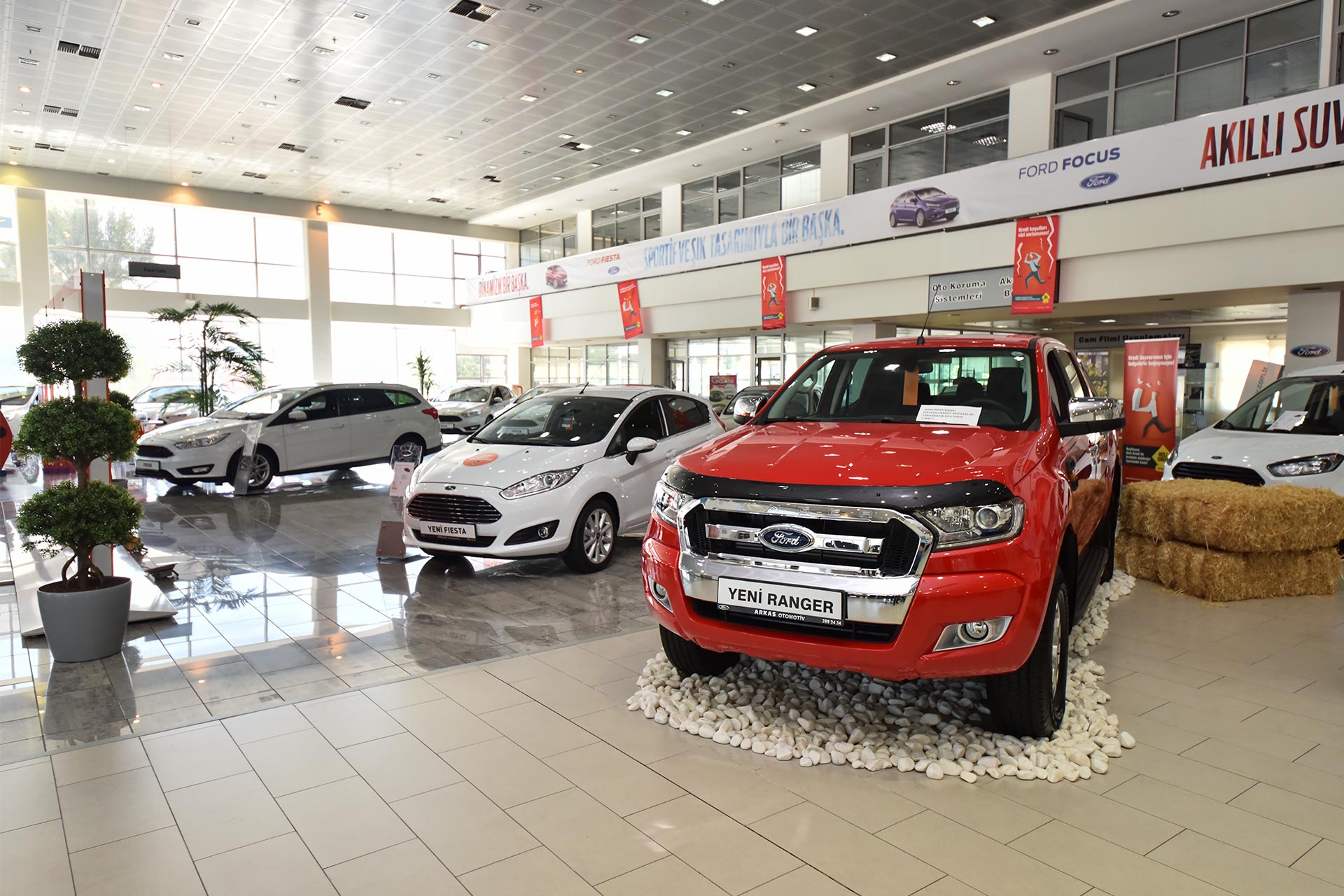 Should You Buy Vehicles With Older Model Bodies?
Vehicle models with older bodies are sold with attractive special offers right before the launch of new bodies. New bodies, meanwhile, are launched at increased prices. This is mostly about design. Technological equipment or engine variations might affect the prices but generally, the reason why new bodies are more expensive is the change in design. It's wrong to believe that the previous-model body has technical or equipment problems. That's why old bodies are really convenient for those seeking second hand vehicles.
Does it Make Sense to Buy Vehicles When Interest Rates Drop?
A decline in interest rates, along with drops in auto loans, are decisive factors in vehicle purchases. Usually, interest rates are inversely proportional to vehicle prices. When interest rates drop, vehicle prices go up. Consequently, the total cost of a vehicle  doesn't change that much.
"Best Vehicle Models" How True is That?
Some vehicles stand out with their performance, some with low fuel consumption, some with large trunk volumes and some with low prices. A vehicle cannot possess all such qualities at once. What matters is choosing a vehicle that mostly bears these qualities and caters to your priorities.
What to Look For in Second Hand Vehicle Taxes?
Taxes are among the major points to consider ahead of buying affordable second hand vehicles. Every year, these vehicles are subject to Motor Vehicles Tax (MVT) in two installments in January and July. That's why, the best time to buy second hand vehicles is February and August, right after the taxation periods. Therefore, you won't have to pay MVT for your newly purchased vehicle.