Arkas Logistics, featured with "complete logistics" range of services in the logistics industry, which is one of the main business lines of Turkey's Arkas Holding operating in 23 countries, gathered their focus on contactless operation and complete digitalization the fruit of which is uninterrupted service and preserved supply chain continuity. 
Founded in 1989 and a major player in the industry since, Arkas Logistics currently employs approximately 1500 personnel and provides combined maritime, air, land and railway transport services, open cargo and project transport services and forwarding and warehouse services. Also operating in Russia, Ukraine, Georgia, Kazakhstan, Azerbaijan, China and Greece, the company continues its digitalization investments, inching closer to realizing its vision of becoming a global logistics company with fast, reliable and high quality logistics services.
Arkas Logistics realized a project in cooperation with Bimar Bilgi Islem, an industry-leading technology company operating under the roof of Arkas Holding as a provider of information technology solutions to the group's other companies, which intended to facilitate recording of invoices delivered by Arkas Logistics suppliers and customers into electronic systems, centralize this electronic system for better monitoring and minimize human errors. Options with the most innovative ideas and cutting edge solutions were researched, and this research ended in the decision to use Microsoft's solution and adopt.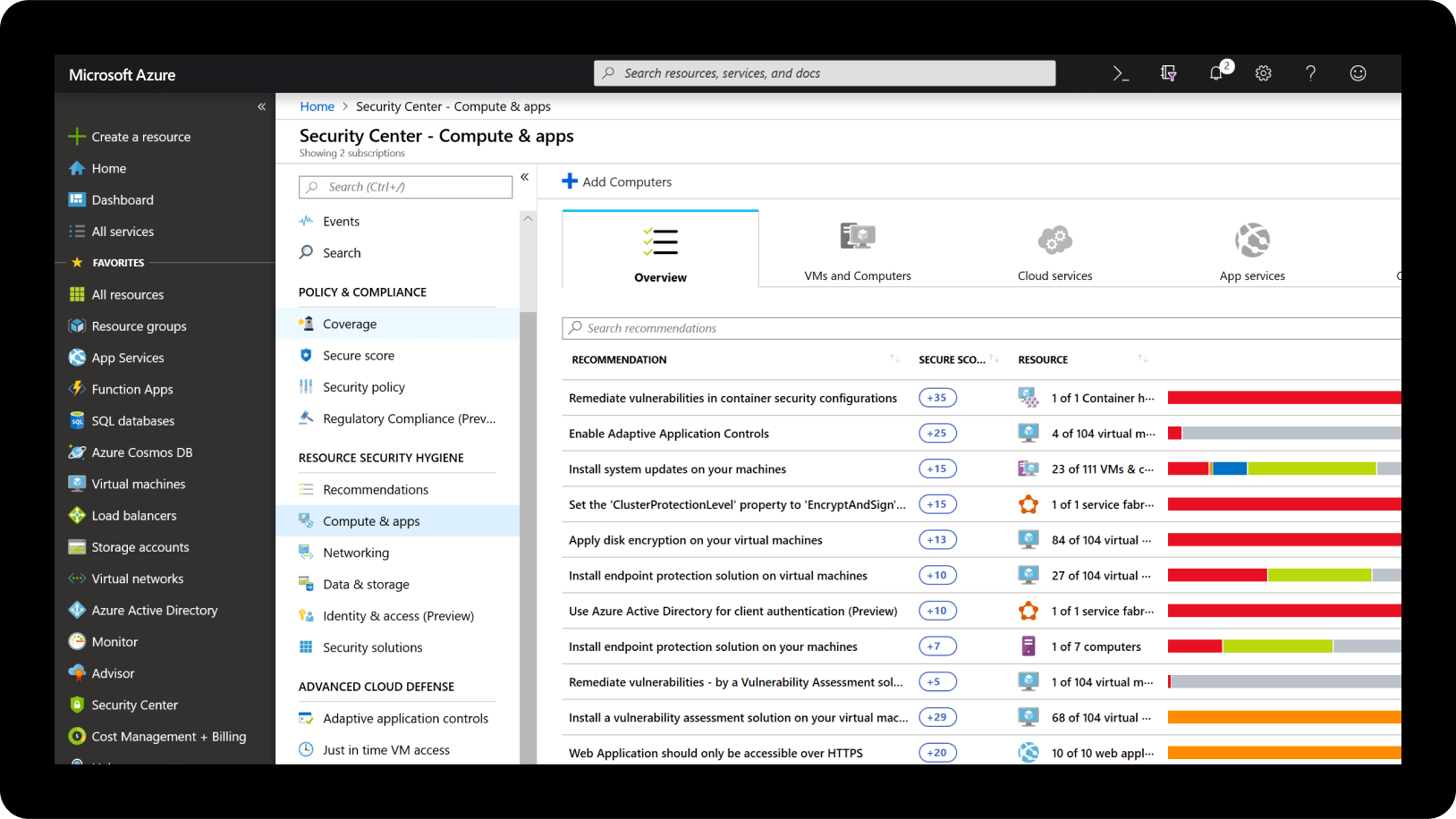 Azure Form Recognizer. Confidently stepping forward in its digital transformation journey with the solution, which is enabled by visual categorization and automatic form filling methods in Microsoft's Cognitive Services, Arkas Logistics gained speed in its now digitalized financial processes.
In the words of Volkan Karaboga, Arkas Logistics Information Systems and Digital Transformation Coordinator "We work in a very intense operation flow which requires registering of thousands of invoices in a month. Some of these invoices are not electronic invoices,  so they require manual work. Lost or delayed documents and human errors in registering of these documents cost us time and money. The most frequent errors in accounting records of physical invoices are in misrepresented titles, currency, basis and VAT. We were willing to manage accounting operations for physical invoices using FOT-YNL-SAP in order to overcome these problems. We also aimed to create a centrally controlled system where approvals can be monitored."
Savings in time and workload
Arkas Logistics, a company of Arkas Holding which moved all of its servers to Microsoft Azure in 2019, realizing the largest extent of corporate cloud transformation in Turkey, was able to integrate the Azure Form Recognizer application into its accounting operations in a very short time, without any additional licensing costs thanks to the present Azure integration. The system went live with individual invoices.
Expressing that data can now be entered much more rapidly and accurately into their systems, Karaboga went on "Arkas and Microsoft teams worked in great harmony as if they were a single team. Besides, the lack of pre-service costs, the cost-effectiveness of the operation and this service being provided under Microsoft assurance made it the best option for us. After the system was easily and swiftly deployed, manual text input and subsequent human errors were completely eliminated. We have saved time and workforce. We made it so that the new software works in tandem with the other software solutions at use in our offices. We have digitalized an area where we previously spent large amount of manual effort and great deal of time. Thanks to this we can better focus on more demanding tasks."
All of the department and other holding companies will benefit the solution
Besides integrating physical invoice operations with its system, Arkas Logistics aims to incorporate Azure Form Recognizer in later stages for other accounting procedures,  such as advance fee management, insurance and policy management and management of other similar documents using the system.
The current works are intended to integrate similar services in the other holding companies and specifically Arkas Shipping and Transport S.A.
—
"Azure Form Recognizer, which made great contributions to our workflow, is an extremely productive and reliable solutions for our current needs."
"One more time we have realized the importance of working with Microsoft, a global and pioneer brand."
Volkan Karaboga, Arkas Logistics Information Systems and Digital Transformation Coordinator