If 8 weeks ago someone was doubting whether man is a "social animal", as defined by the Greek philosopher Aristotle in "Politics" (4th century B.C.), now this have surely changed. Humans tend to aggregate with other individuals by nature and feels a physiological pleasure in socializing and sharing experiences, as well as in competitions and participations.
Giving up all this has constituted one of the highest prices to pay during the lockdown, despite knowing that this was to protect health, the primary commodity par excellence. We have also understood that health is a daily goal that requires attention, time and care. It can be improved every day by choosing positive lifestyle habits, starting from a healthy diet and abundant hydration to improve physical and mental strength, as well as reduce stress levels. It is no coincidence that one of the main mantras of the ancient Romans that have survived to this day is: Mens sana in corpore sano.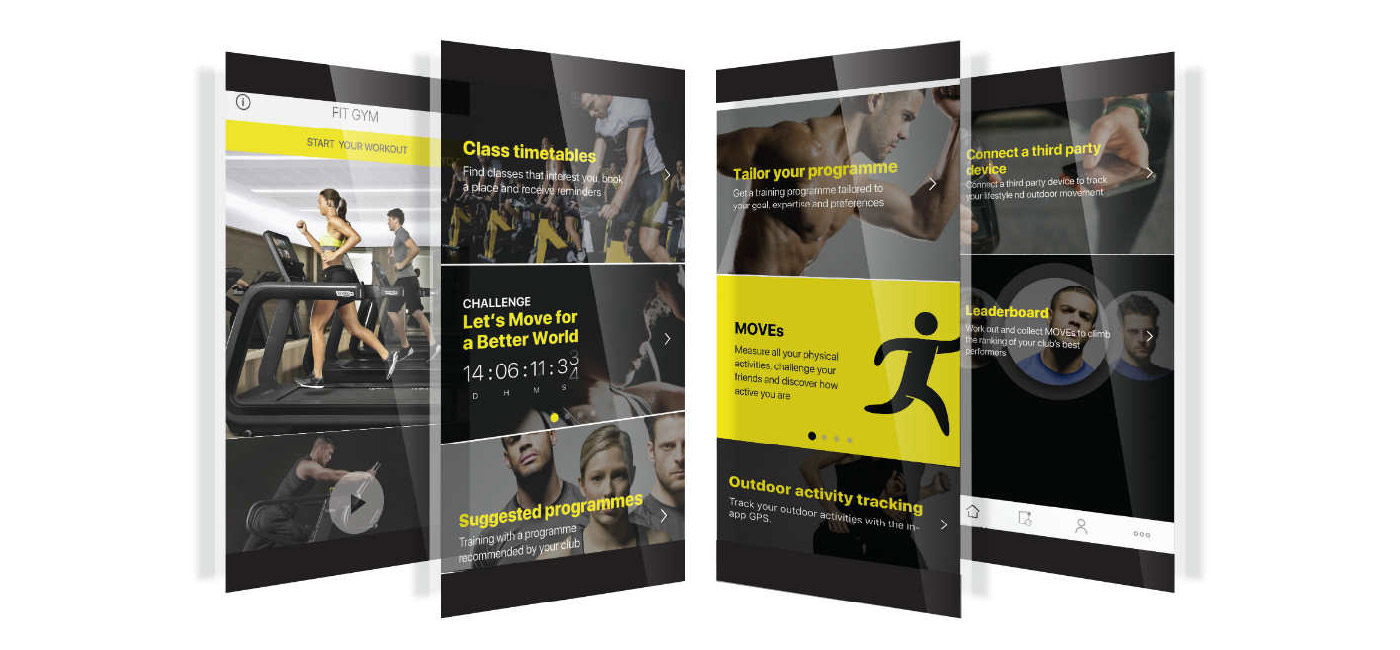 The recent period of lockdown, has brought with it the risk of assuming sedentary habits, dangerous for our health, on the other hand has certainly strengthened the desire to take care of themselves, to improve a little bit every day our physical condition even inside their homes, because the movement has also proved to be one of the most effective antidotes against boredom and sedentariness. All this happens even more effectively in company and under the guidance of qualified personal trainers (some of them have become real influencers of fitness) who in recent months have put their professionalism just a click away.
In fact, workouts grew exponentially all over the world, creating amazing online communities practicising yoga, pilates and spinning or training with or without equipment at home. Those who have only recently started training outdoors know that restrictions remain.
Digital at the service of fitness
In the limbo between outdoor or indoor training, digital apps remain an excellent ally to obtain two fundamental results: to train in company and share the results, as well as to motivate oneself more and more, while gyms will become once again the place where to build and grow relationships. All eyes are on apps, Youtube channels and IG TV which requires an internet connection and social training. Among the various solutions for home wellness and home training, Technogym has also launched the Train at home with Technogym programme on its Instagram channel, to motivate people to continue their training and not to lose their good habits.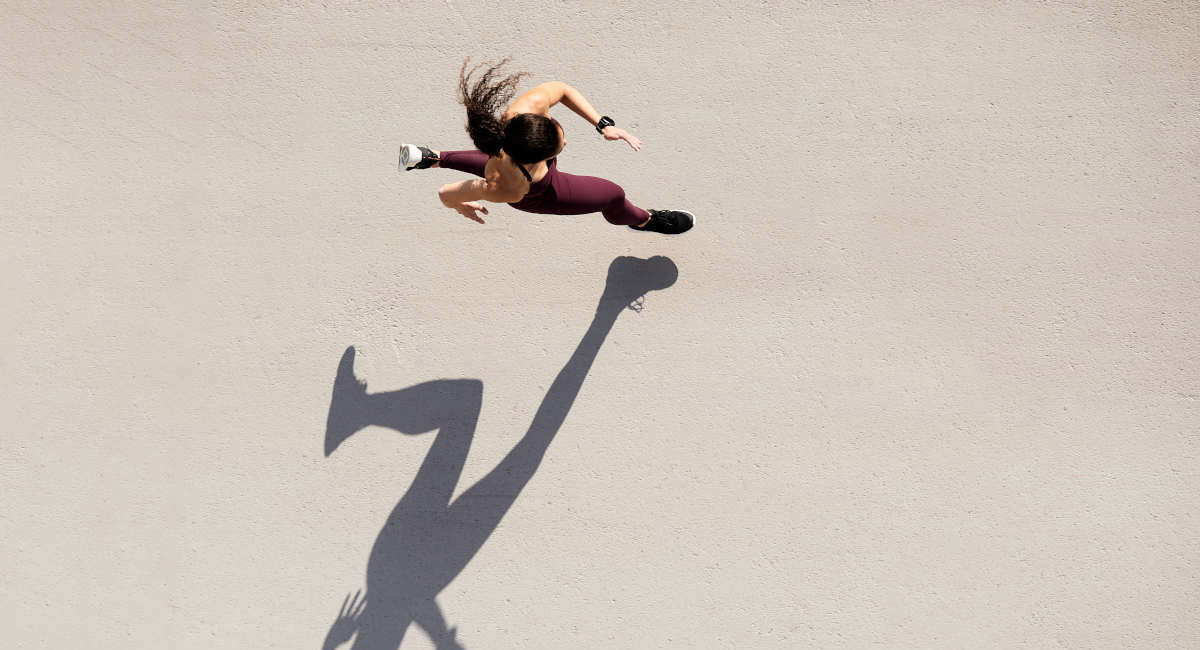 Every week Technogym offers new and engaging workouts to follow directly from home led by professional trainers from all over the world and in different languages such as English, Chinese, Russian, Portuguese, German, Dutch and Spanish.
All the workouts on Instagram can also be viewed on the official Technogym Youtube channel, divided into two dedicated playlists (one in Italian and one in English) and always available for those who want to train. Abdominals, legs, stretching, core training are some of the workouts shared and each of them meet the needs of any kind of user.
If you want to learn more about the training offered by Technogym, among the apps with the highest number of downloads there is also Mywellness, which allows you to live a training experience without comparison. In fact, the Mywellness app provides you with all the tools you need to achieve your goals, giving you the possibility to store both indoor and outdoor physical activity data in your account. Mywellness also allows you to stay always connected with your gym, thanks to the digital app in fact fitness centers can provide their services and training programs to their customers wherever they are!
Given the great usability of this app, you can also record the results of workouts done on other devices and manage your Wellness lifestyle truly 360° to live the totally personalized Wellness on the go experience. For example, if you own a Technogym home fitness equipment, each of them is equipped with the UNITY console through which users have direct access to their favourite entertainment and apps (social media, Netflix, Skype, etc.), as well as all their training programmes and training data.
The watchwords for the success of these technological solutions are engagement, motivation and quality. The younger generations are the most involved in this process because they regularly practice sport and, according to various researches, most of them do it in the gym. So, a little more patience and being together will become the rule again, because we will never get tired of training alone or in groups, but certainly in the environment that is most dear to us: the gym.
We'll go back to training in the gym, we'll go back to team sports, we'll go back to our races, but digital will certainly be part of our new daily routine. Thanks to the important digital acceleration that has strongly impacted the way we live fitness. Each of us has become aware of the importance of movement in our lives, training will no longer be relegated to two hours a week, but will be experienced as a fundamental part of our daily routine, alternating training in the gym, but also at home and outdoors thanks to digital devices.