Driven by the motto "The Aegean Is Full of Life", Arkas Tourism undertakes a mission to promote the unique treasure of the Aegean. Aegean Region's historical, cultural and natural treasures – some famous, some almost hidden – are brought together and promoted on the Aegean Is Full of Life module, a professional platform which also includes accommodation and gastronomy options. There is more than that. Arkas Tourism delivers the opportunity to design personalized holidays through an innovative approach with fully local software product, which is integrated into its own website.
Arkas Tourism has played a pioneering role in the development of cruise tourism in Izmir, operating under Arkas Holding which contributes significantly to Izmir's sociocultural life with long-term sustainable projects especially in the field of arts and sports. Similarly, Arkas Tourism's "Aegean Is Full of Life" project aims to boost the recognition of Izmir and the Aegean Region, and tourism mobility, thus contributing to the region's economy.
Arkas Tourism prepared alternatives for accommodation, gastronomy and trips from a meticulous selection of historical and cultural assets, some being part of UNESCO World Heritage List, and natural landscapes combining the sun, sea and the green, each more beautiful than the other. Personalized holidays can be designed by selecting those options via www.arkasturizm.com/egedehayatvar With a duration of over two years, the project features hundreds of alternative destinations based on a personalized, flexible and modular holiday design.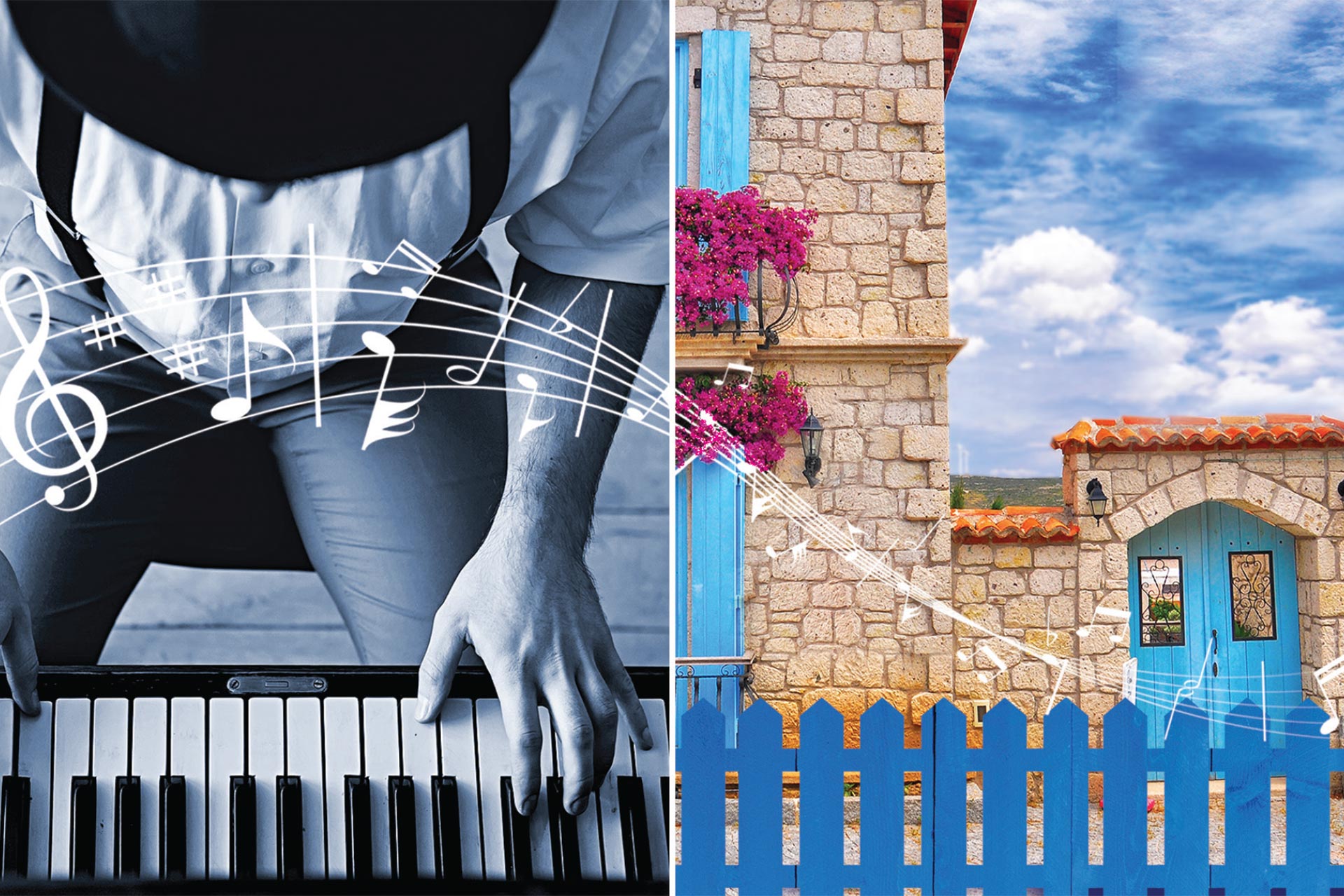 Design your own route with Arkas Tourism
As part of the personalized holiday designs, guests can choose from the following routes, which are offered alongside points of visits, each available as options, as well as comfortable accommodation and special gastronomy spots, and beach club alternatives: Bergama, Birgi, Çeşme, Foça, Ödemiş, Sığacık, Şirince, Tire, Urla in Izmir; Ayvalık and Cunda routes in Balıkesir; Kula route in Manisa; and Bodrum and Marmaris routes in Muğla. This way, travels can be scheduled with a private guide for closed groups, based on personalized options, and visits take place in a healthy and peaceful fashion in accordance with Covid-19 Measures of the Ministry of Health.
A novel and safe way of enjoying the Aegean: The first guests of "The Aegean Is Full of Life" project are travel author and influencer Bahar Akıncı, and Burak Kan (Guru Kafa). Our guests will experience Urla, Tire, Birgi, Ödemiş and Selçuk, their personalized routes created via the arkasturizm.com/egedehayatvar module. Arkas Tourism publishes the routes shared on social media on its website, as well.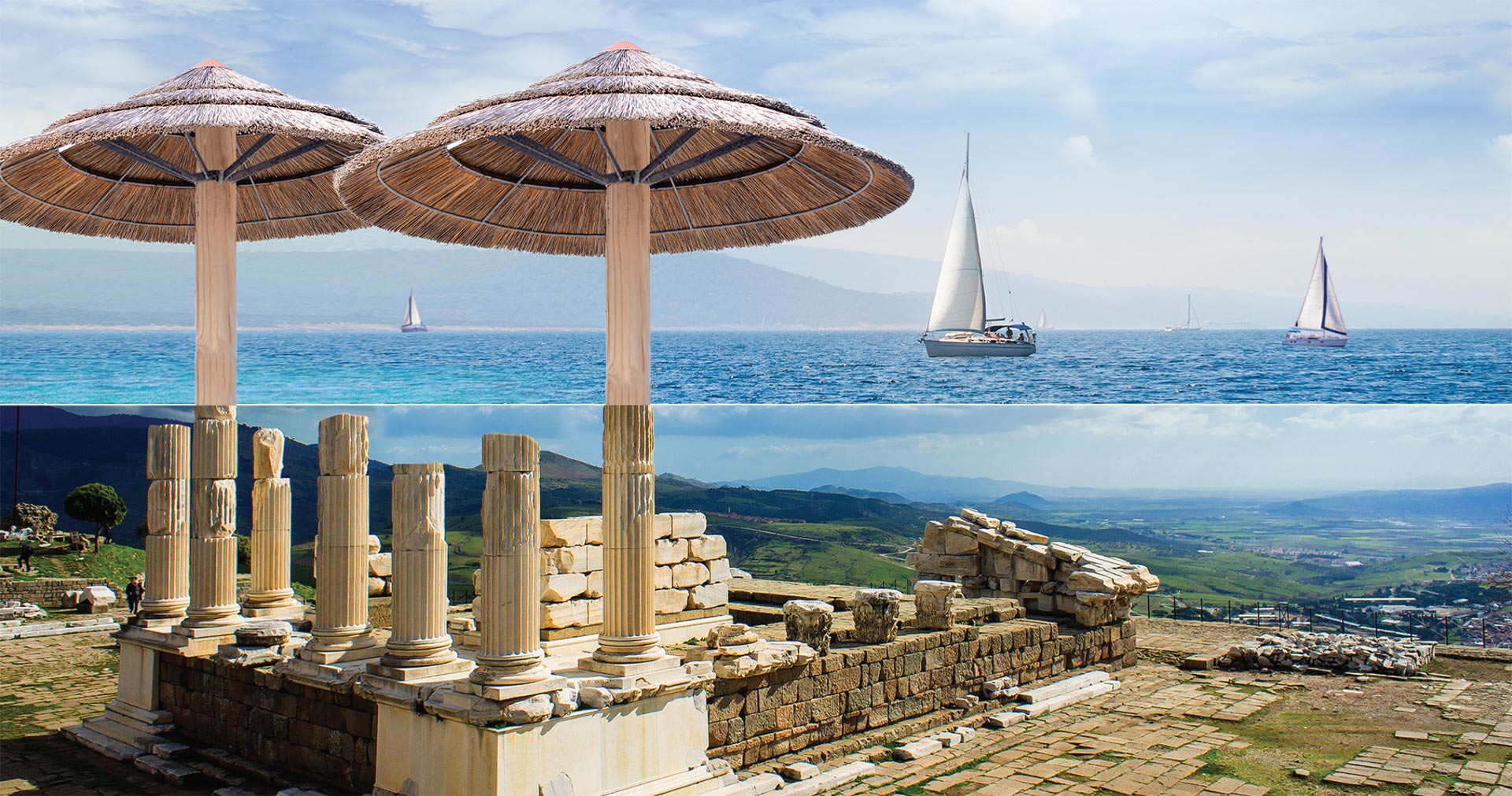 Bu gönderiyi Instagram'da gör
Bu gönderiyi Instagram'da gör
Bu gönderiyi Instagram'da gör