Upon the rapid development of technology, the ability of people to do a lot of things using a mobile phone instead of computers, especially the needs of high quality photo and video sharing, messaging, mobile games through social networks, increase the use of the Internet very quickly. As a matter of course, this leads to higher bandwidth, capacity and performance requirements.
History of Mobile Technology and 5G
The use of mobile telecommunications started with 1G. The first generation telecommunication – 1G – has brought the first cell structure with an analog communication infrastructure. A digital mobile network was established with 2G, and mobile data communication (GPRS/EDGE) was provided. Applications such as video calling, internet access and mobile TV are offered by providing a bandwidth of 42mbit theoretically and up to 8mbit practically with 3G. However, the increasing failure of 3G to satisfy the needs paved the way for the development of 4G LTE and 4G LTE Advanced technologies. The bandwidth, provided up to 150mbit theoretically and 15mbit in practice with 4G LTE, and up to 1gbit theoretically and 90mbit practically with 4G LTE Advanced, has satisfied faster access to services and also enabled access to streaming video sources such as Youtube as well as cloud computing applications.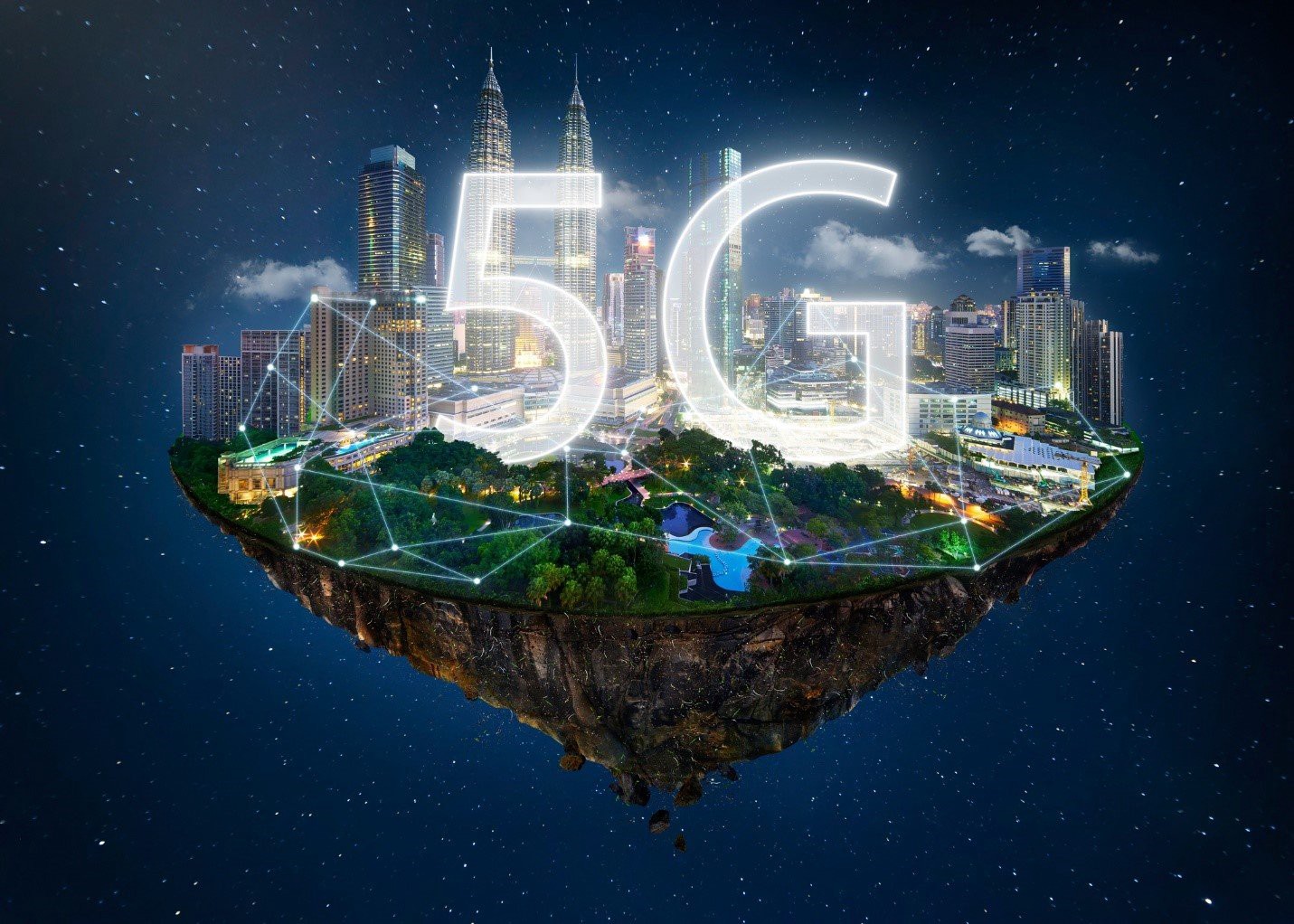 Mobile connection needs and demands are increasing day by day, which has brought up very high speed data flow, considering the communication between machines, objects and devices. 5G aims to make life easier by responding to all these needs with higher speed, reliability, more capacity and shorter latency compared to previous technologies. 5G technology is expected to establish an infrastructure that will facilitate new services in healthcare, industry, agriculture, finance, transportation, education and many other fields, as well as providing great convenience in Internet of Things (IOT) applications.
Services planned to be offered in some industries with 5G
Transportation
5G communication enables vehicles connected to smart traffic management systems to exchange information such as location, speed and destination. Automobiles can warn drivers in advance about various road conditions and potential dangers through multidirectional messaging.
Car crashes can be largely avoided by using 5G technology. In addition, real-time weather forecasts can alert drivers against unsafe driving conditions and help eliminate weather-related traffic accidents.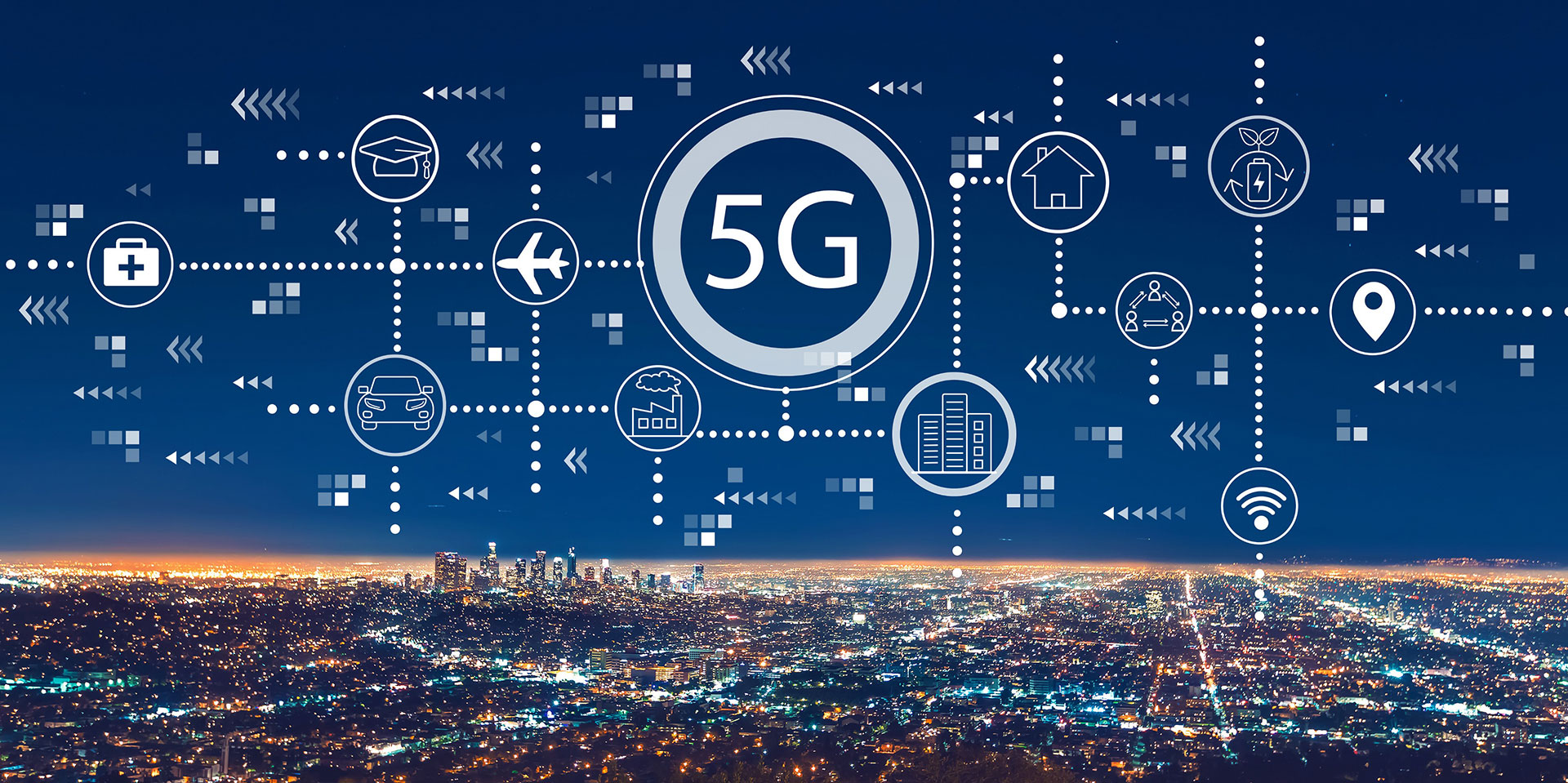 Healthcare
A period of just a few seconds is vital when it comes to life and death. 5G technology will break boundaries and enable healthcare providers to reach patients from all over the world. With the real-time 5G technology, there will be no need to go to a doctor. It will be possible for a doctor to make a diagnosis by remote examination, diagnosis and imaging, and to direct a surgeon or a robot for remote surgery.
Agriculture
Features such as instant and multiple device communication capacity brought by 5G technology can be used for fertilization, spraying, sowing, harvest planning and crop production optimization.
Industry
Machine connections will increase and remote control of all means of production will be easier. Instant and completely reliable data transmission will be ensured. 5G is expected to increase the efficiency and safety of the production process with IOT, artificial intelligence, and in some cases, augmented reality or virtual reality.
Entertainment
It is expected to be used for access to augmented virtual reality-based applications and interactive games, security cameras and high-resolution TV broadcasts (8K).
It is possible to add many more sectors to the fields of use mentioned above. However, what we have done in this article is to briefly introduce this wide-ranging technology.
Many countries including Turkey are planning the use of 5G as of 2020, and continue their studies in this regard. By 2025, 53% of the world's population is projected to reach 5G network coverage.
Yılmaz Kılınç
Information Systems Directorate IT Architect