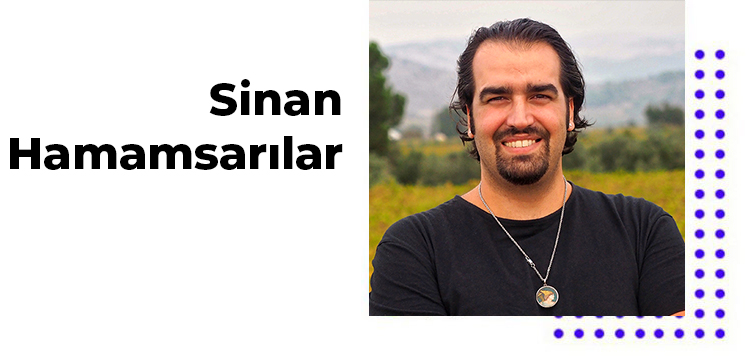 We are lucky to live in Anatolia where we can enjoy every season to the fullest but do we make the best of the winter seasons? Here, I would like to recommend you some destinations to visit, especially for when it snows, and illustrate for you the different activities you can enjoy in each of those places.
Snowmobile Trip in the Ovit Plateau: The Ovit Plateau is located in the Ikizdere district of Rize and is famous for collecting the year's first snow in the Black Sea Region with its 2640-meter height. The plateau is suitable for going on a trip with snow mobiles thanks to its height and geographic conditions, and its considerably less rugged terrain in particular. Although the accommodation options are limited, you can easily find out everything about snow mobile trips and other activities from the hotels in the area.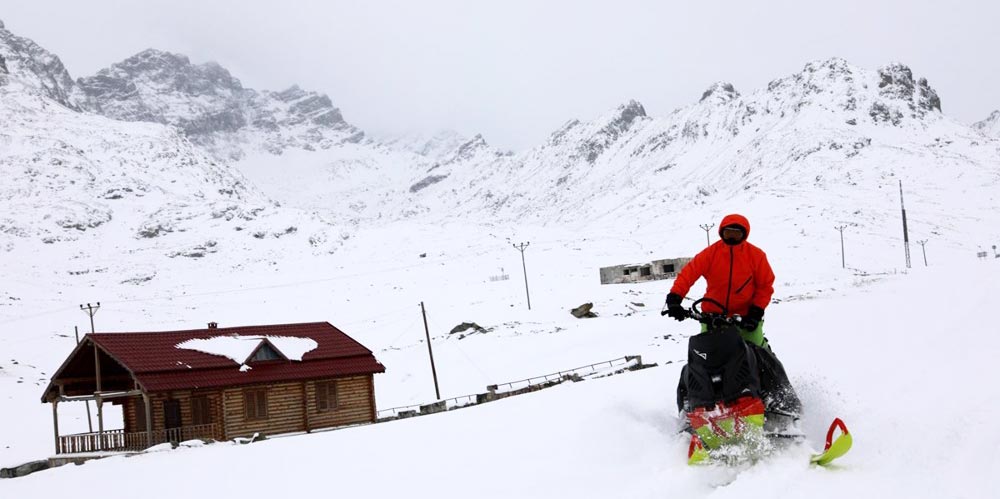 Heli-skiing at Kaçkar Mountains Heli-skiing is another snow activity you can enjoy if you visit Rize. In this activity, which attracts roughly 500-600 foreign tourists per year to Turkey, you get in a helicopter that takes off from Ayder and drops you off at specific locations across Kaçkar Mountains and from there, you can ski your way back to the point of destination. While weekly heli-skiing packages can cost up to USD 15,000, there is also an alternative to book it as part of daily services. You can find detailed information by contacting the hotels in Ayder region.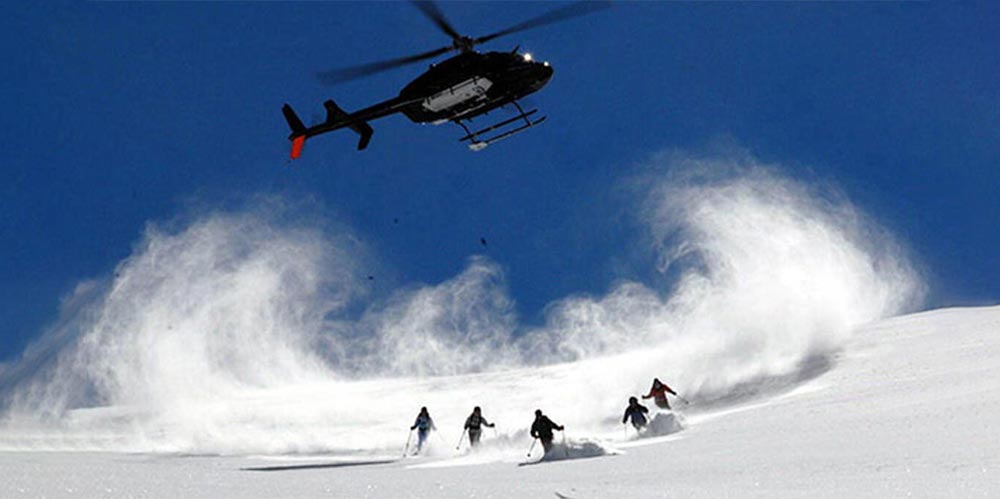 Lazboarding (Petranboarding) in Rize Rize also offers a much more budget-friendly snow activity: Lazboarding! Attending the local skiing festival held annually in the Meşeköy/Petran plateau since 200 years ago might be one of the best winter activities, letting you discover the culture and fun behind the Lazboarding or Petranboarding. It's for you to decide which one is more breathtaking; to try and keep your balance on a long wooden plank holding a steering rope or viewing the amazing landscape of Petran?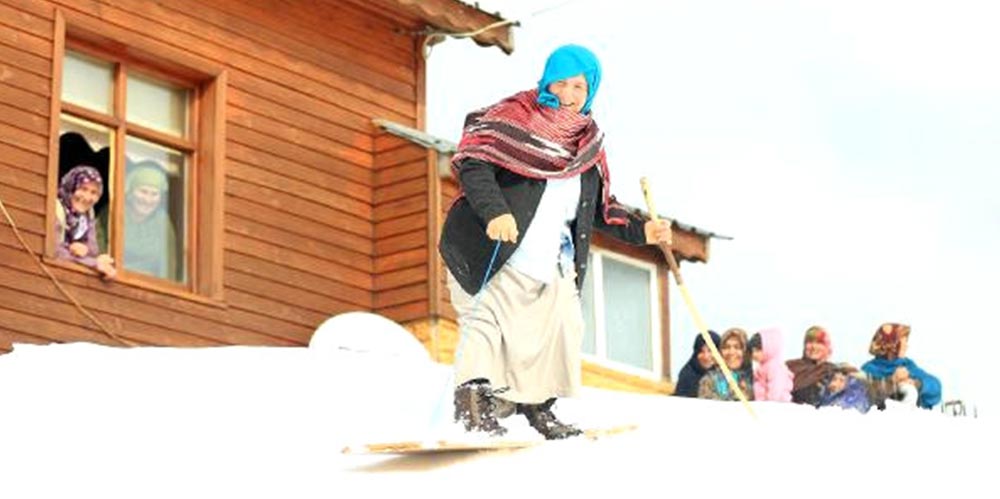 Skiing in Erzurum: Speaking of skiing, I should mention another alternative to Uludağ and Kartalkaya. Erzurum's ski tracks are 25 minutes from the airport and 15 minutes from the city center. The city stands out as the new popular destination for ski-enthusiasts. It also hosted the Erzurum Winter Universiade 2011.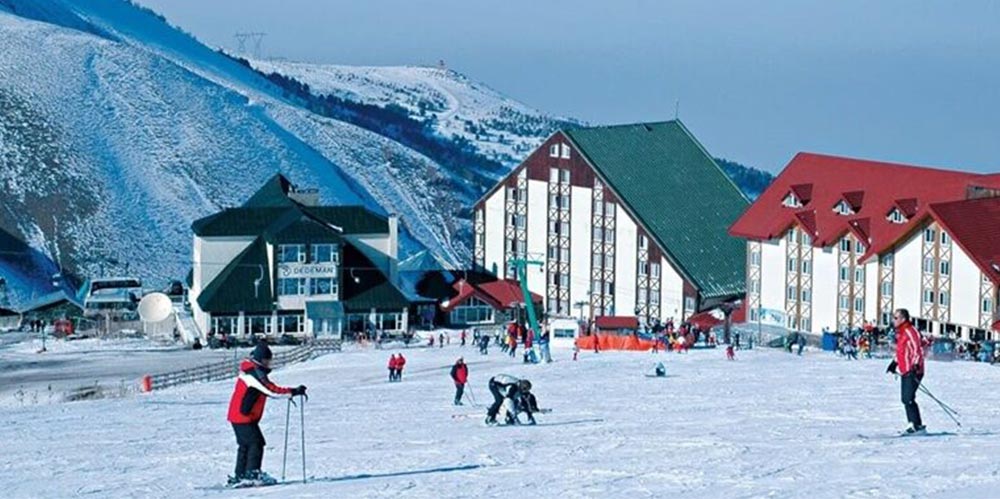 Swim and Ski in Antalya: Saklıkent is a ski center located in Doyran, Antalya where snow thickness can rise up to 200 cm during winter. The facility is also one of the handful of centers that are closest to the equator and serves its guests from December through April. One of the biggest advantages that Saklıkent offers is that when you can't ski due to a high number of sunny days, you can always take a one-hour drive to Antalya's Konyaaltı beach, and maybe even swim on a hot day, enjoying the sunny side of the city.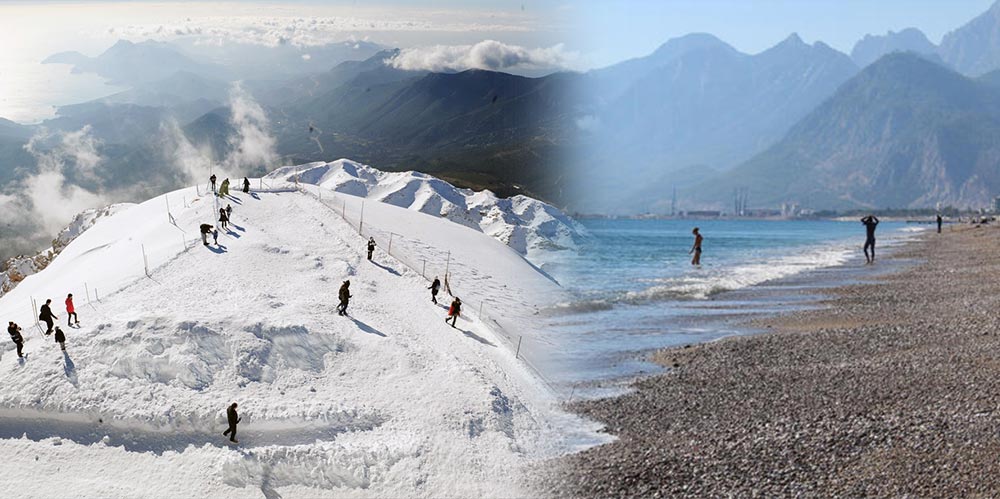 A Glimpse of Rural Life in Kastamonu: Among all the activities I mentioned here, the one that attracted me the most is to visit İksir Resort Town in Daday, Kastamonu and just let myself go for the daily activities organized by the hotel, which was definitely a satisfying experience for me. In the right season, Kastamonu offers you a number of "real life pursuits" from making jam, molasses and marmalade to carrying out the daily animal husbandry duties, from baking bread to milking cows and making yoghurt and cheese. Once you are there, don't forget to go on a hiking trip on the Ballıdağ Sanitarium grove, which resembles a large outdoor film studio.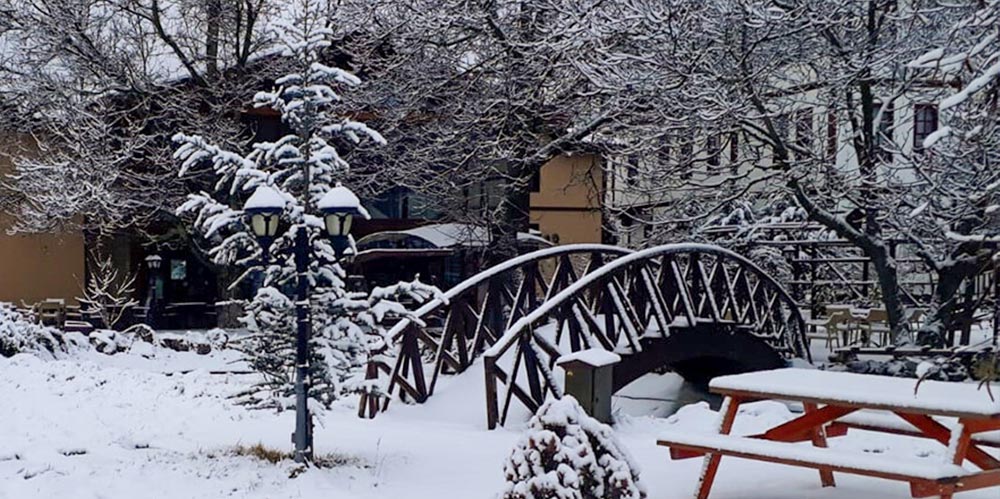 Visiting the "Weeping Stones" in Pülümür: Tunceli is home to some truly unique scenic beauties of Turkey and the famous "weeping stones" is one of them. In the fall season, when it starts to get really cold in Tunceli, the water drops over these stones freeze, from a stunning view of long icicles. It is a must-see destination if you are planning to visit the area in winter months.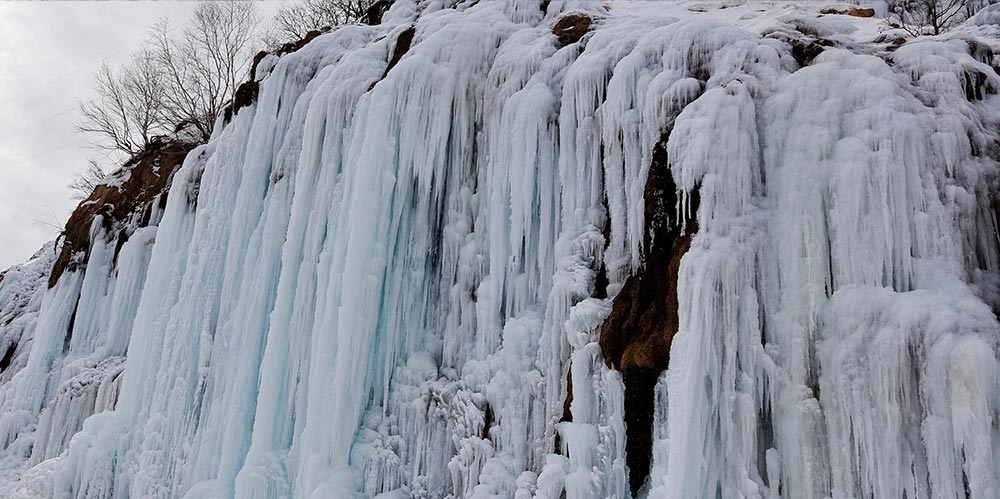 Snow Trip in the Strandzha Floodplain Forests While we can say each season is more beautiful than the other in Kırklareli floodplain forests, I must admit that snowfall makes it even more beautiful in the winter months. You can pass the time with jeep or ATV tours during the day and spend the night at the heart of the nature in the recently-opened Glamping facilities in these forests. You can also ask for a proper outfit from the facilities and participate in the canoeing tours through the floodplains.