The Turkey distributor of Technogym, AVV Spor A.Ş. has added a new investment to its portfolio by starting to provide services in Etiler, a popular district in İstanbul. In the elegantly designed Technogym Experience Center, users will have the opportunity to experience Technogym's latest innovations made in the area of Wellness. This new investment is another indicator of the fact that how much importance Technogym attaches to İstanbul in terms of its market and growth potential.
As the world leader in fitness, wellness technologies and solutions as well as the Turkey distributor of Technogym, AVV Spor A.Ş. enables to try out all Technogym equipment in its new location that includes an individual and a professional showroom. Technogym Experience Center, which has been dedicated to Wellness, invites its users to enjoy the experience of Technogym within an area of more than 1300 square meters. This new experience center in Etiler also draws attention with its state-of-the-art ventilation system, which was checked and approved by the Chamber of Turkish Mechanical Engineers (TMMO).
Elegant Design for Wellness
Technogym Experience Center is not only a showroom. It also stands out with its elegant indoor design, where guests can admire and experience the latest innovations in Wellness. Technogym Experience Center also hosts the iconic design of Technogym Personal Line, which was developed together with Antonio Citterio, combining the designer style with high technology. The Personal Line includes a treadmill, exercise bike, cross trainer and Kinesis.
With its new design and LIVE screen, the Excite LIVE line offers cardio, strength and functional training equipment for users who want to create a highly professional gym. SKILLMILL and SKILLROW are among brand new products for athletic performance training.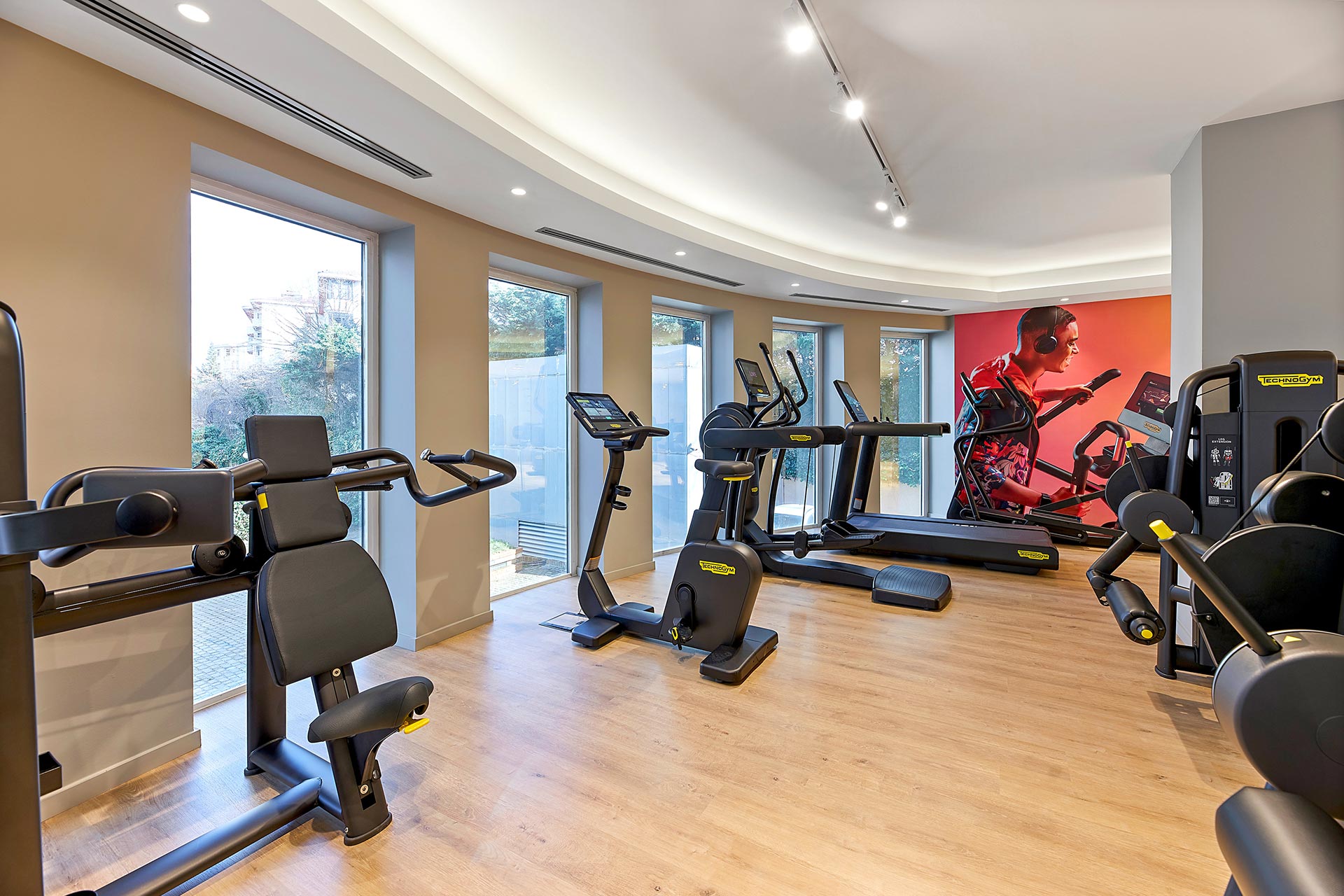 The opening of Technogym Experience Center in Istanbul marks it to be a new part of the wide-ranging presence of Technogym in major cities around the world. Technogym is world's leading brand with its stores located in Milan, New York, Madrid, Dubai, Mexico City, Moscow and many other parts of the world.
A Sound Mind in a Sound Body
For more than 30 years, Technogym The Wellness Company has promoted a Wellness concept based on regular physical activity, a balanced diet and positive mood. Wellness is considered as a typical Italian lifestyle, which goes back to the ancient Roman phrase "Mens sana in corpore sano", translated into English as "A sound mind in a sound body", and blends business life with social responsibility.
Not only for Technogym The Wellness Company, but also for its Turkey Distributor AVV A.Ş., the concept of "Wellness" has become the company's motto in every aspect of life. AVV A.Ş. has been the distributor of Technogym The Wellness Company in Turkey, Turkmenistan and Cyprus since 2006. While AVV A.Ş. has been among the top 5 distributors of Technogym The Wellness Company in the world for the last 5 years, it reached the top 3 in 2016. AVV A.Ş. was the official equipment supplier for the Turkish Olympic Team as well as the Turkish Volleyball Federation in 2008.