Sisecam, the only global company operating in all key areas of the glass industry, has consolidated all its logistics operations in the fields of glass packaging, glassware and flat glass into a single hub. Sisecam's logistics operations will be managed by Arkas Logistics at Sisecam Mersin Logistics Hub. The integrated management of Sisecam's logistics activities concerning the glass industry in Mersin will be carried out at this hub, from where the goods will be exported to more than 70 countries in 5 continents.
Gorkem Elverici, CEO of Sisecam, Selma Oner (PhD), Chief Procurement Officer at Sisecam, as well as Diane Arcas Gocmez, Vice President of Arkas Holding & President of Arkas Logistics Services Group, Onur Gocmez, CEO of Arkas Logistics, and Serhat Kurtulus, General Manager of Arkas Logistics, attended the opening ceremony of Sisecam Mersin Logistics Hub, from where Arkas Logistics will provide the integrated management of all glass-related logistics operations of Sisecam in Mersin.
It is planned to make shipments with 1000 different products in glass packaging to 40 countries and with 700 products in flat glass to 50 countries from Sisecam Mersin Logistics Hub. When it comes to glassware, the goal is to reach 30 countries with 250 different products. The management of procurement, logistics and safety operations of Sisecam Mersin Logistics Hub, where an average of 2000 vehicles are to be operated per month, will be carried out by Arkas Logistics with a team of 120 people.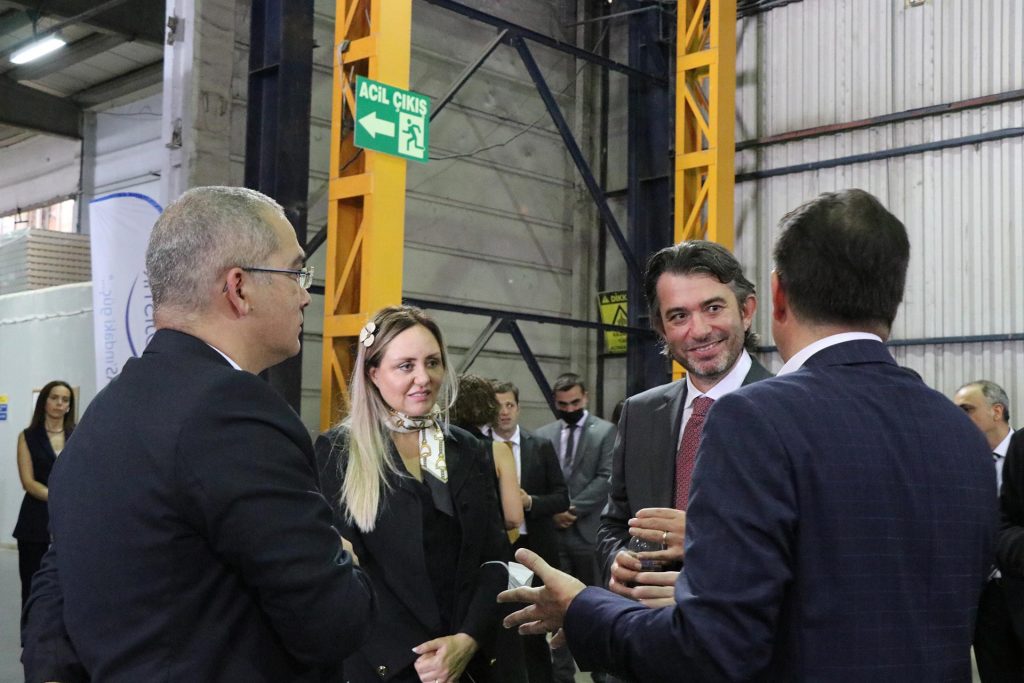 The logistics operations of Sisecam's glass products in Mersin will be managed at the logistics hub consisting of a closed area of 105,000 m².
In his statement regarding the news ,Onur Gocmez, CEO of Arkas Logistics, said: "The cooperation between Arkas and Sisecam, which are among the most established companies in Turkey, started with container shipments under the leadership of Mr. Lucien Arkas in the 1990s. Since the very beginning, our relationship based on trust has remained the same. Our primary goal is to become the logistics solution partner of Sisecam's production plants abroad by enhancing our cooperation that we have had over the past years. As Arkas Logistics, we will keep working by providing operational efficiency and prioritizing human health and safety both in international operations and at the logistics hub."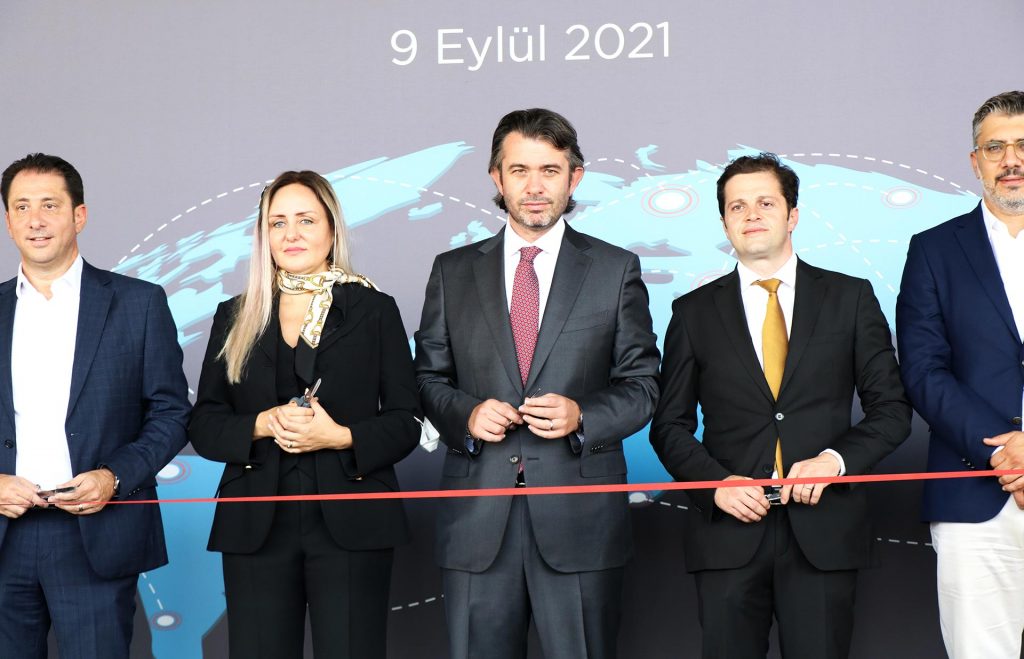 Stating that the consolidation of all glass-related logistics operations in Mersin into a single hub will enable an integrated process management, the CEO of Sisecam, Gorkem Elverici added: "Sisecam's reorganization as 'one entity', which has resulted from the merger that we completed last year, has offered us a much leaner, simpler and stronger structure that centralizes and facilitates management processes in this regard. Our attempt to combine all logistics operations in different fields of glass in only one hub is another outcome of this approach. While focusing on our main fields of activity, we continue to take strategic steps that support them as well. In all these steps, we also benefit from the expertise of our business partners who have proven to be strong in their areas."