Technogym, the world leader in health products and digital technology for a healthy life full of fitness and sports, signed new collaboration agreements.
Technogym Turkey expanded its ongoing collaboration with Beymen to expand its distribution network and be more accessible in online sales and shopping centres, besides the Technogym Experience Centre in Akatlar. People who want to exercise at home and maintain a healthy lifestyle can now access products that offer minimal space, high performance and a versatile workout experience, such as Technogym MyRun, Technogym Bench, Skillrow and Technogym Bike, at beymen.com. Also, customers can purchase products like Wellness Weight, Wellness Rack, Case, Active Sitting Ball, Wellness Ball and Wellness Pad on the website.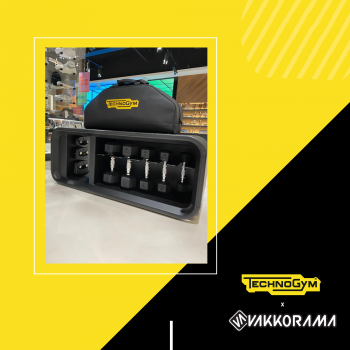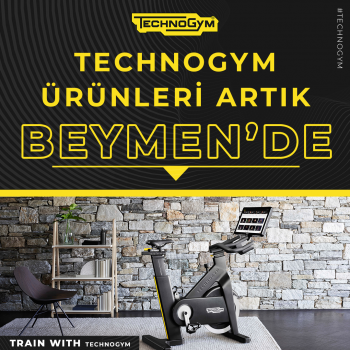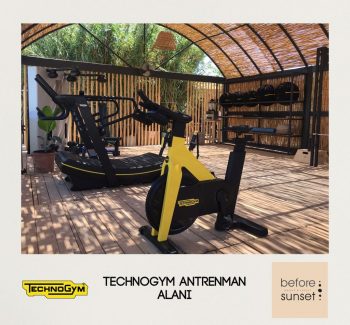 Users can try out Technogym equipment and accessories, whether sold online or not, at the Technogym Experience Centre. Akatlar is home to the Technogym Experience Center, where the Technogym ecosystem can be explored with digital services, on-demand workouts and personalized exercise. Customers can also make an appointment at the Experience Centre to experience first-hand and get detailed information about the Personal Line series featuring state-of-the-art technology, Antonio Citterio's eye-catching design and extremely innovative materials.
Technogym Turkey will also hold many events in cooperation with Beymen. While a sports and fashion-based event is planned to be held in Akmerkez and Zorlu Beymen, a Technogym truck will be placed in Palmarina Bodrum to offer customers a range of products throughout the summer. At the same time, Group Cycle sessions will be held featuring the Technogym Bike.
Another brand Technogym Turkey cooperates with is Before Sunset, one of Cesme's most popular venues. A gym area equipped with Technogym products will be available to guests of Before Sunset all summer long. In the fitness area Powered by Technogym, which Before Sunset guests can use by appointment, it will be possible for guests to exercise in the company of personal trainers.