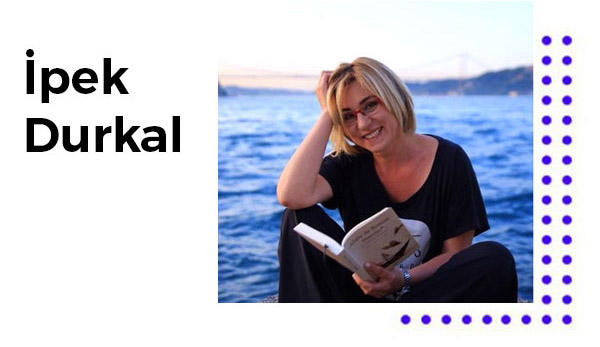 I came across the name Matthieu Ricard in a documentary about happiness. I followed his life and ways of living with surprise and interest. While a science person working on molecular biology in France, he then takes off to Tibet to become a Bhikkhu (a Buddhist monk) in his quest to find happiness. He then undertakes the duty of spokesmanship for Dalai Lama.
Known as the "Happiest Man in the World" in the press, Ricard conducts scientific research on the effects of meditation on the brain and writes books on happiness. The last book which he co-authored with Psychology Doctor Ilios Kotsou is "Les Folles Histories du Sage Nasreddin" (The Crazy Stories of Sage Nasreddin).
The book is on the stories of Nasreddin Hodja, and the authors describe it as "A legendary character casting his wise (or lunatic) gaze upon our behaviours and our flaws. It aims to awaken minds with stories established on the idea of justice, expressed in full wisdom and some humour". I would very much love to read this book, but it hasn't been published in Turkish as of yet. Instead, I followed Ricard on Instagram, and bought his book "An Ode to Happiness" (Plaidoyer Pour le Bonheur).
(Even if you are a Buddhist Bhikkhu, if you don't have Instagram you are nothing in this world. Anyway, I'm skipping this for now…)
What is the story of An Ode to Happiness?
As the name suggests, it's a roadmap to becoming happy. It is good for one's soul to read these kinds of books, but the goodness is extremely hard to sustain. Nevertheless, we are still in need of "happiness" these days, albeit a momentary one. That's why I highlighted a few lines in the book. An example is the section "Thoughts that confront us as enemies". Here Ricard explains how to manage thought. I also liked the discussion which is based on Plato's saying, "The happiest person is that which bears no trace of evil in their soul". Does happiness bring good, or does good bring happiness? Food for the thought. I think it's mutual between them. What do you think?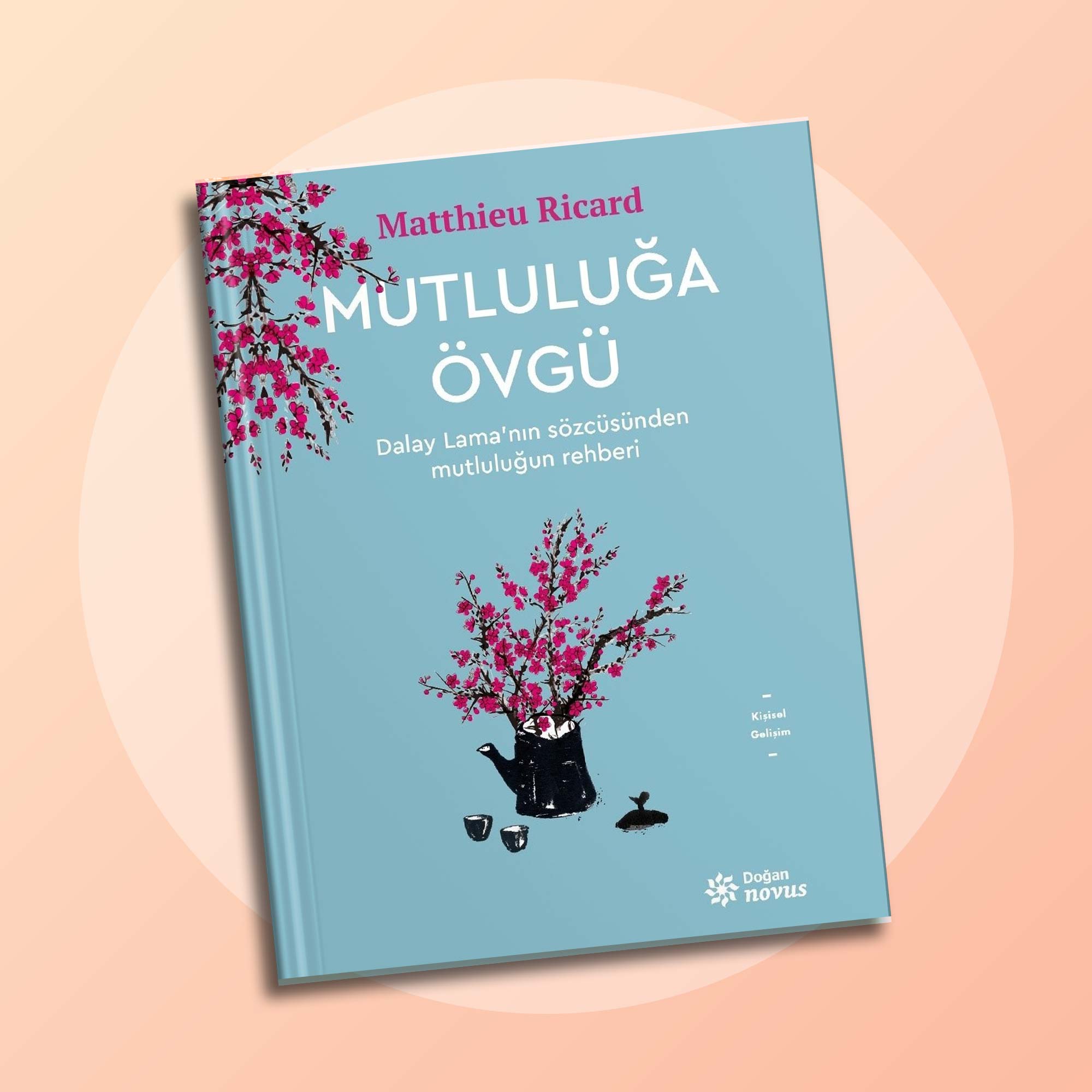 I haven't forgotten my moments with you
In a jiffy we've found ourselves in November, and well into it! The most romantic month in the northern hemisphere, which has poems written, and films made to its name: November. So let me suggest you a romantic novel…
You love someone, you break up with them, but you don't know it at that moment. To break up with someone without even realizing it; the necessities of life itself… Years pass, you come back together, but can one just continue to love like that, all the same?
The 56-page romance "Journey Into the Past" (Die Reise in die Vergangenheit) by Stefan Zweig, which surfaced during the 1970s but is believed to have been written all the way back in the 1920s, is touted as one of the best modern world classics.
A story which does justice to the sentence "I haven't forgotten my moments with you."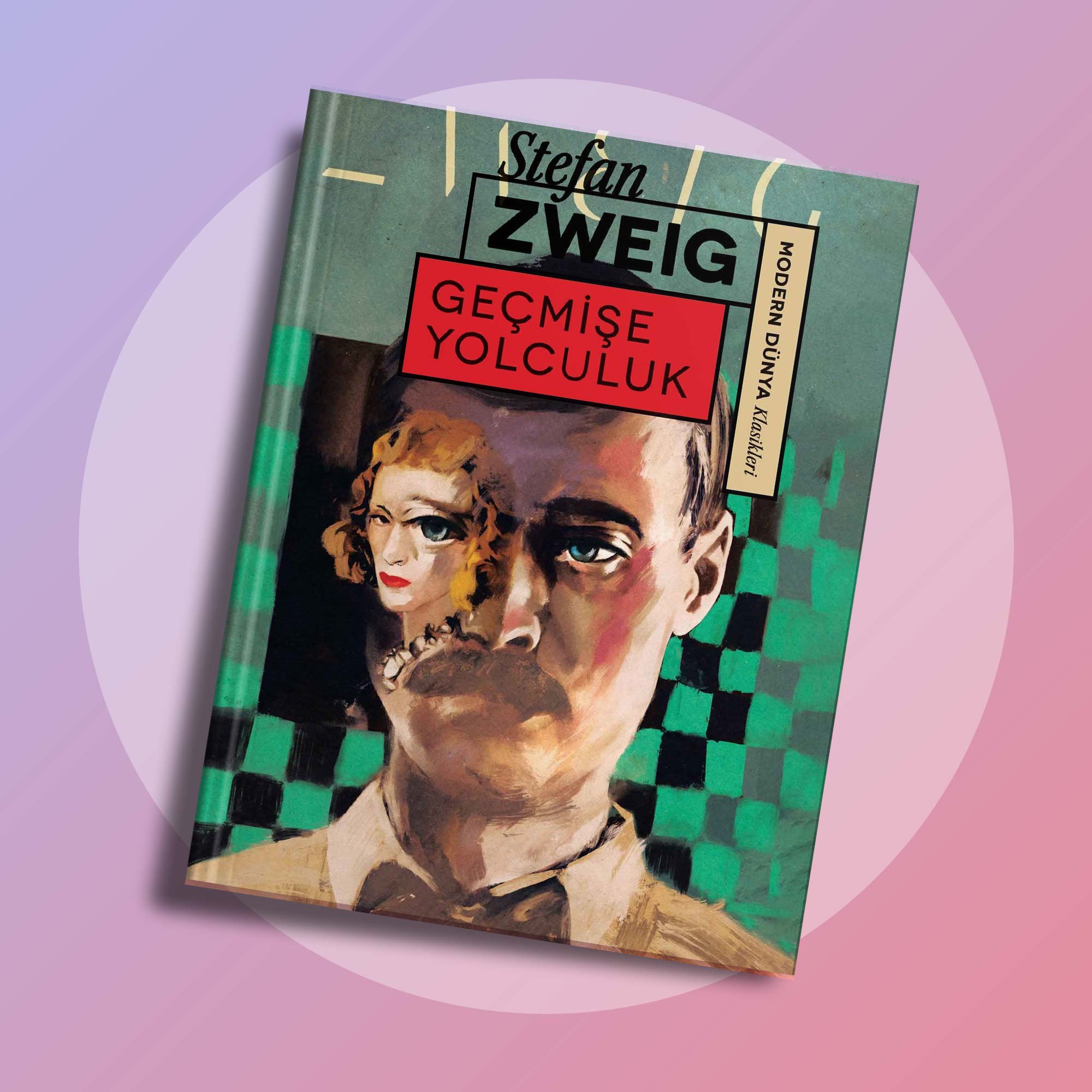 Those were the novels
The Brazilian author Paulo Coelho, whose writing style and world constructs I fell in love with in the past, and whose books were published in 170 countries, 83 languages and more than 320 million copies, dedicated his most recent novel, The Archer, to our athlete Mete Gazoz who made us proud with a championship in the Olympics.
In his own social media account, Coelho posted a picture of himself, holding the Turkish edition of the novel, captioned "Mete Gazoz, first, [this] book [is] dedicated to you, genius of archery. And it is my vision of archery, as a way to understand better our lives." However, Coelho gave a slight disappointment to me in The Archer. The book will give you a lot of cliché sentences such as "…a leaf does not cease to be a leaf merely because a storm tore it from the tree", "The best friends are those who do not think like others" as part of Coelho's attempts to give the reader self-improvement lessons just like he does in Manual of The Warrior Of Light, rather than narrating the story of an archer. I'll still continue reading Coelho for the good sake of masterpieces such as "Veronika Decides To Die" and "By the River Piedra I Sat Down and Wept"..