Technogym, the world leader in health products and digital technology for a healthy life full of fitness and sports started new collaborations.
Technogym Turkey establishes new collaborations. Following a period of negotiations, Revna Sarıgül has become a brand ambassador of Technogym Turkey. Offering healthy and practical recipes on her YouTube channel and hosting a TV show lately, Revna Sarıgül is preparing to present different projects for her followers under this new collaboration, as the brand ambassador of Technogym Turkey. The countdown has begun for the projects to be led by Revna Sarıgül including "Wellness Talks" to be held at Technogym Experience Center located in Akatlar, activities such as "Wellness Weekends" and much more!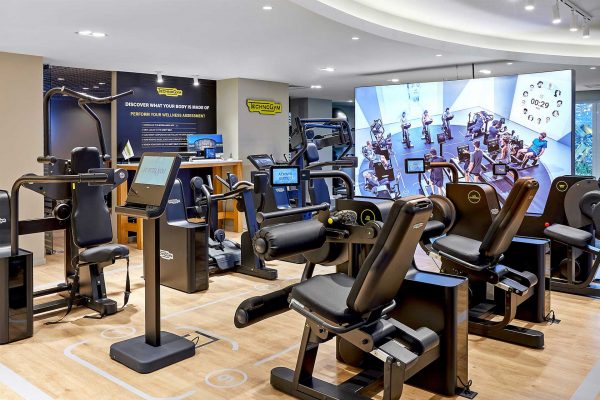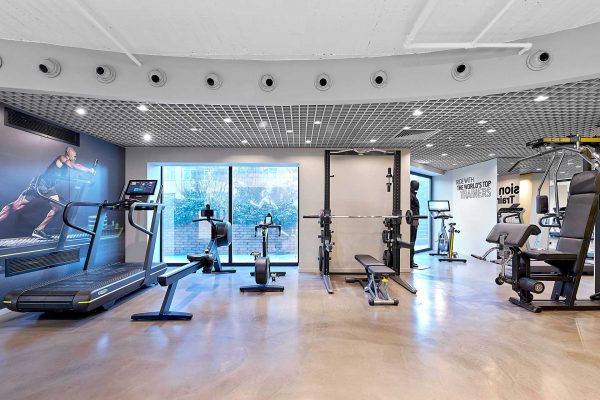 The collaboration made with Gökçen Arıkan, another brand ambassador of Technogym Turkey, continues at full steam in the new year. As one of the admired trainers of sports world with her initiatives in sports as well as special contents, Gökçen Arıkan is also preparing for new projects built on the fight for healthy life, one of the fundamental values of Technogym.
Technogym Experience Centre where you can experience Technogym products is at service of everybody who is interested in good life and sports and wants to follow the developments by discovering the Technogym ecosystem with on-demand trainings and personalized exercises.