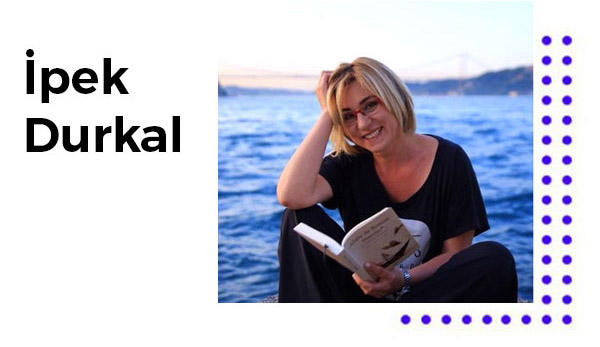 30 years ago, when "self-improvement" books were just newly entering our lives with the archaic motto "just dream it and there it is", I was fortunate enough to get to know two very important people. One was Engin Geçtan, and the other was Doğan Cüceloğlu. One was a psychiatrist, and the other was a psychologist. The most important common point between them was that both of them were distinguished narrators, teachers and confidants.
Another common point was that rather than dabbling with simple harmonic or stereotypical sentences, they provided information in their books which you could use to analyse the mind frame of yourself and of those around you.
We first lost Engin Geçtan, and then recently, Doğan Cüceloğlu, just days after his 83rd birthday in February.
Whoever took you under their wing, guided you, made you learn from your mistakes and made you feel like you were not alone in your young years, those are the people whom you never forget. I never met either Geçtan or Cüceloğlu in person, but their losses were just as heavy for me as if lost one of my family.
There is a Forgotten Child
Among Cüceloğlu's books, my favourite was İçimizdeki Çocuk (The Child within Us). There is a child in the distance, and that child is your childhood…
That child may have been forgotten inside you in a sea of shame, or just left face to face with guilt… Or gravely misunderstood what it means to love and be loved. Nobody taught them though… So they're still just sitting there, all alone, not knowing what to do…
If you are angry with yourself or the society around you, but you don't really know why, and nothing can make you happy and you have a sting inside you for no reason, I recommend you to read this book.
As Cüceloğlu says, "Without a healthy child deep inside, it is impossible for us adults to realise a healthy and wholesome life".
Right Now, Right Here
I take book recommendations seriously from my friends whom I believe to be in the same mind-set with. One of those friends recommended me Seyir (Progress). Written by Piraye, the novel describes the connection between mind and breath through the life of a female character named "Mina". The novel's motto is: "Are you the one who beholds, or the one who progresses?"
This book will be familiar to those who are interested in the relationship between breath and mind. While bringing the minds, which are always stuck in the past or future, to now and into this very moment, it is also a guide for those who do not completely understand the importance of breathing.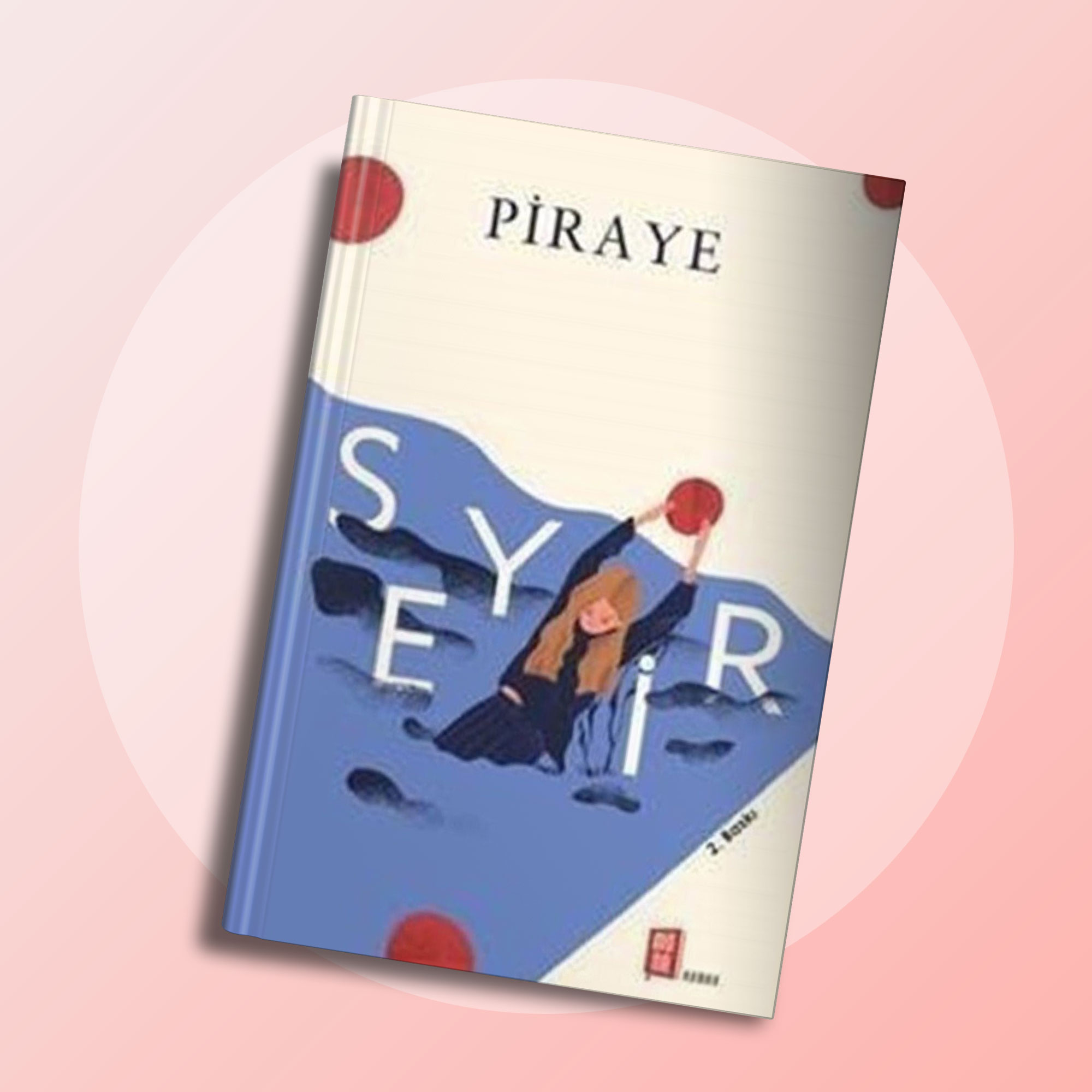 A Little Bit of Feng Shui 
Regardless of where you live in the world, you probably spent more time at home than ever during the last one year. During this staycation, I discovered that some of the things in my house gave me joy, and others discomfort. Feng Shui is not really an area of my interest. I don't really have the means to decorate my home to Feng Shui anyway, nor can I "make that door face that direction" or "have an open and bright facade".
Then I got hold of a book written by Meltem Reyhan, titled Improving the Energies of a Space. It is a pocketbook, which is simple and easy to read. It is indeed not easy to fully implement this Chinese teaching and the recommendations of Meltem Reyhan, but I was at least able to develop an understanding of the material and spiritual effects of a living space on the self. I put a roaster figure in my kitchen to support plentifulness. I also have a broken ornament which I couldn't bring myself to throw away, and I put it onto the front door so it cuts away the negative flow. I find it difficult to reshape one's life according to Feng Shui, but I am sure that this book has mini suggestions which you can easily bring to life.