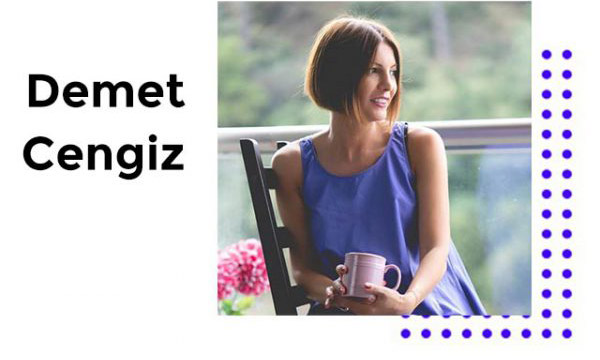 While a pandemic forced the whole world to seek shelter behind closed doors, two Turks brought the "cure vaccine" to humankind. Both come from families who left their homeland in search of a new life in Germany. They both offered humanity liberation from the scourge of corona, made it to the billionaires list and led to the questioning of immigration policies worldwide.
I am indeed talking about Dr. Ozlem Tureci and Prof. Ugur Sahin. When the American pharmaceutical giant Pfizer and BioNTech, a company owned by the couple, developed a vaccine against COVID-19 (SARS-CoV-2), the Turkish press pounced on the news to speak cliché: The World Cannot Stop Talking About These Turks! And that is what actually happened, with the world's most prestigious media corporations making news reports about the couple living in Germany for days on end. The couple, already awarded the Order of Merit of the Federal Republic of Germany, look set to win the Nobel Prize. So, who are they really?
Daughter of a Surgeon
Ozlem Tureci is the daughter of a father whose roots go back to Findikli, Rize and who emigrated to Germany as a surgeon. She was born in Lastrub in 1967. As a child, she would often go to the hospital where his father worked, coinciding with the time she started to take interest in medicine. After graduating from Saarland University, she started doing research at Mainz University Hospital in 2001 where she worked on altered genetic codes to equip the immune system with better tools for fighting cancer.
Son of a Factory Worker
Ugur Sahin was born in 1965 in Iskenderun, Hatay. His father was only one of thousands of Turks who had migrated to Germany in search of a new home. When he was four years old, he packed his bags with his mother to reunite with his father, who was employed at a Ford factory in Cologne. One day he watched a documentary about Barnett Rosenberg, a scientist developing cures for cancer, which inspired him to take up the medical profession and fight cancer.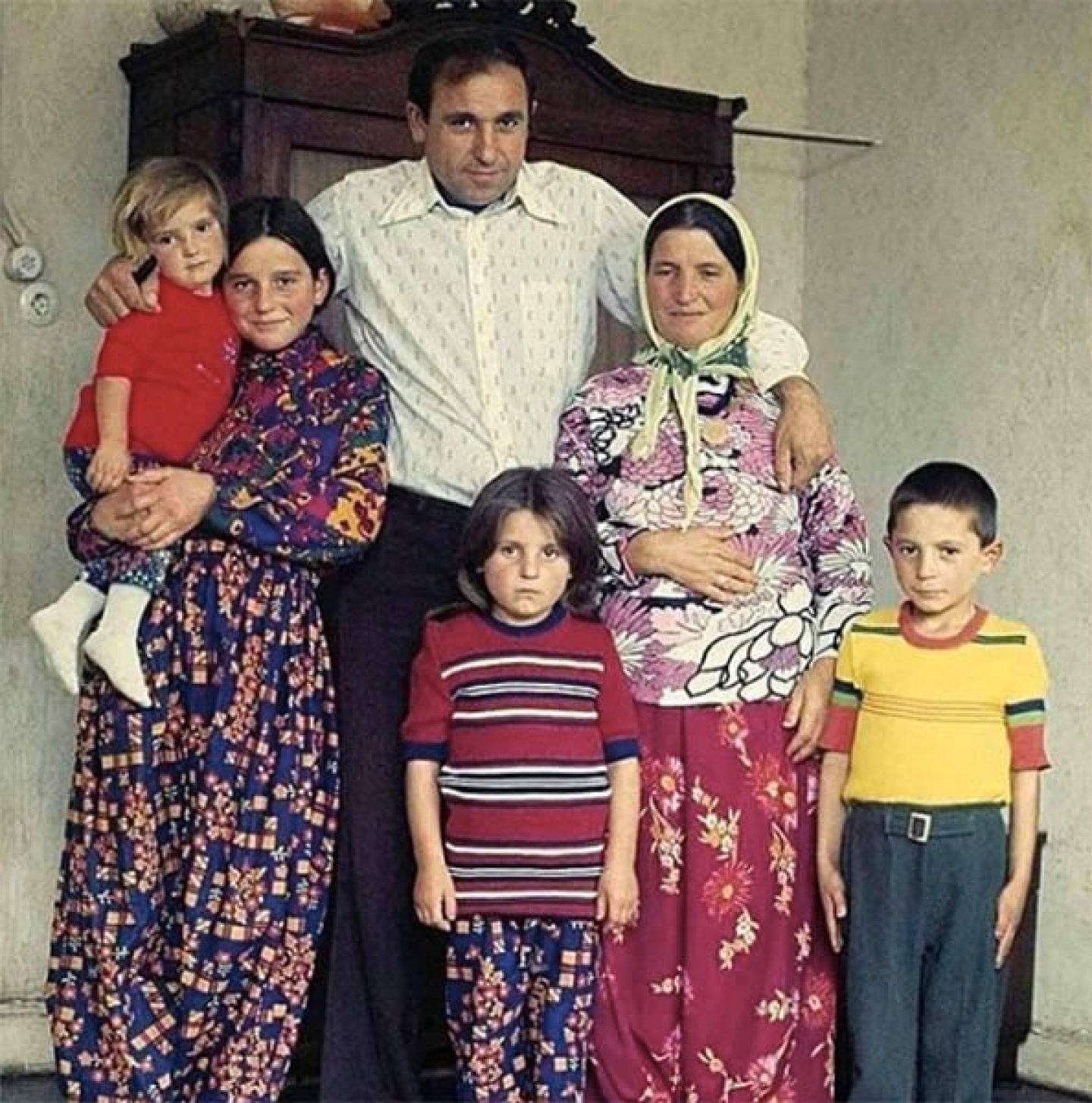 In 1992, he graduated from the Medical Faculty of the University of Cologne. A year later, he got his PhD degree from the same university for his research on immunotherapy with tumor cells. He also studied mathematics at the University of Hagen (1992-1994). He also started working in a laboratory when he was just a 20-year-old student. A pioneer in cancer research using high-throughput immunological methods and bioinformatics approaches, Sahin has filed more than 70 independent patent applications for novel cancer biomarkers and targeted treatment platforms. In early 1990s, he worked at the Leukemia Clinic of the University of Cologne followed by an eight-year tenure at Saarland University as a doctor of internal medicine and hematology-oncology. This university has a special place in his life because that is where he met Ozlem Tureci.
Sahin, who received his habilitation on molecular medicine and immunology in 1999, conducted a range of research studies in the laboratory of the University Hospital of Zurich from 2000-2001 with the 1996 Nobel Prize winner Rolf M. Zinkernagel and Hans Hengartner. He was awarded the title of professor in 2006 by the University of Mainz.
Job Always Comes First
Ozlem Tureci and Ugur Sahin founded a company called "Ganymed" in 2001, inspired by the Turkish word "ganimet" which roughly translates into English as "trophy", marking the beginning of a new career path for these two brilliant minds. They got married a year later. They dedicated their time to finding ways to make the immune system think it was fighting viruses when it was actually fighting cancerous cells.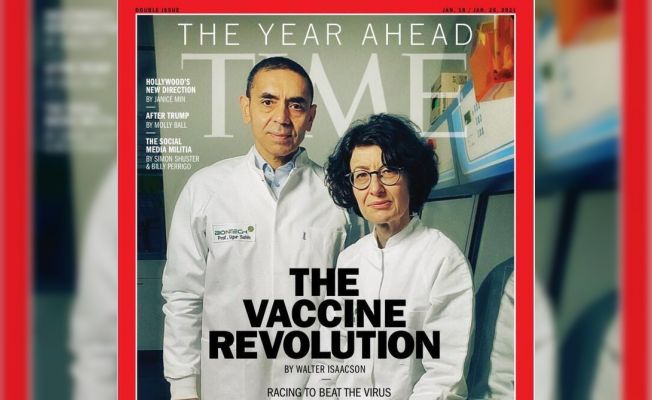 That sort of dedication made them one of the wealthiest couples in Germany. Japanese pharmaceutical company Astellas took over Ganymed, a pioneer of sensitive antibody therapies for cancer, for 420 million euros in 2016, in what came to be known as the highest-priced acquisition of a pharmaceutical company in Germany so far.
Billionaire Scientists
On the background, Ozlem Tureci and Ugur Sahin founded BioNTech, whose name we often hear today, in 2008 in partnership with Austrian immunologist and oncologist Christoph Huber. Ozlem Tureci became BioNTech's Chief Medical Officer in 2018, while her husband Ugur Sahin assumed the position of CEO.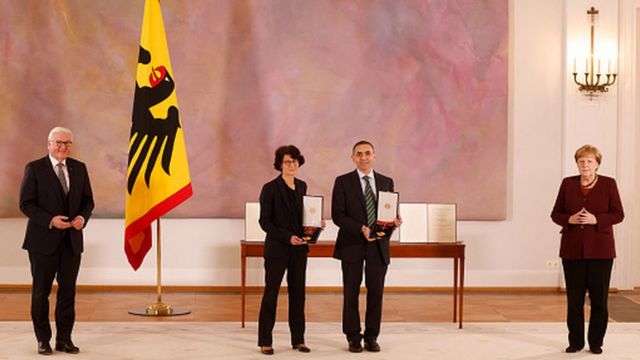 Focusing on immunotherapeutic cancer treatments, the company worked on developing techniques that would rewire the body's immune system to think it was fighting viruses when it was actually fighting cancer. When the pandemic broke out in 2020, the priority shifted to developing a coronavirus vaccine. Working on flu vaccination since 2018, the company drew on its extensive experience in the field. Foreseeing already in January 2020 that the virus that broke out in China in December would soon cause a pandemic, the genius couple immediately rolled up their sleeves. The good news came in November. The mRNA-enabled corona vaccine, developed jointly with Pfizer, was 90 percent effective against the virus. The news came as a relief to those stuck in their homes; countries whose healthcare systems were on the verge of collapse took a sigh of relief. This made Tureci and Sahin not only world heroes, but also put them in the list of the world's top 500 richest people. The company's market value is $21 billion, while the couple's personal wealth is estimated at around $5.4 billion making them the richest Turks in the world.
Respect, Loyalty, Gratitude
The couple, a paragon of modesty, lead a very modest life. The couple, who lived with their daughter, born in 2006, in a flat near their workplace, did not change their house or place of residence after becoming multi-billionaires. They cycle to and from work, choosing not to own a car. They find it both healthy and environmentally friendly. When they found out that the vaccine was 90 percent effective, they went home and just put the kettle on. No fancy, exaggerated celebrations.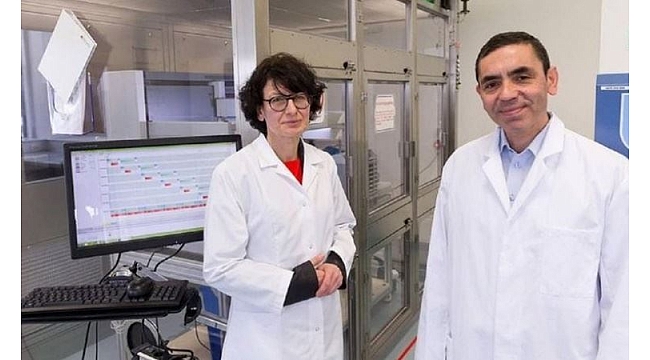 Spreading kindly the message about education and science on every platform, the couple also reminded us once again of the concept of respect. A video recording of Ugur Sahin for his maths teacher's birthday where he says "I have you to thank for it all", is a perfect example of respect, gratitude and loyalty… just like the fact that they waited their turn to get the vaccine they developed… Respect is longer than life itself.
With 1,300 employees from 60 countries, BioNTech is the living proof that the world, science and liberation will be diverse… Ozlem Tureci and Ugur Sahin drew attention to the urgent need for a review of immigration policies worldwide, the importance of equal opportunities and the brain drain for developing countries as children of migrant families. Reading all of that, what better thing to do than grab a cuppa?