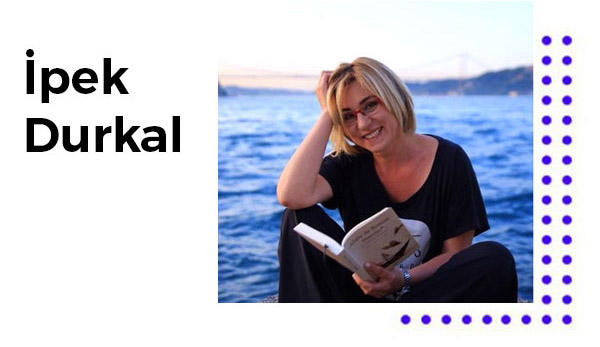 The First Day After A Breakup
'So, I said. It was September. The reason why my desolation was floundering,' wrote Cemal Süreya. Let's remember his words.
September is the month of sorrow. Then comes the book of a breakup…
I found it interesting when I read Aslı Perker's book "Ayrılığın İlk Günü (The First Day After A Breakup)" and her interview themed "Turkish women are over qualified in comparison to Turkish men. We fall in love with what we have available to us," on a newspaper. I couldn't help but acknowledge the things she said to be right. So, I got the book. As the name suggests, 'The First Day After A Breakup' is about a woman's first 24 hours after breaking up with a man who didn't love her, with details of each and every hour. That's a 35-year old woman who got obsessed with an unloving man, while confronting herself with the words: "Even snowflakes hold onto each other. This guy never held onto you." And then she adds: "You cannot blame anyone for not loving you."
The novel also touches upon the problems experienced by people above the age of 35 when it comes to relationships with the advent of social media (Well, I have to agree – We are all puzzled!).
Putting aside all the post-breakup self-talk, I think that she uses quite an open language in terms of women's confrontation with the meanings they attach to relationships that actually make them unhappy. As the back cover of the book says, the novel is a combination of drama and humor, while focusing on a reckoning on love. If that's love, at all…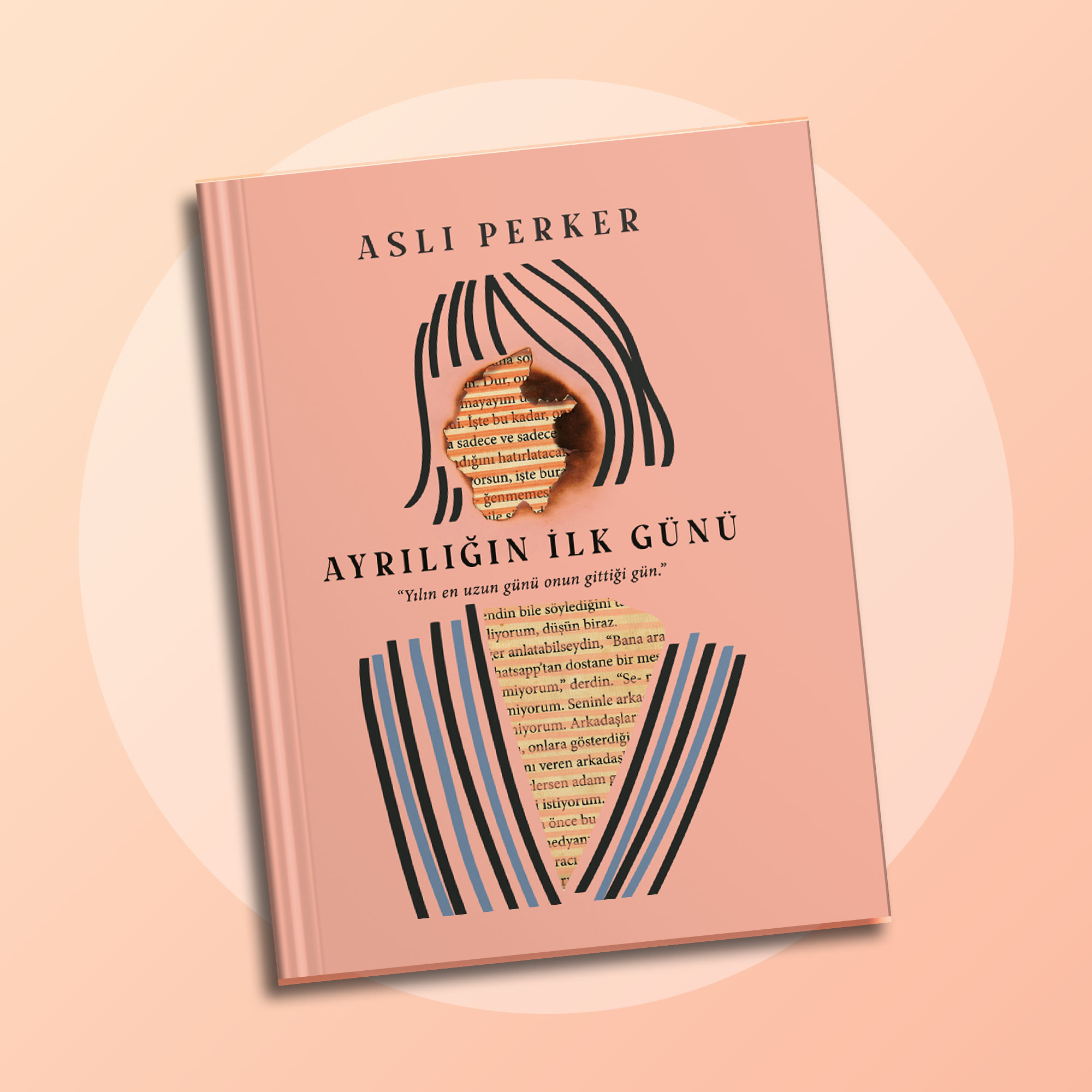 A True Story
Izzet Pinto is a successful TV figure who not only exports TV formats but also curates his own formats. I have known him for a long time. When he told me that he was preparing to write a biography, my reaction was: "One more person who, yet again, wants to feed their ego with their success." Once the signed book reached me and when Izzet texted me that he was looking forward to hearing about my feedback, I was, almost, forced to read it. I took it and couldn't stop reading it.
But once I started reading "For My Father", which was narrated by Izzet Pinto and written by Stella M. Trevez, all my prejudice got destroyed. This book challenges even the most assertive self-help books. As Pablo Picasso said, "Everything you can imagine is real." Just like that, Izzet Pinto imagines, as well, and then makes it real. Moreover, the stories he tells are all true; rather than made-up things to sell the book.
I would especially recommend the youth to read this book. It teaches a lesson on progressing towards one's goals, having a vision, and creating something out of nothing. Never give up!
Bravo, Izzet!