This is called "Physical Isolation"
The necessity of social isolation that is explained in scope of the measures taken due to Covid-19 disease, as well as the call made for staying at home (which was highlighted with the hashtag #stayhome) is very significant in terms of our health, however, the concern of staying home (#stayhome) related to various aspects of our lives has already spread among many.
By approaching the subject from a different angle, here we present you a compilation we prepared together with different sources:
To rename,
Health first! – Staying home (#stayhome) is of vital importance for both ourselves and for our loved ones… A psychologist, Dr. Ozge Orbay, has expressed in one of her interviews that it would be more appropriate to call this matter at the very beginning a "physical isolation" rather than a "social isolation". This is because, we are still able to socially continue our communications, meetings as well as working from home, thank to technology. Therefore, the call made for staying at home (#stayhome) is indeed a physical isolation. Naming it this way would decrease the society's social concerns. I agree! – Didn't you feel better too when you read it that way?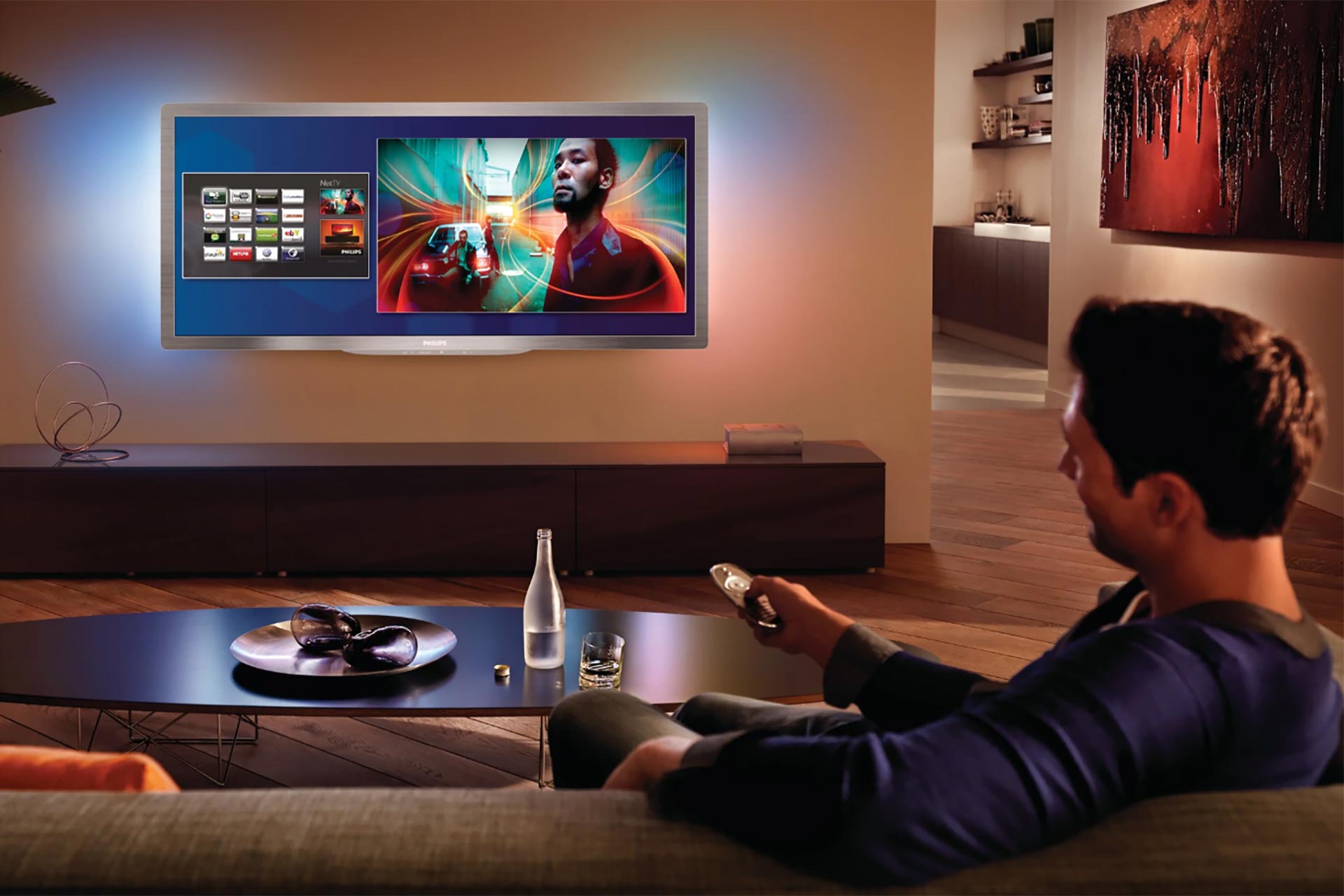 Tips for working from home
We continue working from our homes. We recommend you a video broadcasted by the World Economic Forum, which may help you to manage your program and ensure discipline in this regard.
Needs 1. Food
To discover how to cook with or the right way of storing the materials that we have in our kitchens during this time we spend in home, you can follow the account #mademevdeyiz (#sincewearehome) where famous chefs gather together voluntarily and give support with their home recipes.
https://www.instagram.com/mademevdeyiz/
Kristal Oils, on the other hand, follows the process closely and takes the measures required to ensure safety of both its employees and consumers in terms of health, and to ensure the continuity of its services. You can easily give your orders through the website of Kristal Oils which continue its production without any compromise on its quality standards.
Needs 2. Physical Exercise
You can follow the physical activity and exercising videos broadcasted by the trainers of Technogym Turkey through Technogym Turkey's social media accounts. What's more, you can download and use the "my wellness" app.
https://www.instagram.com/technogymturkey/
You can watch our players' live exercising videos through Arkas Sports Club's account.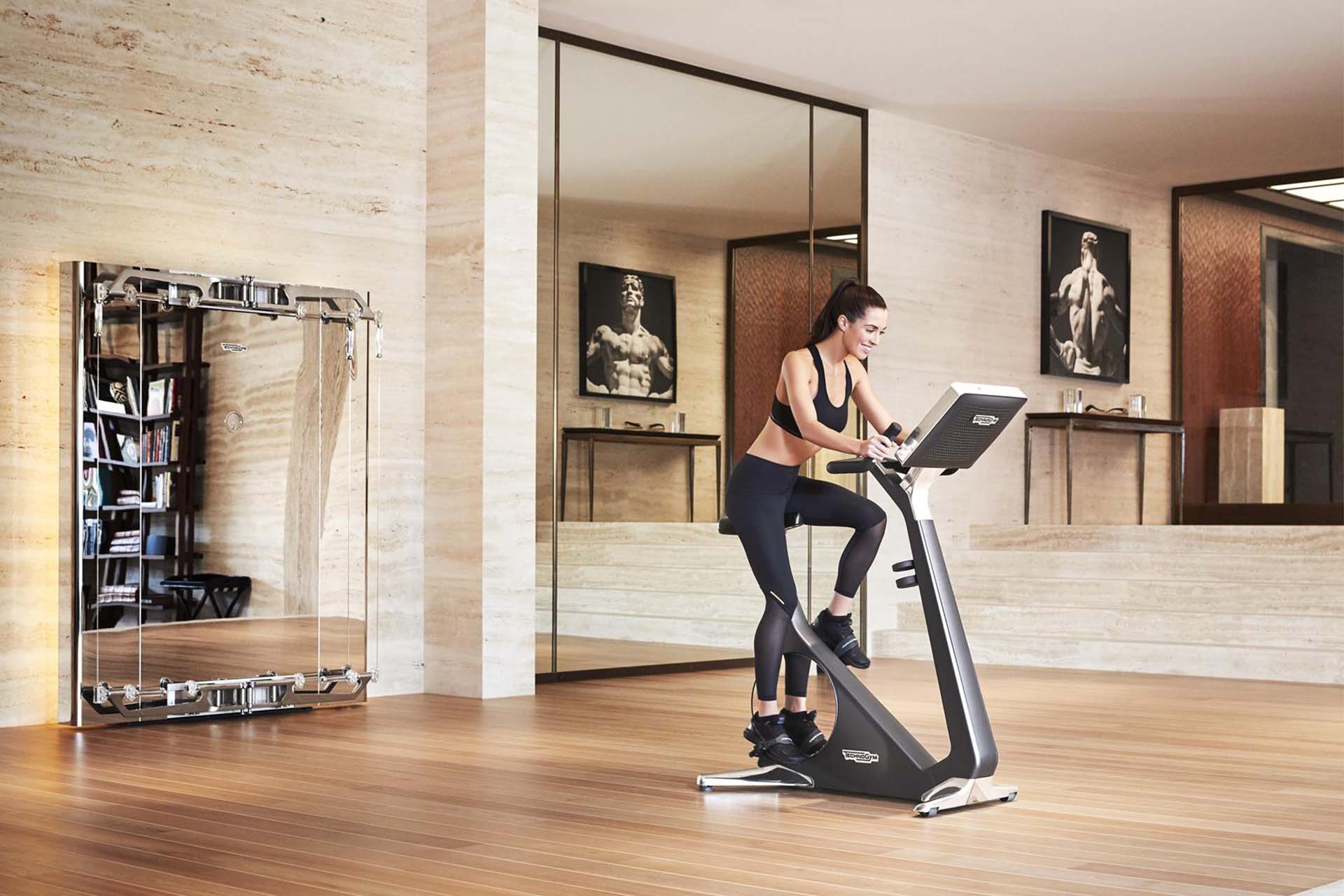 Needs 2. Psychology
You should not neglect nurturing your soul as well. You can take a look at Arkas Holding's social media accounts for our content on arts and music. You can follow the Arkas Center of Arts, Arkas Center of Maritime History and Arkas Trio.
https://www.instagram.com/arkasholding/
https://www.instagram.com/arkassanatmerkezi/
https://www.instagram.com/arkasdeniztarihimerkezi/
During the live broadcasts on Instagram, every night precious guests are talking about the subjects of their own choice. Particularly, you can follow Ozgur Bolat's broadcasts on children and distant education. You can watch the broadcasts by Ozge Orbay, Serkan Karaismailoglu and others you love.