Arkas, a company with 7,300 employees in 61 offices in 23 countries, has long been investing in technology, and as part of these investments the company particularly drew attention with the cloud transformation project signed last year which stands out as the most comprehensive one accomplished to date in the corporate world. Despite its very extensive network and thousands of employees, Arkas was able to switch to working from home in a very short time. 
Those companies which wouldn't even have thought about working from home before due to their corporate approach and culture are now trying to accommodate themselves to this system in the wake of the recent developments.
It is important to emphasize that efforts shown by field workers are well appreciated, and on the other hand those working from home are also working very hard to provide uninterrupted services. Being at home and focusing on the job can seem like a double-edged sword, but thanks to the measures taken and the "Remote Communication Networks" developed, the departments at Arkas continue working as if things are still being carried out from the ordinary place of work.
These networks, which enable Arkas employees to have conversations and meetings and make voice or video calls with all their colleagues on a single platform, ensure that Arkas is fully focused on its business with its communication uninterrupted as usual.
Currently 4,820 people can connect to these networks simultaneously. The next step will be to increase this number to 6,500 should the need arise. We have 2,500 network users who have been working from home everyday since the beginning of March. As Arkas is an international holding company with 7,300 employees at 61 offices in 23 countries, the remote communication networks are especially a life-saving system for the company's overseas connections. Plus, they also serve as phone lines.
Meetings take place with 16,625 Connections Just in the Last Week
Arkas employees are able to have their daily or weekly meetings and collaborations remotely through video conferences from home. Looking at the last week's numbers alone, we see quite impressive results. There were a total of 2,869 voice and video calls made via the communication networks. There were also perfectly managed 16,625 home connections which included a whopping 631,248 message exchanges.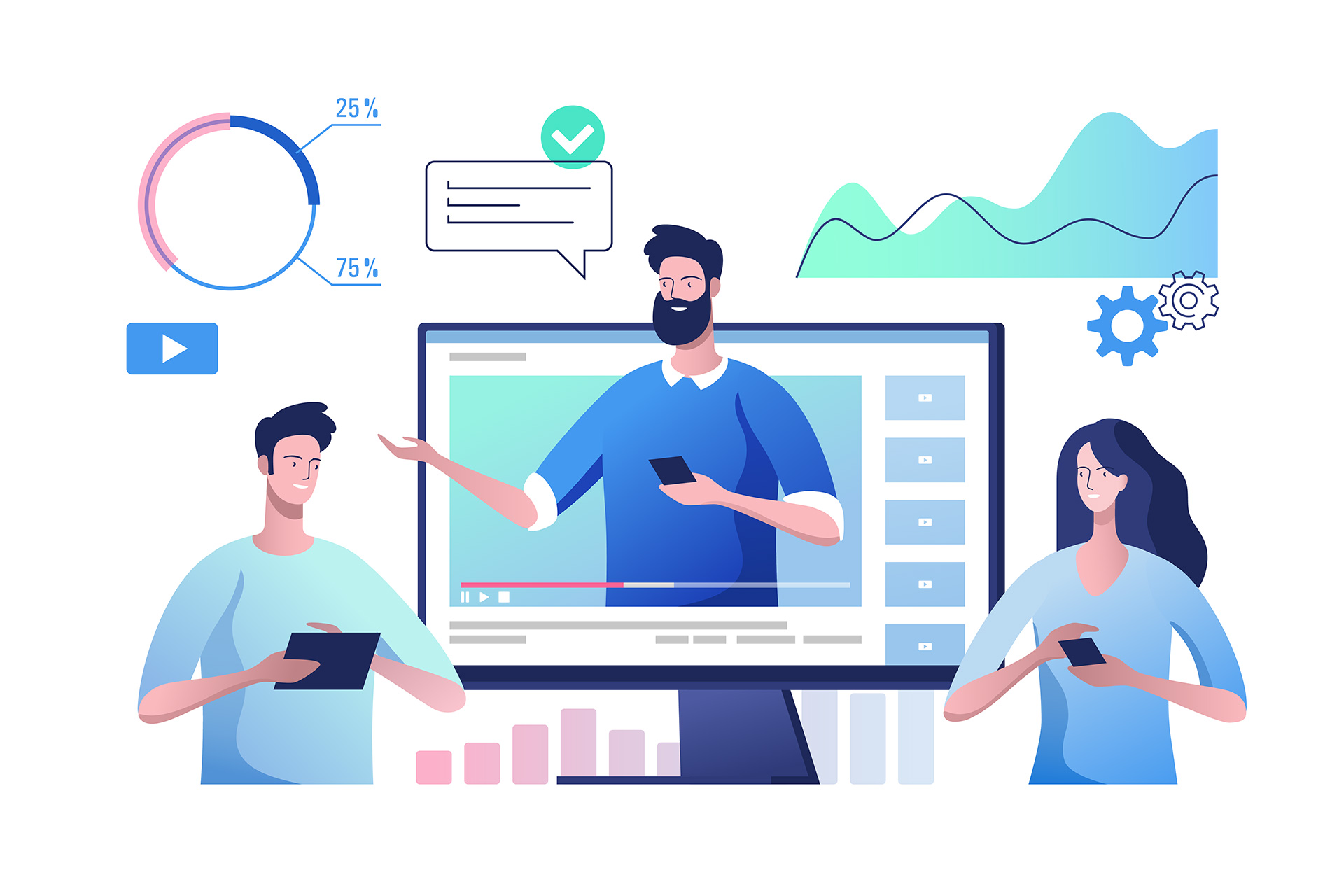 Not Distant, But Close
Those departments which want to be in contact with their teammates not only one-to-one but also in group engage in a group conversation. There are currently 277 Arkas groups. The total number of messages exchanged in these groups are 2,636. These figures indicate that the groups prefer video/voice calls rather than messaging. The 20,000 voice calls made in March prove this right.
Email traffic, on the other hand, is in full flow. Not even a single interruption was experienced in Arkas' email traffic in these rather extraordinary days. In the last week, Arkas employees sent a total of 393,038 emails and received 858,039.
In addition, the Group companies' specific software systems such as new generation agency and loop are in use via mobile connection.