Created for students to relieve the tiredness of the year and to get away from the stress of lessons, summer camps directly contribute to the mental and physical development of children. In sports, science, art and personal development camps, children produce collectively and gain a sense of teamwork.  Children taking their first steps towards becoming individuals who are more active in social life, take responsibility, use cooperation and solidarity skills, learn leadership and team member roles, and are prone to developing volunteer projects are able to communicate more effectively with their peers.
Some of the things that parents who prefer sports schools for the mental and physical development of their children should pay attention to are as follows;
The suitability of the physical characteristics of the preferred schools to the needs of the relevant camp
Meeting safety and hygiene requirements
Trainers in camps and schools having certificates approved by the ministry
The capacity of camps to accommodate students
Sports Camps
In these camps, where children are separated according to age groups, it is aimed to develop leadership, analytical thinking, teamwork and similar aspects. Sports schools with branches such as basketball, volleyball, tennis and swimming are very useful in terms of diversity. Children learning more than one sports discipline and adapting to these disciplines directly reflects on their skills in social life.  When choosing sports camps, it is useful for parents to first check whether the interests of their children are included in the camp content. Another important issue is that the trainers in the sports camps are certified professionals.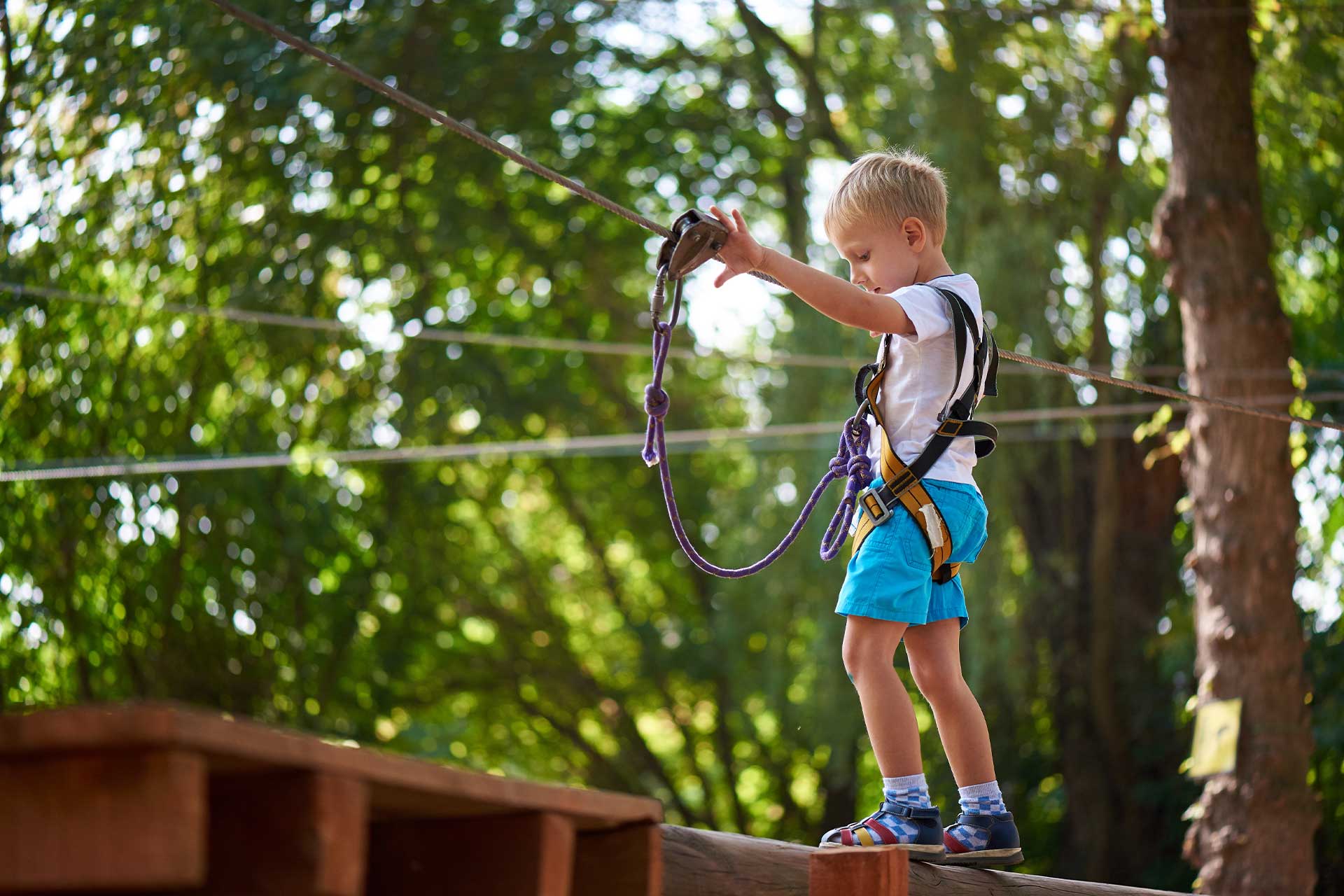 Art Camps
According to studies conducted by expert pedagogues, children who are interested in art are more successful than their friends. Children who are engaged in more than one branch of art, especially music, painting and theatre, do not have difficulty in learning and comprehension in subjects such as foreign languages, geography, mathematics and science. Art activities, which make an important contribution to the development of children's brain activity and creative imagination, also allow children to express themselves more comfortably and freely.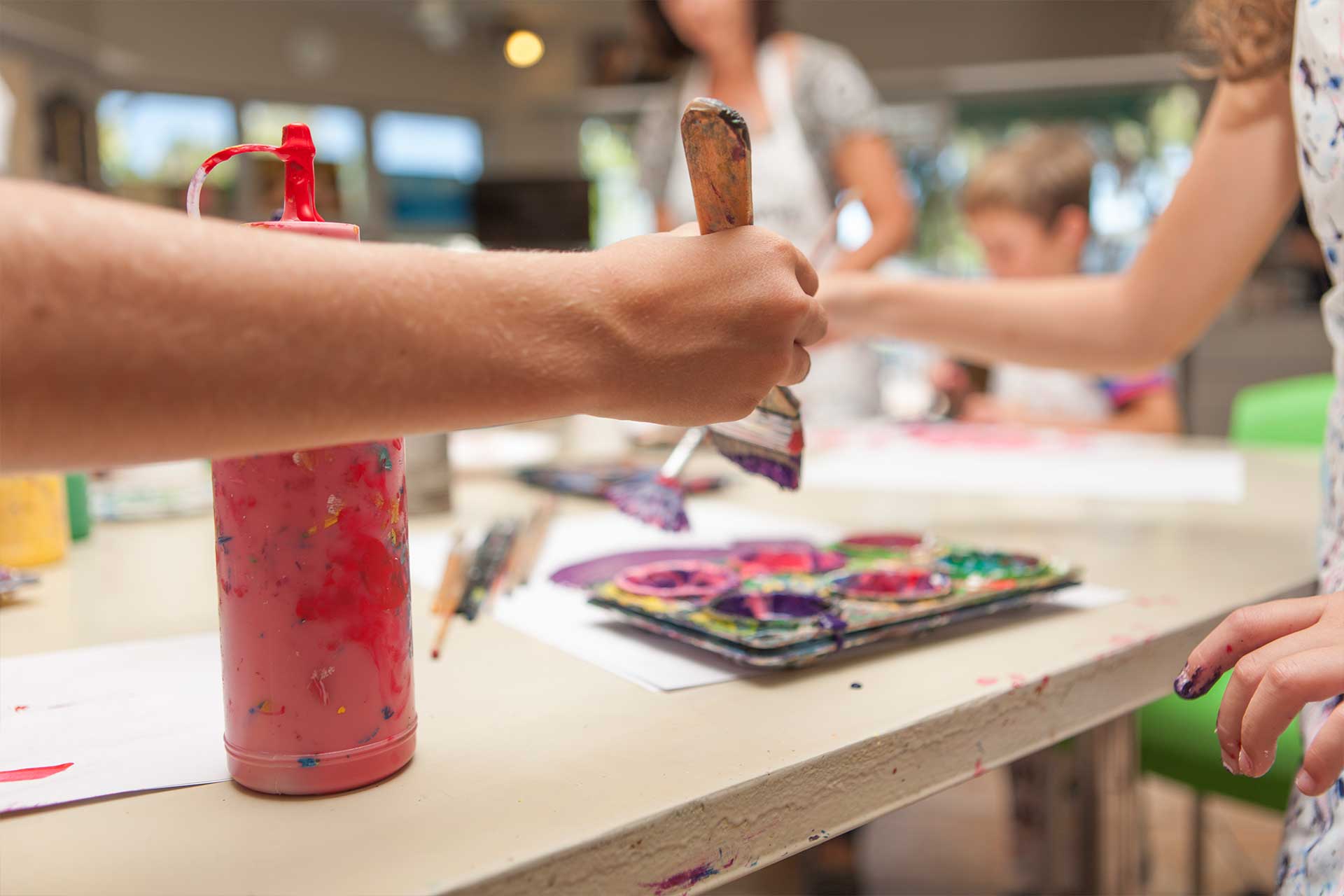 Sailing Course
If you want your children to strengthen their relationship with the sea and engage in a sport that will help them learn and develop new knowledge throughout their lives, sailing may just be the branch that you are looking for. The biggest trademark of this sport, which can be learned at any age, is that it strengthens the body, brain, endurance, fighting ability, will to make decisions and self-confidence at the same time.  The biggest effect of sailing, which is one of the rare sports that requires all these features at the same time, is to make you think about different scenarios that can happen all the time. According to a study conducted in England, a sailing racer has to think of 6000 to 8000 different possibilities during the race and make decisions accordingly.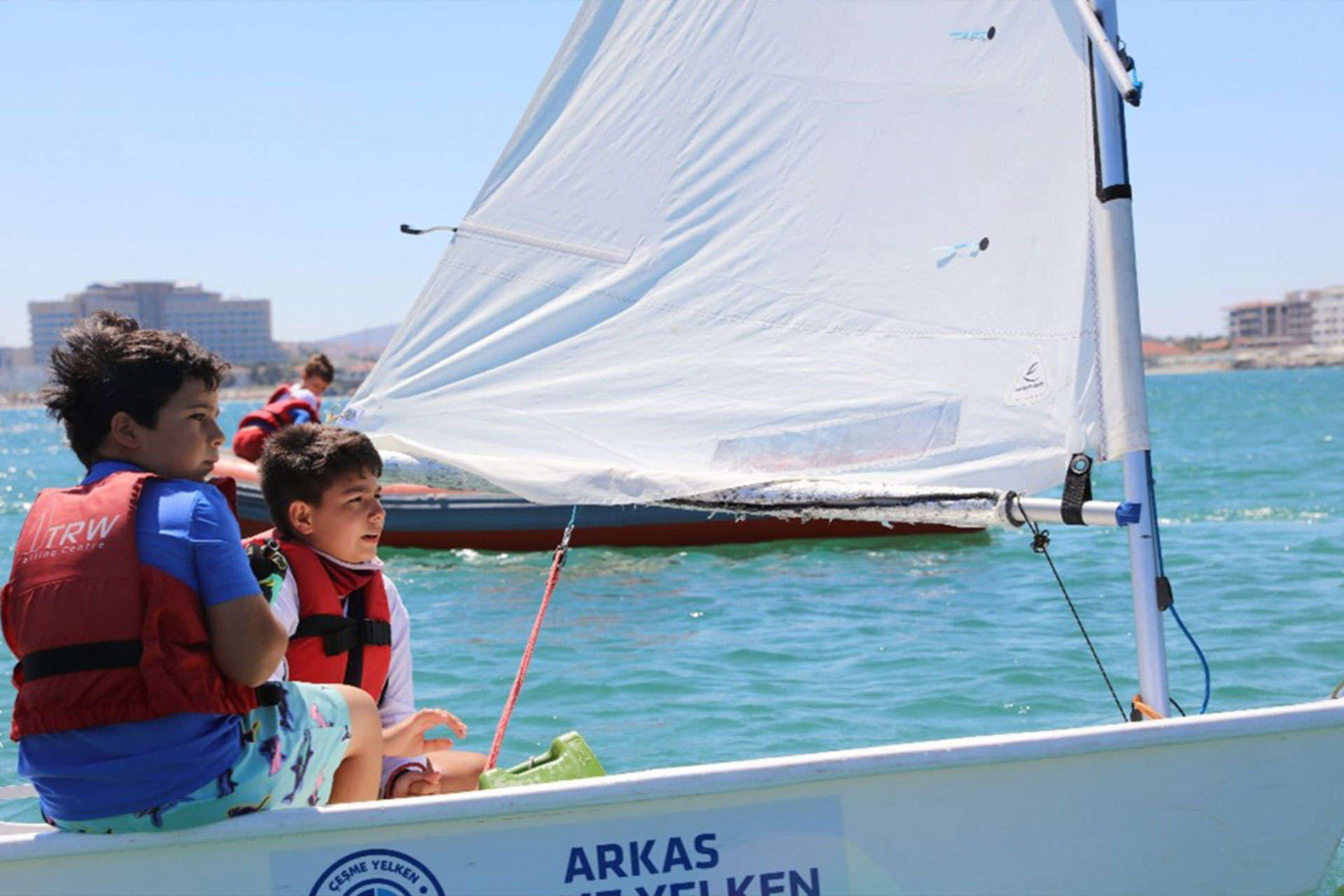 Science and Technology Camp
These camps, which aim to make children love science and technology, contribute to the development of skills such as observation, discovery, questioning, combining knowledge with practice, problem solving and modelling. Science and technology camps stand out as camps where theoretical and practical knowledge are used simultaneously. The camps, which also include courses such as robotics, coding and Industry 4.0, aim to help children produce solutions to a problem they face in social life.  Approaching problems from different perspectives, children sometimes try to solve problems individually and sometimes as a team.