While Arkas keeps in mind the continuity of in-house trainings, it has been also focusing on new projects in the field of management. In this context, the company has been including young talents in the "Maritime Group Management Training Program".
Management Trainees (MTs) are manager candidates, i.e. managers of the future, to be trained within the scope of the "Maritime Group Management Training Program", launched within the Arkas Maritime Group for the first time this year. With this program, Arkas Academy has helped MTs meet senior executives of Arkas Holding. Bernard Arkas, Vice President of Arkas Holding, as well as the CEO's and the senior managers of the maritime group companies, have attended the meeting, organized by Arkas Academy and the Human Resources team of Arkas Maritime Group.
The Human Resources team of Arkas Maritime Group has launched this project with the aim to transfer the well-established experience of Arkas to its young talents, working within the company, and to train them. Those young talents had passed a meticulously conducted evaluation process, before they were hired; now, they will be included in a long-term program to develop their potential and to flourish.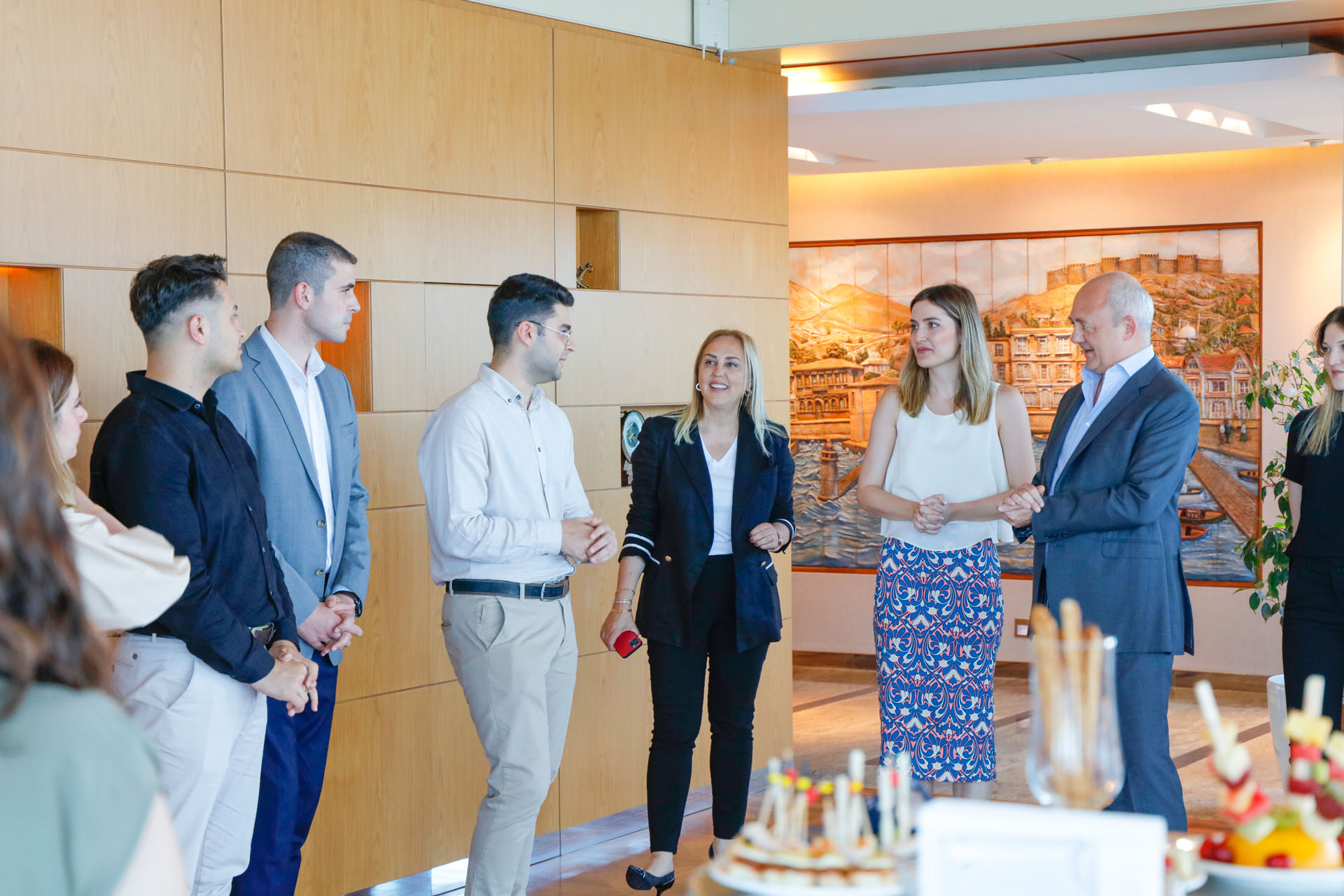 With this program, candidates are expected to get to know Arkas more in detail by participating in a rotation process that will last for six months. With this rotation process, the managers of the future will not only acquire information on different departments such as Sales and Marketing, Logistics, Port Operations, Finance, Customer Services and Documentation, but they will also continue to develop by taking vocational and soft skills trainings that are to be planned by Arkas Academy.